From endless fun on the water to entertainment galore, when holidaying on the ocean, it's often easy to forget all the little details that go into making the ideal cruise; as a guest on a cruise ship, it's all carefree fun and relaxation. Enhanced by a seemingly endless variety of food and beverage options, whether it's cooling down with ice cream, indulging in seafood, or sipping on drinks, it's unlikely that the typical holidaymaker puts much thought into the logistics of having what is surely one of the world's biggest shopping lists – especially on the world's largest cruise ship, Harmony of the Seas – and it's a truly epic undertaking.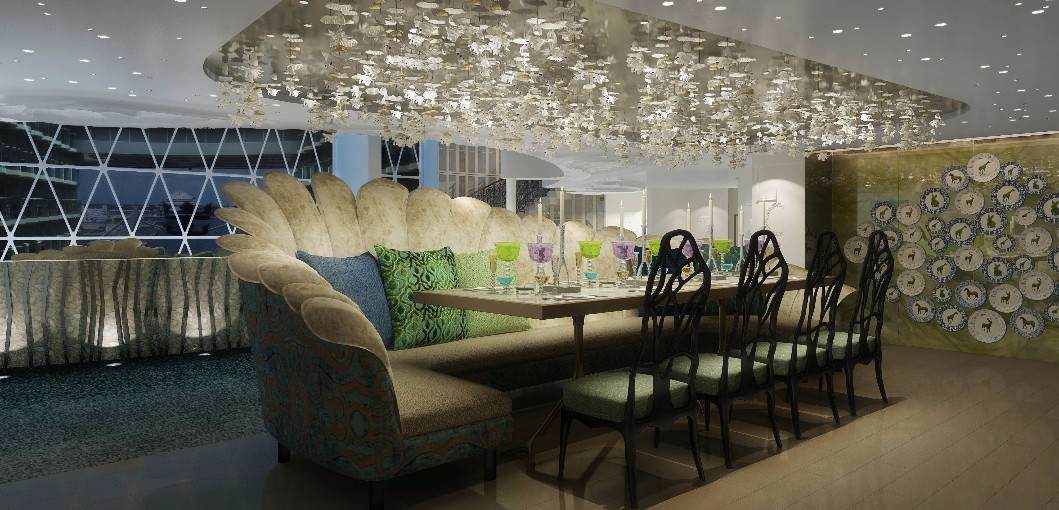 When it comes to the numbers, Harmony has achieved some pretty staggering statistics. With more than 200,000 meals served throughout a seven-day cruise, the ship's turnaround day is an exercise run with military precision to ensure that every ingredient is available. It takes nine hours, 20 trucks brimming with goods, and a total checkout price of US$1 million to make sure every taste and culinary desire is catered for. But when taking into account that there are more than 200 different dishes available to be served throughout the ship's 15 restaurants each day, which includes eight specialty restaurants, this should hardly come as much surprise.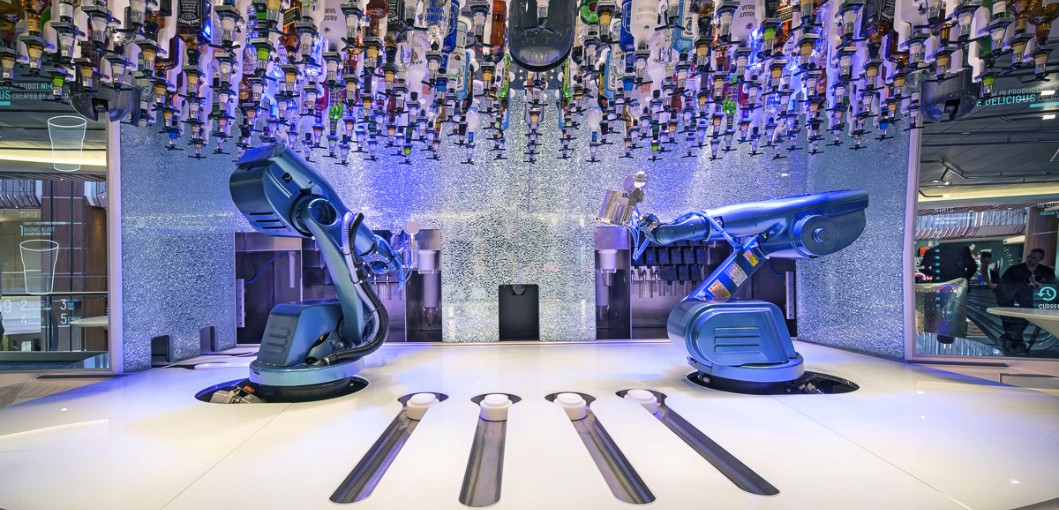 Upon setting sail, the hold includes 3.5 tonnes rice, 6.3 tonnes flour, an astonishing 31 tonnes vegetables in 80 different varieties, as well as 10 tonnes baking potatoes, 15.8 tonnes oil, 7.5 tonnes beef, 700 lbs ice cream, and the piece de résistance: 2,100 lbs lobster tails, an ocean-going favourite. The ship carriers around 86,000 eggs, and 4,000 lbs of salmon, as well as 200 varieties of spices, and 30 fresh herbs to be used by the culinary team.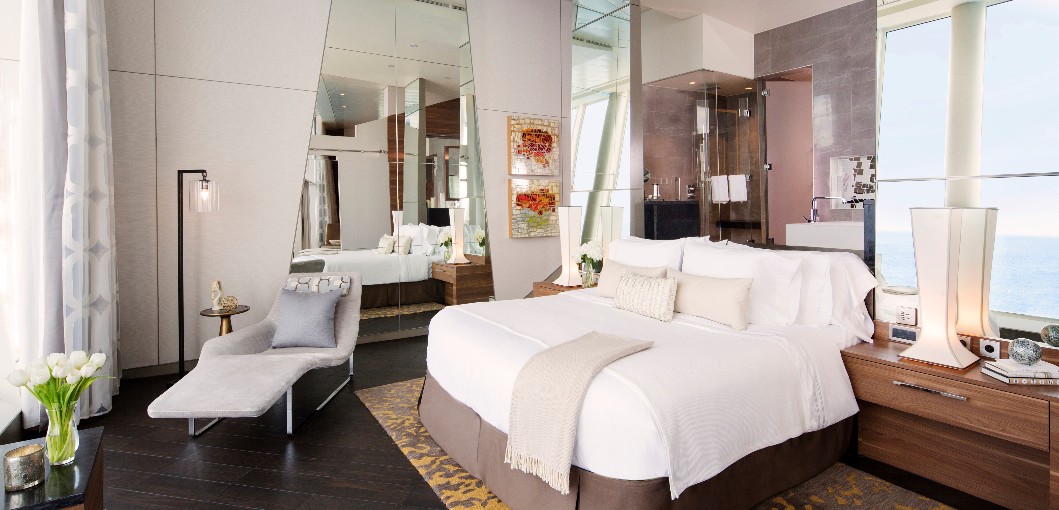 A small town's worth of staff, a little over 1,000 people, comprising 249 chefs, 532 restaurant staff, 184 beverage staff and 91 galley stewards – not to mention the two robot bartenders at the Bionic Bar – who sauté, shake, sear and slice the ingredients into cuisine of all specialties to make around 30,000 meals per day, which across the week will include 18,000 slices of pizza, 11,500 cans of soft drinks, 5,800 lbs of cheese, 4,200 individual pots of yoghurt and 3,500 bottles of drinking water.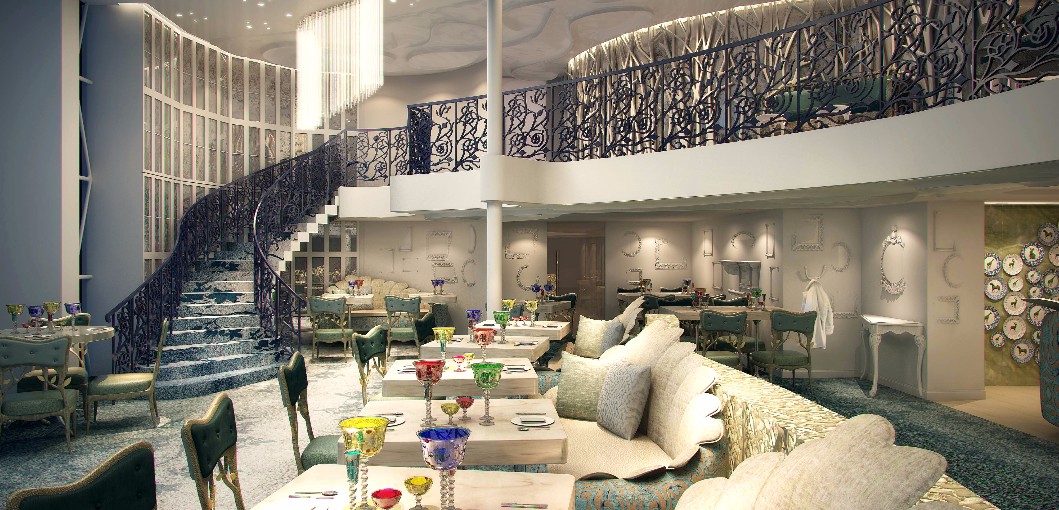 Finally, don't forget about the water. While on-board, it's all around in the form of vast and paradisiacal seas, but there's an astonishing amount along for the ride as well with about 479,314 gallons consumed daily, and 55 tonnes of ice cubes made day in and out.
It's an intimidating exercise in food preparation, but as a guest along for the ride all you need to do is sit back, leave any cares on shore, and let Harmony's team play host to the most expansive dinner party ever.