Promising to lure the superyacht set this summer, Porto Montenegro is preparing for the summer of the century. Five-star favourite Regent Porto Montenegro has announced its xclusive partnership with Porto Montenegro Yacht Club (PMYC), which now gives guests access to an incredible fleet, as well as expert tuition from sailing professionals ready to guide you around Boka Bay. To find more about the facility and what sailers can expect, we sat down with Danilo Kalezic, one of the facility's top marketing execs, to find out more about the little-known European sailing hotspot – and a secret rainforest.
On the accessibility of Porto Montenegro:
Now that Air Serbia has linked with Etihad, the accessibility from the Middle East is amazing and the visa application is quite friendly – it took me just two days through the very prompt and friendly embassy in [Montenegrin capital] Podgorica so we are really keen to promote the country to the UAE and the GCC, particularly for investment.

---
On the completion of the megayacht port:
The facility is fully operational but it is an ongoing project. We have five jetties and 450 berths for yachts, megayachts and superyachts. We can accommodate yachts of up to 250 metres, which don't exist yet but when one is there, we can accommodate it. We of course have boat rentals and leases of up to 30 years and we have daily, weekly and monthly passes for those who just want to visit.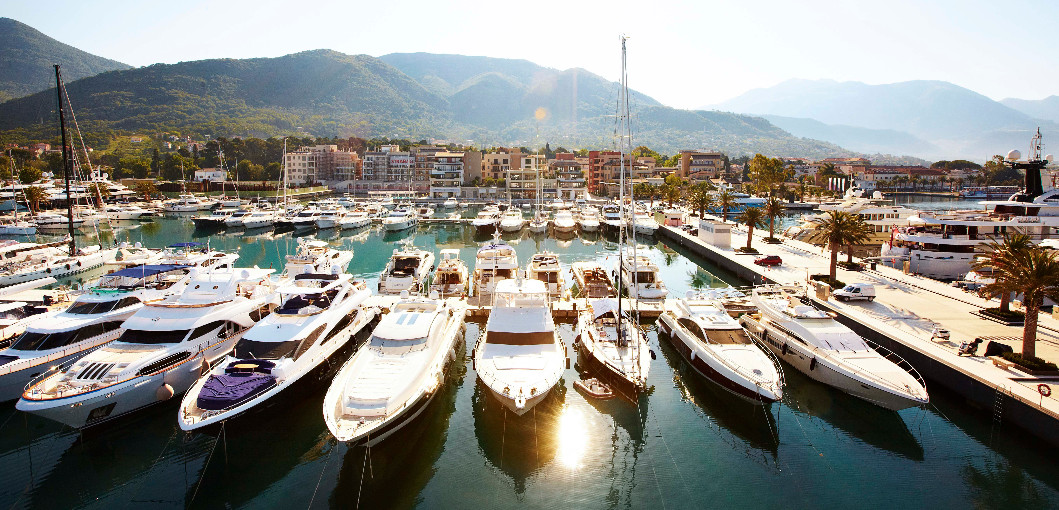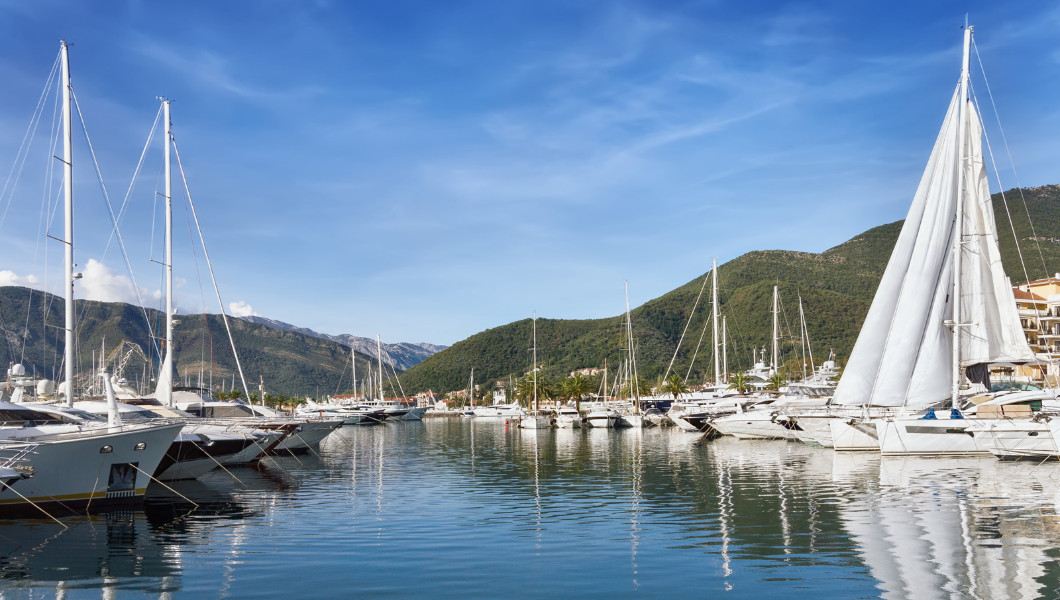 About opportunities for savvy yacht owners:
We're constantly building awareness and talking about tax and legislation benefits, zero taxes on gas, et cetera, which is amazing for the yacht owners, but we need people to know that Montenegro is a very stable democracy with great investment opportunities [for sub-letting yacht berths and serviced apartments]. May 21 is the 10th year of independence and 10 years since James Bond famously went to a casino in Montenegro [in 2006] and, before that, the last time we were independent was 1918.

---
On Montenegro as a destination:
We are all aware that Porto Montenegro is unique and has great pros, but we're selling the destination first. No one seems to know that we have the deepest canyon in the world after the Grand Canyon and I'm always singing to my friends in London: "Do you believe in life after Dubrovnik" [sung to the tune of Cher's "Believe"], because everyone knows Dubrovnik but no one knows about Montenegro. When people arrive in Montenegro, everyone says they never expected such levels of service and such a beautiful country. There's also the last rainforest in Europe, and no one seems to know about it.