When it launches in January, Emerald Azzurra will be the first custom-built ocean superyacht to join the Emerald Cruises fleet; a boutique-sized vessel destined for itineraries based around small ports inaccessible to larger vessels.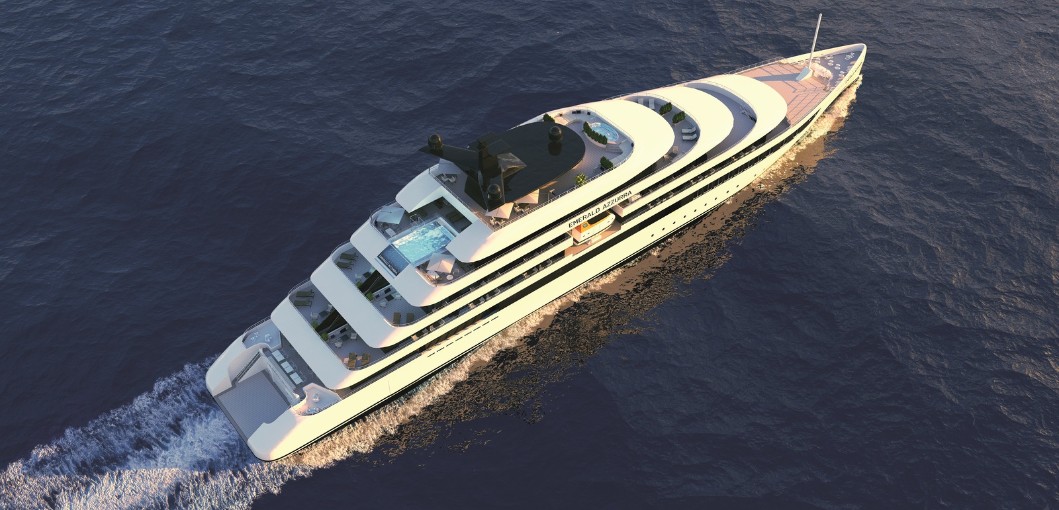 The Switzerland-based cruise line has announced two voyages for the superyacht's debut season that include Saudi Arabia for the first time: the 10-day Mysteries & Treasures of the Red Sea and Saudi Arabia itinerary in February, and the 12-day Ancient Wonders of the Red Sea and Mythical Greece voyage in March.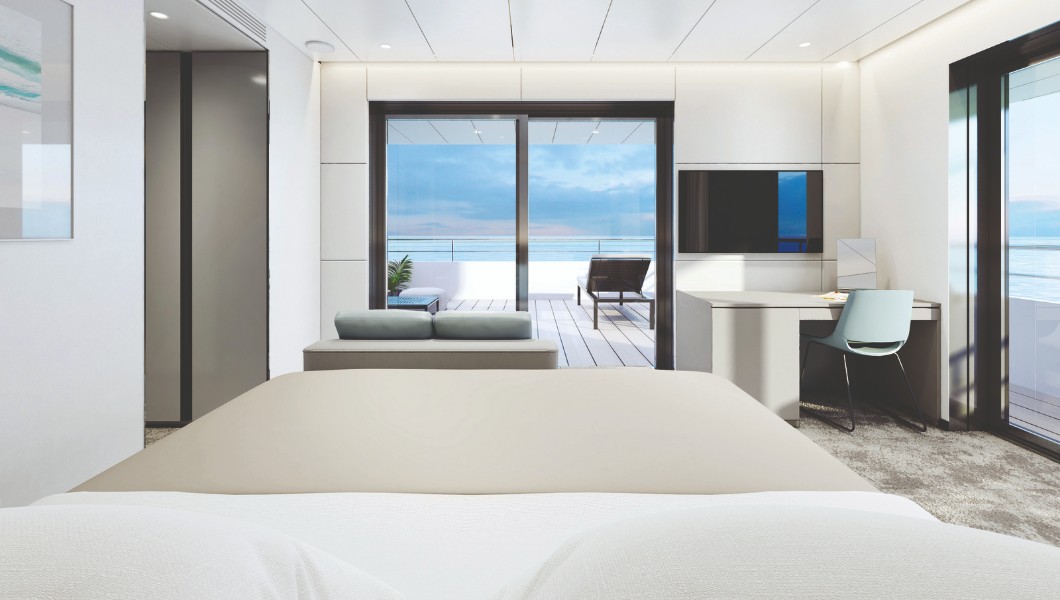 The former sets sail from Limassol in Cyprus on February 14, calling at Port Said in Egypt, cruising through the Suez Canal and stopping off in Sharm El Sheikh, before docking in Aqaba, Jordan, for a guided tour of the ancient Red Rose City of Petra. During the next three days, Emerald Azzurra will cruise the coast of Saudi Arabia, stopping off in the port city of Duba (known as "the Pearl of the Red Sea" by locals) and Al Wajh (gateway to the UNESCO-listed city of AlUla), before docking for the final time in Jeddah.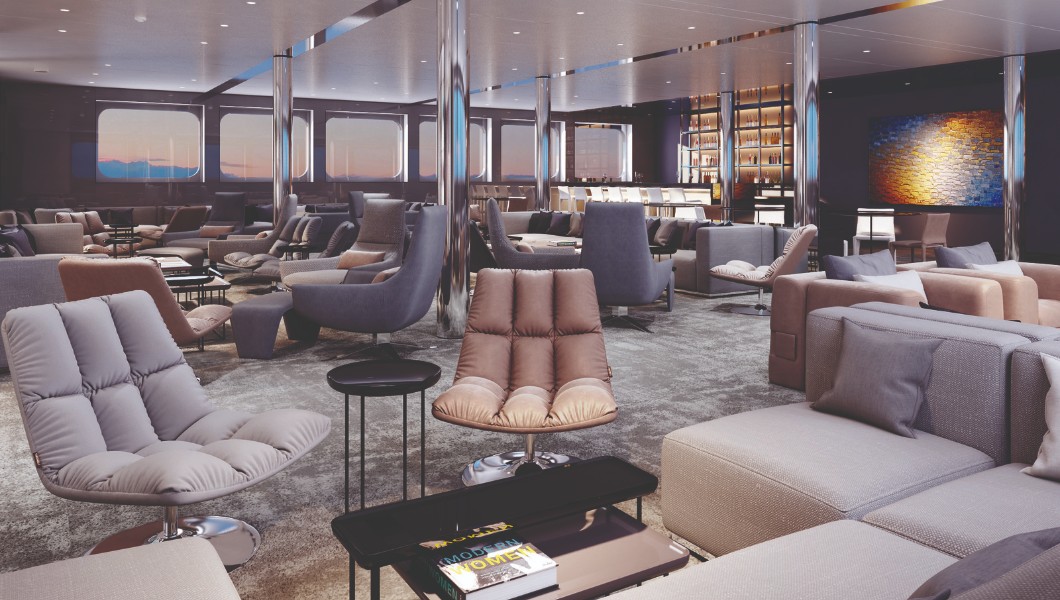 The longer itinerary recreates the same journey in reverse (minus Port Said and Limassol), but also includes stops in Cairo, Crete, Santorini and Athens, where passengers will disembark.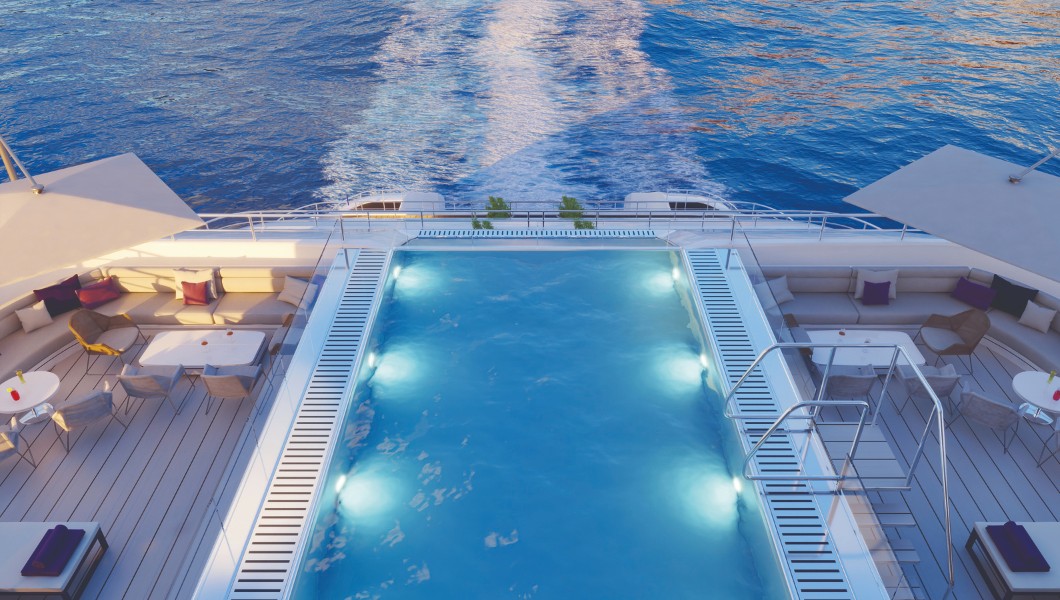 The 110-metre Emerald Azzurra is home to just 50 deluxe suites and staterooms in six different categories, most with their own private balcony, promising an intimate cruise experience. Other features on board the state-of-the-art vessel include the Sky Deck, with rooftop bar and spa pool, a wellness centre with spa, gym, sauna and salon and a marina platform and garage loaded with stand-up paddle boards and snorkelling equipment, as well as the yacht's zodiac.
CRUISES:
WHAT: Emerald Azzurra
WHERE: Saudi Arabia