Surrounded by the warm waters of the Caribbean and accessible only by boat, it is no wonder Jumby Bay Island has an affinity with the ocean. If the postcard-perfect setting, Oetker Collection pedigree and line-up of ultra-luxurious suites, villas and residences wasn't enough to lure visitors this summer, the relaunch of Jumby Bay Island Sailing Academy might just cut it.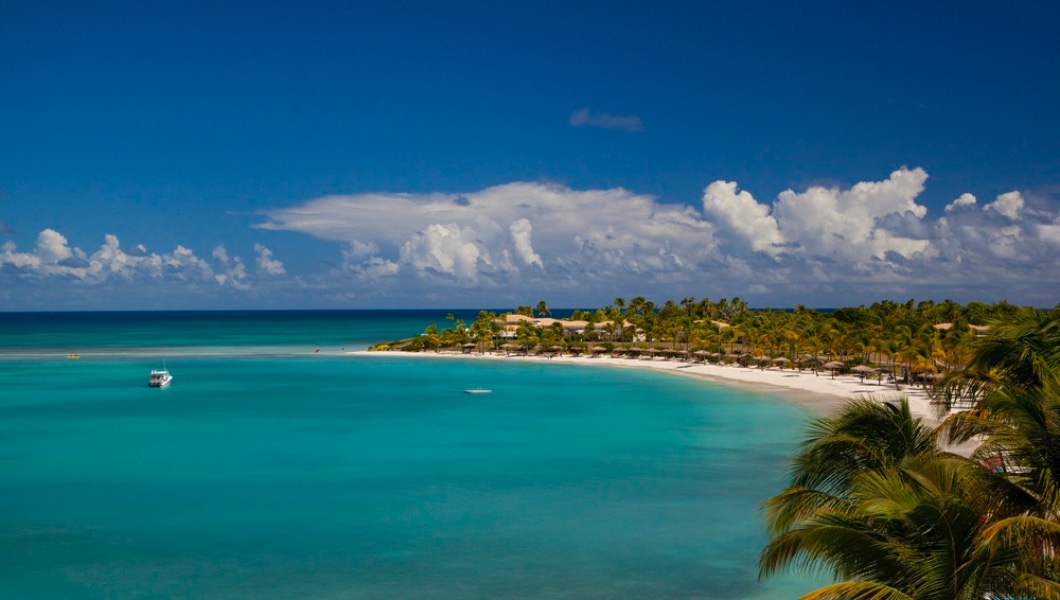 Would-be sailors and experienced mariners alike can learn or hone their skills at the full-service sailing school, where courses for seafarers of all ages and skill levels are taught by Royal Yachting Association-certified instructors in one of the most spectacular classrooms in the world: the Caribbean Sea.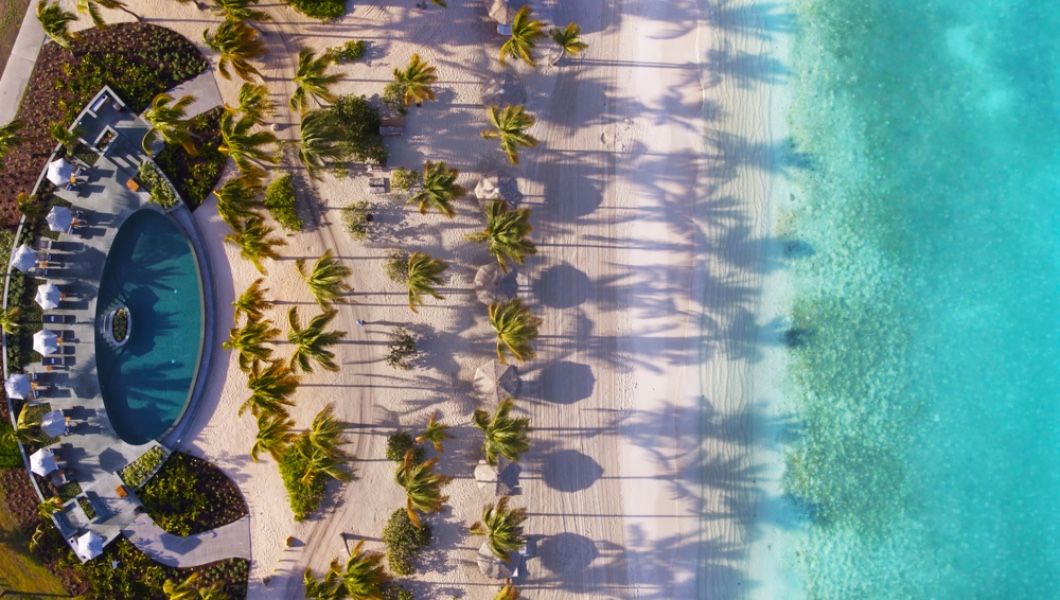 The resort is home to a fleet of 12 sailboats including RS Zests, Lasers and RS Elites, and the academy team can help tailor courses and training plans to fit in with a guest's stay, however long. More experienced sailors can charter and sail a state-of-the-art yacht from Jumby Bay Island's own private dock with the help of an experienced crew, or join in a mini regatta and race around Antigua island.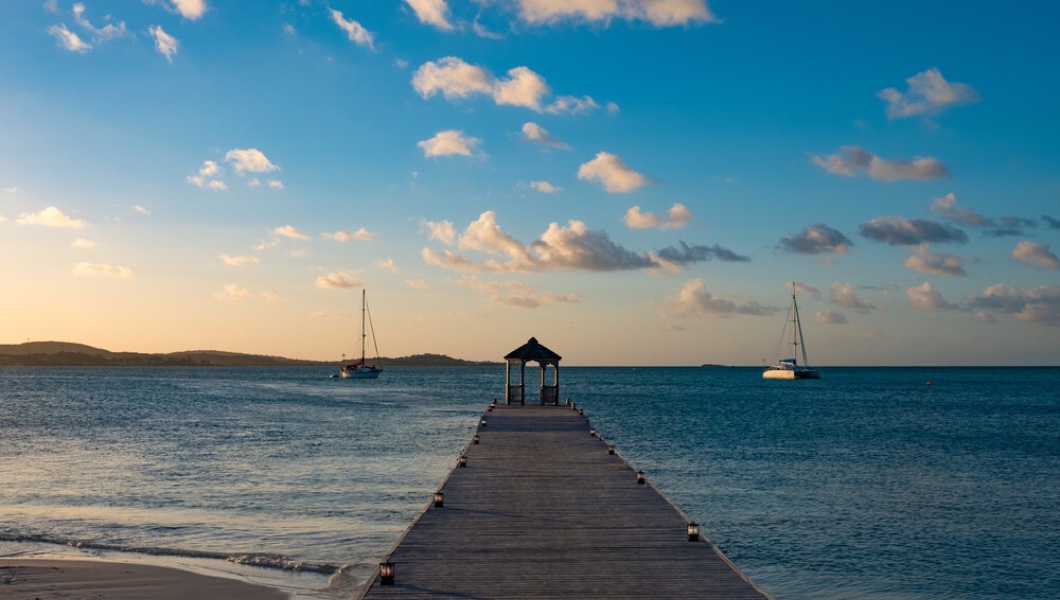 For the less competitive, a sunset cruise accompanied by a glass of chilled Champagne might just be the perfect end to a perfect day in the Caribbean. Nightly all-inclusive rates in a new Beachside Suite start from US $2,100.
DESTINATION:
JUMBY BAY ISLAND
Antigua and Barbuda