There's something irresistible about the idea of life at sea aboard a sleek superyacht; spending your days exploring unknown horizons in perpetual luxury and waking up each morning in a new port. But superyacht ownership comes with great responsibility, not to mention a price tag well beyond the means of all but the most affluent globe-trotters.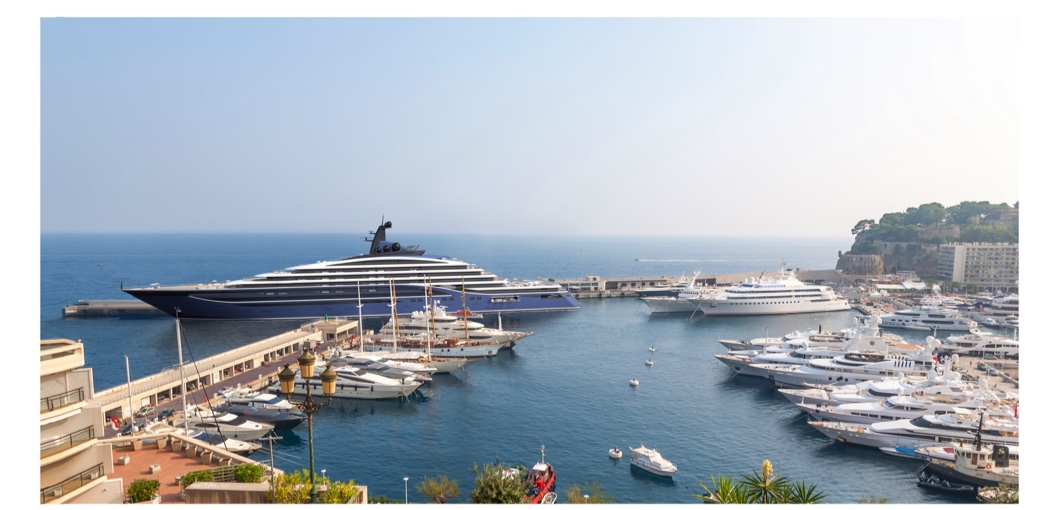 Enter Somnio, an ultra-luxury residential yacht liner that affords all the perks of superyacht ownership combined with the service standards of a five-star hotel and the medical care of a world-class clinic, without the administrative burden of owning your own yacht.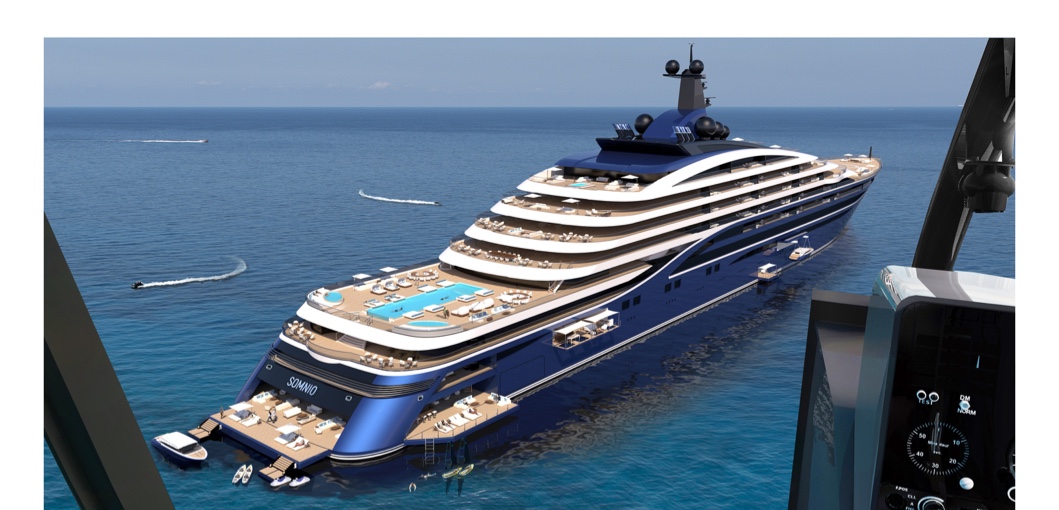 The 39 luxurious apartments aboard the 222-metre vessel - which is being built by VARD in Norway and designed by London-based Winch Design and Tillberg Design of Sweden - start from EUR 9.5 million (approx. US $11.2 million); a fraction of the cost of all-out superyacht ownership. Indeed, the cost of building Somnio - which means "to dream" in Latin - is expected to be around EUR 500 million (approx. $590 million).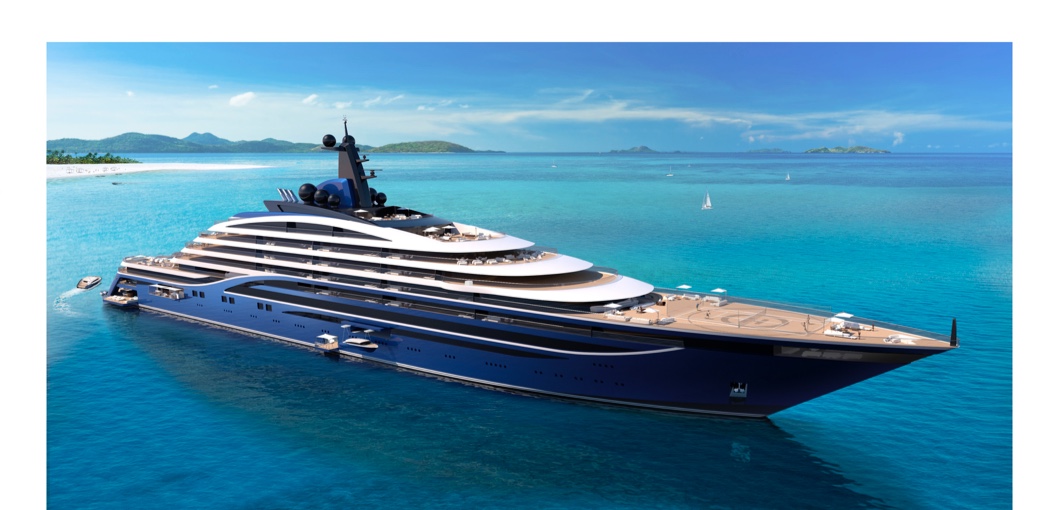 Onboard, owners/residents will be able to choose from a range of bespoke features for each apartment, including kitchen, gym, library and indoor/outdoor dining; and full concierge services will cater to all land-based and onboard needs. A panoramic lounge in the ship's bow will provide first-class views as Somnio approaches each new port, and onboard amenities include a 10,000-bottle wine cellar and tasting room, a collection of restaurants and bars and an onboard beach club.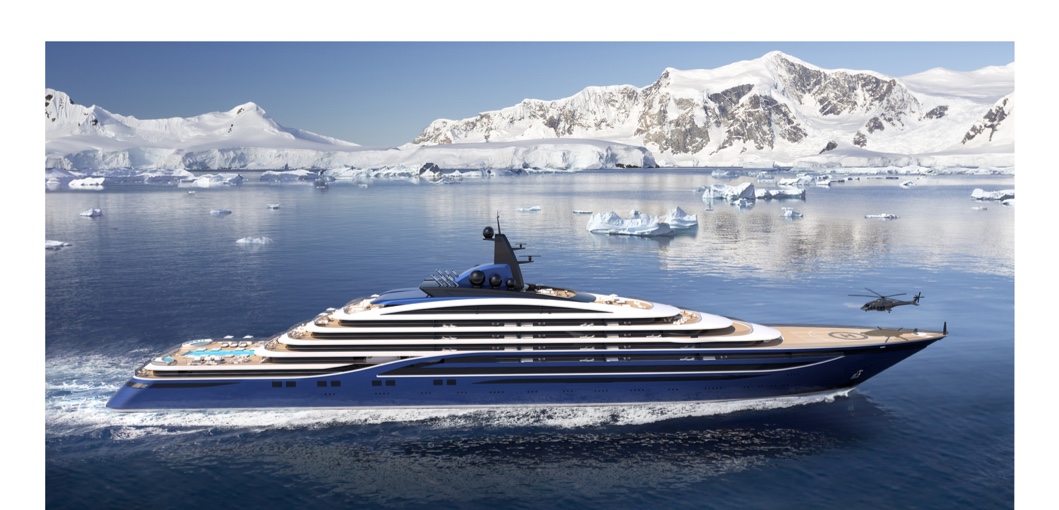 At the helm of the new venture is Somnio co-founder Captain Erik Bredhe, formerly captain of residential superyacht The World and, more recently, marine operations director for The Ritz-Carlton Yacht Collection. "Owners will share a truly unique lifestyle at sea, with a hand-picked crew and a never-ending global itinerary of carefully selected destinations and experiences befitting a yacht of this nature," he said at the concept launch.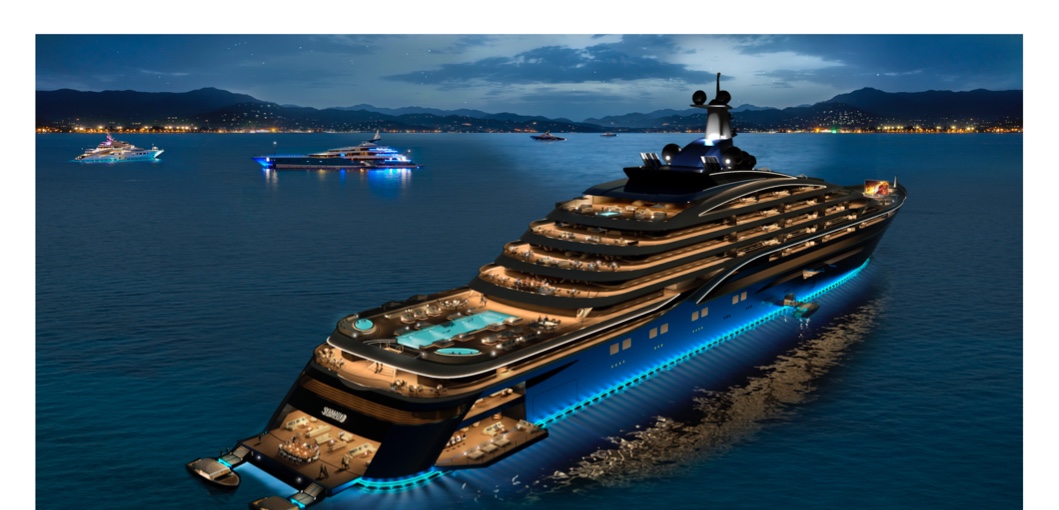 International experts will come aboard Somnio as she travels the world to give talks on environmental and philanthropic issues, and the ship is being built with clean technology and onboard scientific equipment to help monitor marine environments. Somnio will begin its non-stop voyage from a shipyard in Oslo in 2024