1. FAIRMONT MALDIVES SIRRU FEN FUSHI
Shaviyani Atoll, Maldives
Following a soft launch back in February, Fairmont Maldives Sirru Fen Fushi made its grand opening on April 1, set on an exceptionally spacious and pristine stretch of white-sand beach, peppered with opulent water villas overlooking an endless turquoise sea. Sirru Fen Fushi, which means 'secret water island' is located in the Shaviyani Atoll, offers 120 luxury villas on one of the largest resort lagoons in the Maldives, also featuring a luxury tented villa accommodation in a lush, star-lit grove.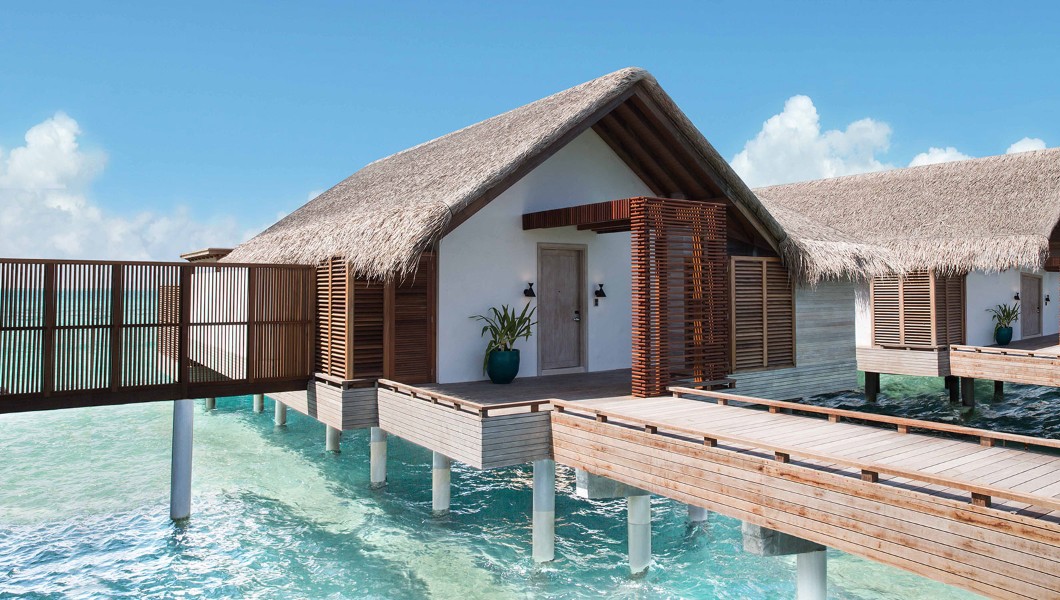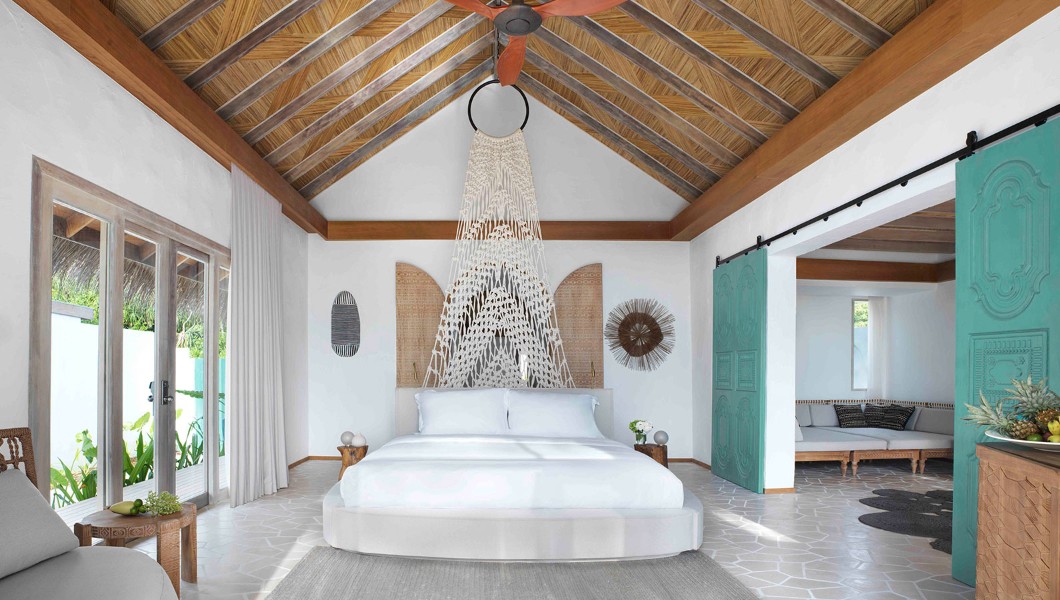 In addition, it will also include the Maldives' first underwater sculpture museum, created by British artist, Jason deCaires Taylor, one of the world's most celebrated 'underwater naturalists'. The centrepiece will be the Coral Cube, the worlds first semi submerged art space, a portal to the underwater realm offering visitors ephemeral encounters with the natural beauty beneath the water's surface.
---
2. KEMPINSKI HOTEL MUSCAT
Muscat, Oman
The Sultanate of Oman welcomes another five-star resort with the opening of Kempinski Hotel Muscat – a city hotel that boasts over 6km of coastline within the Al Mouj community.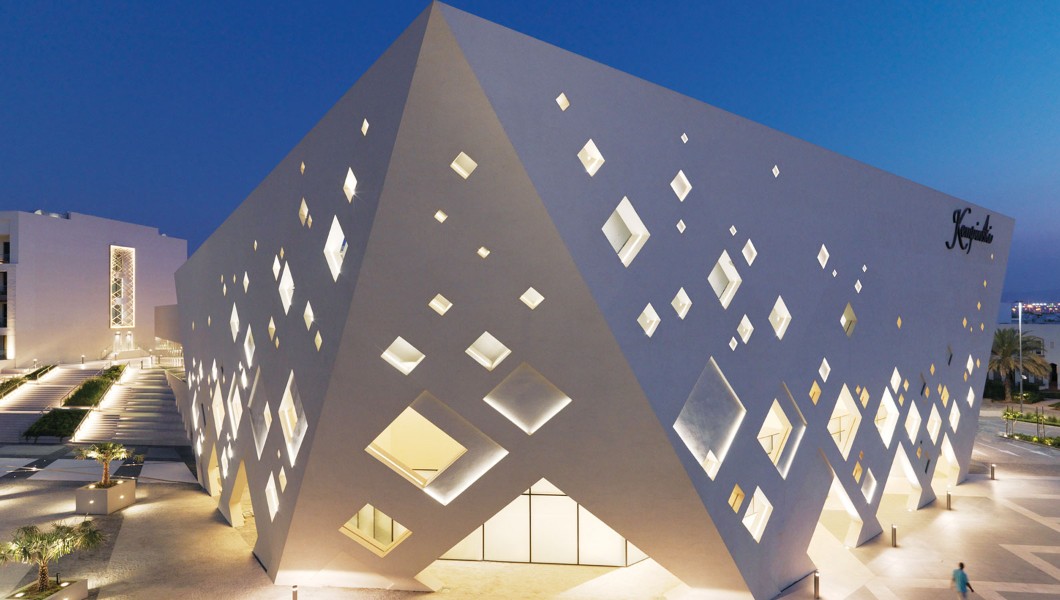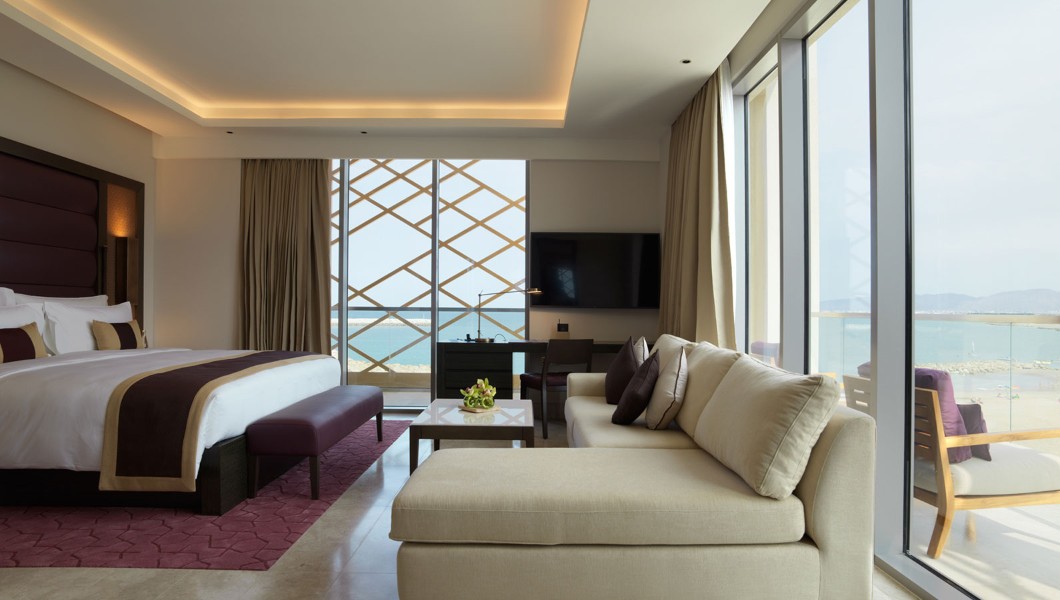 Local Omani influences are blended with Kempinski's timeless European-style across all 310 rooms and suites, state-of-the-art meeting facilities, 10 restaurants and bars, a health club and spa. Designed by Woods Bagot, the hotel has standout elements that are truly Omani in nature, including façades inspired by the landscape of Old Muscat – such as the Muttrah Corniche.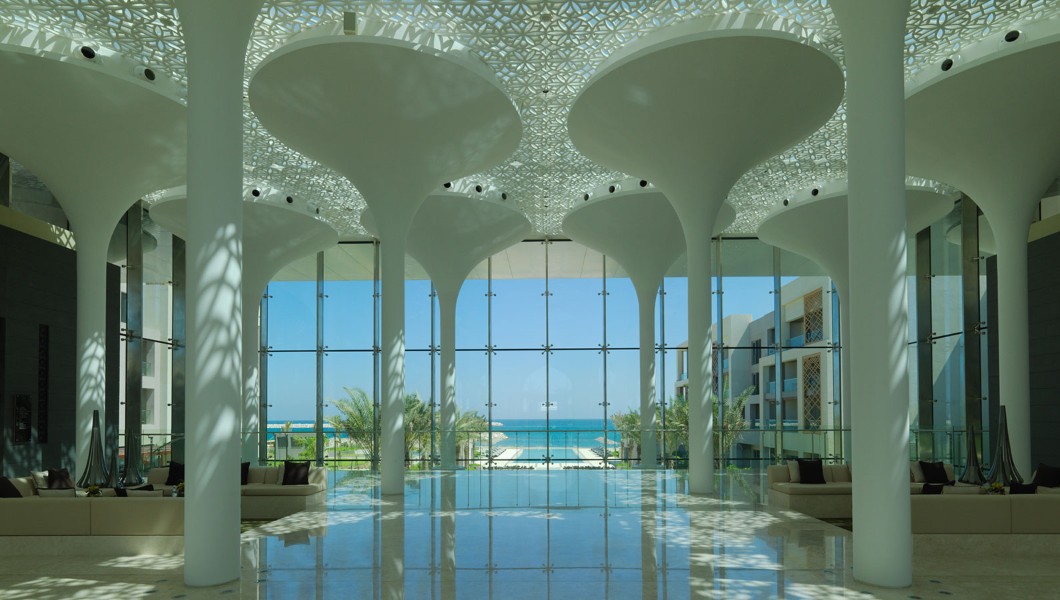 The lobby is designed to evoke lilies in a pond and is inspired by Al Alam Palace, the ceremonial home of His Majesty Sultan Qaboos. The surrounding Al Mouj waterfront community grants guests access to retail and dining facilities at Boulevard, with a 400-dock marina as well as a signature PGA-standard 18-hole links-style course at Al Mouj Golf, all just minutes away from Muscat International Airport.
---
3. MELIÁ SERENGETI LODGE, TANZANIA
Serengeti National Park, Tanzania
Located in the world-famous Serengeti National Park, Meliá's latest opening is the Spanish brand's first state-of-the-art, sustainability-focused property.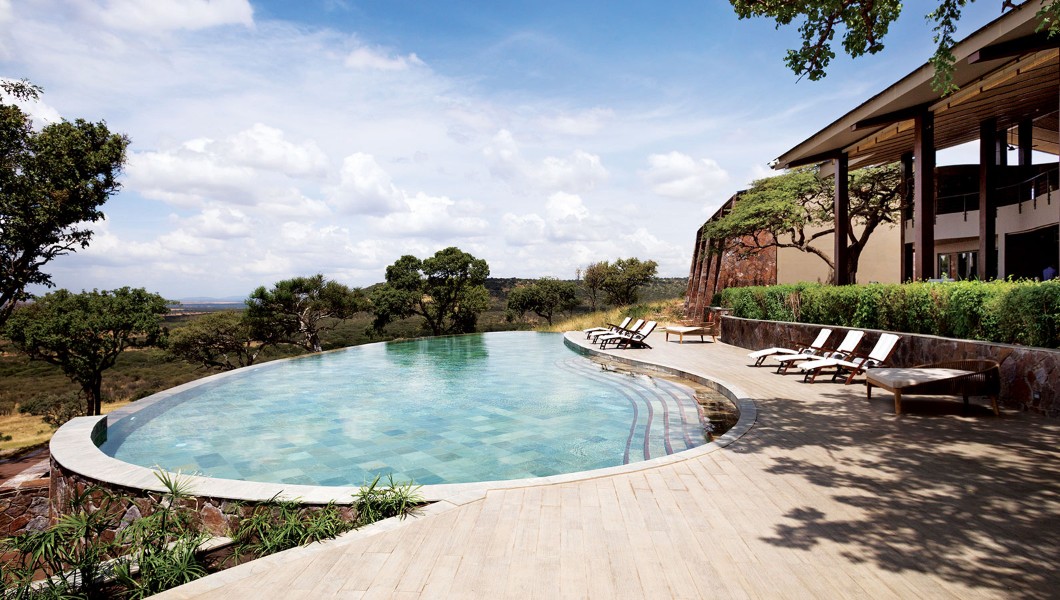 Meliá Serengeti Lodge is positioned on the natural terraces of the southern slopes of Nyamuma, offering spectacular views of the Mbalageti River valley and is designed with the protection and preservation of the surrounding environment in mind.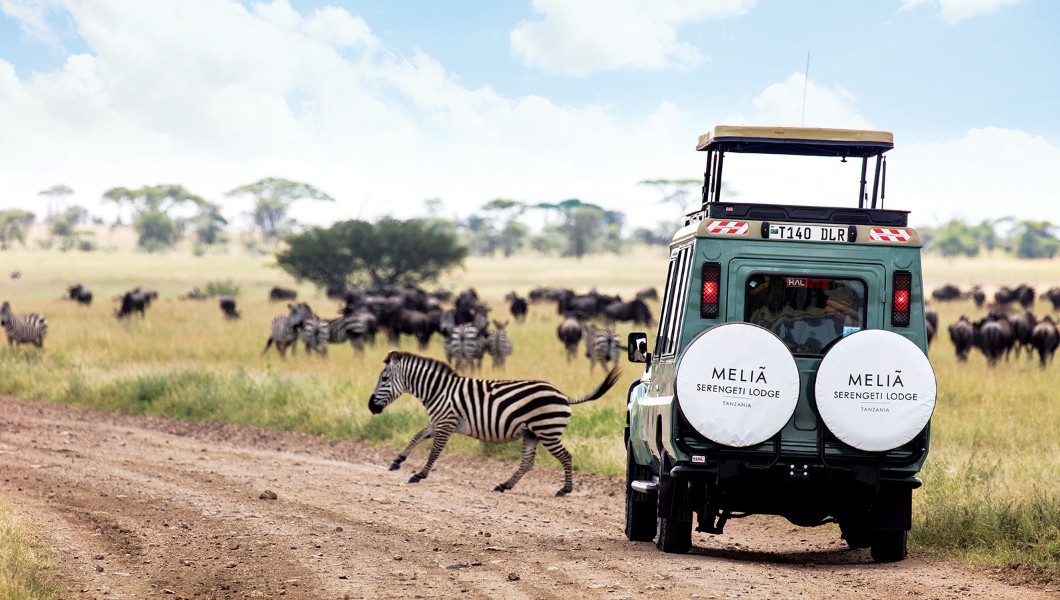 Around 45% of the energy used to power the lodge is generated via solar panels, which function alongside some special energy-saving design features – the Meliá hotel has taken further steps to cut energy usage on the property through its expert design, which allows the easterly breeze to flow through the rooms, cooling them naturally and negating the need for air conditioning units.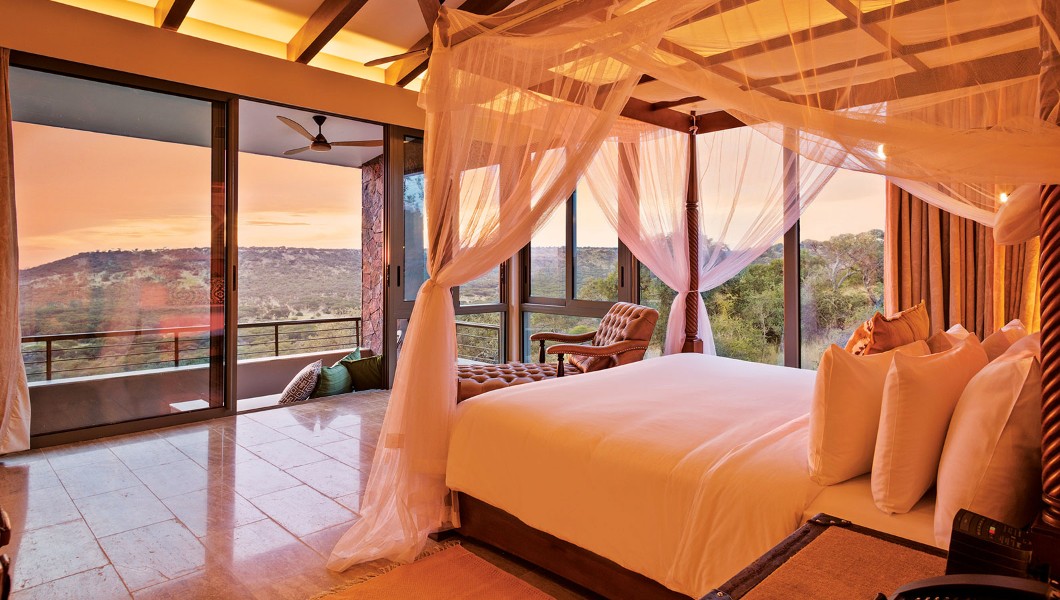 In addition, the culinary options have been designed to support local communities and farms, as well as reducing the carbon footprint of the property, with produce sourced from the nearby Arusha and Manyara regions, supplemented by stock from the rest of Tanzania.
---
4. SIX SENSES ULUWATU, BALI
Bali, Indonesia
You can discover Bali with one unique experience at a time at Six Senses Uluwatu, a rugged cliff-top resort that shares a spectacular view with the island's famed Uluwatu Temple. Six Senses Spa features locally inspired specialty treatments together with signature therapies, multi-day wellness programs and detox opportunities. Onsite activities include a vast central pool, an event lawn to compliment the beautiful ballroom, meeting rooms and a wedding pavilion.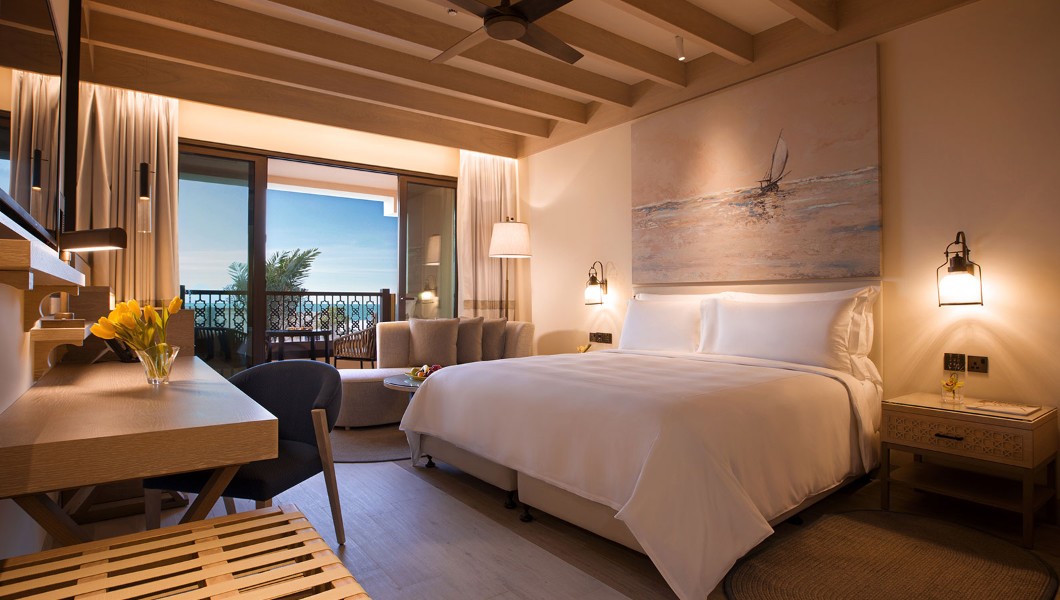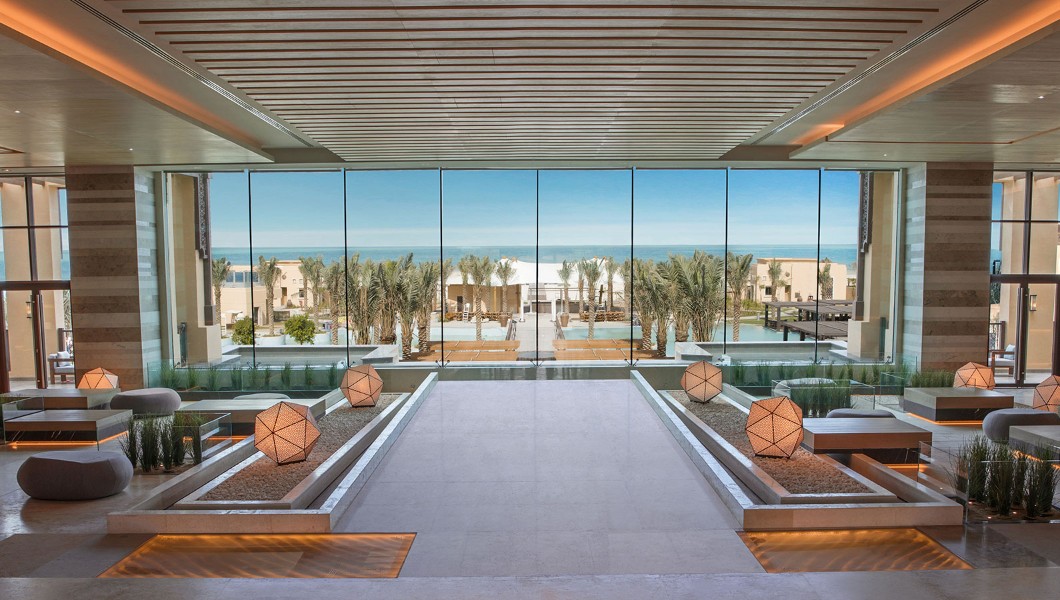 The resort's bars and restaurants offer uninterrupted views of the Indian Ocean and, with an array of modern, traditional and fusion cuisines to choose from, guests are taken on a culinary journey of local and fresh ingredients with every dish. The culinary team focuses on sourcing ingredients from local farms and markets based on their season and honouring every single element that is used.