1. Al Bait Hotel
Heart of Sharjah, UAE

A jewel of the Emirates, Sharjah is GHM's newest destination for a luxury escape beyond compare. Meaning 'The Home', the Al Bait hotel in Sharjah is nestled within the fulcrum of the UAE's vibrant landscape, with convenient access to all the wonders this glittering Emirate has to offer.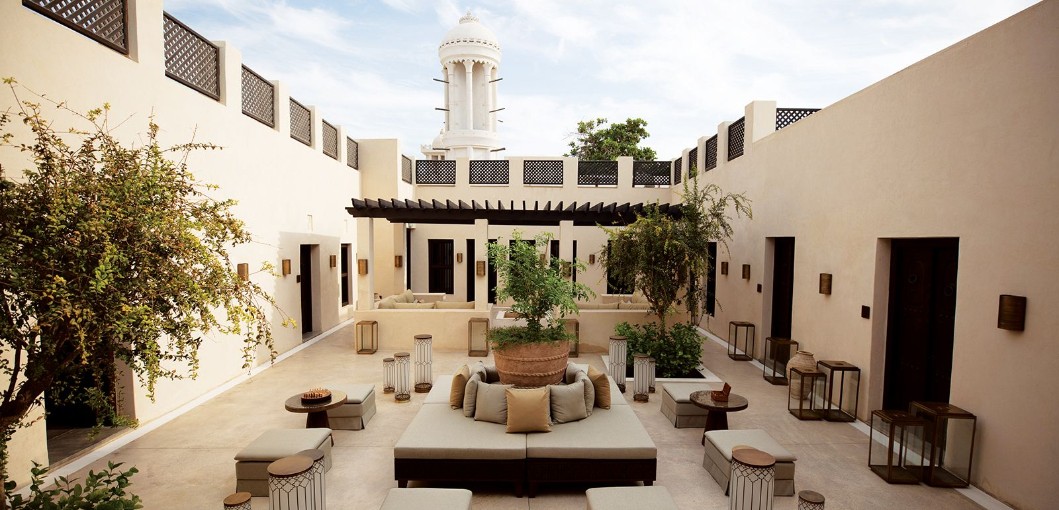 This enchanting luxury hotel in Sharjah combines the best of modern comforts and amenities with echoes of the old world. As an ambitious restoration and conversion project, the property comprises a selection of historic manor houses, restored to embody the cultural renaissance that has swept the Emirate.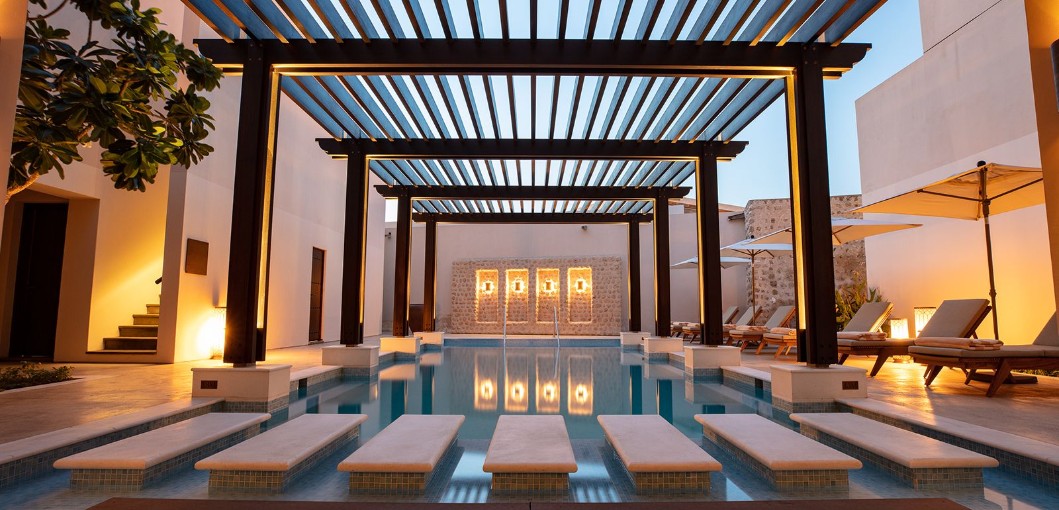 ---
2. W Costa Rica
Reserva Conchal, Cabo Velas, Costa Rica

Immersed between beaches and mangroves, W Costa Rica brings a fresh spin to the island's luxury hotel scene. Nature is boldly reinterpreted, with a Living Room inspired by the local Guanacaste tree where you'll check in to one of 150 locally influenced rooms or suites. There's also a surf culture inspired MIX Bar, with a keg of Imperial Ale ready to be tapped upon your arrival. Each room has a headboard inspired by local artwork, and a fully glass enclosed shower providing incredible views.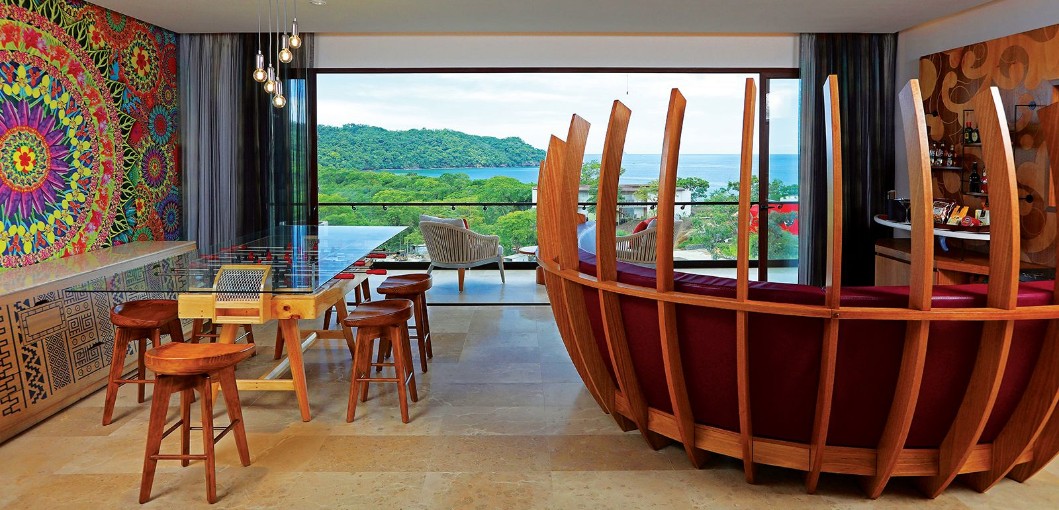 Natural elements harmonise with a modern sensibility throughout the resort in Costa Rica, evident at Lounge on the WET pool deck or at the W Beach Club. Make sure you find time for pampering in AWAY Spa, work out at FIT and swing away at Reserva Conchal Golf Course. Awaken your adventurous side by exploring Costa Rica's wildlife refuges and national parks – many within a few hours of the resort.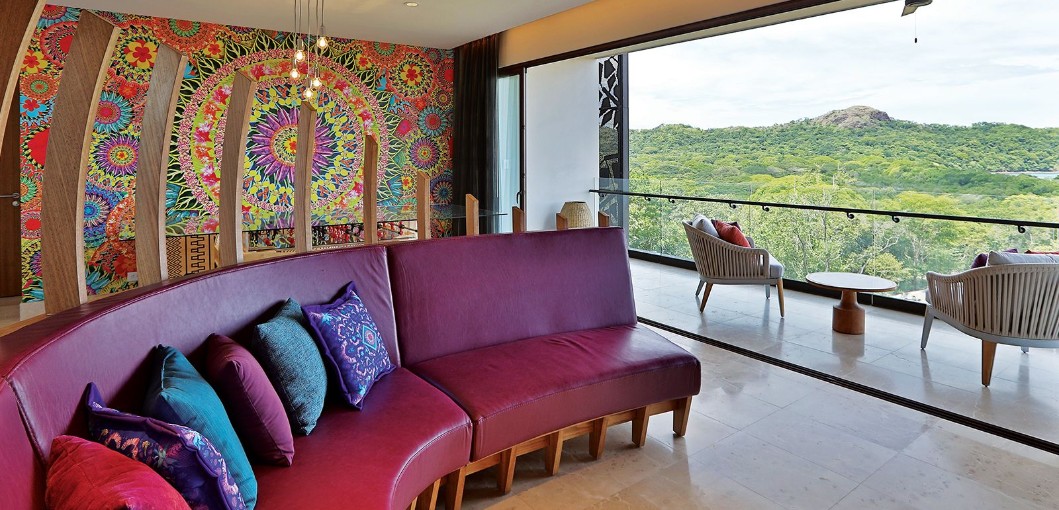 ---
3. Emerald Palace Kempinski Dubai
Palm Jumeirah, Dubai

Inspired by the palaces of Continental Europe, Emerald Palace Kempinski Dubai is a five-star luxury beach resort dedicated to the finest elements of life. Guests are welcome to immerse in an elegantly curated stay, dining and leisure experiences at this landmark destination on Palm Jumeirah, and discover Dubai's iconic palace by the sea. Each of the spacious rooms and suites is embellished with hand-crafted Italian touches and offset by carefully selected amenities to complete the atmosphere of elegance.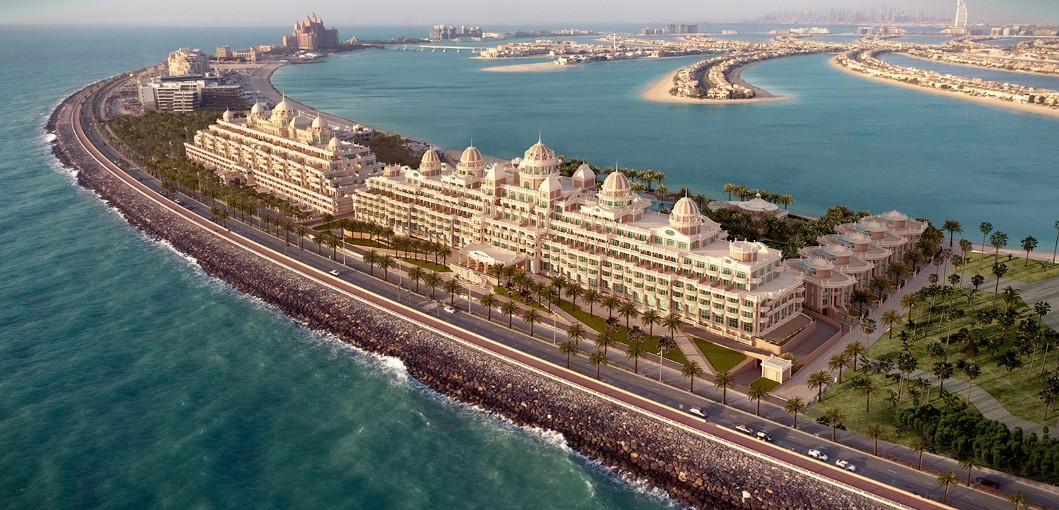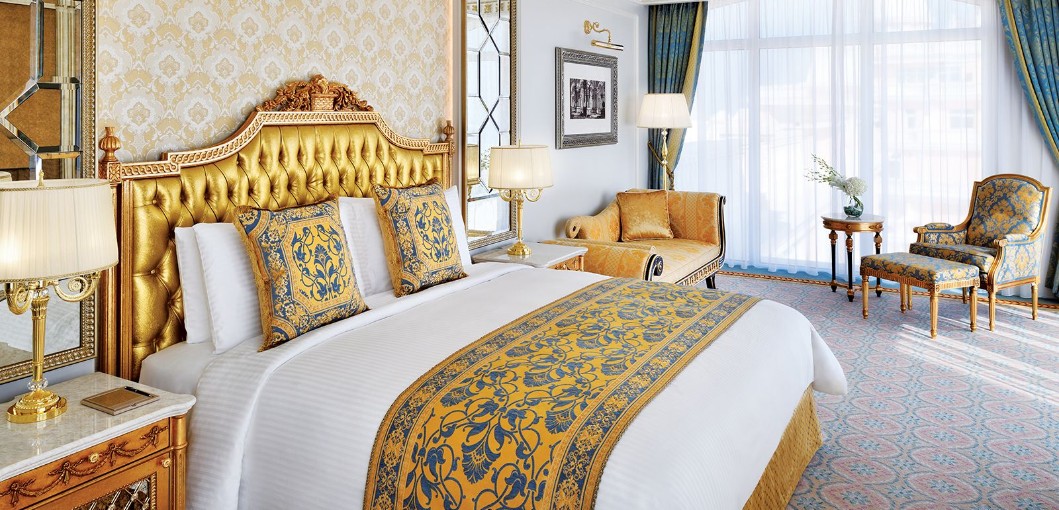 The refinement is complemented by exceptional leisure facilities, such as a 500-metre private beach and lagoon pool, eight culinary experiences including MIX by Alain Ducasse as well as one of the largest wellness centres by Cinq Mondes spa, with 23 treatment rooms.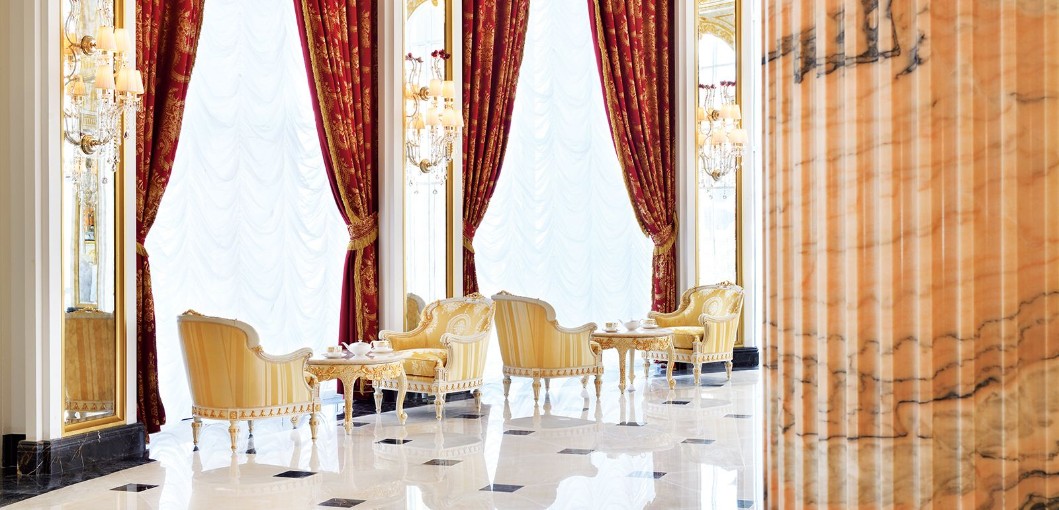 ---
4. Jumeirah at Saadiyat Island Resort
Saadiyat Island, Abu Dhabi

Surrounded by natural beauty, this contemporary beachfront resort occupies a stunning location on Saadiyat Island, overlooking 400 metres of protected sand dunes lapped by turquoise waters. Just 10 minutes from downtown Abu Dhabi and 20 minutes from Abu Dhabi International Airport, Saadiyat Island is undergoing a remarkable transformation into a world-class leisure, cultural and residential destination, eventually housing the world's largest single concentration of premier cultural assets.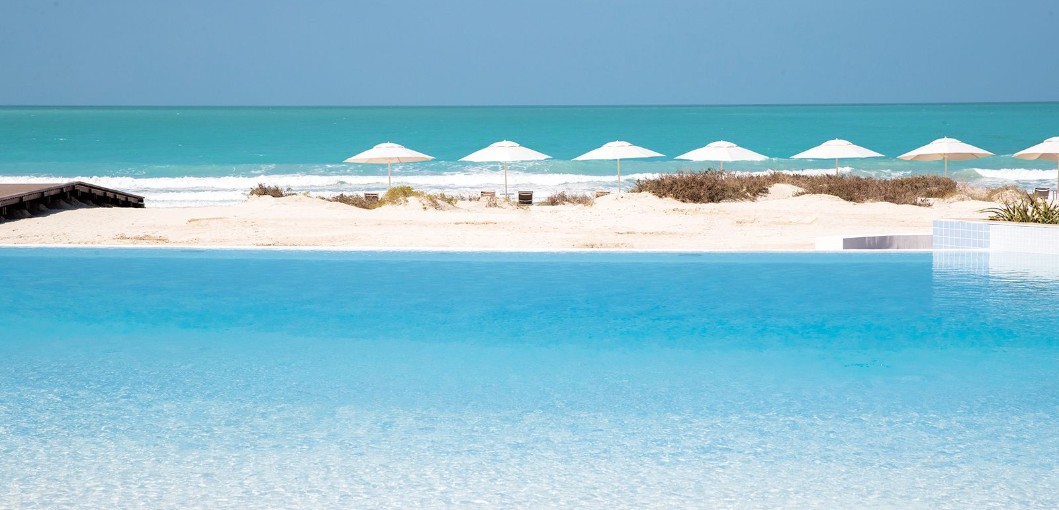 These will include Guggenheim Abu Dhabi, the Zayed National Museum and the Louvre Abu Dhabi, which opened last year to international acclaim.