Football's coming home? Not quite… the UEFA EURO 2016 tournament takes place across France this month with the world's finest national teams (excluding the South Americans) doing battle to reach the final at the Stade de France on July 10. The quadrennial tourney kicks off a month prior on June 10, when tens of thousands of fanatics will be spilling into French cities from across Europe. To savour the occasion, we've cherry-picked three new and/or improved hotels for a fine stay throughout the footy.
Glitz at the Ritz
The iconic Ritz Paris closed in August 2012 after 140 years of continuous operation, shortly after the last EURO football event, co-hosted by Poland and the Ukraine. According to general manager Christian A. Boyens, "the hotel was running well but technology wise, it was a little tired – it was not on top of it's game anymore".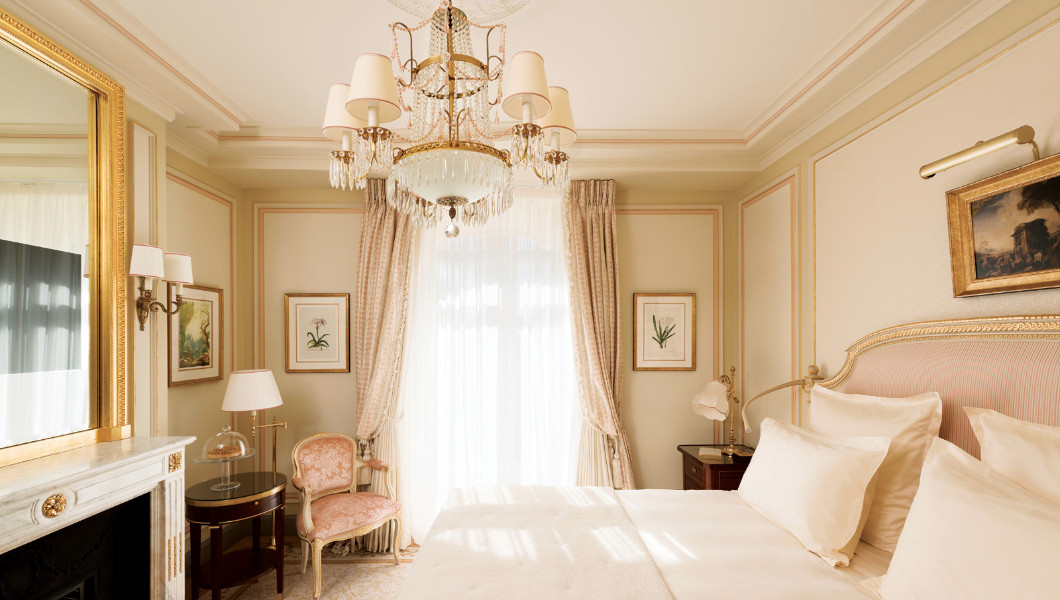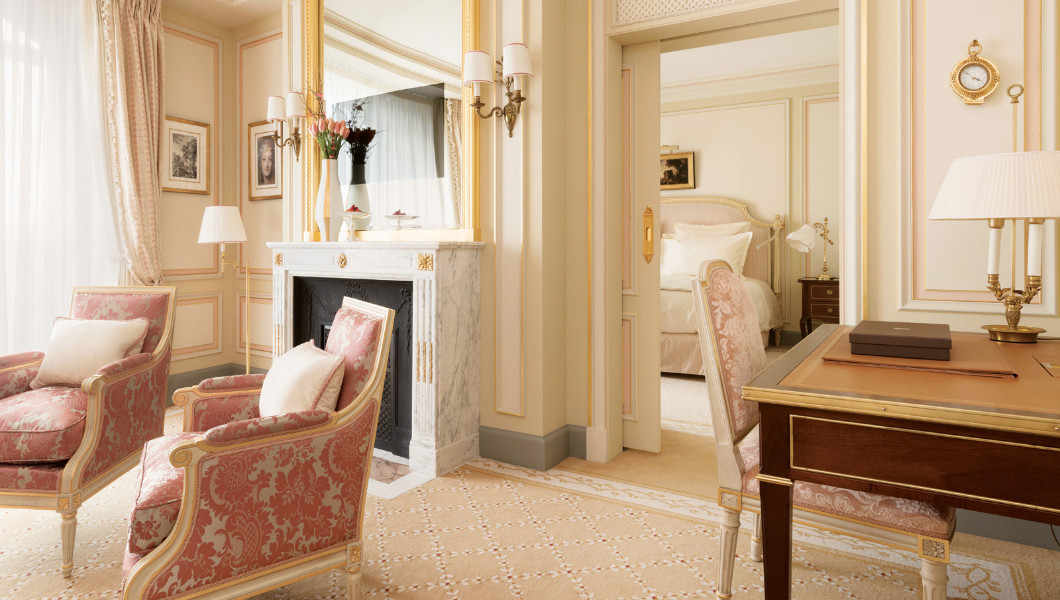 And, despite a setback four months ago in the form of a small fire, the hotel will reopen June 5 with a Chanel spa, new Chanel suite, VIP arrival tunnel, haute cuisine by Chef Nicolas Sale, heated terraces, a revamped garden and cabanas in the garden where you can take your laptop and sit in your alcove. "It's like a little oasis in the heart of Paris," said Boyens.
www.ritzparis.com
Vive La Renaissance
Nowhere else would the Renaissance brand carry more connotations than in the heart of France. This time round, it's all about the next-gen traveller, with a host of cultural experiences on offer in the up-and-coming "it" neighbourhood of La Republique, near Le Marais and Canal Saint Martin. The newly opened 121-room Renaissance Paris Arc de Triomphe Hotel takes over a former home for travelling artists, having been remodelled by renowned interior designer Didier Gomez.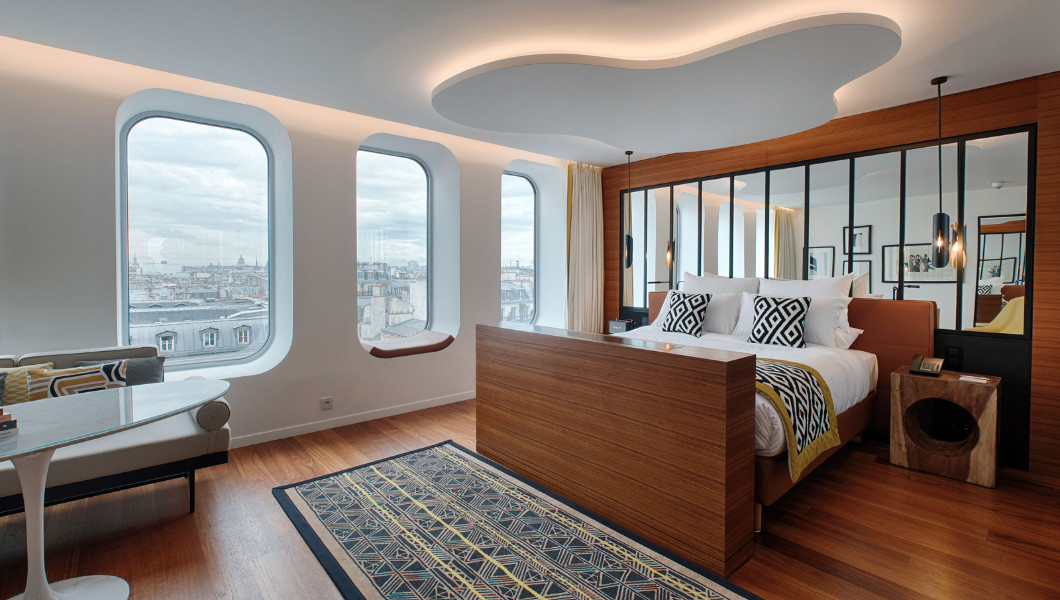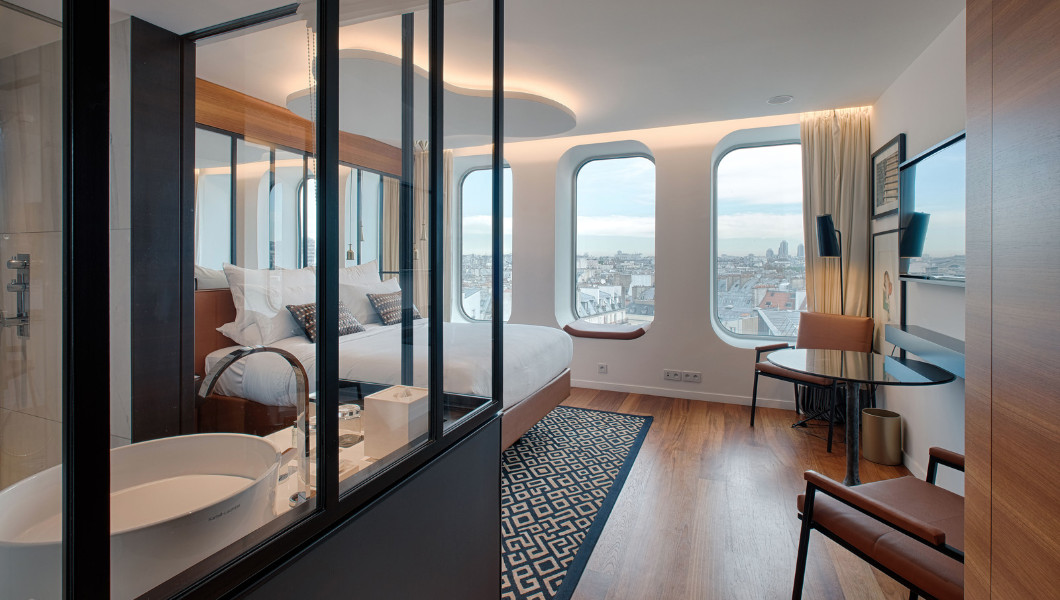 When it comes to cuisine, it's less "let them eat cake" and more "let them eat rump of veal with green peas mousseline and shallots." Signature restaurant "Origin" will dish out classic French dishes, made with local produce and is helmed by Chef Bénédicte Van der Motte who has previously worked with both Yannick Alléno and Eric Fréchon.
www.marriott.com
Summer in bloom
Le Bristol Paris has carried on its tradition of teaming up with artists and this summer is welcoming Galerie Kamel Mennour and leading artists Daniel Buren and Hicham Berrada. Buren has installed a spectacular, totally unique pergola (archway which provides shade) especially created for the garden space at Le Bristol, which faces the colonnade of the three-star restaurant Epicure.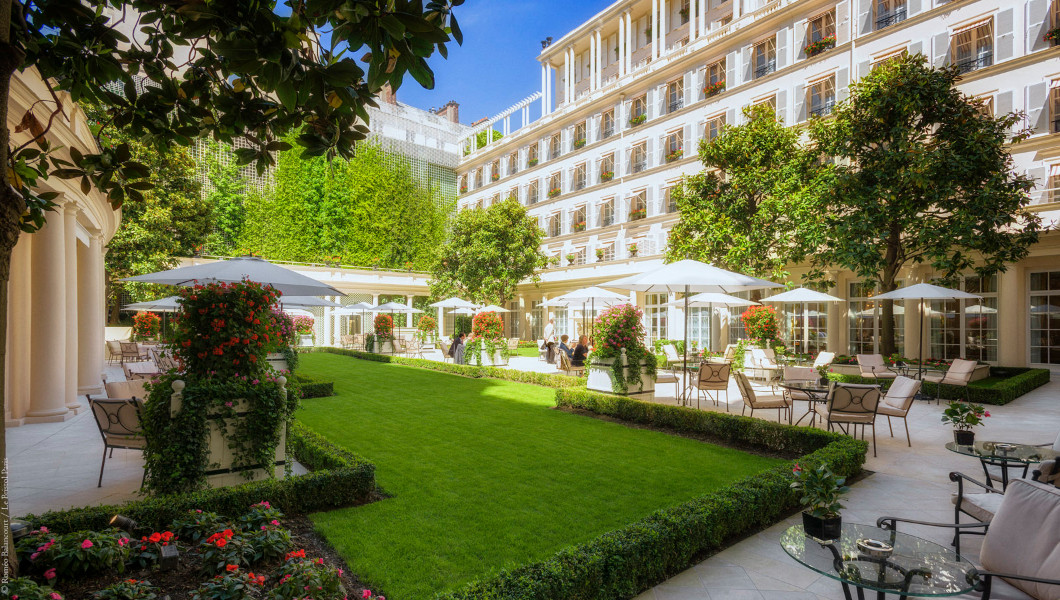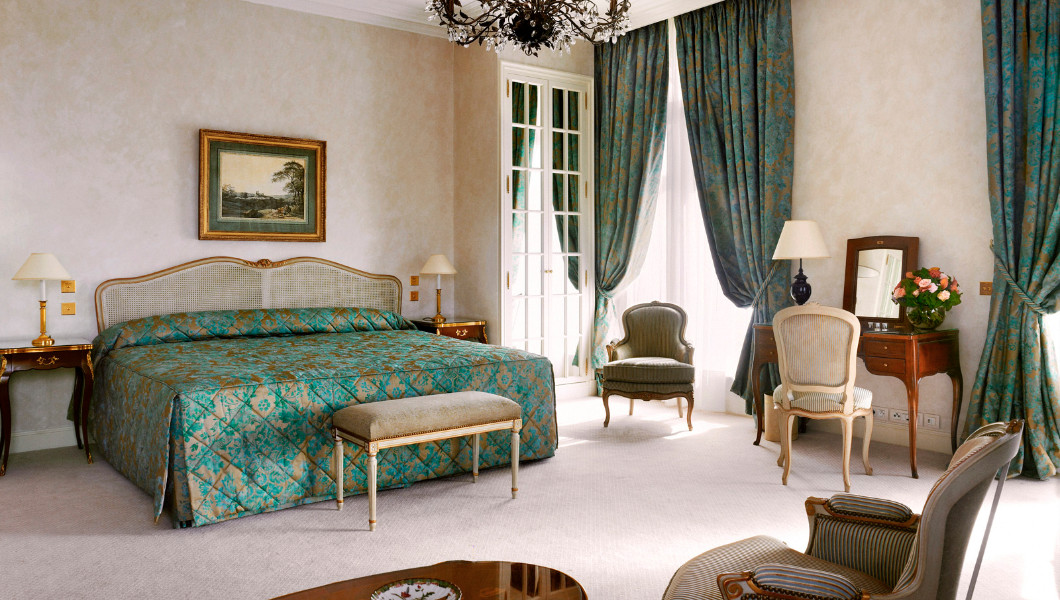 He revisits the common uses of the pergola by hanging five colours that will hang over the guests' heads. The colours, arranged alphabetically, play with the sunlight, which is cast throughout the garden. Moroccan prodigy Berrada's work is described as a blend of intuition and knowledge, science and poetry and explores scientific protocols. His works are said to complement the beverages and cocktail menu prepared by the in-house alchemist and head barman Maxime Hoerth.
www.lebristolparis.com