THE EVENT
The Dubai International Film Festival was set up in 2004 and is now going into its 13th edition. It is a cultural event as well as industry event for a lot of the filmmakers and we have focused our energies on the development of Arab cinema. Our heart is Arab cinema but it's an international festival, as we curate films from around 60 countries every year. A lot of our films are award contenders and we have the added advantage of being at the end of the year, so we get a lot of great films and handpick a few that may have come out earlier but haven't been screened in the region.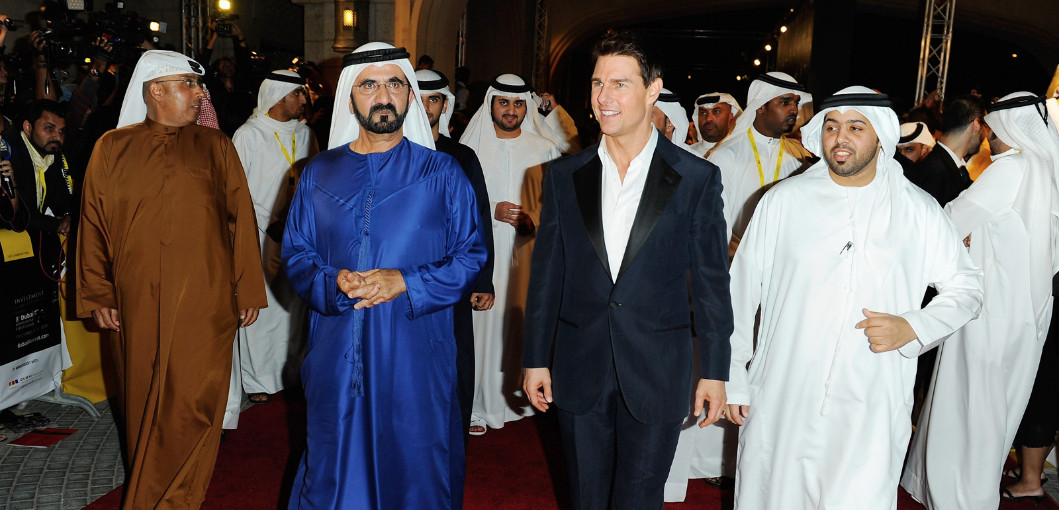 AMBIANCE
We're based in Madinat Jumeirah, which is the home to the festival, so all activities, galas and panel discussions take place there. We have Vox Cinemas at Mall of the Emirates as well as beach screenings, which are free for the public. It's a nice variety of places all in close proximity and each has a diverse selection of films with a different energy. If you want to do the red carpet for premieres you can come down to the Madinat Jumeirah arena; if you want to interact with filmmakers at Q&As, most of the films have a presentation afterwards. We are also hosting a number of "In Conversation" events where film fans and industry alike will have the opportunity to hear the stories of numerous cinematic legends, including the president of the Academy of Motion Picture Arts and Sciences Cheryl Boone Isaacs. On December 9, Oscar-nominee Samuel L.Jackson will share his story in the Madinat Souk Theatre. There is a great buzz around these events as they really are once-in-a-lifetime experiences. For a mellower atmosphere, the free screenings at the beach are a nice mix of film and music for wonderfully relaxing and enjoyable evenings.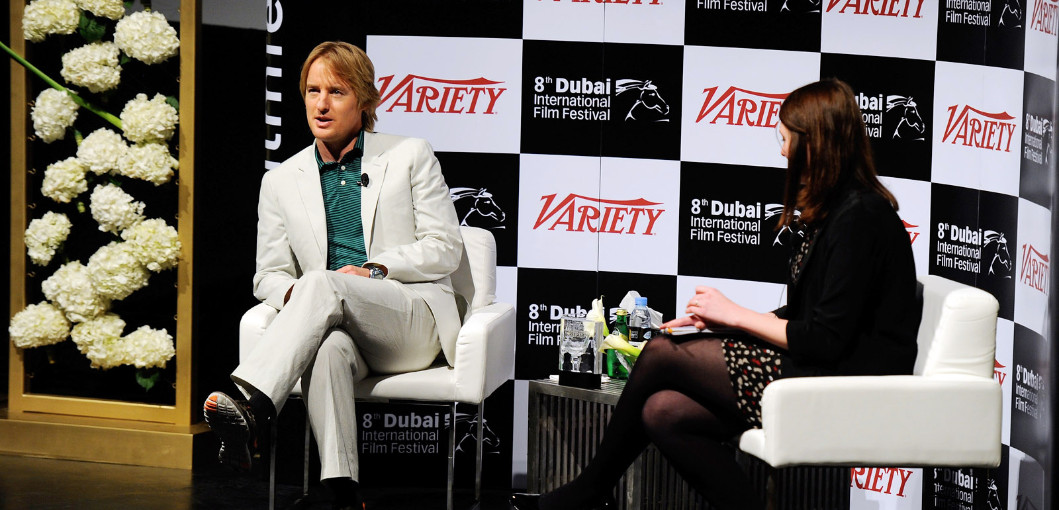 RUB SHOULDERS WITH
In terms of the talent, we have over 150 films and we try to invite guests connected to each one, which means we have people from all over the world; from Kazakhstan to Australia to Argentina, so it's a real mix of people. This year, we have the legendary Rekha, Bill Nighy, Eva Longoria, Abdullah Bil Kheir, Aryam, Habib Ghuloom, Ashwaq and Nicole Scherzinger to name just a few who are joining us. It's also a community event, so we have all age groups with a children's programme, and because our films are quite diverse we attract a lot of different kinds of people. You can totally glam up for the red carpet with events such as the World Premiere of the Hindi romantic comedy Befikre, or show up in shorts and slippers for the beach – whatever mood you're in, you can find the right experience. All the screenings are accessible aside from the opening night screening of John Madden's tense and topical political thriller, Miss Sloane, which is by invitation only. You can buy tickets for everything else.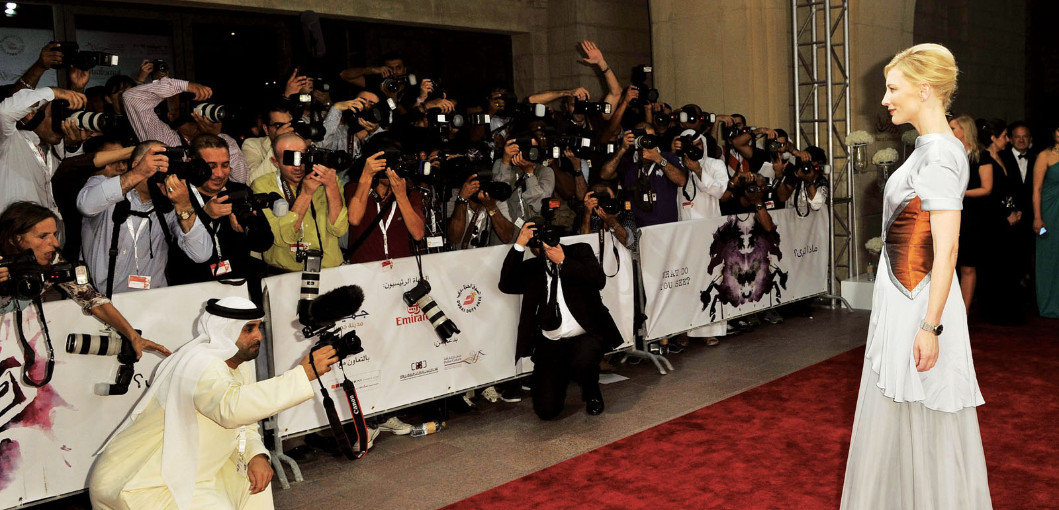 AFTER DARK
We have lot of gala receptions and parties that are hosted by different sponsors, which are invite only but there are lots of different activities going on throughout the festival, such as the virtual reality cinema experience. There's also a "Friends of the Festival" package that allows you to attend screenings as well as some of the parties. There are different packages that allow you to have the whole red carpet experience and the highest level allows you to come with us to Cannes for the Cannes Film Festival.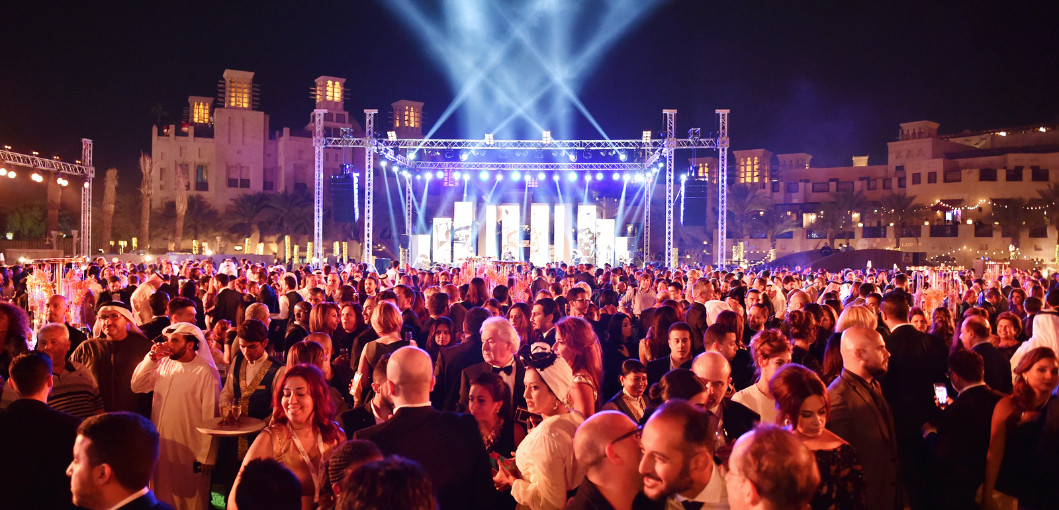 FIVE STARS
Madinat Jumeirah has different hotels within it such as Jumeirah Al Qasr and Daral Masyaf, which offers a range of villas, and there's also the very new Jumeirah Al Naseem (below) that's absolutely stunningly beautiful. It's very contemporary, located on the beach with gorgeous views. Then there's Mina A'Salam and the Jumeirah Beach Hotel just down the street, which is very accessible (www.jumeirah.com).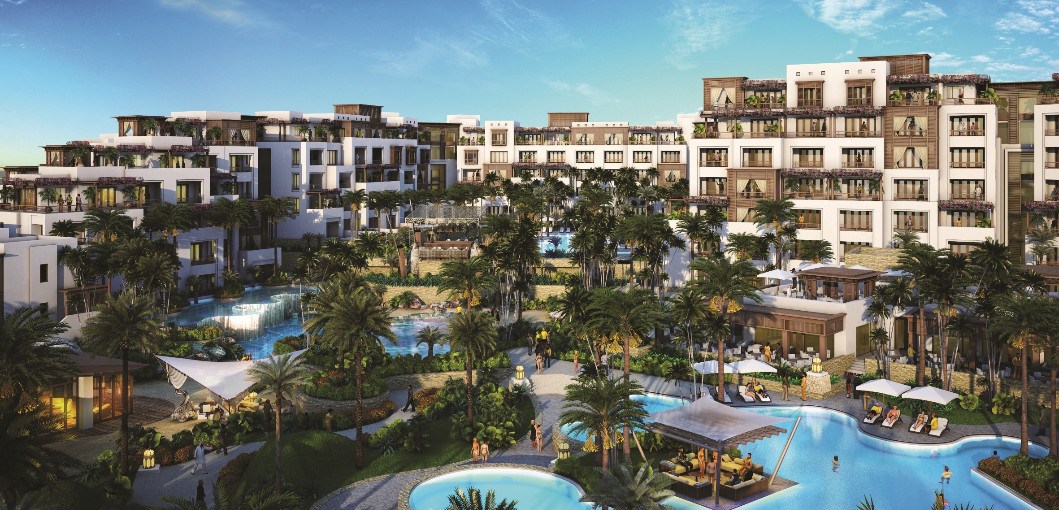 WEAR
The opening event is black tie and we find that people take a lot of pride in dressing up so it's a great, lovely evening. The galas are also formal and there is one special night where people can dress up in costume. Then as I've mentioned, you can dress down at the beach – just go with your family, chill out and enjoy the experience on a beanbag.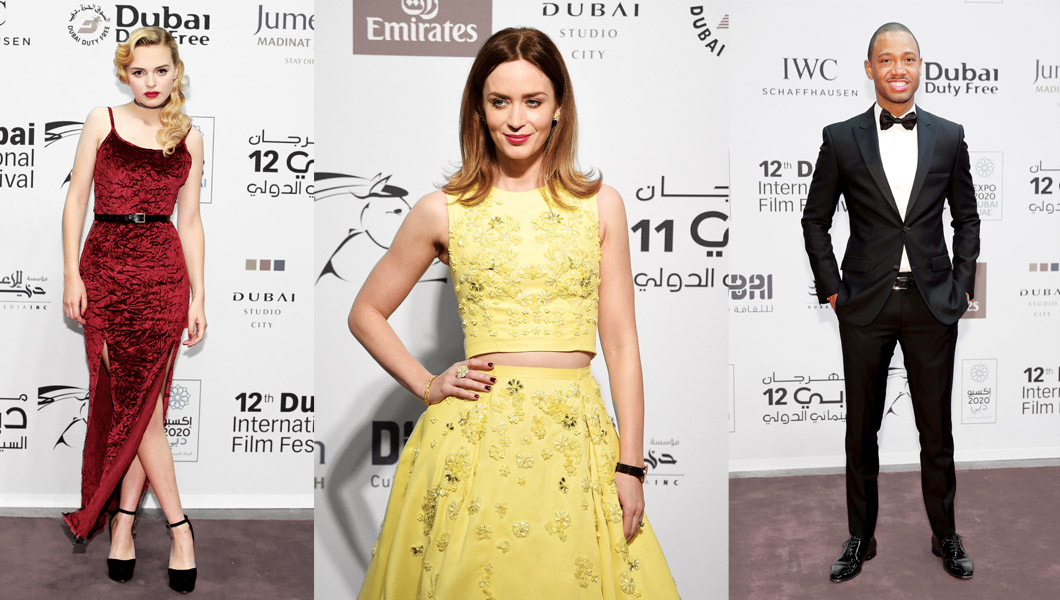 MUST DO
Our opening and closing nights are beautiful experiences and closing the Festival this year we are ecstatic to be showcasing one of the most anticipated films of 2016, the first of the Star Wars standalone films, Rogue One: A Star Wars Story. Last year's opening night film was Room from Oscar-nominated Lenny Abrahamson and this year we are pleased to welcome Abrahamson back to the Festival to host an "In the Director's Chair" session along with critically acclaimed director Asif Kapadia. On December 13, to mark its 40th anniversary, THE BEACH will play host to the 1966 American superhero film Batman based on the television series and the first full-length theatrical adaptation of the DC Comics character Batman.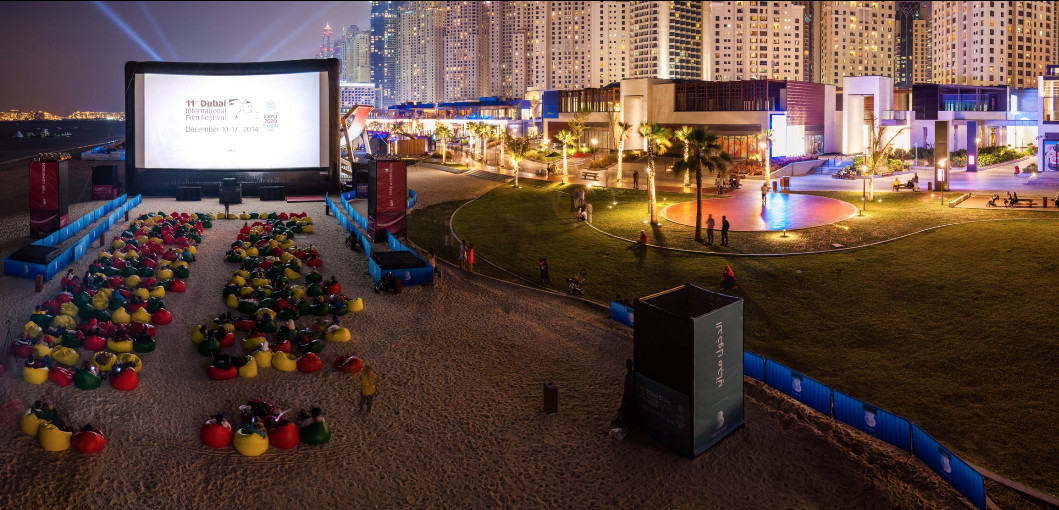 We've also got a really exciting collaboration with OSN happening, where TV fans can watch an episode of HBO's latest epic hit series Westworld the sci-fi thriller, followed by an "In Conversation" with the show's talent Jeffrey Wright and Luke Hemsworth on Sunday the 11th in the Madinat Souk Theatre. Apart from the glitz and glam of the opening and closing, I love the beach programme, especially when there's a film or a performance. We also have some retrospective – a really good chance to chill and catch an old film you haven't seen before, or a filmmaker that you love. Another area that's a highlight is the children's gala, where all the little kids are so excited to walk the red carpet. They get their photograph taken, then go in and watch a film, and have their own experience.