Once upon a time we used to sit across a desk from a high street "travel agent" whenever we wanted to book a holiday. It may sound strange, but it's true. Factoring in our holiday goals, timeline and available budget, these face-to-face interactions would determine our best possible travel options - until these package holiday vendors gave way to the convenience of online booking.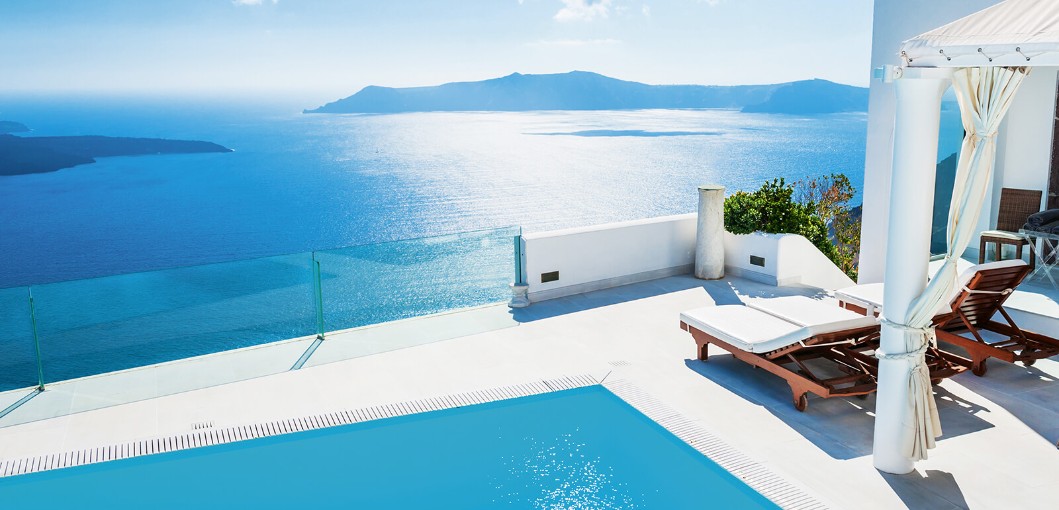 History may not quite be repeating itself but (for some) the experience has almost come full circle. Luxury travellers now have the opportunity to experience a hybridised experience that combines the convenience of the internet with the hyper-personalised experience of liaising with travel experts to curate bespoke itineraries.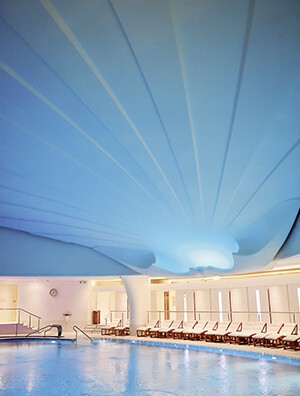 This seminar explores the trajectory of bespoke luxury travel, with brand leaders and weighing in on how established hoteliers and travel operators can adapt their products and facilitate customers who are seeking something far from the generic hotel or resort experience.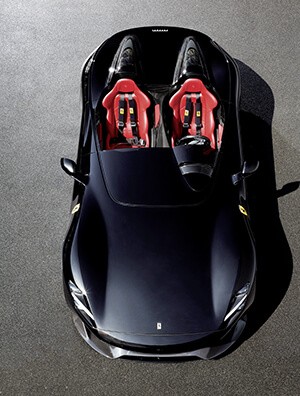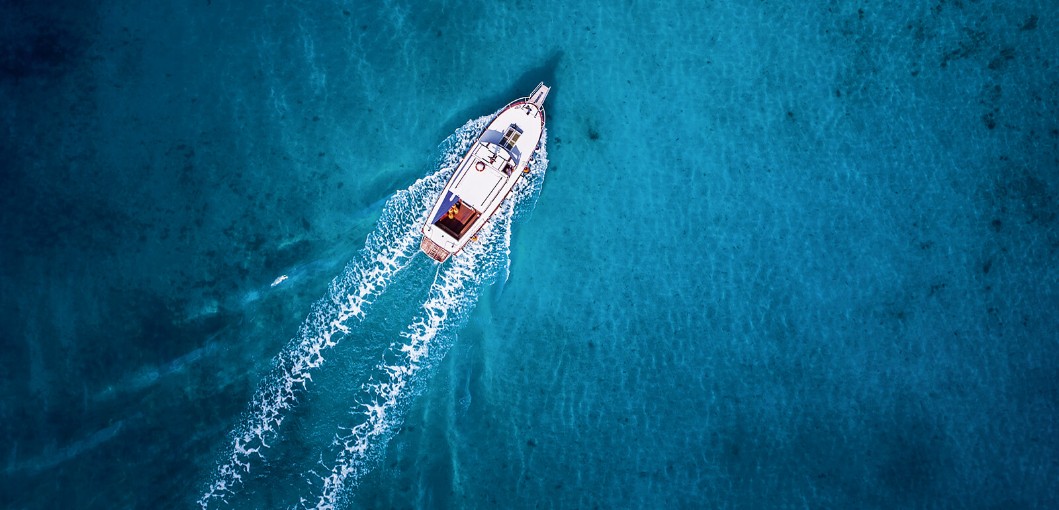 WHERE AND WHEN: ATM will take place at Dubai World Trade Centre, April 28 – May 1. Our luxury travel seminar takes place Tuesday April 30 at 1:45pm in Inspiration Theatre 1.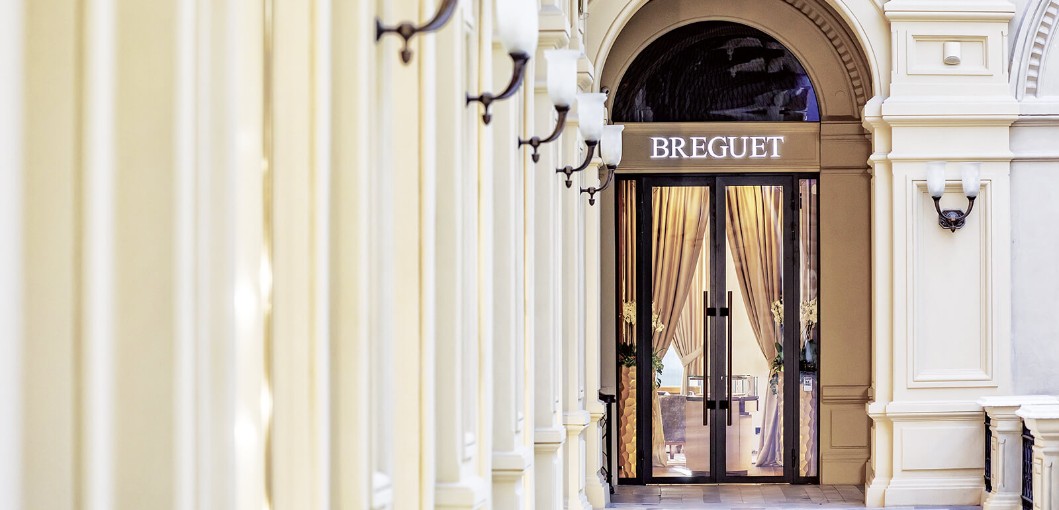 Host:
Steven Bond,
Managing Editor, DOTW News
PANELLISTS INCLUDE:
Philippe Zuber,
President & COO, One&Only Resorts

Michael Marshall,
CCO, Minor Group
Candice D'Cruz,
VP, Luxury Brand Marketing, Marriott
Saurabh Rai,
Executive VP, Preferred hotels