The curtains remain closed at most of the world's great opera houses, leaving many travellers thirsty for cultural entertainment. But in the spirit of the stage, many institutions have stood by that age-old adage of the performing arts: the show must go on. From live at-home performances from classical musicians to on-demand showings of headline shows, these are some of the innovative ways that opera houses are bringing joy to the world.
The Metropolitan Opera in New York is streaming daily performances from its Live in HD series compiled over the last 14 years, making each show available to watch in full for 23 hours. 
In addition to the archive footage, April 25 saw the opera's first At-Home Gala, featuring 40 leading artists performing live from their homes.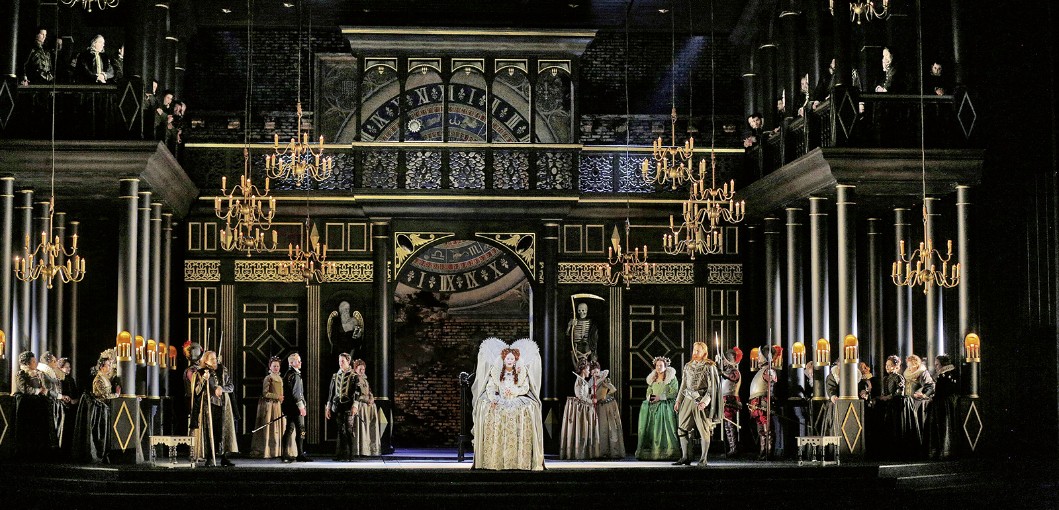 ---
The glorious Opera de Monte-Carlo is also embracing the spirit of the times by offering serialised versions of last year's shows via its YouTube channels. The series debuted with the January 2019 performance of Falstaff, divided up into six episodes, and continued with Gaetano Donizetti's Lucia di Lammermoor.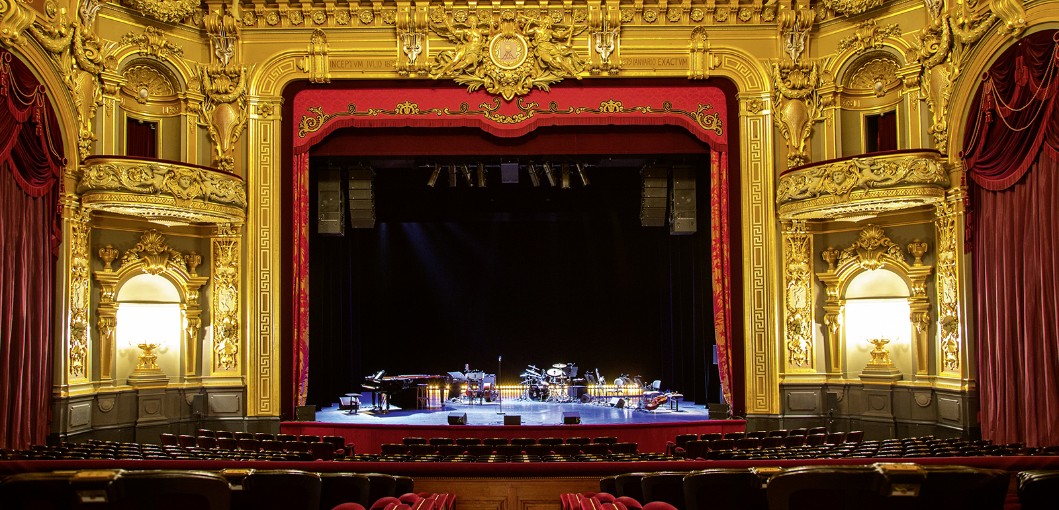 ---
Dubai Opera has been live streaming a series of solo performances from regional musicians including violinist Mohamad Hamami and oud player Joseph Tawadros via Facebook, YouTube and Instagram. Last month, the opera launched the From Home to Stage competition, in which budding musicians were invited to submit 90-second videos of their musical performances. The winner will be invited to star as the opening act for a major production in the upcoming season.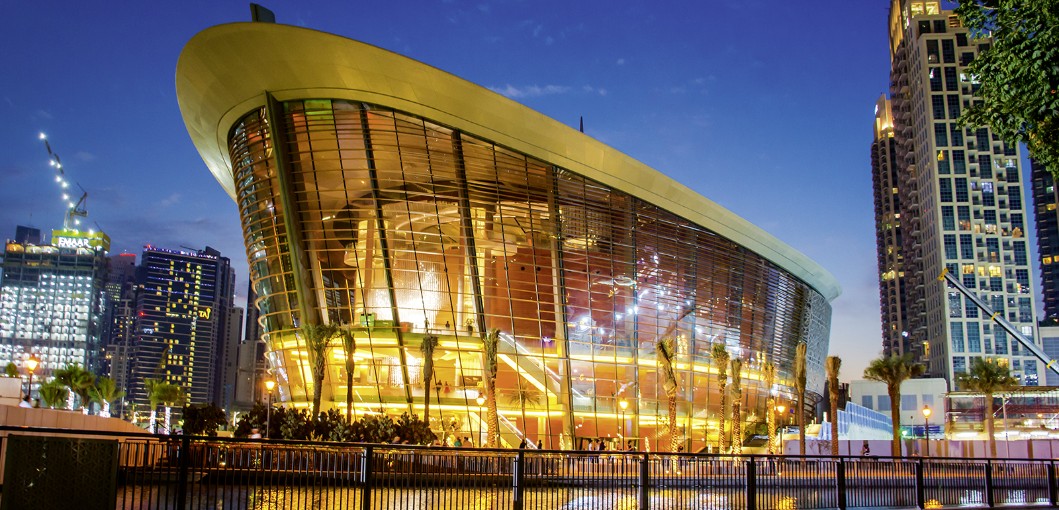 ---
London's Royal Opera House has been quick to fill the void, with a series of online opera, music, ballet and dance performances as part of its #OurHouseToYourHouse series. Throughout May, viewers can tune into Arthur Pita's adaptation of Kafka's novella The Metamorphosis (until May 17); an operatic portrayal of the life of Elizabeth I in Gloriana (until May 24); and a ballet adaptation of Shakespeare's The Winter's Tale (until June 1).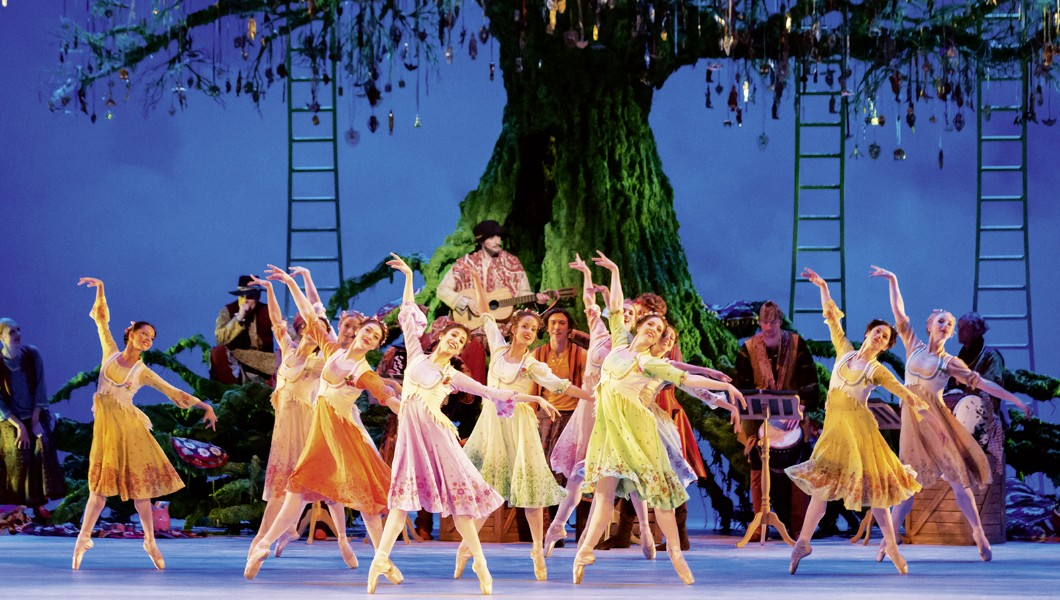 ---
The Sydney Opera House has also risen to the challenge and launched From Our House to Yours: a digital season of theatre, concerts, talks and interviews. Highlights have included coverage of Australia's annual First Nations dance competition celebrating Aboriginal dance, Sydney Symphony Orchestra's 2018 performance of Beethoven's Ninth Symphony and an exclusive broadcast for Piano Day 2020 (March 28) featuring pianist Jon Hopkins and at-home performances from Margaret Leng Tan, Andrea Lam and Simon Tedeschi.