1. CLASSIC CAR SPECTACULAR: FEB 8-12
Salon Rétromobile – Paris, France
Attracting over 40,000 visitors a year, Rétromobile offers a true retrospective of automotive history. Whether you're a classic car enthusiast or a collector, the show offers several exhibitions, workshops and a chance to meet with automotive vendors of all kinds.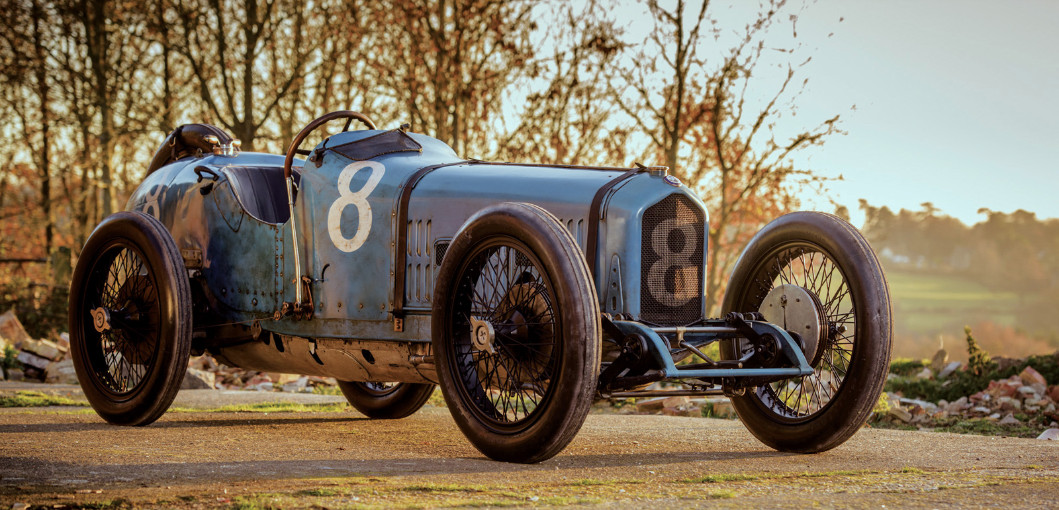 The highlight of the show is the official auction, held on February 10, where you can experience world records being broken for the highest-selling prices. Also this year, Rétromobile will be celebrating Ferrari's 60th birthday, showcasing a selection of the Italian supercar brand's most eminent automobiles
---
2. DASHING THROUGH THE SNOW: FEB 12,19&26
White Turf St. Moritz – St. Moritz, Switzerland
The annual White Turf horse race returns this month, but it's not your typical horse race – these hardy horses race on ice. Held since 1907, more than 30,000 visitors now flock to the frozen lake of St. Moritz to watch the thrilling spectacle and indulge, Champagne in hand, in the winter sunshine.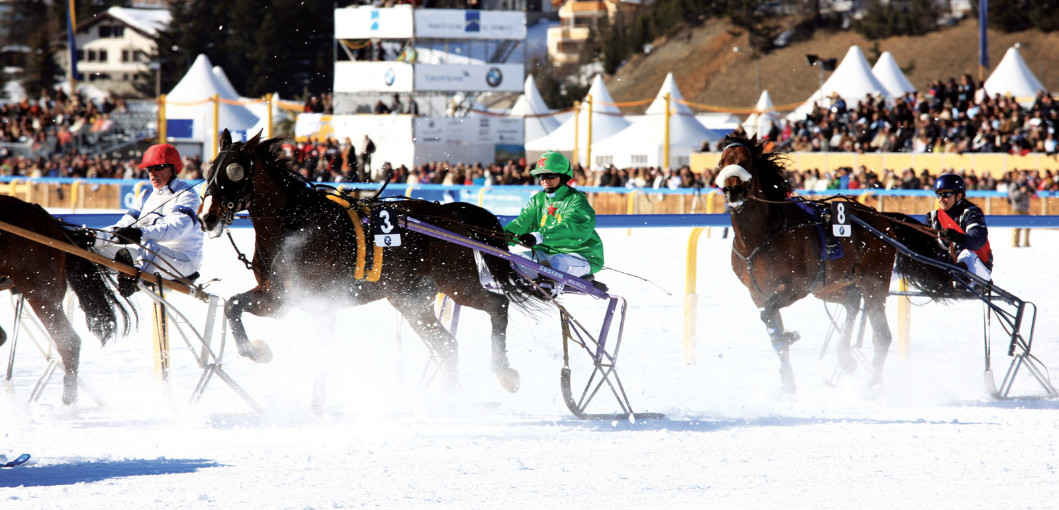 Between the galloping, trotting races and skikjöring (being pulled along by dogs in a sled or on skis) visitors can relish in Swiss delicacies and experience live performances surrounded by the snow-capped mountains.
---
3. GOODBYE NEW YORK, HELLO LONDON: FEB 16-21
London Fashion Week (LFW) – London, UK
It's time to say goodbye to New York and say hello to London as the first fashion week of 2017 commences, kicking off with a launch party at Somerset House followed by six days of events at various locations, including the BFC Showspace in Soho.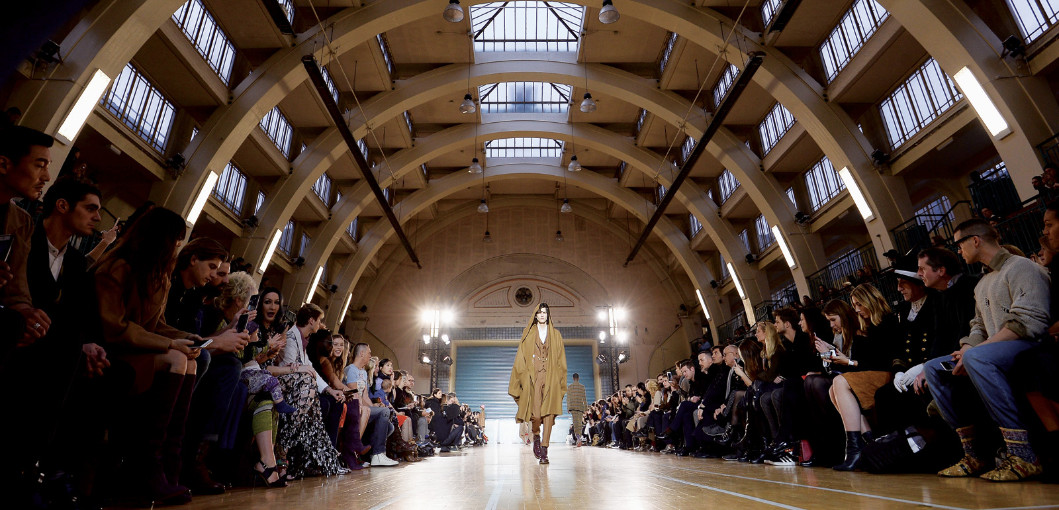 A must for any sartorialist, the capital's top talent such as House of Holland, Christopher Kane and Burberry will be showcasing the best of British fashion – followed by flowing bubbles at chic after-parties, of course.
---
4. RED-CARPET ROYALTY: FEB 26
Academy Awards – Los Angeles, USA
The hotly anticipated 89th Academy Awards will honour the best films of 2016 with a ceremony set to take place at Dolby Theatre in Hollywood hosted by Jimmy Kimmel.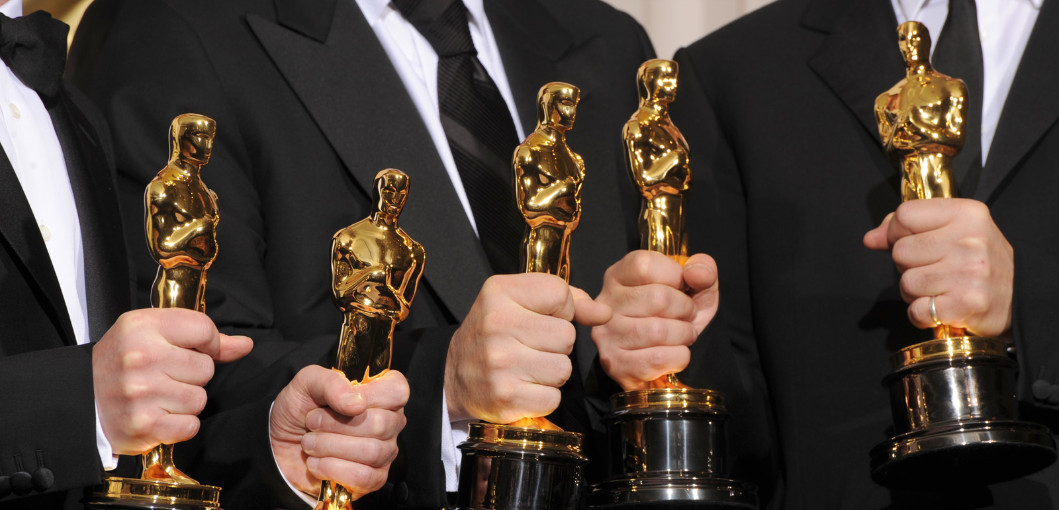 As the awards approach, The Academy Film Archive is holding several events around the world to celebrate film, which includes an exhibition of Oscar-winning actor Jeff Bridges' behind-the-scenes photographs at the Pickford Centre, Hollywood, California.