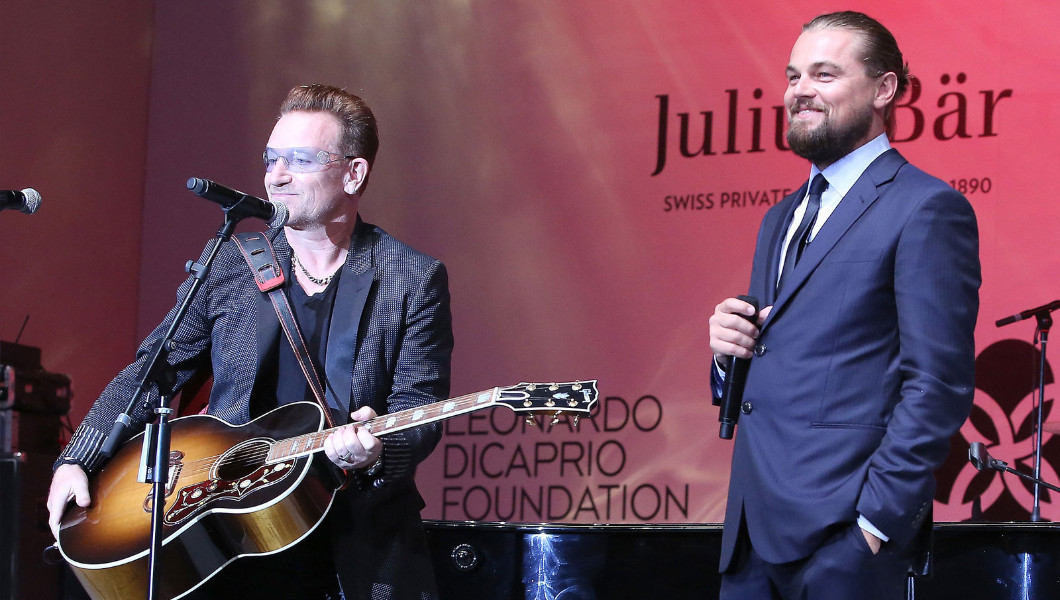 THE EVENT
Leonardo DiCaprio's Foundation Gala is a fascinating and glamorous event that is comprised of a relaxed cocktail hour, a photo call, a seated dinner, live auction and exhilarating performances. These galas raise tens of millions of dollars and the proceeds will benefit the Leonardo DiCaprio Foundation (LDF) in its mission to protect Earth by funding ocean and forest conservation, climate change and protecting biodiversity. All of this happens amid Domain Bertaud Belieu, a picturesque vineyard in the South of France, which is ideally situated on the St-Tropez peninsula, where it produces exceptional rosé wines.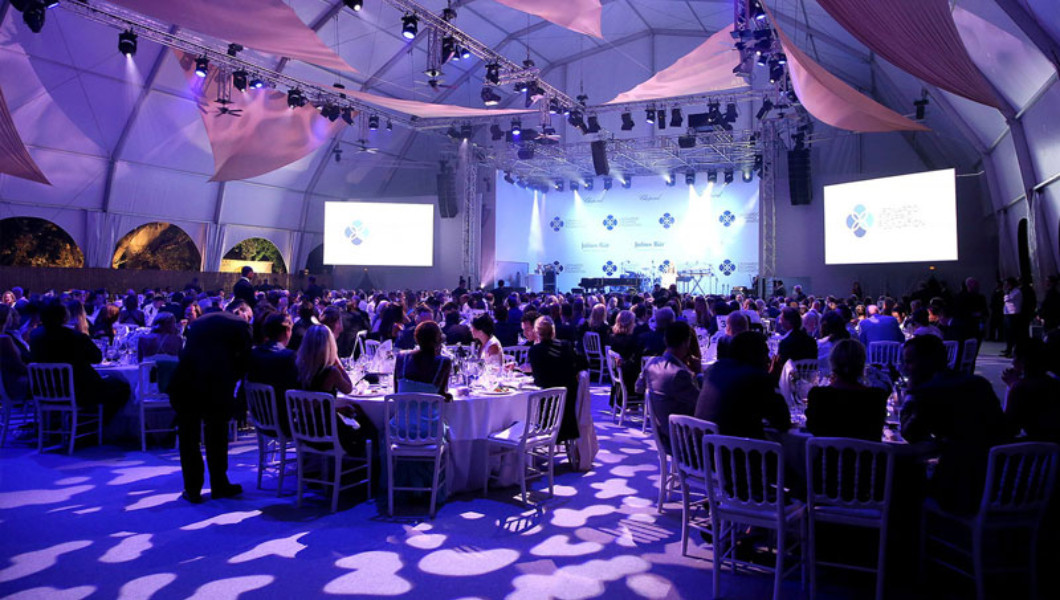 AMBIANCE
The ambience is electric. It's a full gala with speeches, auction items and a lot of networking in the room. There is also entertainment in-between each course during the meal, and one can expect a live performance from Robin Thicke or an intro by Arnold Schwarzenegger – it's dynamic and vibrant and adds an air of excitement into the atmosphere. The auctions add another thrilling layer; there has even been a prize of a small plot on Leo's private island – Blackadore Caye in Belize – going for €11 million (US$12.4 million).
RUB SHOULDERS WITH
Since tickets prices range from £8,000-£25,000 ($10,300-32,300) per person and tables from £75,000 ($96,950), the room is full of millionaire and billionaire attendees. And as Leo is arguably the most popular celebrity in Hollywood, whenever he throws an event you can expect loads of famous friends in attendance.
AFTER DARK
The main dinner runs from 6pm until midnight, and it's followed by an on-site after-party until 2am. Afterwards, the soirée continues at an exclusive after-after-party at Leo's villa. After dark turns to light, the famous Pampelonne beach is the place to be found under the sun with fine white sand and elite beach clubs.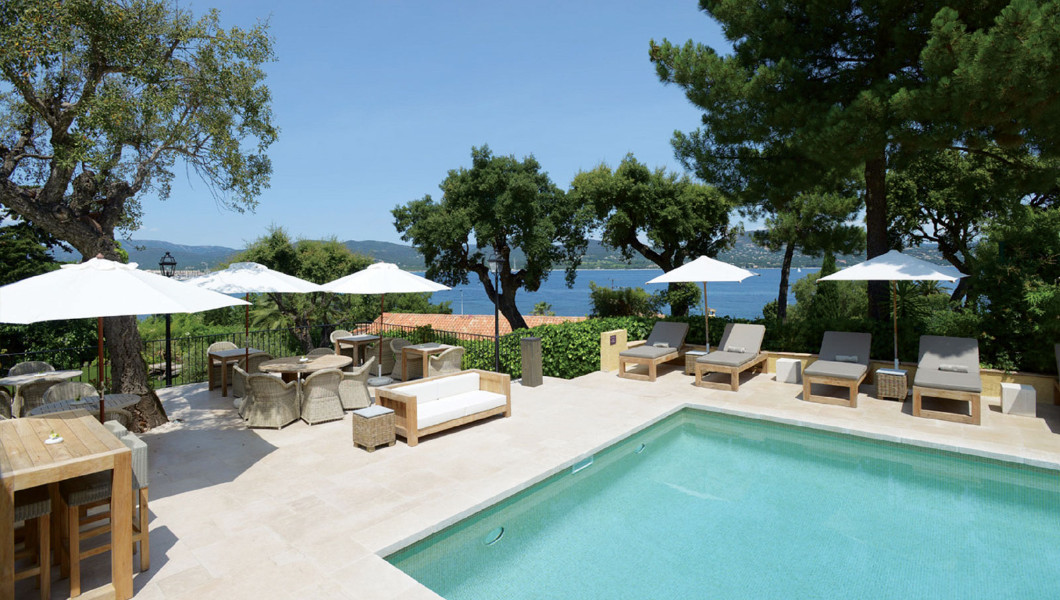 FIVE STARS
For accommodation we recommend Mas de Chastelas as well as La Bastide d'Antoine, both stunning five-star hotels; and many clients prefer to rent a private villas such as Le Capon – these ultra-luxurious abodes in St-Tropez can cost up to €135,000 ($152,150) per week, but vaunt incredible features such as 11 bedrooms, and be situated just a few minutes from the beaches with 50,000 square metres of private land.
DINE ON
The meal will include four courses made from locally sourced ingredients and washed down with wine from the venue's vineyard. Last year's dinner included veal with sharing platters of fish-and-chips Michelin-style. Don't miss the petit fours chocolates; they are undoubtedly the best I've ever had.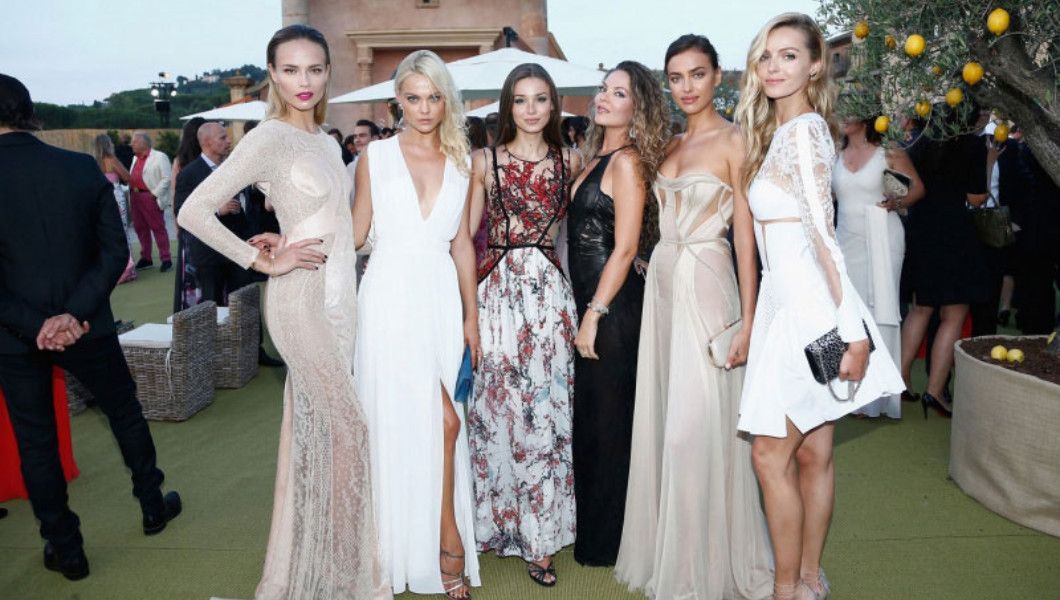 WEAR
Men wear tuxedos and fancy suits and women wear gowns and dresses. The celebs quite literally sparkle in bespoke items and are drenched in jewels and sequins. It's a red-carpet sight to behold.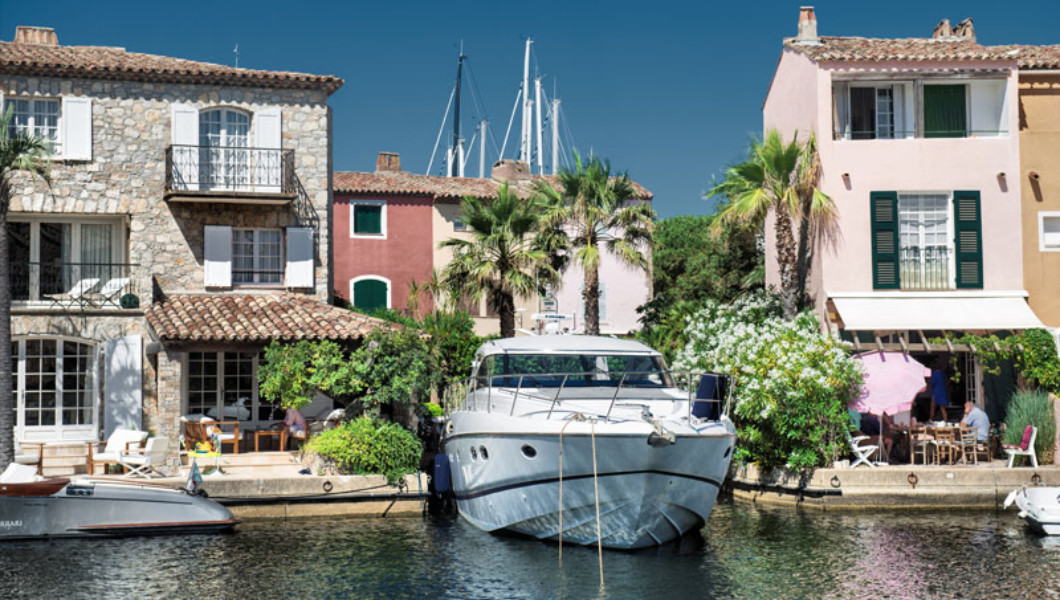 DON'T MISS
Our jet-set guests enjoy booking their travel with our partners, who include VistaJet and YPI Luxury Yachts. We arrange bespoke shopping trips at Harrods, and Bentley driving experiences to the event. This year, we're pleased to be working with Chelsea Barracks, the exceptional new neighbourhood development incorporating five new garden squares in Belgravia, London, and introducing the project to the international guests.