Lapita, Dubai Parks and Resorts has launched its new restaurant concept in the shape of pan-Asian hot pot venue Hikina, bringing together dishes from across Asia with a funky urban environment. The hearty and vibrant dishes and industrial-style décor reflect a rustic modernity with every dish carefully handmade and cooked with TLC.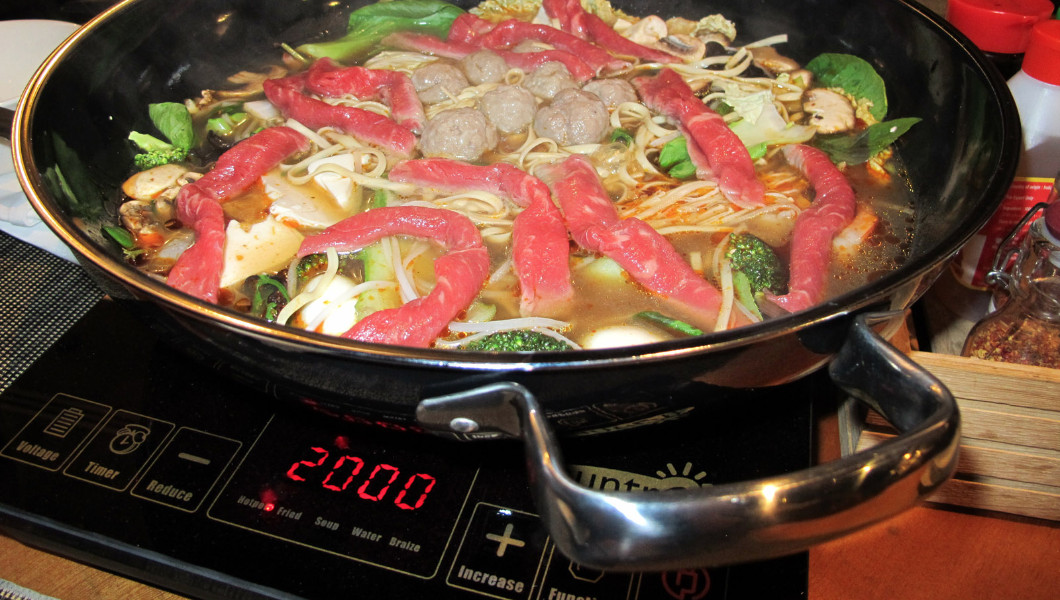 Guests can feast their hungry eyes directly on the dishes before they're even served, as the chefs work their magic in Hikina's open kitchen. The restaurant's wide selection of hot pot ingredients and broths offer guests the freedom to experiment with different combinations to create their very own bespoke hot pot concoctions. Other menu highlights include Shandong dumplings, short rib yakitori and miso glazed octopus.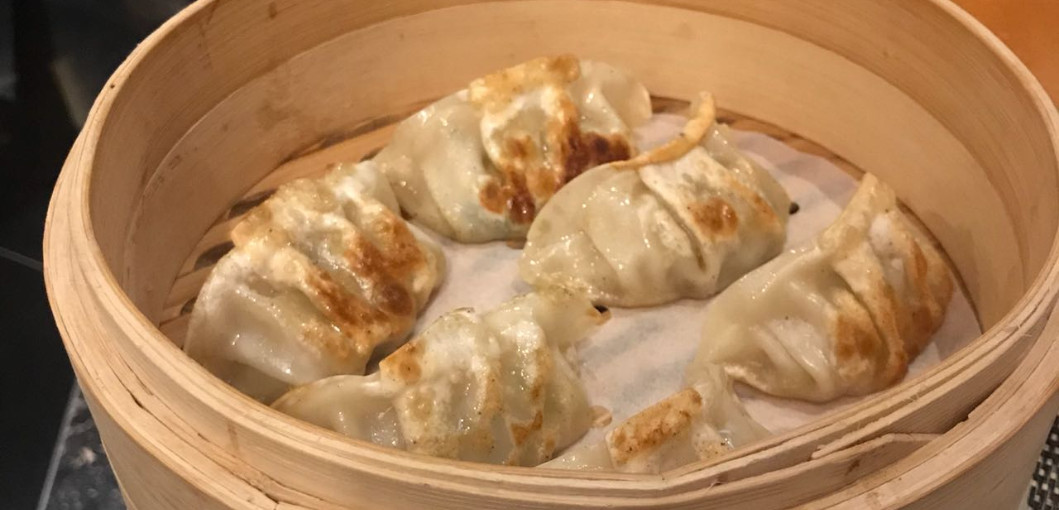 The concept is based around sharing with each table featuring a wok and hot plate to create your personalised hot pot. First you choose your preferred choice of broth before being invited to the open kitchen to hand select your fresh vegetables and noodles from the extensive buffet selection. The ingredients are added to the hot pot and while the stock bubbles and cooks the ingredients you can order your protein a la carte from the menu including tofu and a selection of meat and seafood.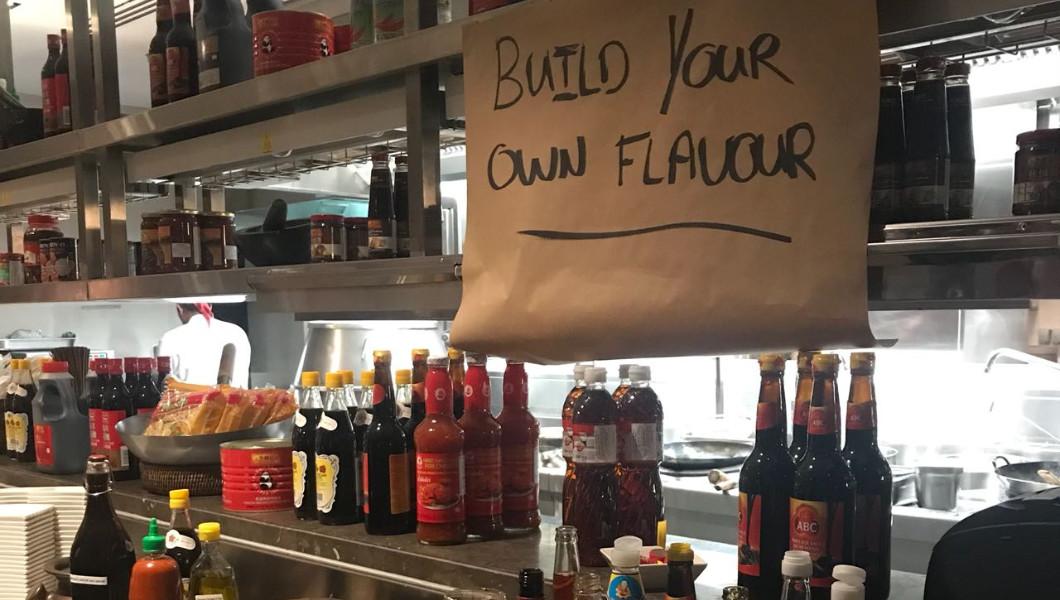 The essence of the market is captured as you are given a basket to hand-pick your preferred ingredients from a variety of vegetables, noodles and sauces to add to the simmering broth. With the beautiful aroma coming from the hot pot cooking at your table it is the perfect opportunity to indulge in the restaurant's appetisers, which include a variety of mouth-watering dumplings, sticks and buns.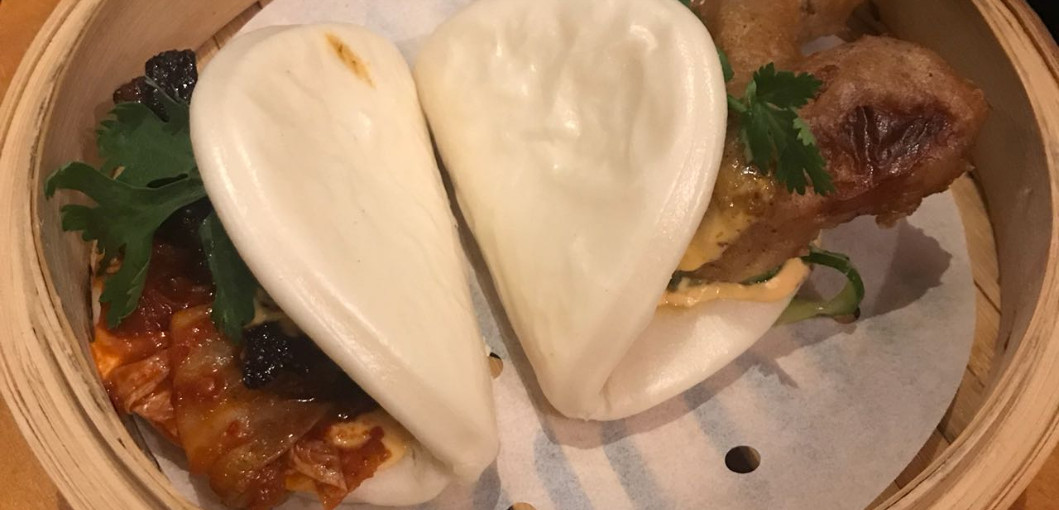 Following your meal you can retire to a table on the balcony to enjoy a beverage with views over the beautifully maintained grounds. This is a great restaurant for friends and family alike with the sharing concept making it more casual and relaxed which is in keeping with the theme of the hotel itself.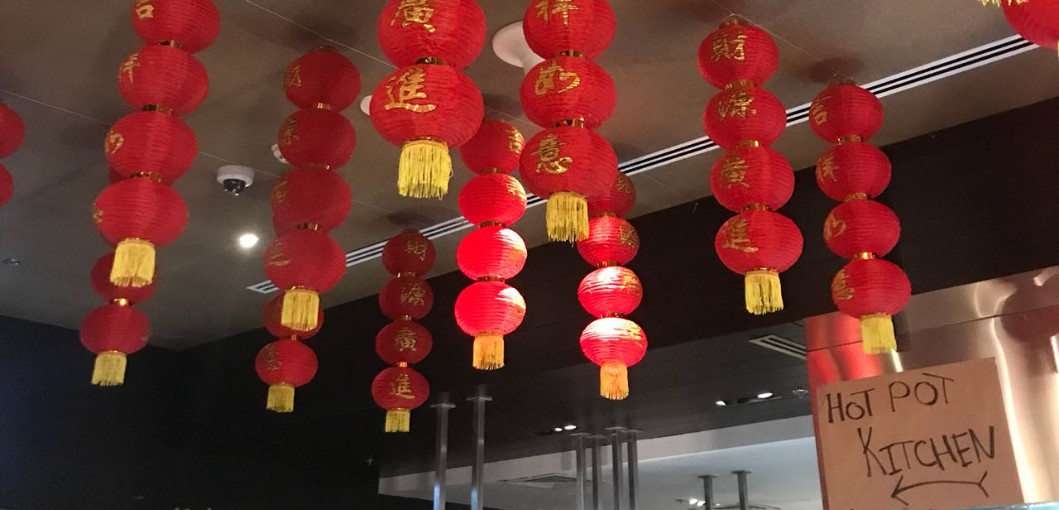 Nitin Mehrotra, Lapita's Executive Chef said, "The idea behind Hikina is an evolving pop up restaurant concept. We have installed the décor spontaneously and impromptu – within 12 hours to be precise – drawing inspiration from East Asia's bustling street side markets to recreate a lively and vibrant environment within our Polynesian themed hotel."