Anyone who's been to the Maldives will testify to the soul-healing benefits of being surrounded by such uninterrupted peace, privacy and untouched nature, while the return home can feel like a rude jolt back to reality.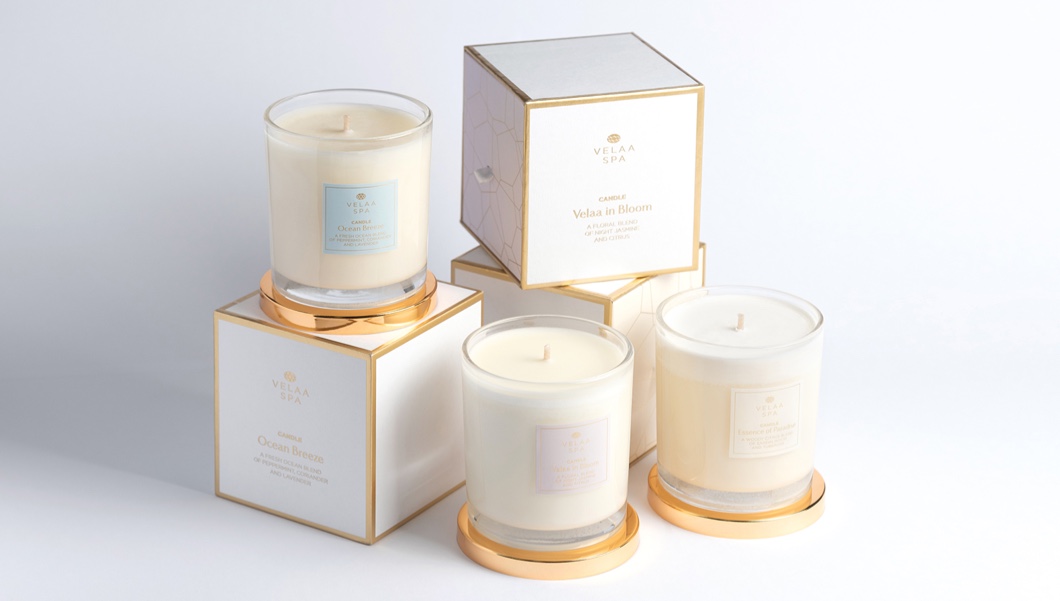 Those visiting Velaa Private Island, however - one of the world's most exclusive des-res - can now take a slice of Indian Ocean paradise home with them. The island's Velaa Spa has launched a collection of home fragrances, that will invite that scent of island life into your own house wherever you are in the world.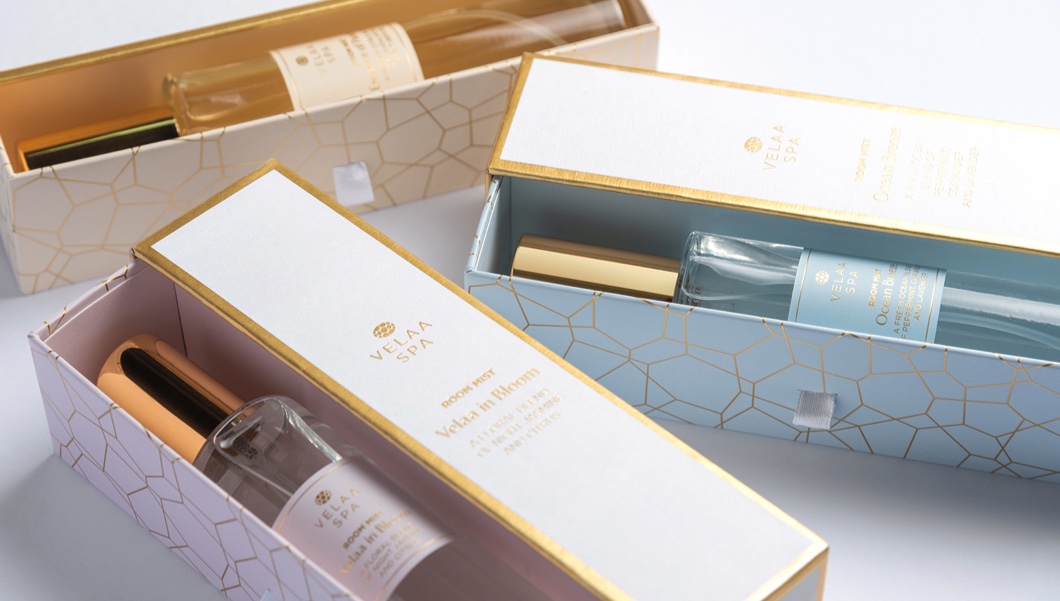 Drawing on the island's stunning locale in Noonu Atoll in the Maldives, the reeds, candles and room mists (all available at Velaa Spa by Velaa Private Island) feature three beautiful - Ocean Breeze, Velaa in Bloom and Essence of Paradise - and feature ingredients from lavender and honey, to peppermint and coriander.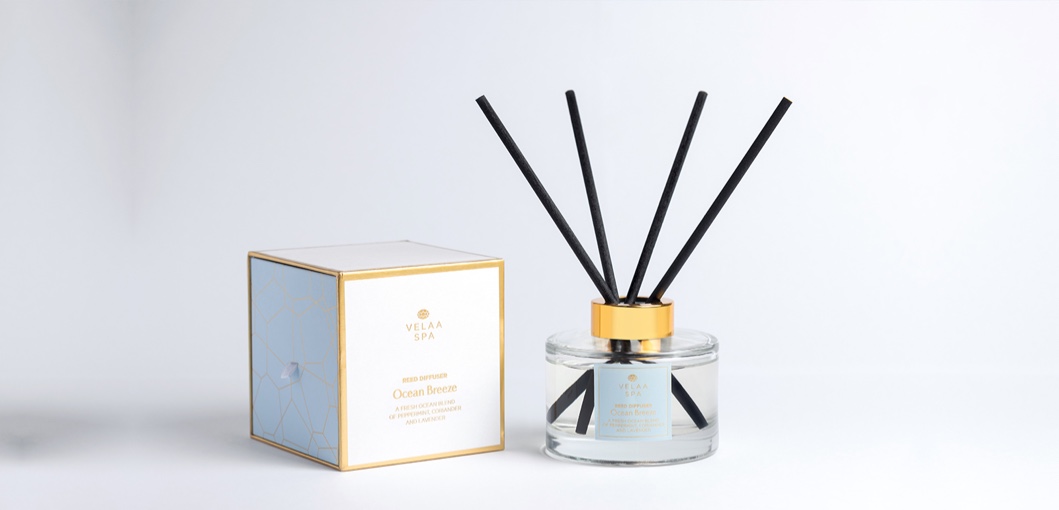 The fresh fragrance of Ocean Breeze draws on the scent used throughout the resort's recreation areas and spritzed on the cold towels, drawing on crystal azure waters surrounding the island; while the woody Essence of Paradise, used in the public areas and private airport lounge, is reminiscent of the sandy roads and lush green foliage of Velaa; and the light scent of Velaa in Bloom is taken from the spa, with heady notes of night Jasmine that linger across the island.
All you have to do is close your eyes, recline on your sofa and pretend you're back in paradise…