The stars are getting ready to align in the Maldives this month, when six Dutch chefs with a total of eight Michelin stars convene in the Indian Ocean holiday destination for an exclusive three nights. The gastronomic spectacle will take place throughout October 21-25 at sister-resorts Soneva Fushi and Soneva Jani in a variety of events with chefs André van Alten, André van Doorn, Edwin Vinke, John Alexander Jarno Eggen, Jos Grootscholten, and Wilco Berends.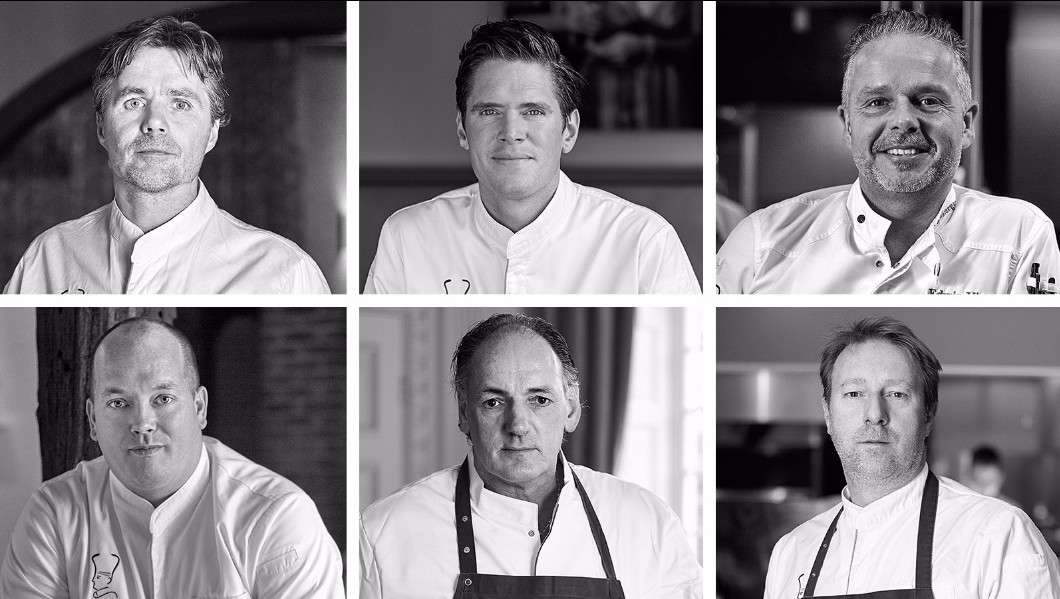 On October 21, each restaurant across the two resorts will see its kitchen get taken over by one of the chefs with special à la carte menus, but it's at Soneva Fushi where you'll want to be based on the nights of October 24 and 25.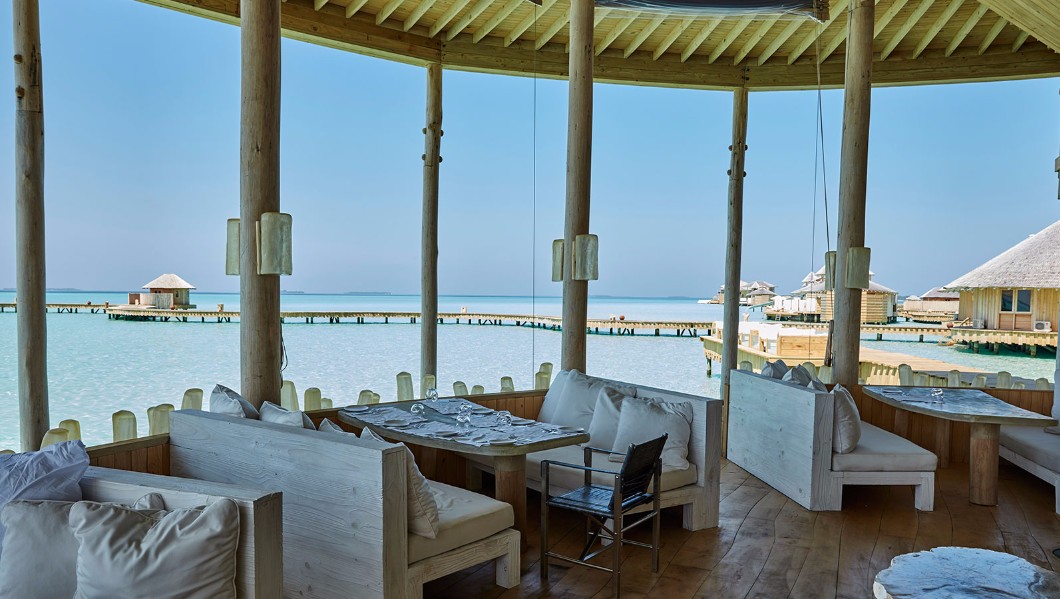 First, stalls set up along the length of the island will offer a Food Journey in paradise (US$450), while the following night sets the stage for the Chef Battle (US$350), splitting the chefs into two teams of three in a cooking contest where no matter the outcome, it's a win for the gourmand holidaymaker.