Following a major Renovation under owner Ivanhoe Cambridge, Montreal's Fairmont The Queen Elizabeth has unveiled a new incarnation of its famous Suite 1742 – the site of John Lennon and Yoko Ono's famous 1969 'bed-in' – as well as a dynamic new art collection aimed at showcasing the collective talent of artists from Quebec and Canada.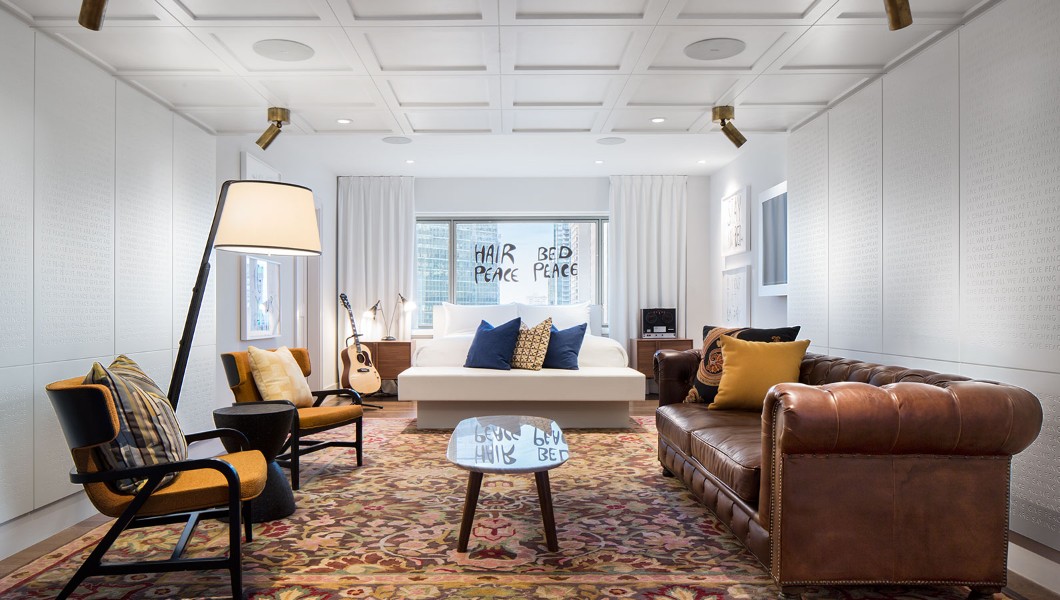 Suite 1742 has been sensitively reimagined to allow guests a completely immersive stay in the iconic room. The bed has been positioned as it was for the historic moment, and reproductions of the famous handwritten 'hair peace' and 'bed 'peace' cutouts once again feature on the windows; but rather than trying to entirely recreate the setting with original furniture and artwork, a collection of artworks, artefacts and multimedia installations representing various places the couple visited (think London, New York, Tokyo and New Delhi) transports guests into John and Yoko's world – if only for a night.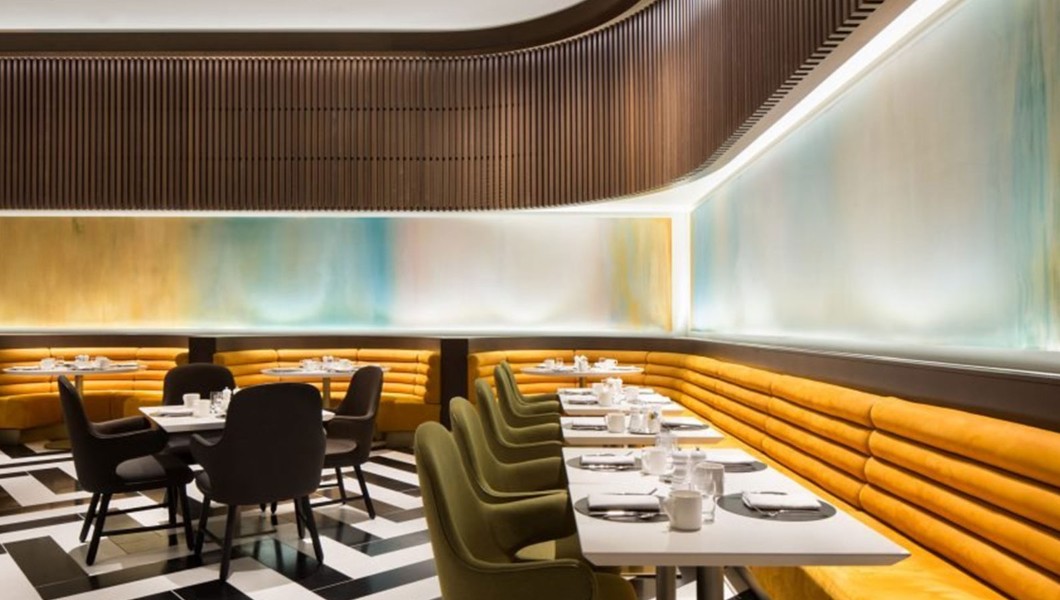 The artful innovation continues throughout the hotel, with the introduction of 123 works by 37 contemporary artists as a permanent collection set to position the Fairmont Queen Elizabeth as a champion of Canadian art. Large scale sculptures, photography, paintings and drawings from the likes of Michel de Broin, Patrick Coutu, Nicolas Grenier and Geneviève Cadieux all feature.