As the commercial space race heats up, it looks like we are getting ever closer to the dizzying heights of convenient, affordable space travel. Granted, a seat on Richard Branson's inaugural Virgin Galactic flight doesn't come cheap – setting would-be astronauts back around US $250,000 – but prices are expected to dramatically drop by 2018; the year that Britain plans to open its first spaceport.

Unveiled at the Farnborough Airshow on Tuesday (July 15), plans for the UK's launch facility are well underway, with eight potential sites vying for the right to accommodate the first spaceport outside of the US. Six of the venues under consideration are based in Scotland, while the other two are located in Wales and England respectively.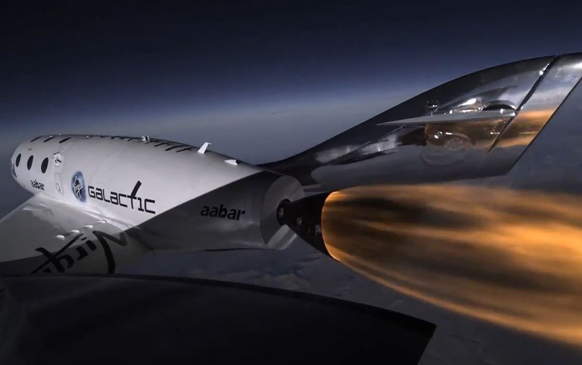 "I am delighted that the government is pushing forward with its ambitious plans to open a spaceport in the UK by 2018. Spaceports will be key to us opening up the final frontier of commercial space travel," Danny Alexander, chief secretary to the treasury, told BBC News.

According to Britain's Civil Aviation Authority, the spaceport will initially be used to launch satellites into orbit for scientific experiments, but will begin spaceplane operations by 2018 or earlier. This is likely to include crafts by specialist operators such as Virgin Galactic and Xcor.