Rosewood has been busy of late, and not just in terms of new openings (Rosewood Phuket opened its doors in November). The iconic brand has unveiled a raft of innovations aimed at cementing its position as an expert in inspirational luxury with – as its core philosophy goes – a true 'sense of place'.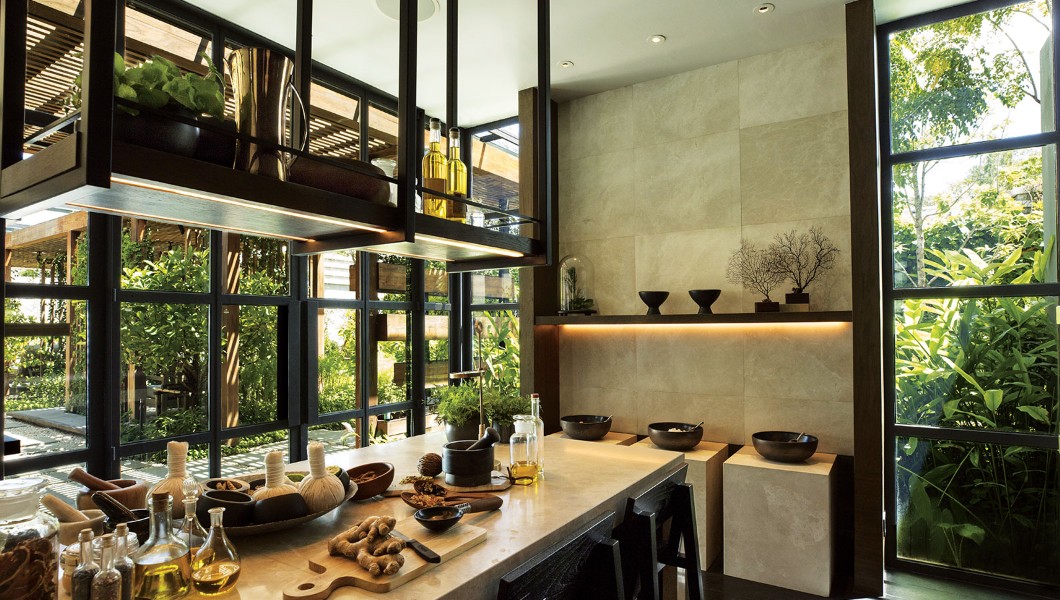 Rosewood Phuket is home to the inaugural iteration of the Asaya wellness concept, which is set to roll out to other Rosewood resorts and city locales around the world; Rosewood Hong Kong will unveil its own Asaya when it opens later this year. Grounded in the idea of self-acceptance and self-discovery, the spa concept will tap into the the local wisdom, experts and indigenous botanicals of each locale, while sharing key features such as unique 'social' suites or villas catering to small groups of friends.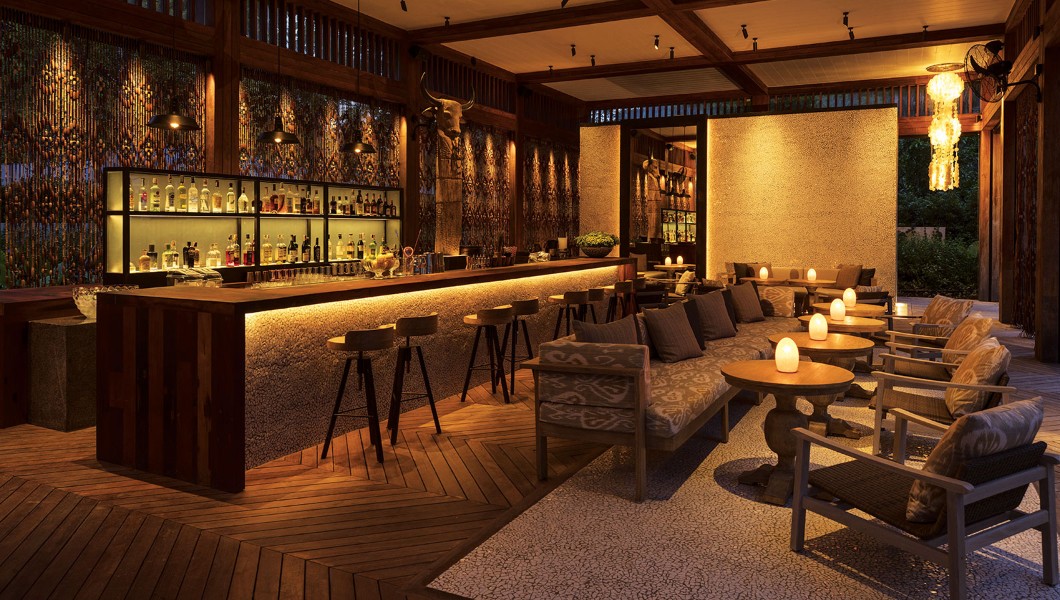 Back on the business side of things, Rosewood has also launched a new luxe business/lifestyle hotel brand, KHOS. Taken from the Mongolian word meaning 'pair', the new offering – set to commence roll-out this year – aims to deliver a new take on the increasingly intertwined realms of business and leisure travel, blending practical solutions and facilities for the discerning (and busy) business traveller with a fresh, innovative style of hospitality. Meeting facilities will be re-imagined for increased inspiration, functionality and sociability, and guests can also take some essential time-out (think artisanal, communal dining and innovative spa facilities) to ensure their stay is both productive and fulfilling.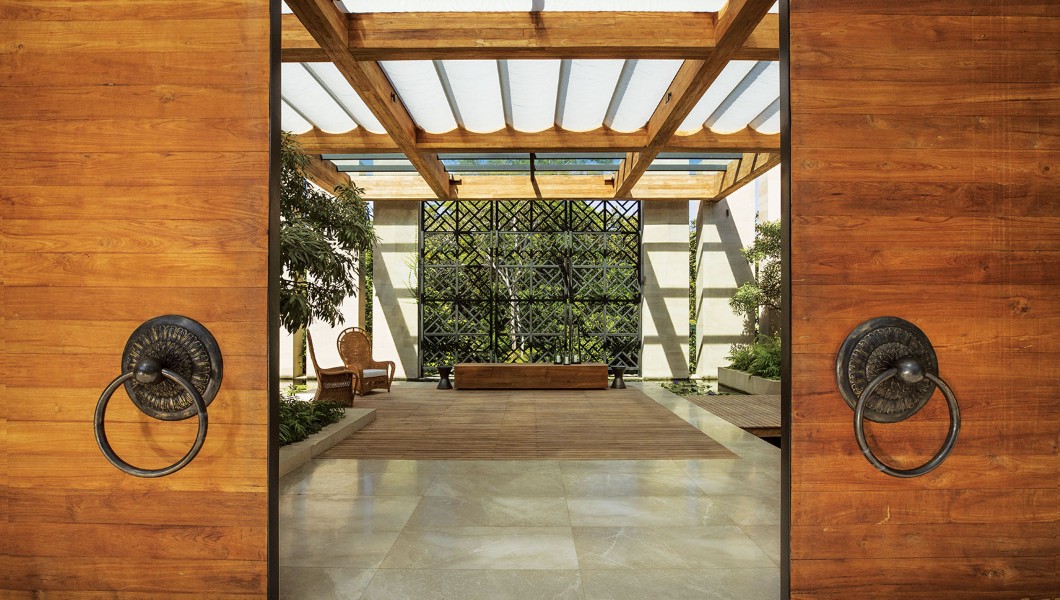 Elsewhere, in-demand designer Zac Posen has become the latest Rosewood Curator, dishing up his insider tips for getting the most out of your time in "bold, elegant, and vibrant" Dallas (Rosewood Mansion on Turtle Creek was the site of his first trunk show, 15 years ago). It's just a small taste of the beautifully curated content on yet another development for the brand – its new digital travel platform, Rosewood Conversations.