Capella Shanghai – situated in the Shanghai's remaining cluster of shikumen (stone warehouse estate), with a Le Comptoir de Pierre Gagnaire restaurant on-site and small unique boutiques to boot – must be one of the most interesting properties you've worked on. Can you tell us some more details about the experience?

When you arrive through the archway, you realise you've arrived somewhere special; you're part of a luxury neighbourhood. It's a little urban oasis in a hustle-bustle place like Shanghai. We don't have any buggies at the property – instead, we built tricycles to be more befitting of the architecture and the history; if someone wants to go to their room they have to get in the back of a tricycle. Along with Le Comptoir de Pierre Gagnaire, what we have is four, eventually five, food and beverage concepts including a Japanese venue – a one-star Michelin sushi place. The intention is local community use, so we will have a shop for bridal wear, and a tailor, so if someone has never had something made in Shanghai they can have that experience.
What are your F&B plans for the upcoming Capella Bangkok hotel (opening October 2018) located on the banks of the Chao Praya River?
We're planning to partner with a European chef, an up and comer that Michelin has recognised. We're looking for the edge in innovative cuisine and a stamp of quality as we need to make sure our Bangkok outlets are poised for local consumption. Our developer is a young affluent fellow, well educated and well travelled, and he expects to see people like him in the restaurants, so we have to hit home runs there. We'll make it an all-day dining venue but far more interesting than normal, with cuisine focused on South East Asia – not buffet, but more special – and a DJ booth so it's a post-dinner place as well because the river views are so strong.
This property will neighbour a Four Seasons hotel. How will they compare?
Our rooms are bigger and we have fewer of them, and everything is loaded to a river view. The Four Seasons has 300 rooms – half look at the river, half don't; the rooms are smaller; they will have more meeting spaces and do more corporate groups, and have more restaurants. It's a bigger-format hotel. Which one will be the more exclusive hotel? The Capella. Unless we really screw it up!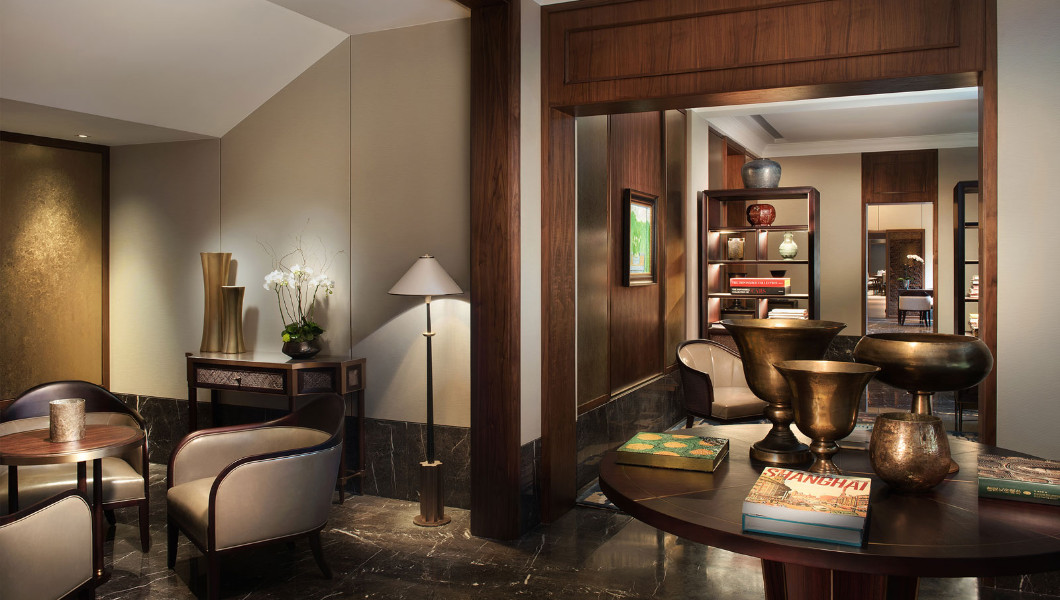 Capella Ubud, Bali, comprising of 22 luxury tents and opening Q1 next year sounds like another fascinating project. I'm a huge fan of the designer, Bill Bensley – can you tell us more?
The guy is amazing – he has even designed the uniforms and created a whole story about the early Dutch settlers there. He really goes beyond what a normal architecture or interior design firm would do. This piece of land in Bali [in forested terrain along the sacred Wos river] is relatively steep in gradient. We have several villas built alongside the river and others on a plateau that overlook the jungle, so it's a really commanding, god-like view. There are no buggies because of the gradient; you will need to be relatively fit to make that walk. All tents have their own pools but the main pool is a cistern – it's actually above the ground, a metal pool that's tented; it's very cool. We will have a restaurant doing a robatayaki grill, the gym is tented and spa-treatment rooms are tented, with rich, spiritual programming. There's even a sacred tree on the property I could see us doing some breath work or meditation at during the day.
In more exciting news, Capella is also planning a Maldives development in the Malé Atoll together with a Park Hyatt and a Ritz-Carlton property – can you share some details?
Kengo Kuma is the architect (he is Japanese) and Andrew Fu, based in Hong Kong, is the interior design firm. They are top shelf. The inventory is roughly like other Maldivian properties: it's about 50/50 over the water. What's interesting is that this property will have a residential component, which is new in the Maldives so we'll be testing this market. Of our 64 units, approximately 14 will be for sale. Our lease is 100 years, and that allows a bit more confidence in the buyer. The Capella is developed at that location to be the leader, targeting customers at the Cheval Blanc price point.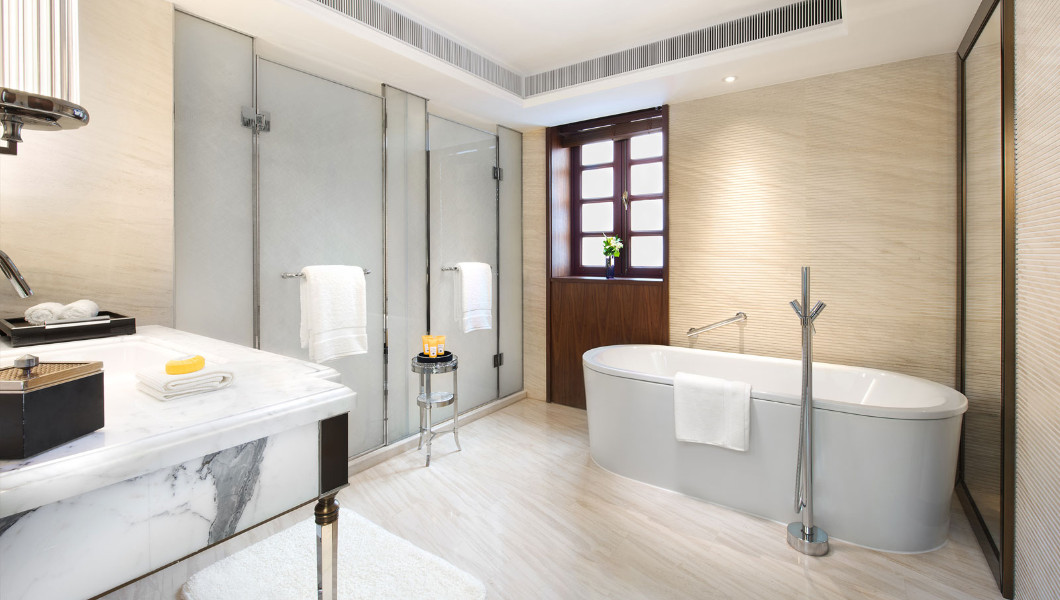 You have also Sydney on the cards?
We have acquired the right to develop two handsome buildings: the Lands building, where people would file titles for land, and the smaller Education building close to Sydney's waterfront. Many companies put their name in the hat; there were certain criteria that had to be met and my parent company won, so now we start the development process to convert them by 2020. In the Lands building, there will be 200 larger-format rooms and F&B on the street because we want the local community to use the hotels. One thing I'm certain of – when we're done it will be the best hotel in Sydney. It's very hard to duplicate the view from the Park Hyatt but from an "interestingness" standpoint, this hotel will be a blow away.
Is there anywhere else on your radar?
I'd love to have a Capella in Dubai. I'm trying to get on the phone with Meraas in case they have a project and also Wasl. There are a couple of people we are talking to. One day we'll have a spot.