The dinner date with paradise in the Maldives
The Maldives are often seen as the epitome of luxury escapism and, nestled away in a secluded spot in the North Ari Atoll, Constance Halaveli offers the ultimate sense of seclusion – as well as out-of-this-world dining. With its barefoot-luxury philosophy, toss your heels to the wayside for the resort's romantic private-dining experience that whisks couples to their own personal sandbank on a speedboat, where toes can be dipped into the powdery-white sands and crystalline water. As the sun sets to brilliant colours and the stars begin to blink in the clear sky above, a special feast of gourmet cuisine is served by a personal waiter. Surrounded by the natural beauty of the paradisiacal Indian Ocean, this (VIP) Robinson Crusoe experience is one likely to stay at the top of your memory bank.

Price: Each private-dining experience is bespoke
Available: Now
Book: www.constancehotels.com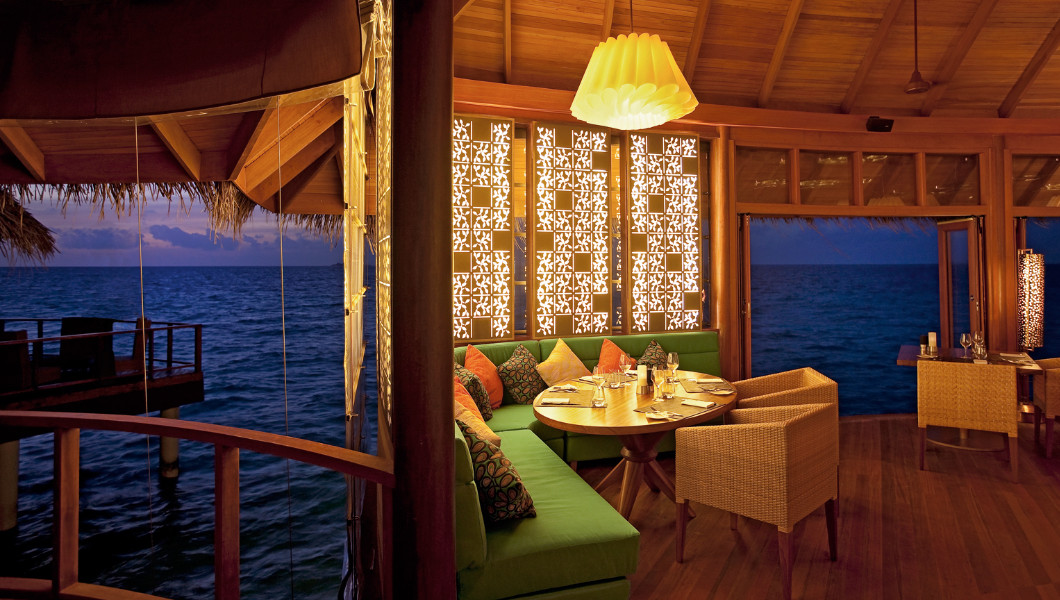 The gastronome's getaway at Lake Como
Italy's food and landscapes are two of the great pleasures of travelling the country, and Lake Como has a surplus of both. Grand Hotel Tremezzo's "Marchesi Fine Dining" package is a gastronome getaway that offers guests a table at the hotel's gourmet restaurants, each laden with delicacies by Italian maestro Gualtiero Marchesi and his head chef, Osvaldo Presazzi. Whether dining at Le Terrazza (with its centre-stage lake and Bellagio views) or any of the hotel's five dining and bar destinations, dishes made with fresh local ingredients and paired with a glass of vino selected by the in-house sommelier are unremitting indulgences. Between meals, retreating to a sumptuous suite adds another level of luxury, where you enjoy a panoramic view and a Jacuzzi from one of the new rooftop suites, or take in the atmosphere of one of the palace's historic suites? With a vast breakfast spread each morning and a decadent four-course dinner in the evenings, it will be difficult to say goodbye when your holiday has concluded – but try to recreate the experience back at home as you depart with Marchesi's Sapere di Sapori or The Marchesi Code.
Price: Contact resort for "Marchesi Fine Dining" rates; two-night stay minimum
Available: Now
Book: +39 0344 42491; reservations@grandhoteltremezzo.com; www.grandhoteltremezzo.com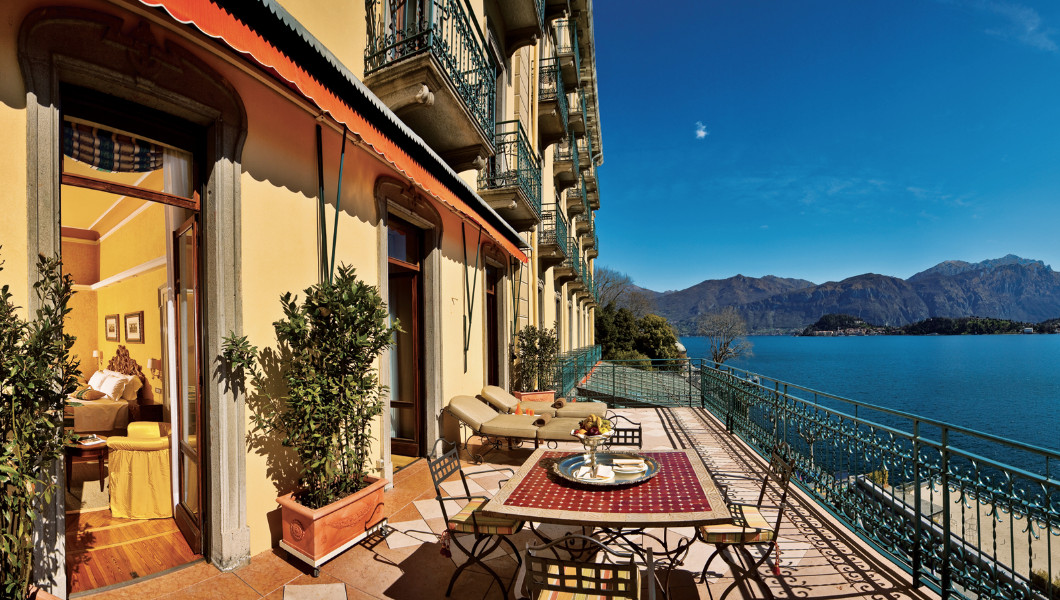 Cook up the perfect shot in Rajasthan
India's panoply of sights, smells and tastes can be overwhelming but with the aid of luxury-travel specialist Cazenove + Loyd, an extraordinary experience is guaranteed – especially now that Chris and Carolyn Caldicott are on board for a special journey that focuses on food and photography in Rajasthan. The former owners of London's World Food Café and regional-cookbook authors have hundreds of subcontinental visits under their belt, and heading into western Rajasthan's hinterlands, travellers will join Carolyn to explore the local markets and take part in cooking classes, while Chris – a photographer-in-residence emeritus at the Royal Geographic Society – will help point your lens in the right direction to achieve the perfect food and landscape shots. Throughout, the best in food and accommodation will be provided with renowned chefs and intimate, but luxurious, hotels. This 10-day excursion doesn't set off until October – which may seem aeons away – but with just five spaces available on this exclusive trip, you'll want to book without further ado.
Price: GBP5,500 (US$7,766) per person, excluding flights
Available: October
Book: www.cazloyd.com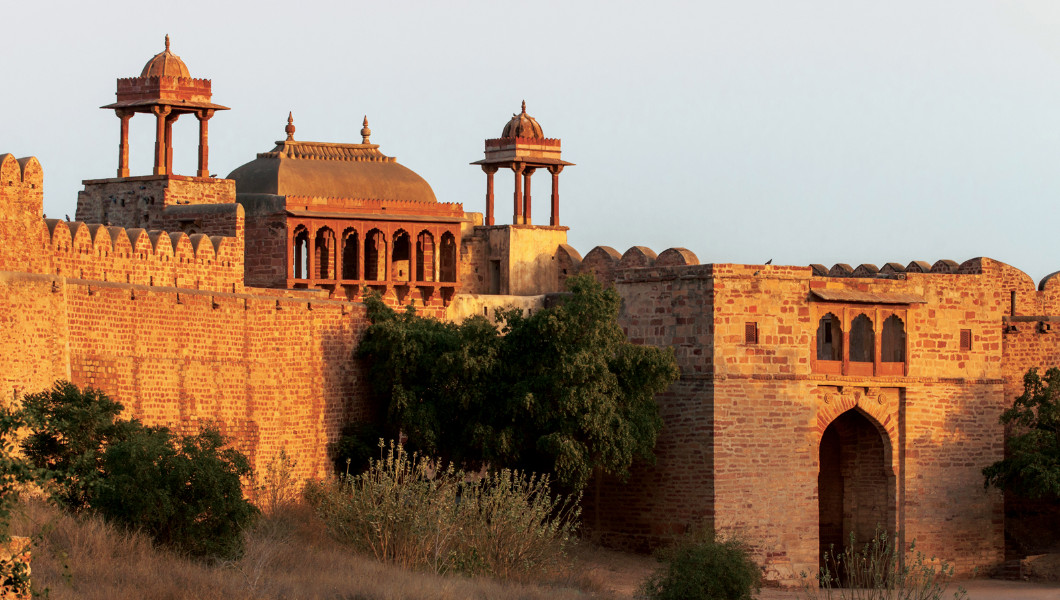 The magnificent Mykonos
There's party-til-you-drop Mykonos and then there's unparalleled-pampering Mykonos. Beyond our university years, there's little contest as to which Mykonos we'd choose, and Magnificent has the know-how to provide a one-of-a-kind Greek-island experience. Arriving via private jet, a chauffer-driven limousine (or open-top Jeep, should you prefer to take in the island air) will whisk you to private Sauria Villa, overlooking the buzzing main town and historic island of Delos. Settle into this four-bedroom masterclass of contemporary, whitewashed Aegean style with hand-made pebble mosaics, and then sun at the private pool or have the in-house chef cook up some modern Greek delicacies. Once you're ready to explore, board a yacht for a day discovering the island's coastlines and beach parties – of which swish Psarou is a must-stop – or try a private surfing lesson in the sea's azure waters. Children are well looked after too, and no ask is too great to make sure they're comfortable, with Arabic-speaking nannies ready to take over while you depart for a night on the town. Opa!
Price: On application, as each experience is bespoke
Available: Now
Book: www.wearemagnificent.com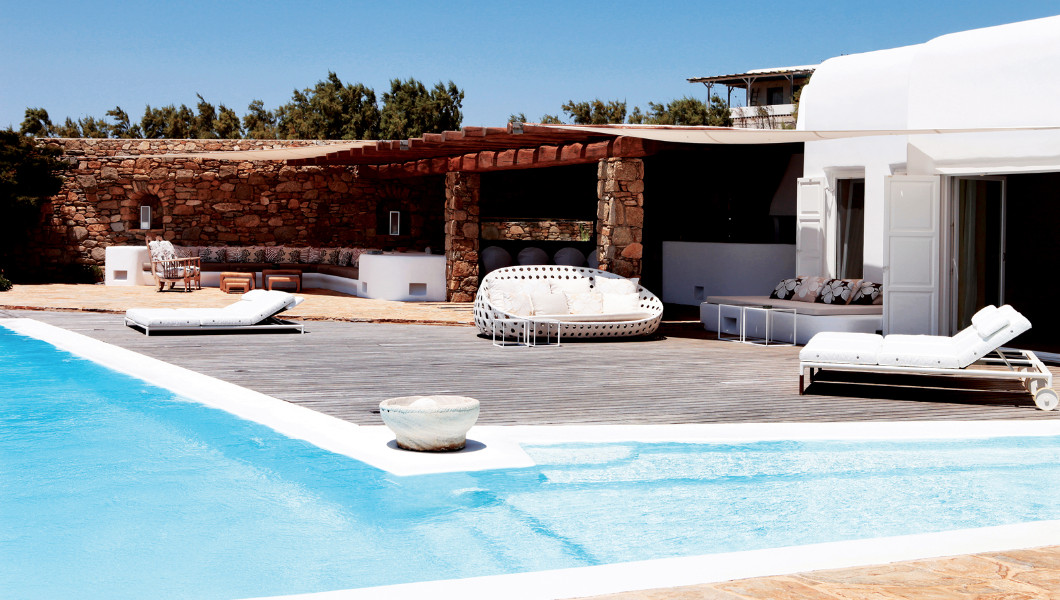 The wild child – Segera Retreat, Kenya
Kids are wild for animals, but the run-of-the-mill African safari may not drum up the full potential of excitement and interest. This is where Segera Retreat comes in: highlighting family holidays, the resort has curated fascinating activities that will give children a more holistic experience – and potentially plant the seeds for a future conservationist. They can go behind the scenes to learn about the challenges facing the surrounding Laikipia Plateau; be a young conservationist on interactive child-focused game drives; experience farm life and be a chef for a day, creating a meal from Segera's ingredients for mum and dad; and learn traditional Kenyan arts-and-crafts techniques to make their own artwork and beaded bracelets. But the wildest activity may be the chance to sleep under the African stars with the sounds of the sanctuary's wildlife echoing through the night – it's completely safe, but an indoor bed is always steps away should the natural soundtrack roar with exceptional ferocity.
Price: All-inclusive from US$1,070 per adult & from $595 per child (per night)
Available: Now
Book: www.segera.com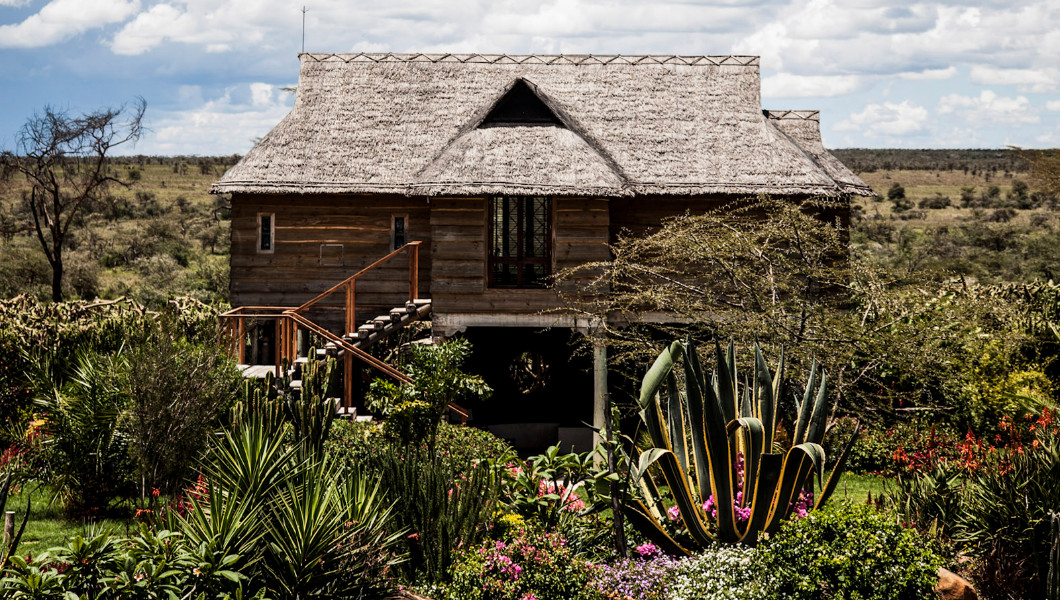 The pleasure pilgrimage – Nihiwatu
Everyone loves a pampering spa holiday, but we've found one for the tropical-island lovers that may just beat them all. Tucked away on the isolated Indonesian island of Sumba, Nihiwatu resort has launched a new and secluded one-bedroom villa, Uma Izzie, with Sumbanese-inspired architecture, local décor, and which also plays host to an exceptional "Spa Safari" experience. From the resort, jump into an open-air vehicle – or take the more exhilarating route by foot and embark on a 90-minute hike along a verdant path – to arrive at Uma Izzie, where your belongings wait for you, as does all-out pampering. Spend the rest of your day lounging on the villa's bale with wide ocean views, where you can indulge in all manner of spa treatments such as a Sumbanese head massage and lulur exfoliation. That evening, you and your love will be spoiled with a romantic dinner laid out by the light of countless candles at a site perched above the coastline. A bush-cooked breakfast served in a tree house follows in the morning before the spa journey comes to an end, leaving you blissed-out and thoroughly renewed.
Price: "Spa Safari" from US$1,800, based on double occupancy
Available: Until April 30
Book: www.nihiwatu.com