Conrad Maldives Rangali Island has debuted THE MURAKA; a first-of-its-kind undersea residence that fully immerses guests in the abundant marine ecosystem of the glittering Indian Ocean. Now you can sleep, dine and explore beyond the shore like never before.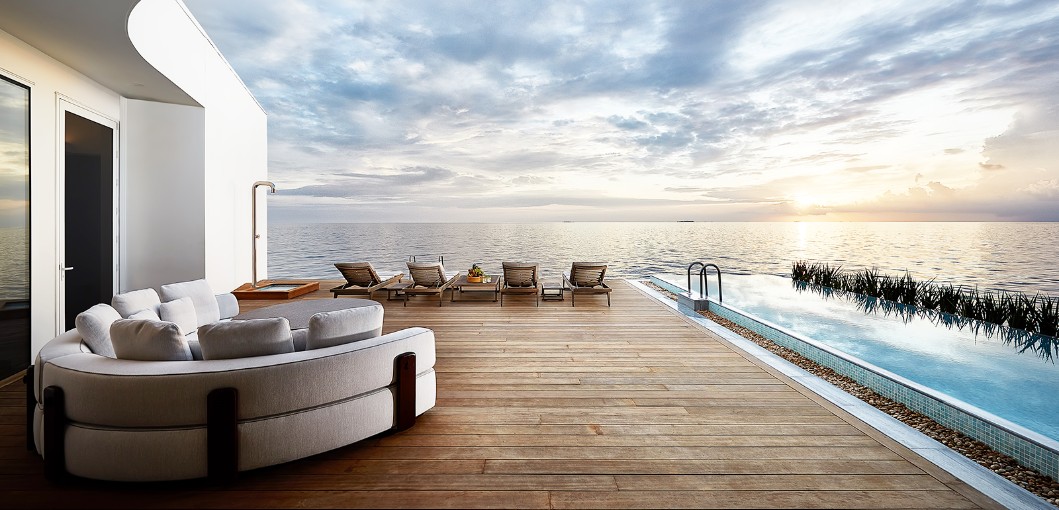 "With dynamic accommodations both above and below the surface, THE MURAKA is an extraordinary vehicle for a truly immersive journey into nature, which cannot be found anywhere else in the world," says Stefano Ruzza, General Manager of Conrad Maldives Rangali Island.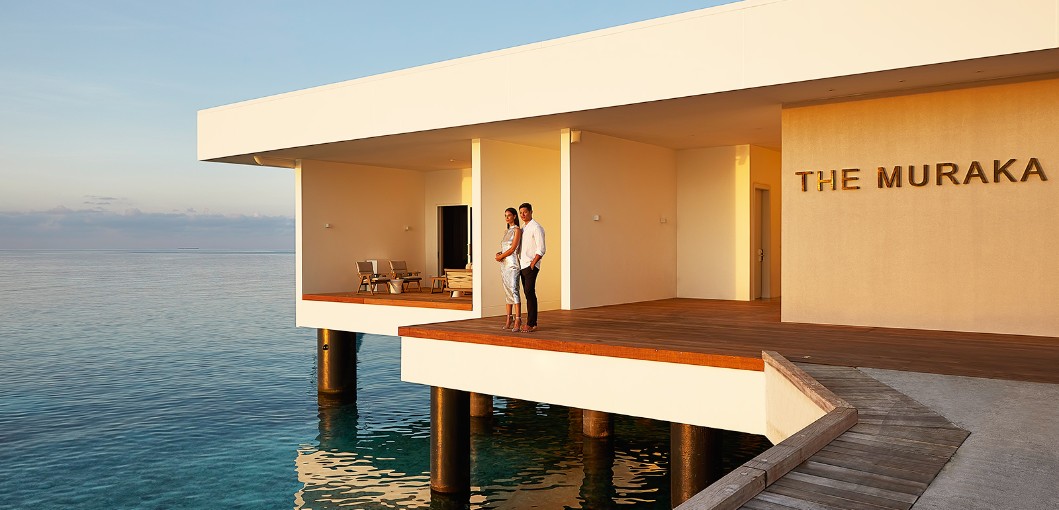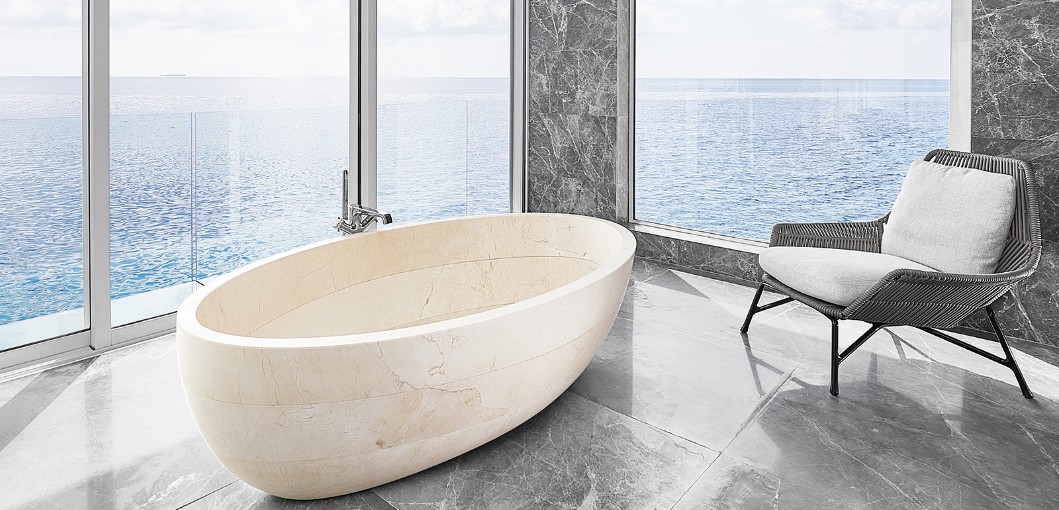 For visitors with a reservation at the new property, there's an added bonus. Conrad has unveiled four customisable experiences to celebrate the opening of the residence – and they're exclusively available to guests of THE MURAKA.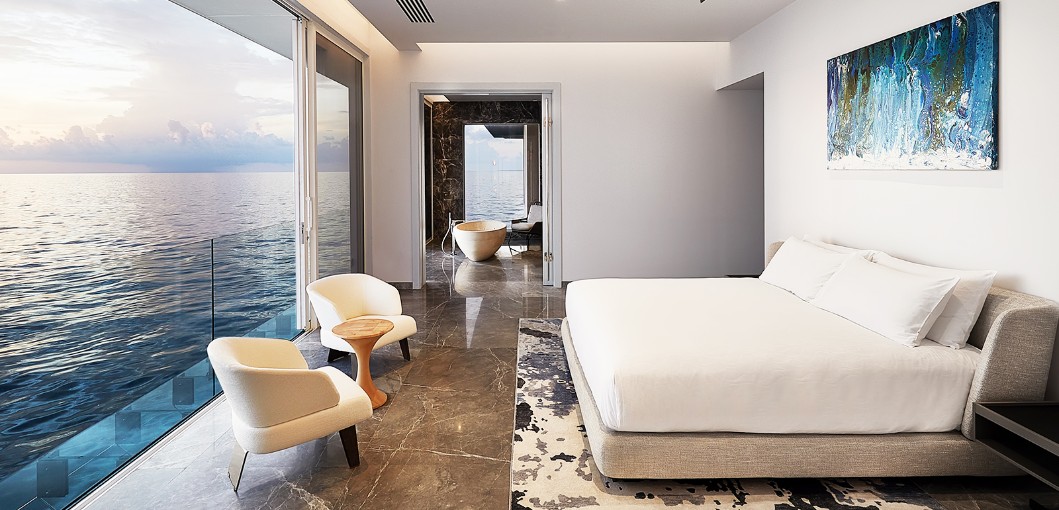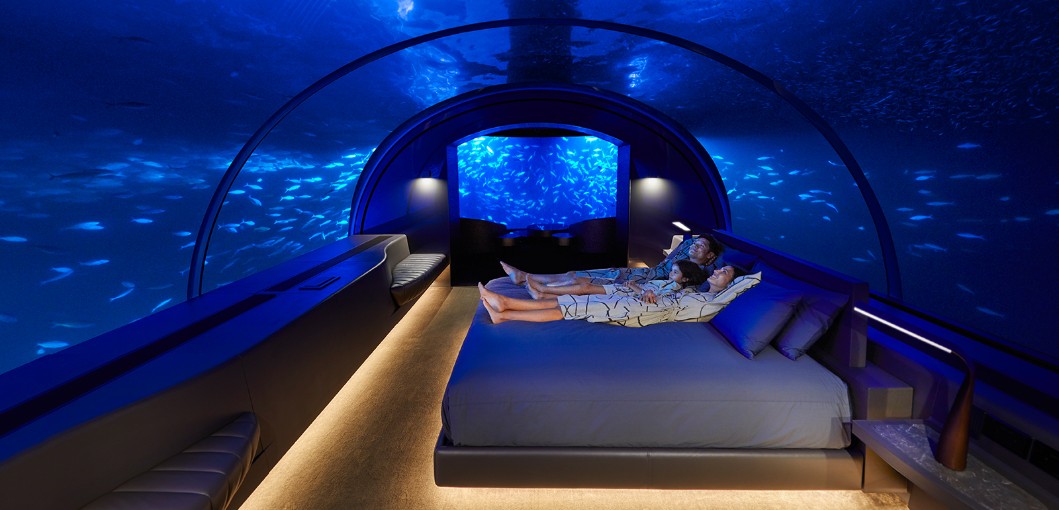 The first of the four experiences is 'The Wanderers', a package that caters to those wishing to explore unchartered Maldivian territory and engage with local culture, without sacrificing comfort or luxury. As part of this offering, you can even take a dive with a full camera crew and direct your own Attenborough-inspired aquatic movie.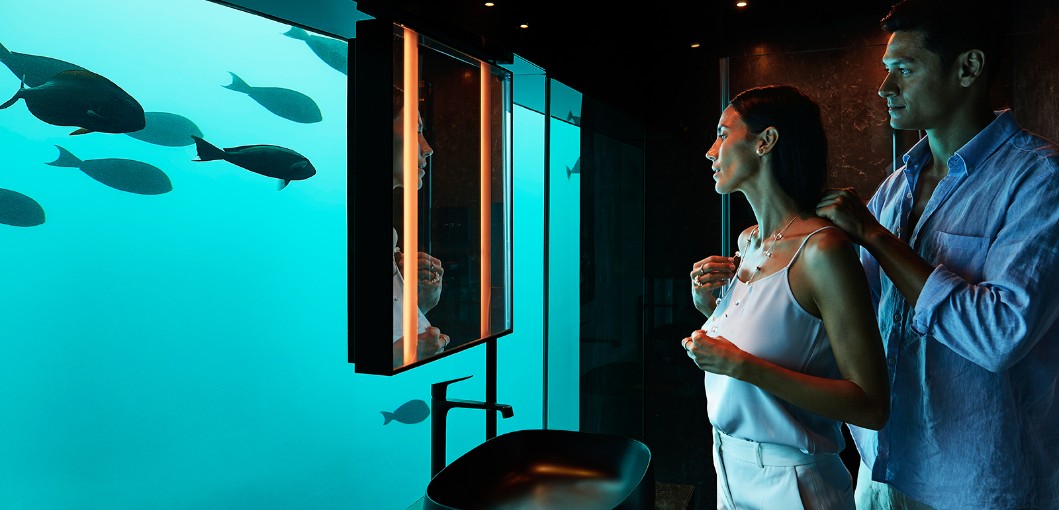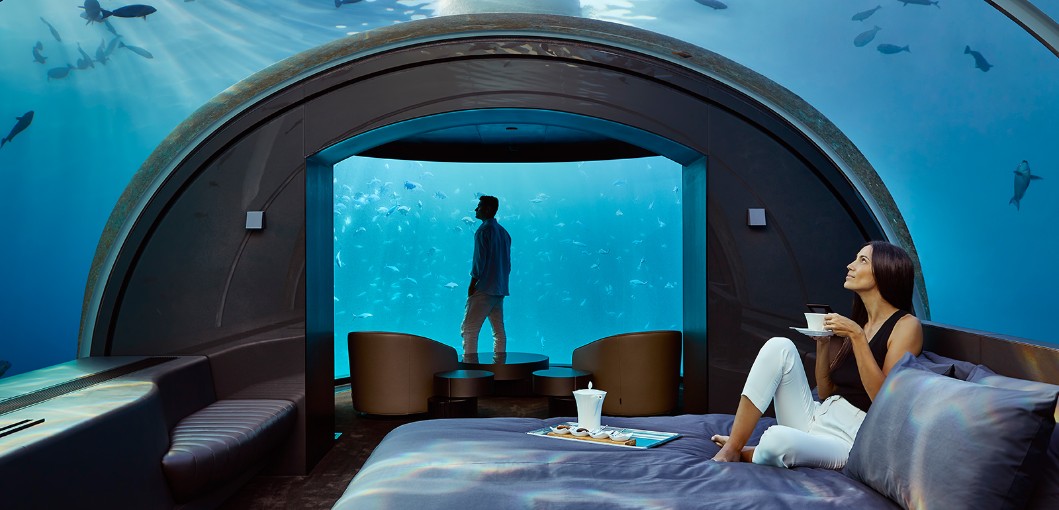 'The Flavors' experience reveals an exciting world of culinary possibility, with a personal chef available 24-hours a day. Undertake a private cooking class with celebrity chef Jeremy Leung, tailor your own menu or simply learn how to forage on the beautiful Maldivian island.