Exploring the vast expanse of the East Indonesian Archipelago will be less daunting next year, with the launch of a new luxury expedition-class yacht from Aqua Expeditions. With 15 suites in three categories, Aqua Blu will carry visitors through the sublime landscape and emerald isles of Raja-Ampat, Bali-Komodo National Park and the fabled Spice Islands on seven-night itineraries peppered with land excursions, diving adventures and cultural experiences.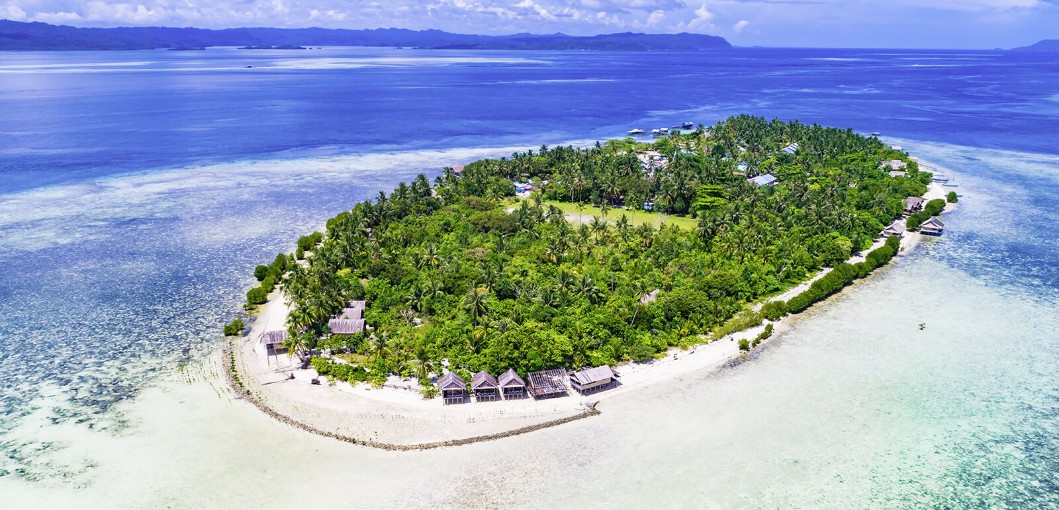 Life on-board promises to be equally as exciting, with professional dive guides, world-class chefs and a full complement of diving and snorkelling gear, plus kayaks and stand-up paddleboards.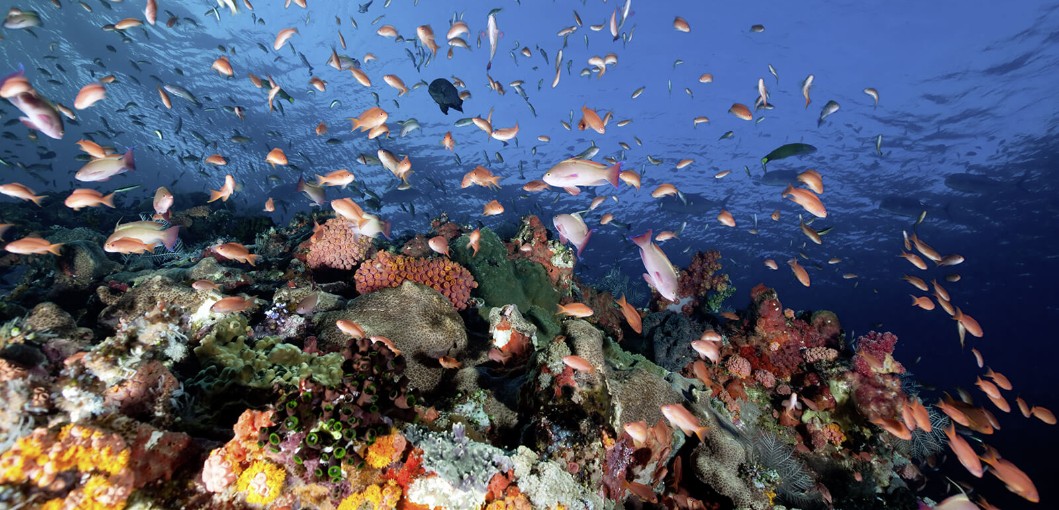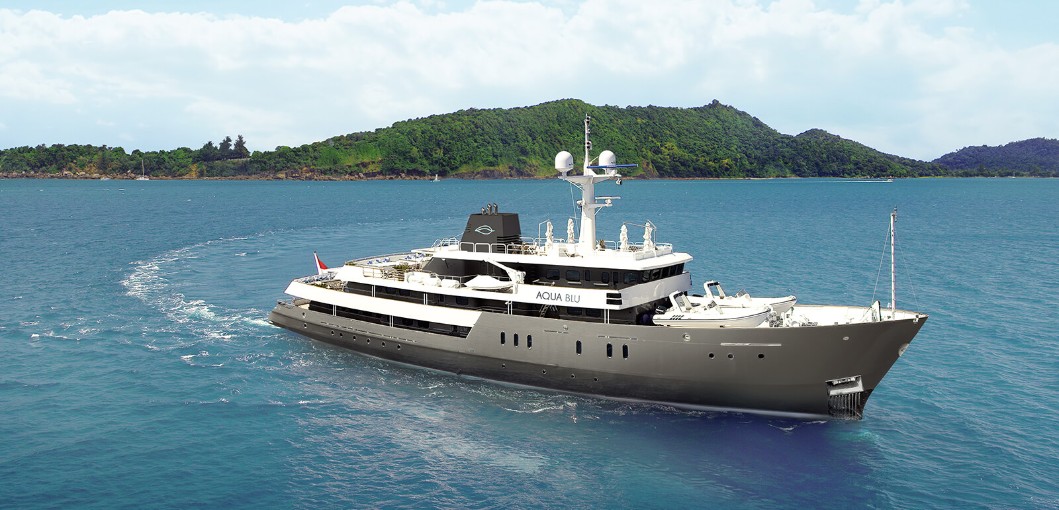 Formerly the British Naval Explorer HMS Beagle, Aqua Blu is undergoing a complete overhaul by yacht designer Cor D. Rover, but will be ready for its maiden voyage on November 16, starting from $7,525.