The Maldives usually conjures up visions of cerulean seas, pristine white beaches, sea creatures hob-nobbing with snorkellers and some serious RnR.
The W Maldives, however, is putting a new spin on tropical island escapism with the launch of its 'performance in paradise', by hosting a live-streamed concert in collaboration with Cercle, the ground-breaking French media company known for filming and broadcasting music performances in the world's most awe-inspiring locations.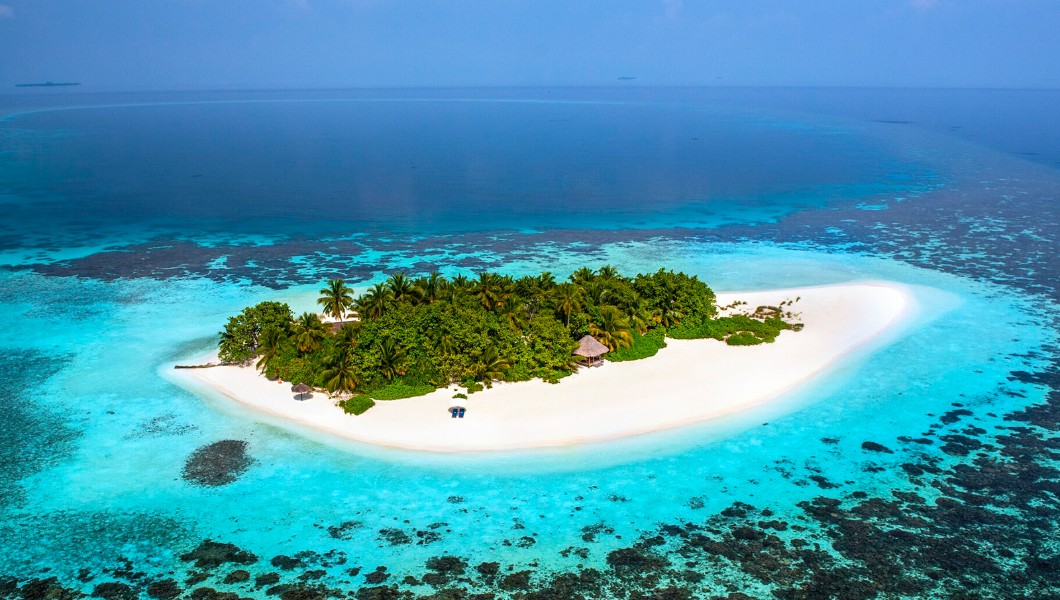 Following in the footsteps of the Eiffel Tower, the Great Pyramids of Giza and Bolivia's Salar de Uyuni, W Maldives will join the list of iconic locations as the next setting for Cercle's live-streamed concert, on the resort's private castaway island, Gaathafushi.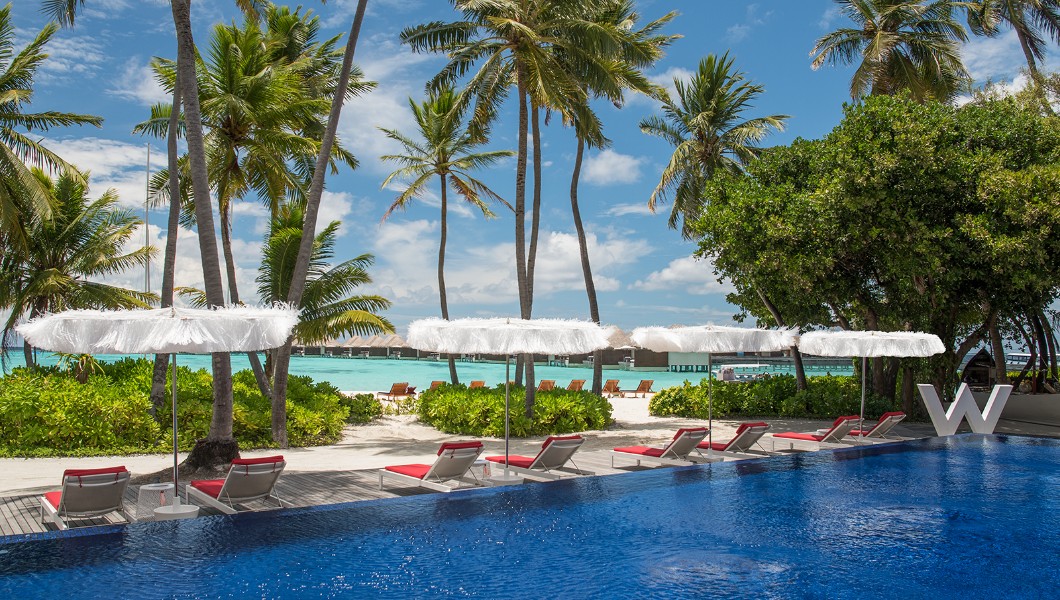 Streaming live on July 26, 2021, the 75-minute concert will feature a performance by electronic singer-songwriter Monolink, with the island's white sandy beach and turquoise lagoon serving as the stage.
The performance in paradise celebrates the beauty and wonder of W Maldives through the power of music, and brings together two icons in a ground-breaking collaboration.