Private jet travel has always had its perks, but in an age of travel restrictions, health checks and strict entry requirements, the extra privacy and fast-track VIP departures and arrivals processes usually associated with private jet travel means it has become the ultimate luxury commodity.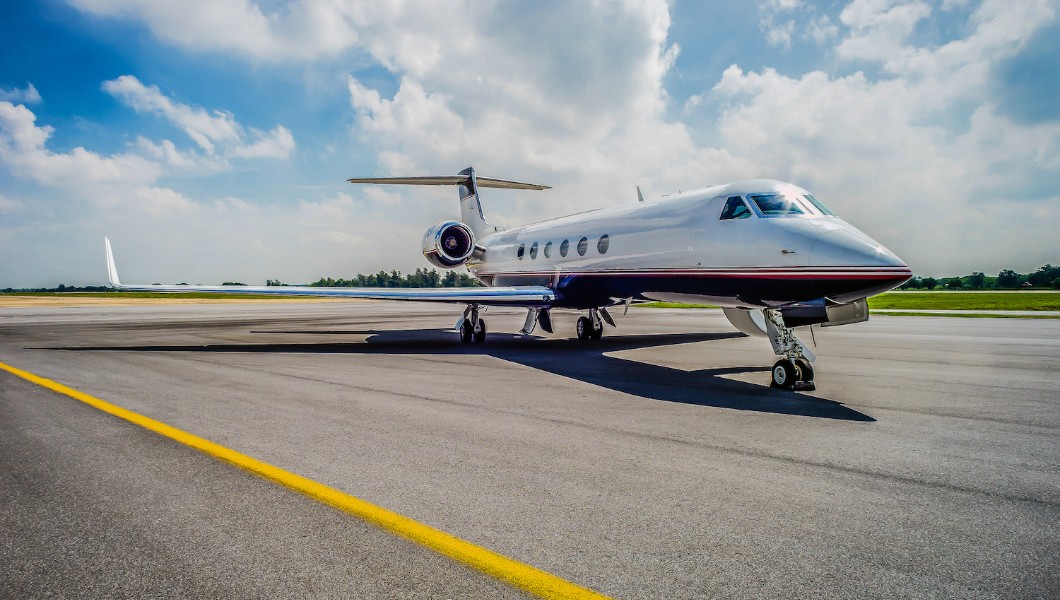 Good news then that the Maldives has authorised Dhaalu Airport in the southern Dhaalu Atoll to receive direct international private jet arrivals for the first time, meaning Maldives-bound travellers heading to one of the resorts in the southern part of the archipelago, such as Niyama Private Islands 
Maldives, can bypass the central hub of Malé International Airport.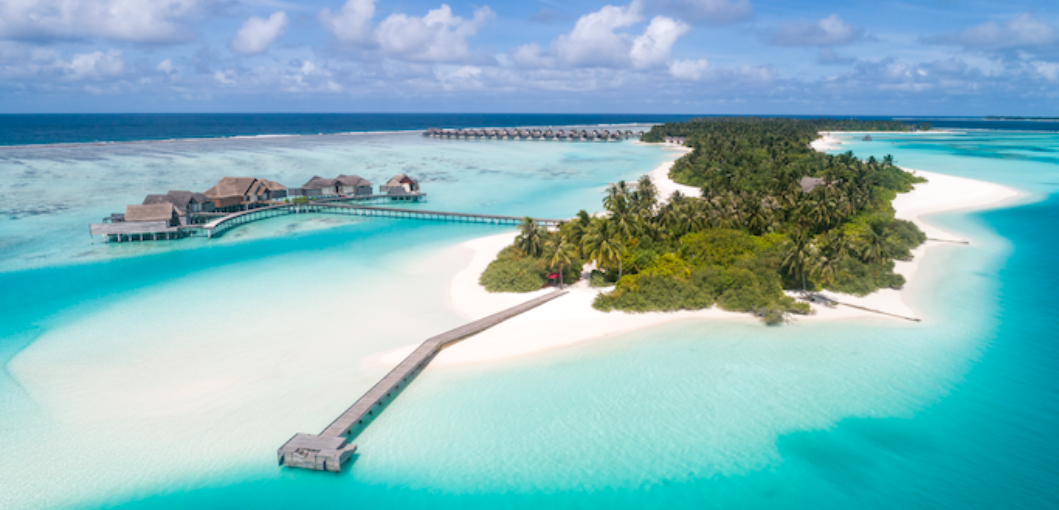 Within minutes of touching down at Dhaalu, Niyama guests can clear customs and immigration procedures and the necessary temperature and health checks in the comfort of a VIP lounge, before embarking on a seven-minute speedboat transfer to the twin-island resort – 
the fastest international arrival transfer in the Maldives.
With 96 hours' notice, the airport can handle arrivals for private jets of up to 111 feet in length, including the Gulfstream V and Cessna Citation X aircraft operated by Niyama's private aviation partner MJets.