BE MY VALENTINE

Diamond and ruby earrings; diamond and ruby rings; diamond and ruby necklaces; diamond and Mozambique ruby bangle
A little sparkle goes a long way, especially on Valentine's Day, and there are few more bold ways to declare love than with a diamond – or two. Mahallati's Valentine's Day collection is not only a work of art, but also customisable, allowing each piece of jewellery to be truly bespoke and unique. Of course, not every gift has to be for someone else, as the promise of bestowing something special on yourself deserves equal air time.
1. Diamond and Mozambique ruby necklace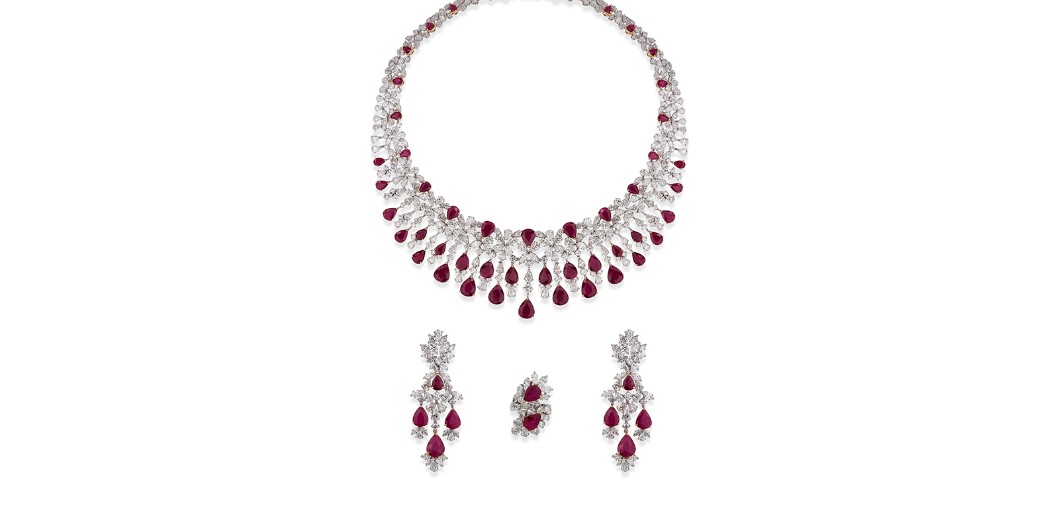 Mahallati's Valentine's Day collection is the ultimate expression of appreciation and commitment – to love, to friendship, to inner worship and praise – and features the finest gems sourced from around the world. The carefully-curated trove of presents a selection of styles, from elegant studs to statement-making pendants and eye-catching drop earrings.
2. Diamond and ruby earrings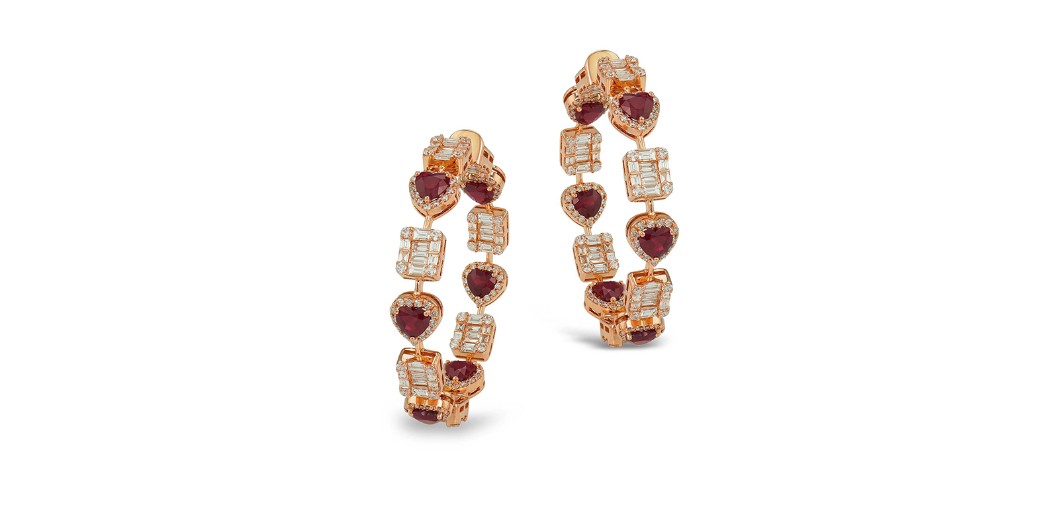 The star of the show is, undoubtedly, the radiant ruby – a symbol of enduring love. Be it round, oval, cushion or marquis, a well-cut ruby is fiery, vivid, brilliant and represents an air of sophistication in the wearer. Revered for its auspicious associations with passion, nobility and love, this gem is a historical favourite amongst discerning jewellery lovers, with most prized rubies being bright, vibrant-red and reflecting a slight tinge of purple. Set as a classic pendant or lined on an ultra-modern bracelet, the ruby's timeless beauty is beyond impressive, regardless of era, location or occasion. Speaking the language of the heart, ruby's are always a good idea!
3. Diamond and Mozambique ruby earrings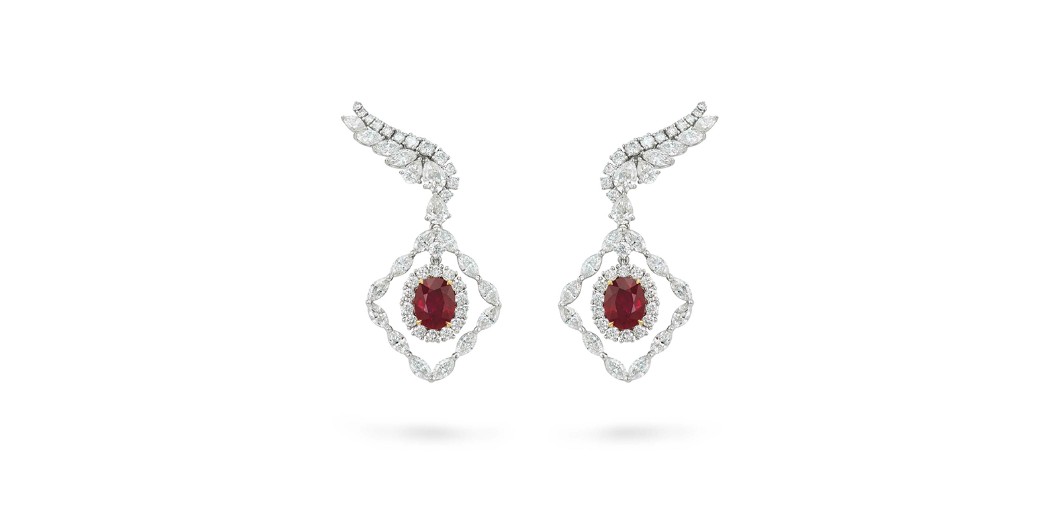 4. Diamond and Mozambique ruby bracelet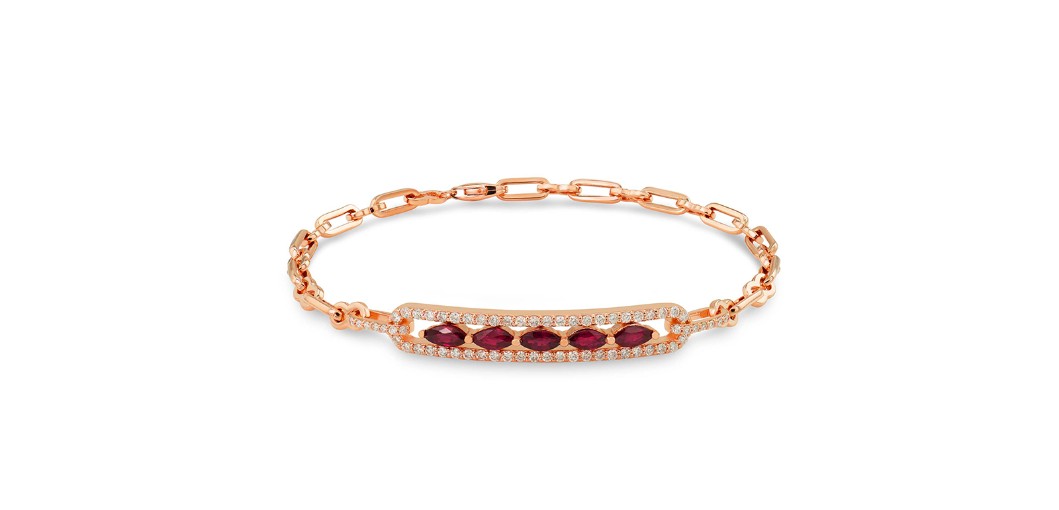 5. Diamond and Mozambique ruby bangle