1. Could you sum up UK tourism currently?


We have a pretty massive number of overseas visitors – 40 million, of whom 70% come from Europe. It goes right through to long-haul travel with China and India being big growth markets, America has bounced back strongly because of the exchange rate and then you have a niche of growing volume [in the Gulf] with a very high-end spend.
2. How do GCC and UAE tourists travel differently in the UK?

The GCC, and the UAE within it, is a pretty unique market. You have a big historic link and affinity with the UK and with the quality and frequency of lift it becomes a compelling proposition. The typical metric is that Saudi, Kuwait and the UAE are the top three most valuable markets for Visit Britain globally – not in terms of volume but in terms of how much they spend per visit. I think what is very typical is what they like to do when they travel. It's anecdotal, but we've done consumer research in Saudi Arabia and focus groups in the UAE and yes, it's shopping, it's food and it's also about exploring green spaces and gardens, having picnics and that kind of thing.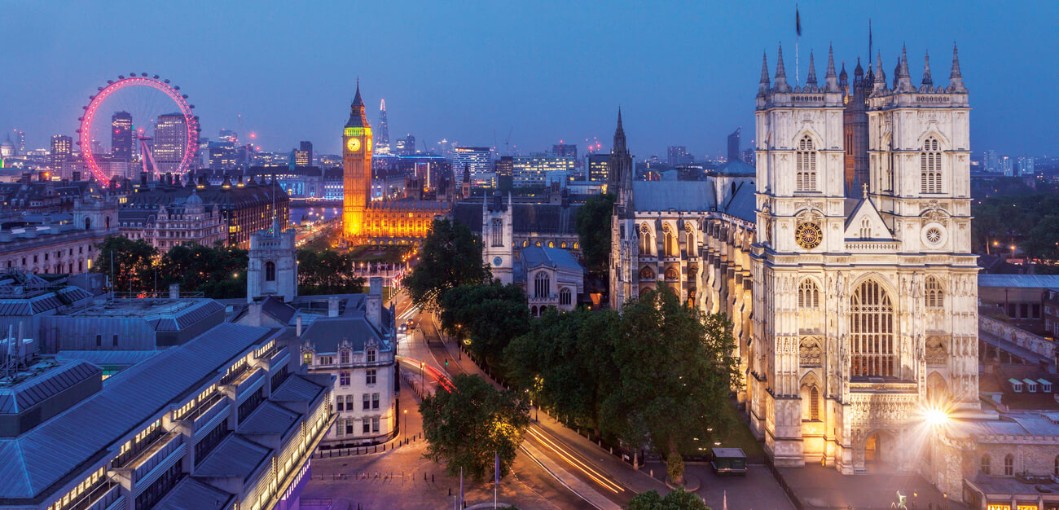 3. What are you doing to promote the UK beyond London?

There are amazing luxury hotels and experiences that are actually a long way from London – Scotland being a good example – or within an hour of London. There are plenty of options where that kind of luxury and greenery and other things go together.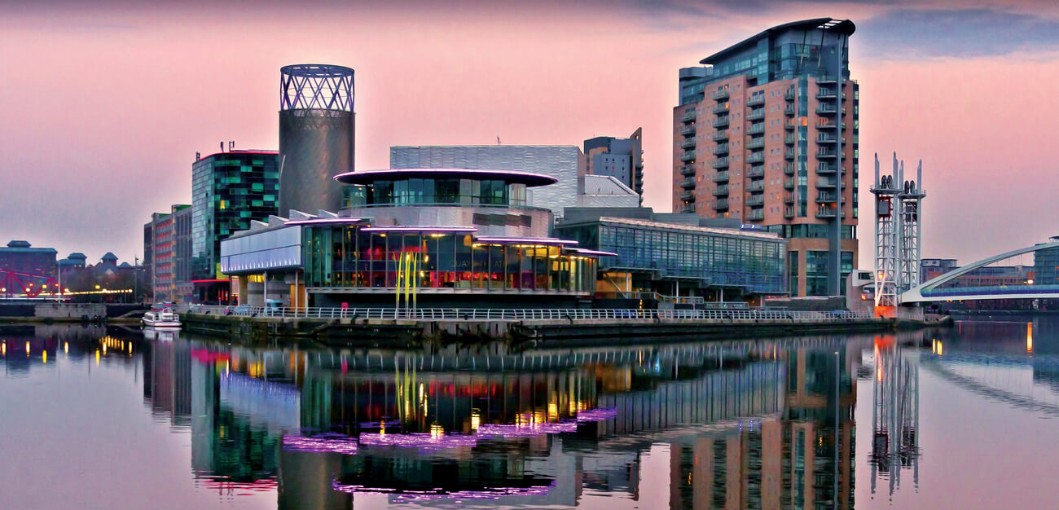 4. How will Brexit affect UK tourism?

Well, ironically it's probably the only thing that's been beneficial for us so far because of course the pound weakened and so of course the value proposition got better and we've seen growth on the back of that. Now what we're making sure we're doing is managing the message correctly to say that the country is going to remain open. It's going to remain welcoming and visa restrictions aren't suddenly going to be slapped on all over the place. If you look at what the airlines are doing, they're smart marketers and planners and schedulers. If you look at the growth of air travel into the UK that shows that the industry and the people who drive this are pretty determined to make sure that doesn't happen. And we are a little bit of a mouthpiece for them.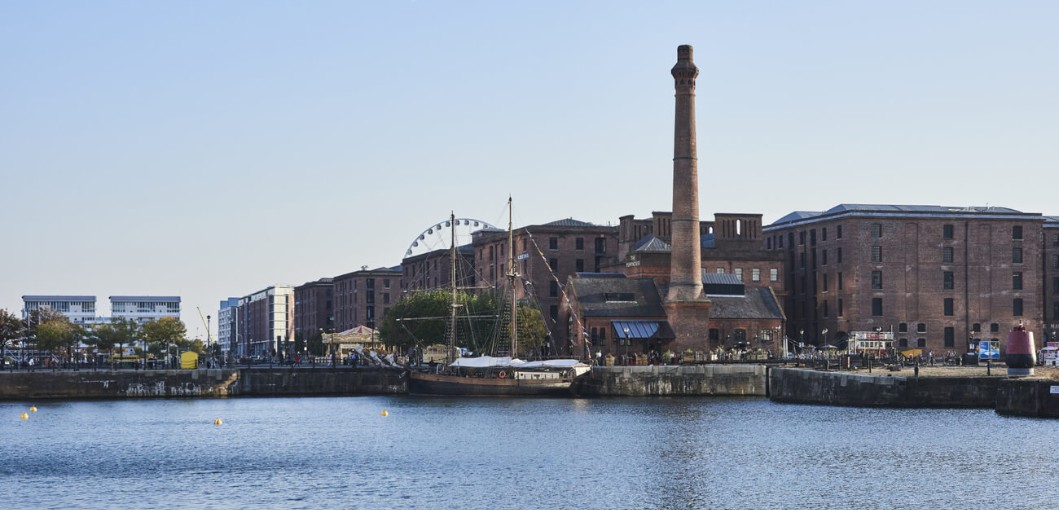 5. What does your new partnership with Airbnb involve?

We just launched our Experiences on Airbnb. Airbnb is branching out into not just providing the accommodation but the opportunity to have an authentic experience while you're in that city or that town. We're facilitating content to Airbnb so they can showcase that on their own platform and then provide the 'bookability' of it. We're providing the content to marry up with the destination stuff that they're promoting. So that's quite new – it literally just kicked off for us.