Millennials will be pleased to know they can talk to the hotel via their phone. Some hotels have had a "WhatsApp concierge" for a while but you're elevating that experience – tell us how?

We've had the app for about three years now and the chat evolved to enter the app. The chat is about a year and a half old, maybe two years. I would say it's just completely embedded in the guest experience now. So when you go into the app, you can have interactions such as, "Good morning, I've left some laundry at my door". The reply? "Thanks so much, be right there. Do you need anything else?" I'll show you the message thread from my Maldives trip: "Place two ashtrays, service the villa now; please book dinner at 7:30 – Italian; etc."
It has picture function and it connects with WhatsApp and with WeChat in Asia. I've used the chat feature in all my recent trips to Moscow, Beirut, Paris, Tunis. It's so easy. I'm quite a people person but a lot of the time, for specific service requests, I don't want to talk to anyone. I just want to say, "Laundry is on the door, pick it up."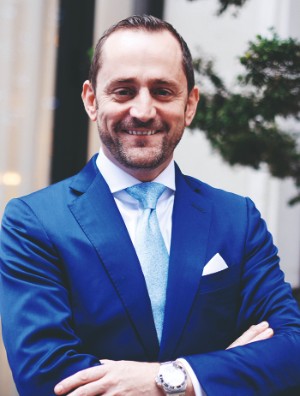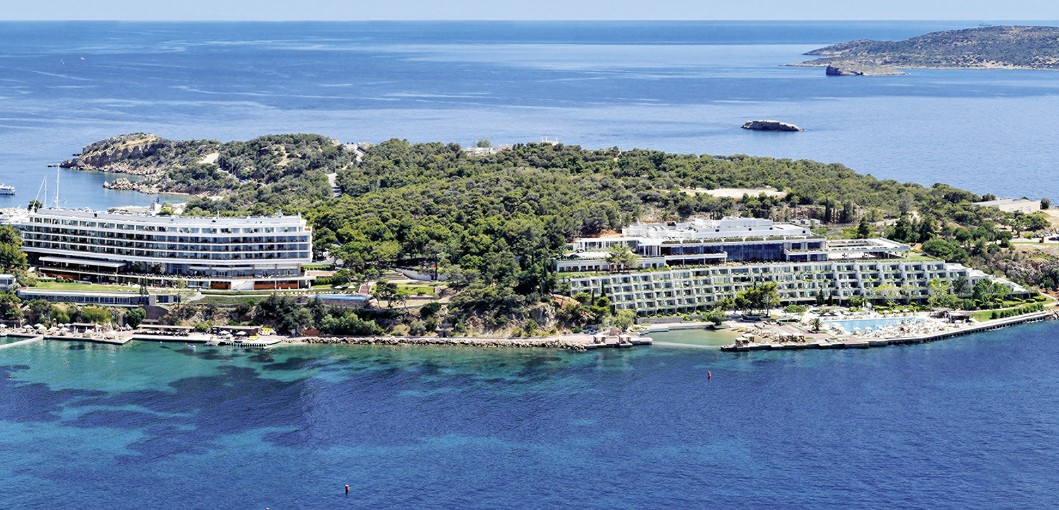 The Four Seasons private jet hit the headlines when it first launched. Now you have a new airline partnership – could you tell us a little bit about what you're doing with NetJets?

They're distinct so I'll speak about them individually. The jet is something that we did just as a further expression of the brand, it wasn't a move to get into the private jet business or sort of have a new business. It was something that was done really to connect people to our hotels in a seamless hassle-free way. And the early response was so good that we just continue doing it. And so I think you know the next three that are coming up as an international intrigue and two others that are already fully booked. These are high sticker price vacations, they're 10 days to two and a half weeks.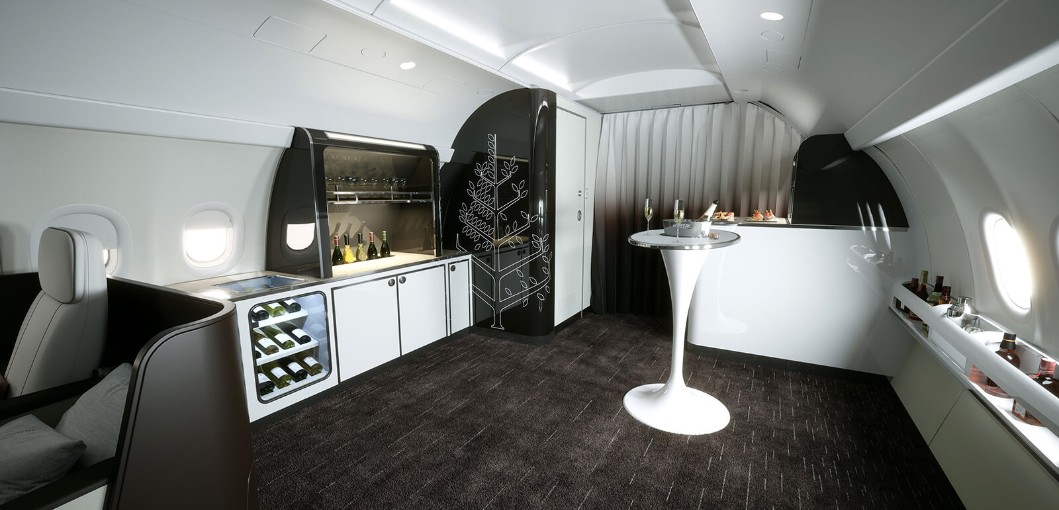 The journeys could be $12,500 to $30,000 per person. I've hosted a few of the dinners from the guests that have been on it and it's like a high end luxury cruise because you're with those same people – and it takes the hassle out of travel because you have a Four Seasons concierge and guest services onboard. On the vast majority of the trips you're staying all in a Four Seasons hotel and then there is a sort of experiential part to it.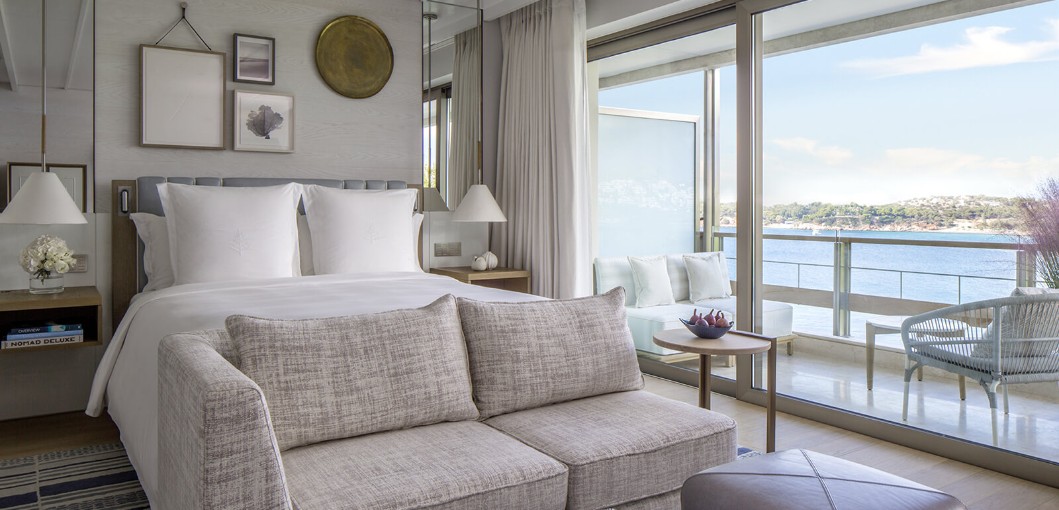 We create unforgettable experiences that are not commonly accessible. Whether that's a private out of hours guided tour of the Hermitage Museum in St. Petersburg; a sunrise hot air balloon ride in the plains of the Serengeti; or driving a Formula One car on the track, we're using the connectivity and expertise of the hotel to open doors to local experiences.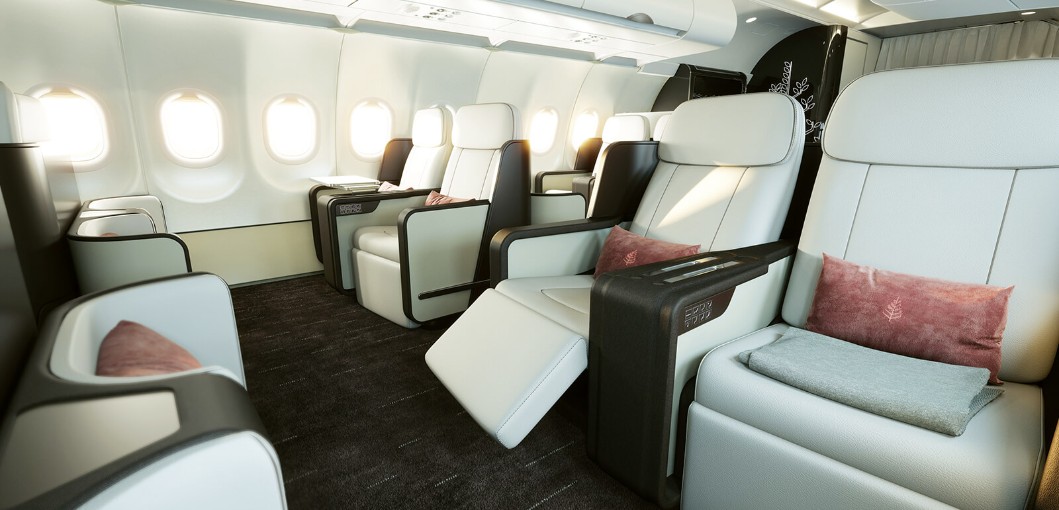 With NetJets, we have a brand and commercial partnership. It's more North America focused because NetJet's presence is largely or much more heavily focused there. It was just in chance with them realising that most of our top guests are also NetJet guests, so there was opportunity for a partnerships. Now if you are on a NetJet, you'll have the Four Seasons magazine.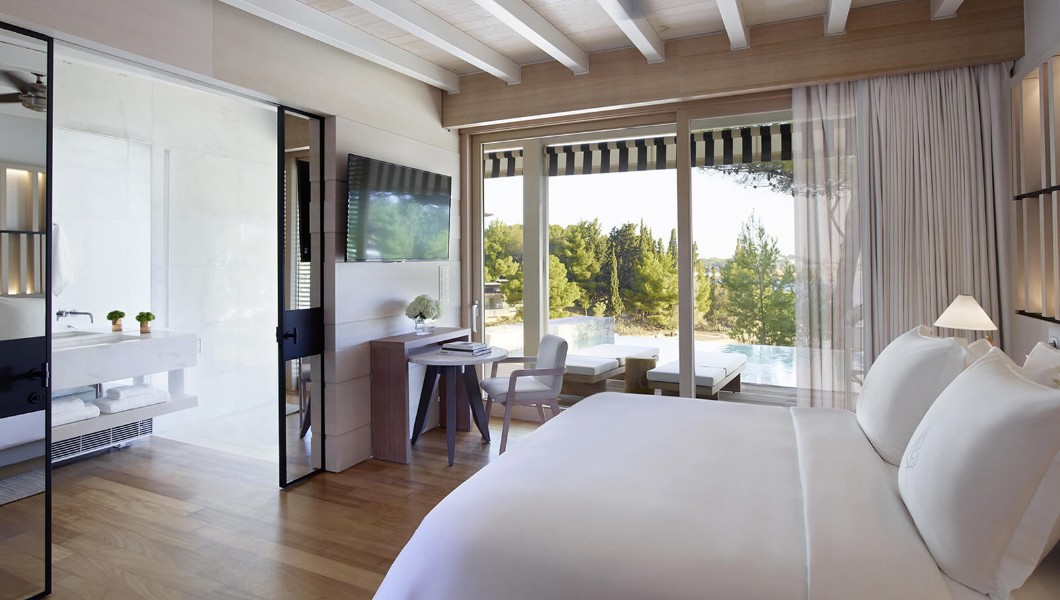 There's an incredible amount of new hotels opening this year alone and I'm sure you could describe them all in great detail – could you choose any outstanding gems?

I was just in Athens 10 days ago for the opening of Four Seasons Astir Palace and it will be one of the great iconic European resorts. It's on a peninsula of land 20 minutes from the Acropolis. The new opening in Athens is just wonderful and it evokes that very romantic glamorous era of when people were beautiful and life was glorious in that 'dolce vita' way. It is made up of two hotels have been there for a long time. One of those, Nafsika, has 60 bungalows and was closed for four years before being completely reinvented. It's just stunning and I mean it's absolutely beautiful, with some great restaurants. You've got the ocean in front of you and we're really excited about it.