TELL US ABOUT THE TRANSITION FROM WORLD-CLASS AIRPORT TO THIS NEW DESTINATION HUB, DXB?

Five years ago we became the largest international airport in the world. We were number one in terms of scale and decided to be number one in terms of service and experience. We want to be the world's most preferred airport, not just the biggest, and the role of the new brand is critical in terms of building that emotional connection to passengers.
Airports are not typically destinations, [for travellers] they're potentially speed bumps to a destination. But that's changing and we want to be at the forefront of that change. And the whole concept of DXB is 'Destination DXB' and turning the airport into a place that people would want to spend more time at and choose to be. We also have fantastic art partnerships through Art DXB.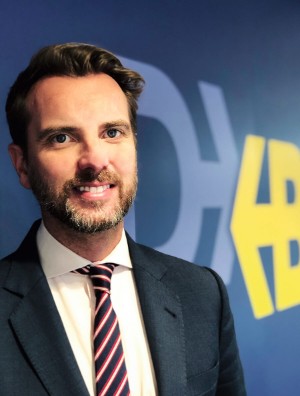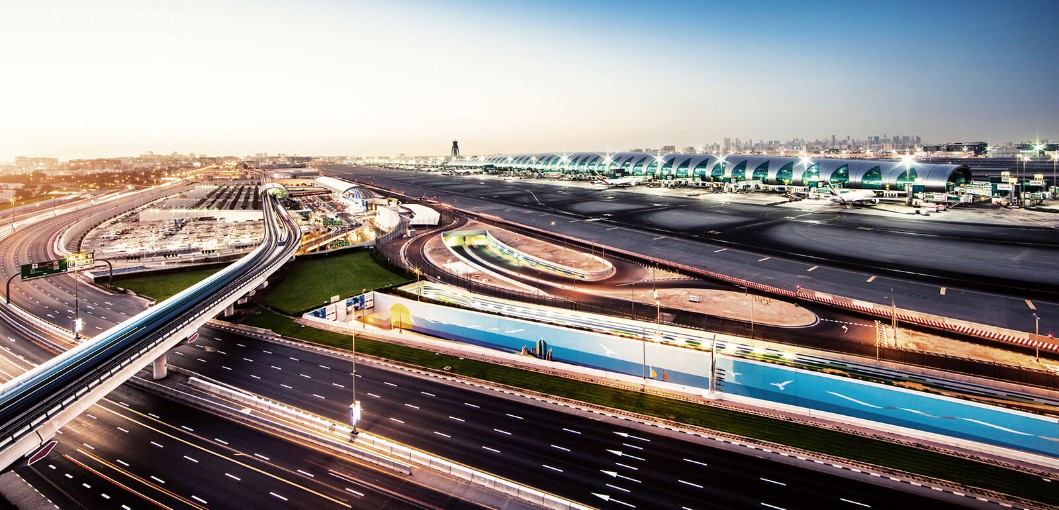 WHAT ARE THE KEY TOUCH POINTS FOR TRAVELLERS AT DXB?

We've introduced a district strategy where we are trying to create clusters of experiences in the airport – destinations within themselves, or mini destinations within Destination DXB, targeted at particular audiences. So one of the key elements of the DXB is to live the spirit of Dubai through the airport, really give it a sense of place. This is direct from passengers saying that "Dubai International is lovely, but I don't feel I'm in Dubai."

A key part of that is to bring Dubai into the airport. One of our districts is effectively a sort of Downtown Dubai with all the fundamentals and excitement and spectacle of Dubai with high-end retail and high-end F&B. There are also experiences that are in the city brought into the airport as a way of being a focal point [such as live music and performances].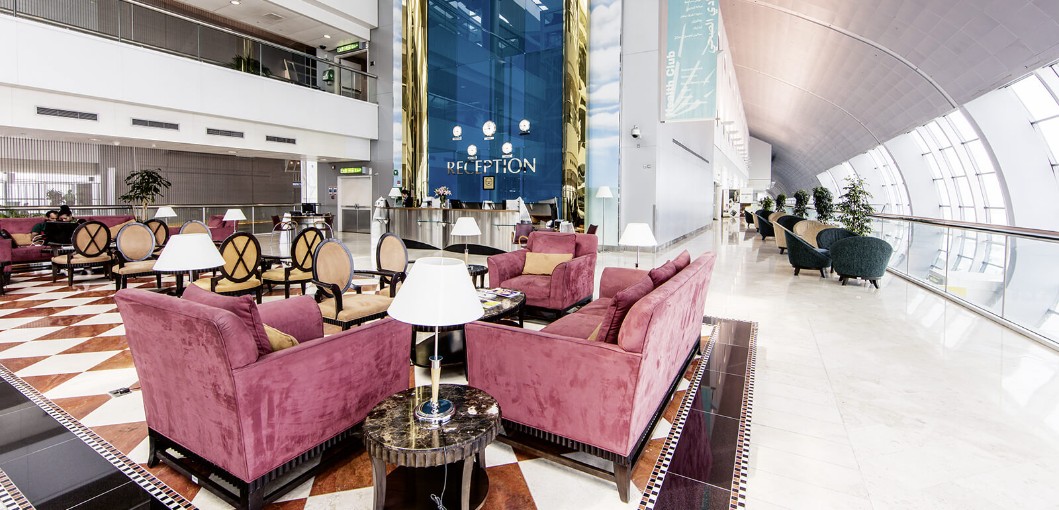 Meanwhile, at the other end we have a zone targeting families that's really all about play – something families can enjoy but also show a child can enjoy. There are fantastic stores, a Bounce trampoline park, a Nutella café and a lot of fun, playful brands to help create the destination. And, if I want to learn more about Dubai culture, we're creating an Arabian Souk area. The Family Zone is already there, it's just being finished now, at the moment. 'Downtown' will be completed towards the end of the year. And the souq experience will be added early next year.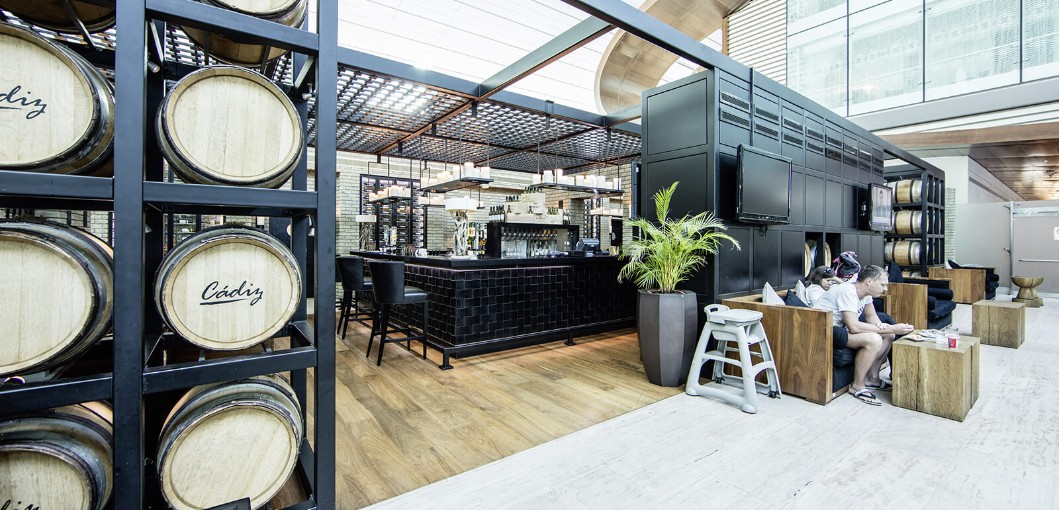 FOR PEOPLE WITH SHORT LAYOVERS, IS DXB A COMPETITOR TO SHORT EXCURSIONS INTO THE CITY?

No, I don't think so. Inherently we want the airport to be better connected to the city in terms of experience. We are very happy for them to go into the city. We have a great location here and we are actually very close to Downtown Dubai, thanks to all the developments in terms of trying to provide visa on arrival for Indian nationals, Russian nationals, and Chinese nationals as well.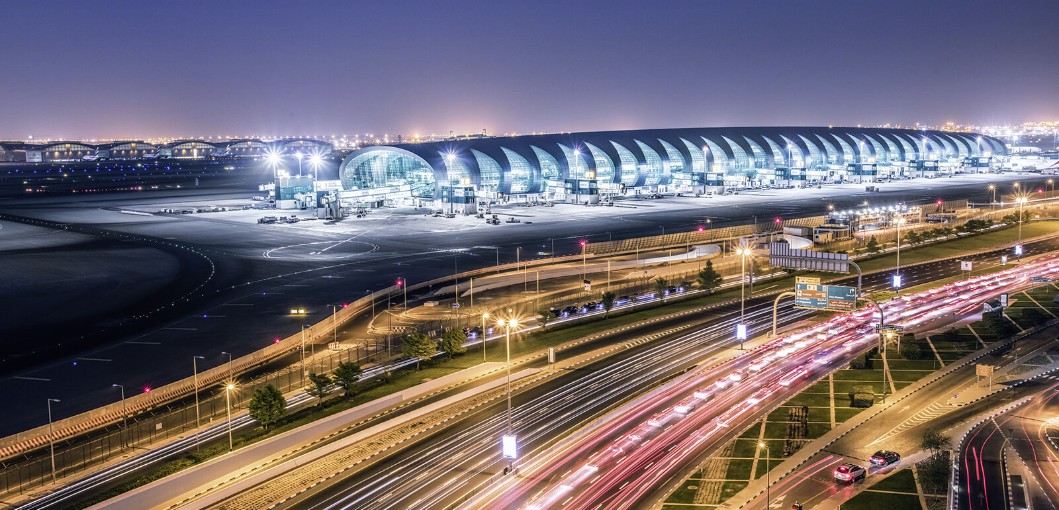 There is that opportunity and we will always encourage passengers to do that where they can but of course, it's only really feasible for at least four hours. We also know from research, there is something we call "Gate Gravity" – passengers want to be near their gate. There is a nervousness about it, particularly around the misconception of missed flights. So, while we always encourage people to go into the city, we know that many people will not want to.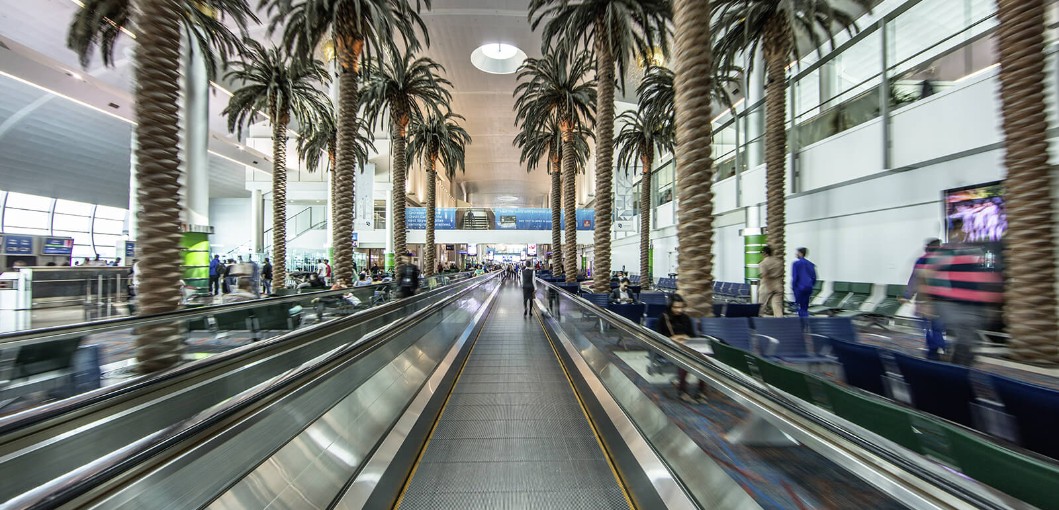 ARE YOU ADDING IN A LOT OF DINING OPTIONS IN THESE DISTRICTS?

We've been working with local operators and are now bringing in some really nice unique places and one-offs in the city. We have a new cocoa café and an American diner infused with Arabic cuisine. We're really trying to mix and match these different experiences to make sure there's something for everyone – so people can get a real taste of Dubai as well as get their iced latte.