Initially following a different career in engineering, Tim Cordon, Area Senior Vice President of Radisson Hotel Group for Middle East and Africa, discovered his passion for hospitality after working behind a bar at his local village restaurant, realising it was more than 'just a job, 
it was a lifestyle'. Having worked with every layer of hospitality since, he joined Radisson Hotel Group in 2003, taking on his role as Area Senior Vice President for Middle East and Africa in 2017.
For those not familiar with Radisson Hotel Group (RHG), 
how would you define the brand and its stake in the market?

It has seven distinctive hotel brands, including Radisson Collection, Radisson Blu and Radisson RED, with over 1,400 hotels in operation and under development around the world. The profile of our traveller varies from location to location and brand to brand. Radisson RED, for example, offers upbeat, vibrant hotels in some of the world's most dynamic cities, attracting guests looking for a hotel plugged into the local art and music scenes that will act as a key to the secrets of the city. Then the Radisson Collection hotels enable guests to enjoy the benefits of an aspirational lifestyle, contemporary living and exceptional experiences. No two Radisson Collection properties are ever the same – each hotel is a local icon, combining unique design features with authentic touches that reflects its destination.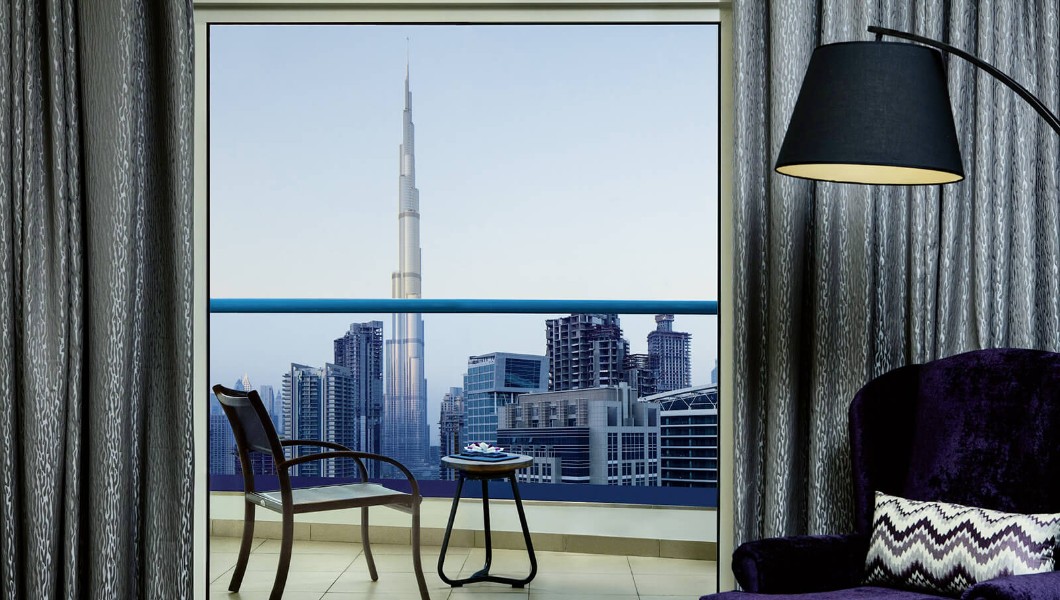 How has RHG evolved over the last 75 years?

It all began in 1960, when Carlson Hotels entered the hotel business in the Americas through a 50 per cent interest in the Radisson Downtown Hotel in Minneapolis. In 1986, Radisson first touched down in Europe, which was only the beginning of the Carlson Hotels and SAS International Hotels agreement. 


In 2009, Radisson Blu was born, and in the following years Carlson continuously grew their shares in The Rezidor Hotel Group, which then rebranded as Radisson Hotel Group just over a year ago. Today, the group stands as one of the largest in the world. I think one of the most interesting changes we've seen recently is that we're now part of the Jin Jiang International family, which has over 8,000 hotels globally. It was our vision to be one of the top three hotels companies in the world and we have recently just become number two.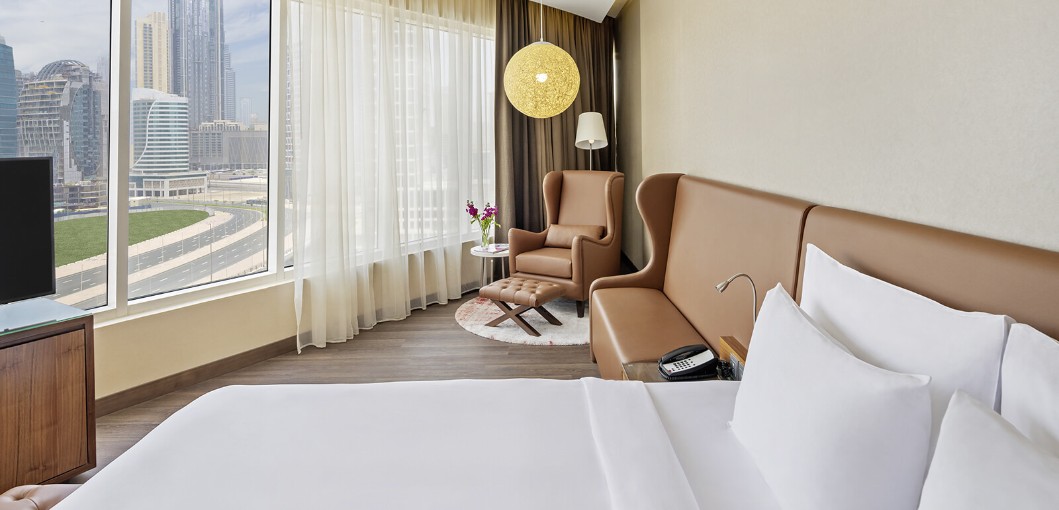 How is RHG continuing to refine its role in the luxury space?

In 2018, we announced Radisson Collection, a premium collection of exceptional hotels in landmark locations, where each hotel feels authentic to its location and offers the ultimate model for contemporary living. Driven by consumer demand for individuality and more personalised experiences, each hotel offers local touches providing guests with a genuine insight into the destination. This includes locally curated art and sustainability programs, locally-inspired food and drink offerings, and guests can also create their own customised experiences at each hotel.
What does life look like through a Radisson lens?

Radisson Hotels is more than a portfolio of hotel brands; it's an opportunity for guests to enjoy easy, comfortable and reliable travel, wherever in the world they visit.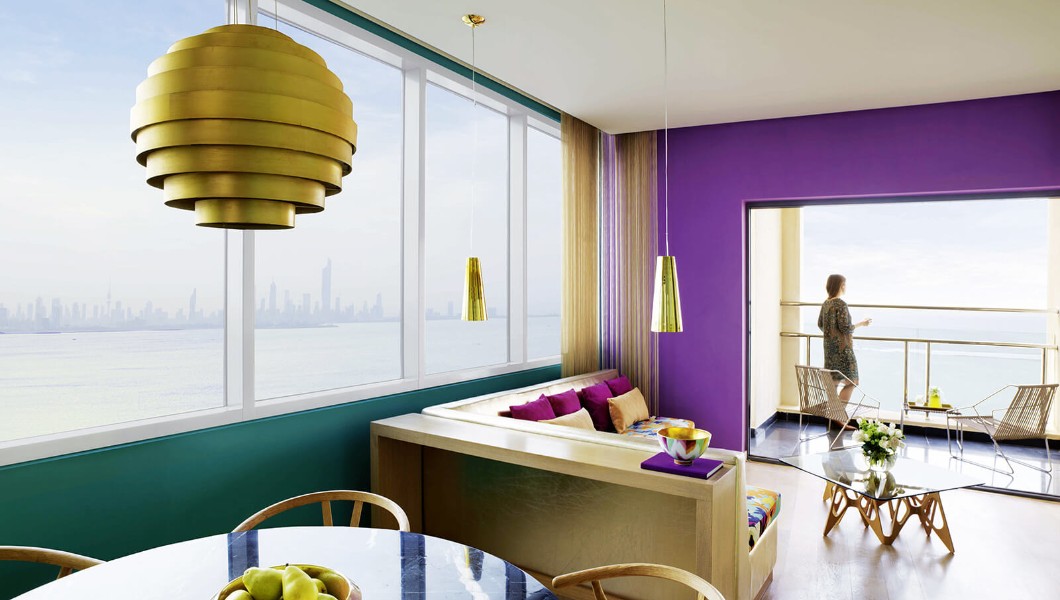 You've just scooped three awards at the World Luxury Hotel Awards Ω what does this mean to you and your team?

We pride ourselves on our award-winning hotel brands, 
each offering genuine hospitality with a personal, human touch. It is humbling to receive this global recognition 
of sustained commitment to excellence in hospitality 
and wonderful recognition for our hotel teams.
Talking demographics, what kind of traveller does 
RHG attract?

The guest could be a 28-year-old road warrior, a frequent business traveller, a family looking for a break, or a 68-year-old leisure traveller who is discovering the world. Our approach is simple Ω we aim to treat guest the way we'd want to be treated.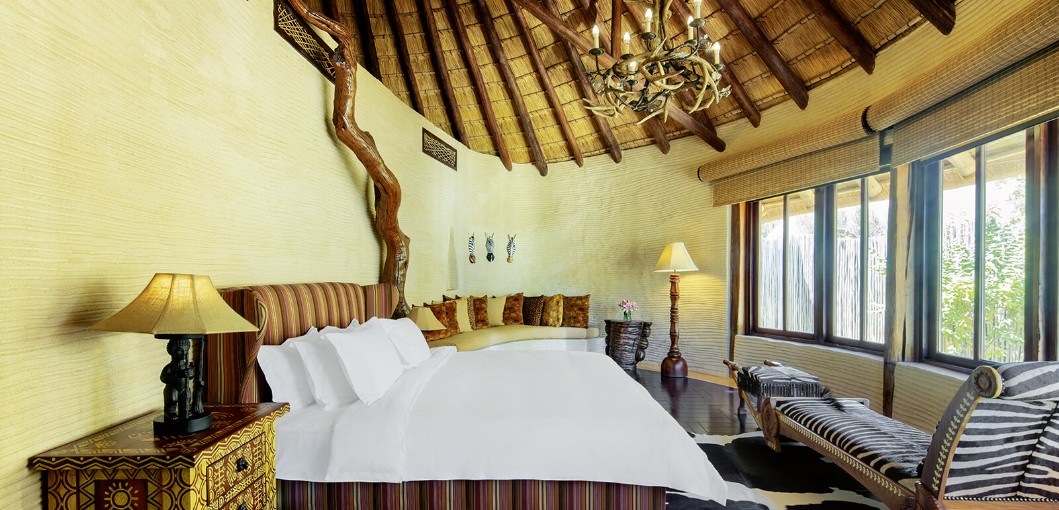 What do guests look to RHG for, and how does it elevate their experiences to attract and retain customers?

We're dedicated to 'Yes I Can!' hospitality, that is inspired, imaginative and focused on your well-being. With thoughtful extra touches and special hotel deals, we help you make lasting memories every time you visit us. By joining Radisson RewardsTM, our global hotel rewards program, members will receive member-only rates and have access to exclusive benefits that are sure to create memorable moments. 
We have also just launched our Radisson Hotels app, that makes life simple for mobile users to search, choose and book their hotel in just a few taps. Millennials and mobile, it turns out, 
is not a cliché: 85 per cent of millennials have a smartphone, so the app is a key element in this new era.
How else is RHG embracing new technologies or innovations?

We have recently also just launched our new multi-brand and mobile-first global website, RadissonHotels.com, which also serves as the platform for Radisson Rewards members. It is available 
in English and Arabic, which is a key milestone for our market. This online landmark brings our group a step closer to becoming one of the industry's digital leaders.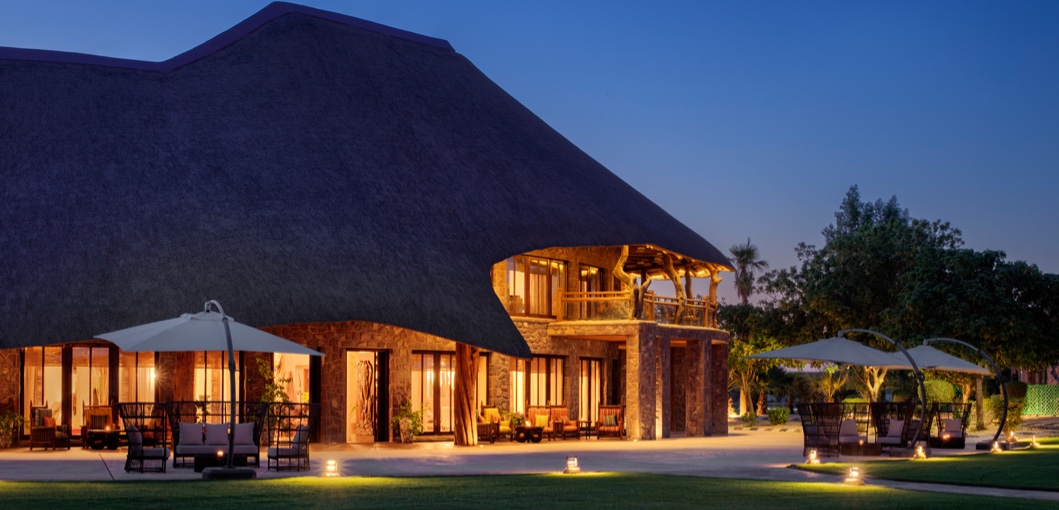 What are the key factors facing high-end tourism in MENA?

The Middle East remains a seasonal region, the summer months, which are typically seen as the low season in most MENA hospitality markets, are expected to experience lower occupancy and room rates compared to remaining months. Another aspect for high-end hotels is that business travellers have started choosing affordable business-oriented hotels or hotel apartments over staying at high-end resorts, which used to be the norm. Nevertheless, the investment continues, and while the UAE still holds pole position when it comes to new hotel projects, we can also see other markets evolving. Egypt, for example, is a market 
to watch as the Egyptian Tourism Ministry has been putting 
renewed efforts to strengthen the market and target new source markets. In the last few weeks, all eyes have been on Saudi Arabia too, who recently just announced the new visa programme for citizens of 49 countries, so we are keen to follow the upcoming developments and support the growing market.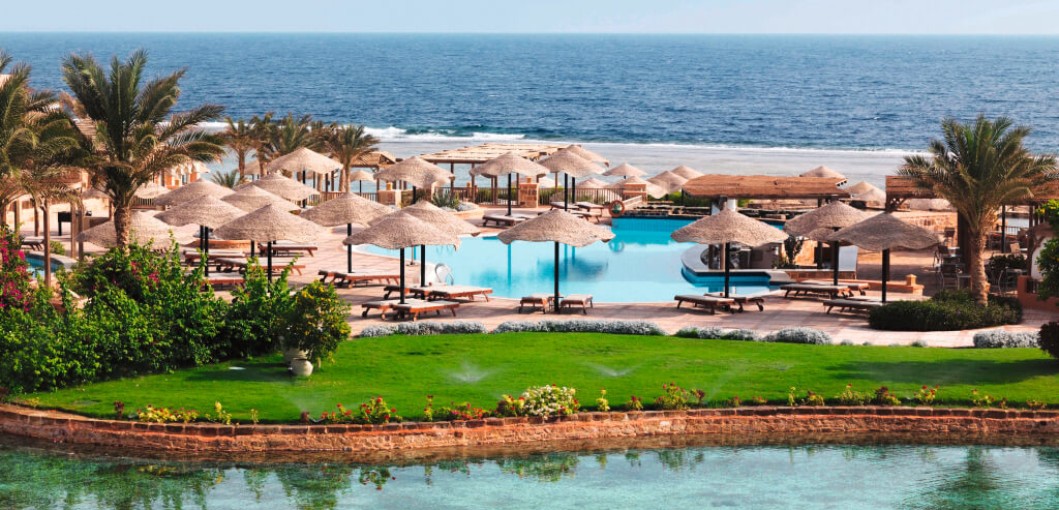 What are your next plans for RHG in the MENA region?

Our recent development activity in the region has spanned the spectrum of hotel products, including conversion and re-branding opportunities, as well as city and resort hotels, serviced apartments and our lifestyle offering with the region's first Radisson RED opening this year in Dubai's Silicon Oasis development. Saudi Arabia continues to offer ample opportunities in the holy cities of Makkah and Madinah as well as further diversification as the Kingdom works towards Vision 2030. The rebounding Egyptian economy has given way for our portfolio signing of six additional hotels this year; while Morocco's robust economy backed by the King's vision will continue to attract investment and provide expansion opportunities.