You've been with the Rixos Hotel Group since 2016 – what is it that keeps you in the family, so to speak?

Rixos Hotels is slowly making its mark in the luxury hospitality forefront across key cities globally. During the past few years, I've witnessed its tremendous growth, especially its career impact on hoteliers like myself. Rixos Hotels, to me, is the ultimate school of hospitality, a place where talents are fostered and developed to their utmost potential. Looking back at the start of my career with Rixos as Director of Food & Beverage, I am grateful for the endless opportunities that led me to this path and work with over 500 colleagues striving for the best at Rixos Premium Dubai.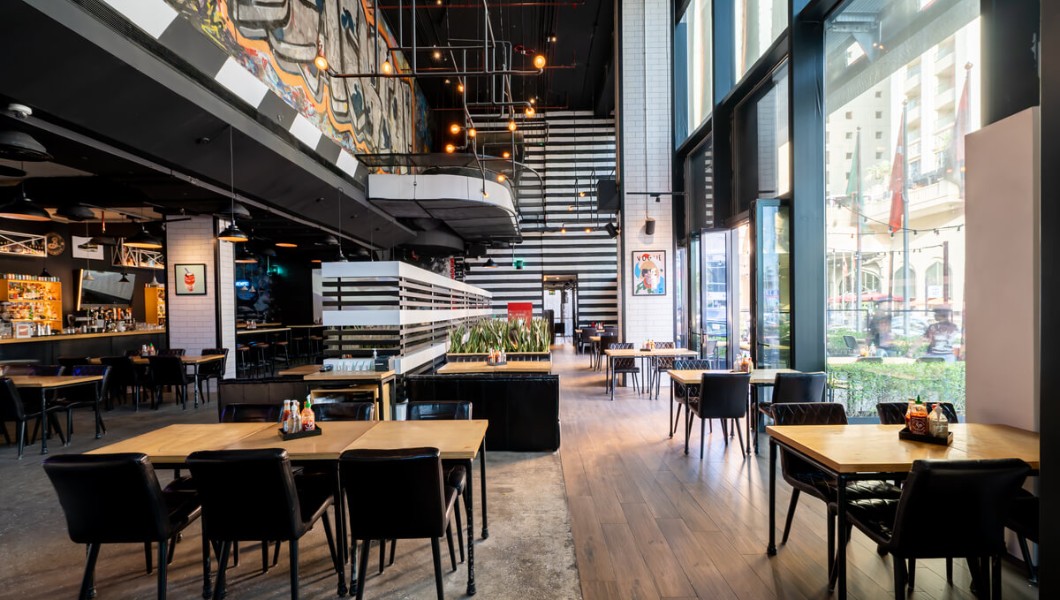 As Hotel Manager at Rixos Premium Dubai, what is your leadership style and what do you hope to get out of your people?

As a Hotel Manager, my priority is to "walk the walk and talk the talk." The starting point to being an influential and respected leader is to lead by example every step of the way. While working amongst a dynamic and diverse team at Rixos Hotels UAE, you can never forget that all eyes are on you around-the-clock. Every action taken and every word spoken create a reverberating impact that can inspire or demotivate the team. Hence, it's been my mission ever since to give credit to whom credit is due and regularly appreciate the team's efforts. To add, I encourage my team to get out of their comfort zone professionally and have confidence in their work.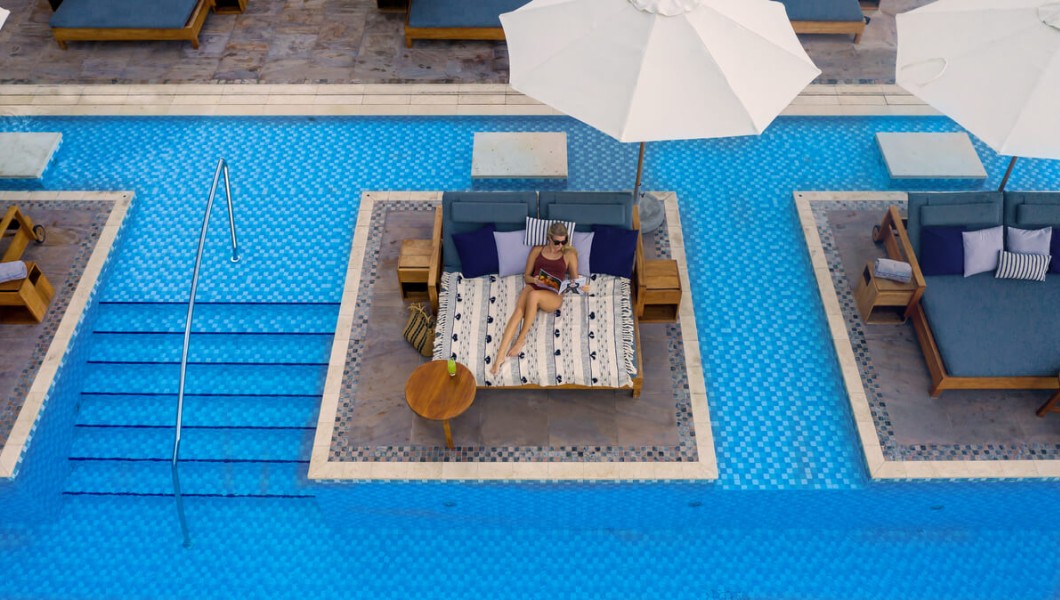 To drill down on the role a bit more, what is it you enjoy most about being a Hotel Manager?

The 24/7 buzz! The rush when new and unexpected challenges arise in operations. Over the years, I've been thrown hurdles and have leapt through them. Trust me, it doesn't get easier, but you get wiser from every experience! Working in an environment with a melting pot of cultures and nationalities makes it even more exciting. I lend an open ear to our guests, and it's always an exhilarating feeling to know the job is accomplished when we've exceeded their expectations.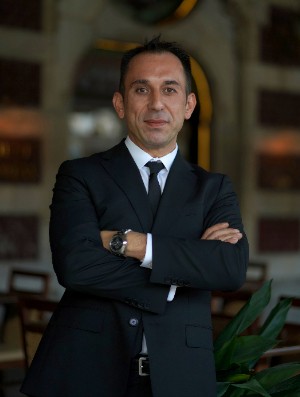 Do you have a philosophy you subscribe to in your role or throughout your career?

I live through two things: target and goals. It is impossible to achieve something in life without these two main drivers. I always make sure there is a purpose behind every action. I constantly develop and grow myself for the better, especially when the competition gets more challenging every day. Younger generations are transpiring in the industry, and it is important to make sure I am up-to-date with the latest trends and practices.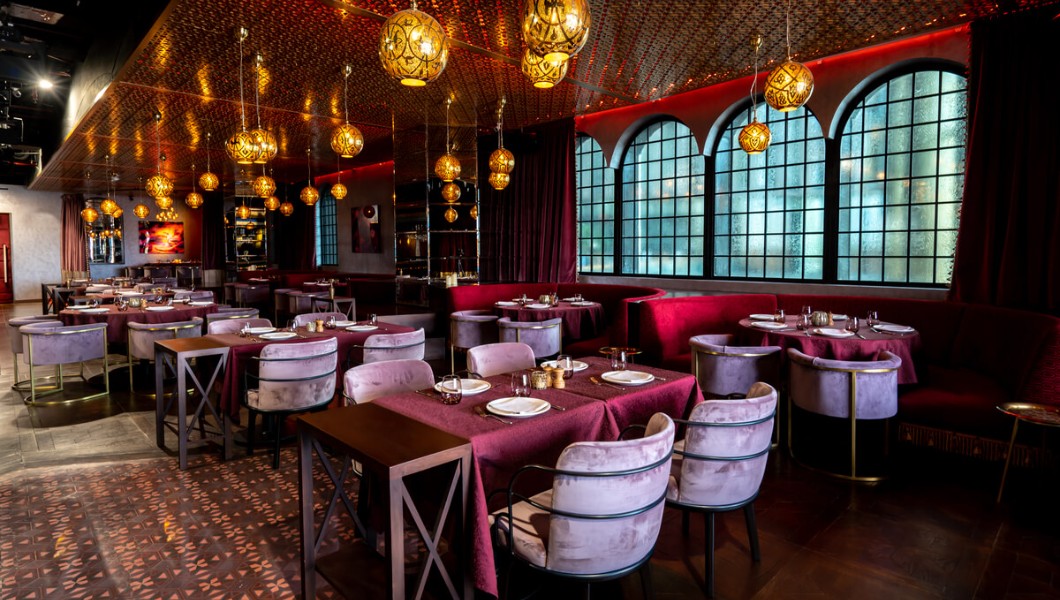 So, onto your property… What would be your elevator pitch when selling Rixos Premium Dubai to someone?

Rixos Premium Dubai is more than a hotel; it is a world stage. From every corner, you'll easily spot a familiar face or a flock of trendsetters, celebrities, ready for the spotlight and looking to have a good time. Our lifestyle hotel is a magnet for those looking to make the best out of Dubai, whether it be through some quality time on the beach to take in phenomenal views of Ain Dubai, an indulgent dinner at our signature restaurant Turquoise, or an afternoon tea at our stylish Godiva café. Like the runway showcasing the trendiest of the season, Rixos Premium Dubai is the place to see and be seen.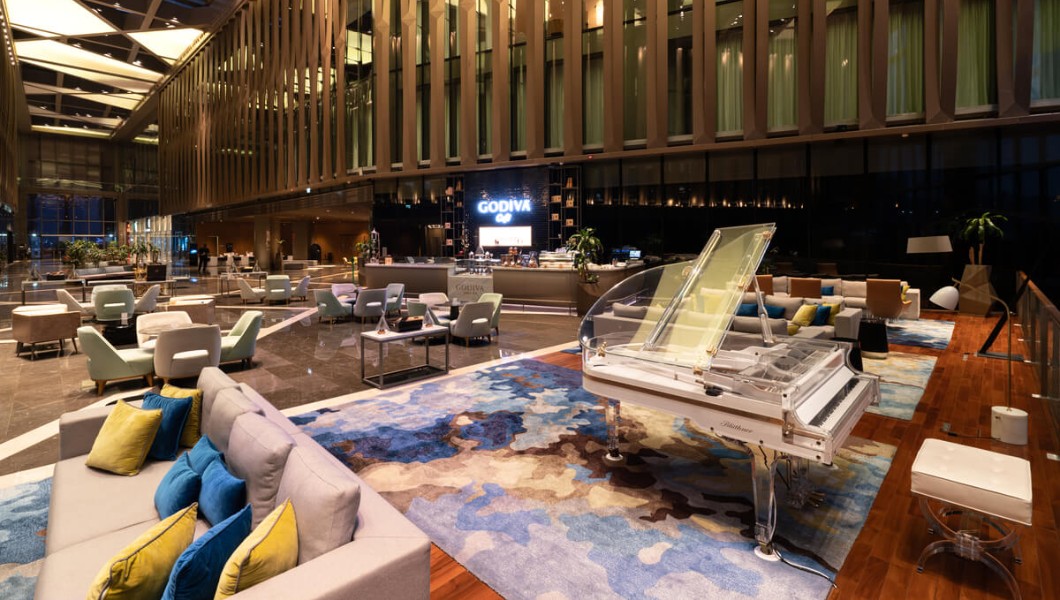 The hotel has certainly landed the jackpot location-wise. What are its other USPs?

Indeed, our strategic location in the buzzing neighbourhood of Jumeirah Beach Residence enlists us on the top of must-see attractions for tourists and residents alike. Not to mention, we offer unparalleled and unspoiled views of Ain Dubai, the world's largest and tallest observation wheel on Bluewaters Island - either from our iconic beach or premium suites offering panoramic views of the Arabian Gulf. Rixos Premium Dubai is more than an attraction; we're a lifestyle destination bringing forth exceptional entertainment, vibrant nightlife, revitalizing wellness experiences and, of course, gastronomical experiences like no other.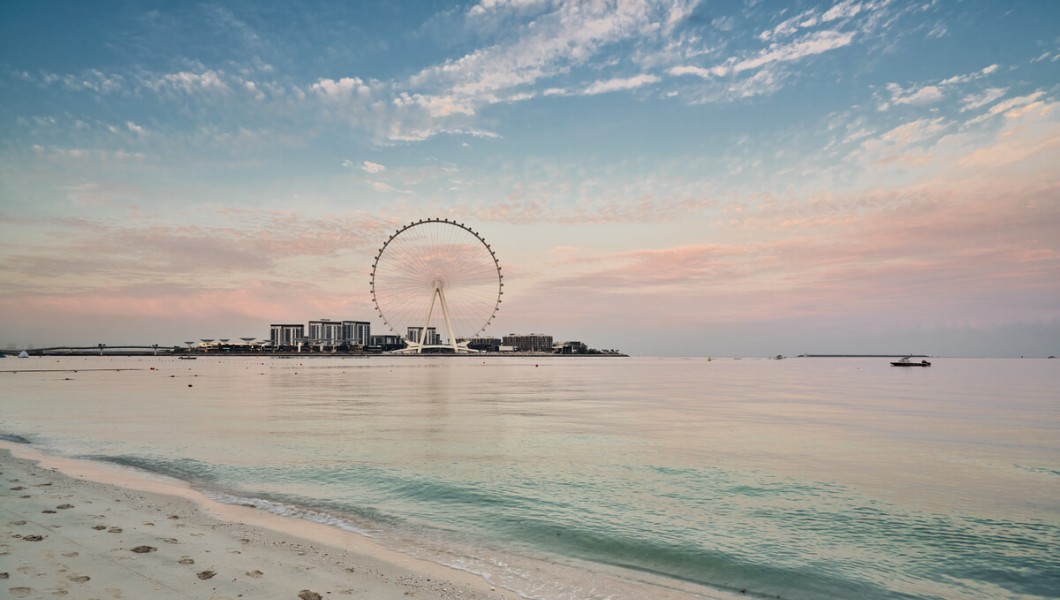 As a hotel manager, how have you navigated the past few years and the challenges of the Covid-19 pandemic?

The pandemic unexpectedly forced us to take a step back and rethink how we do things. Every business had to implement innovative ways to rise above the challenge, and especially as hoteliers, we had to adapt to new methods in hospitality to survive. As a leader, I like to instill the importance of learning and radiate positivity to my team. Thankfully, we came out from the pandemic as a stronger family unit by supporting each other throughout the tough times.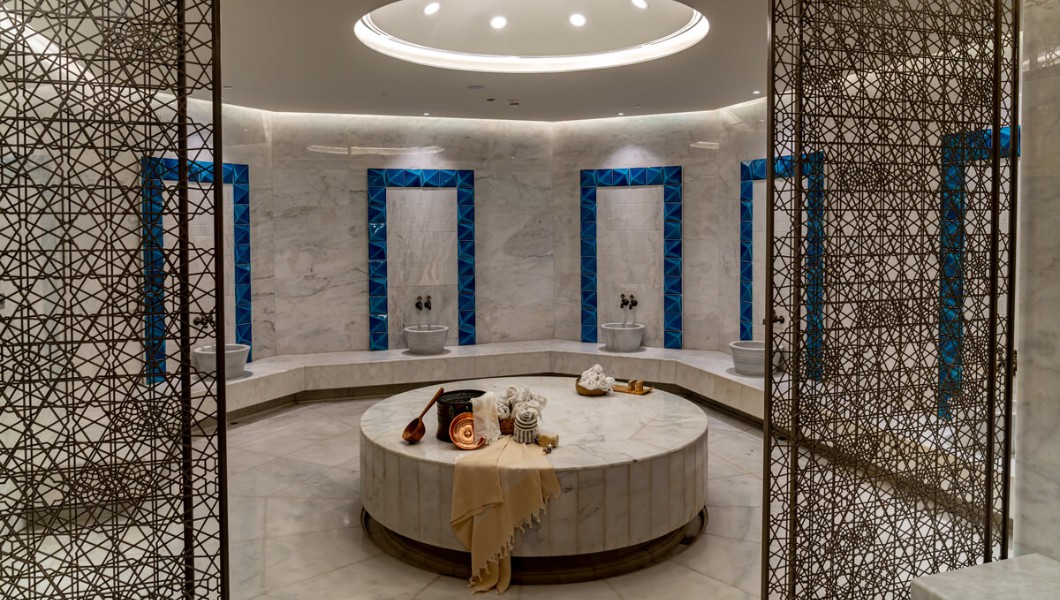 Have you seen any shift in behavioural patterns emerge in your guests throughout this time?

Since the pandemic, guests have naturally become more sensitive and extra cautious with their environment and their choice of luxury hotel accommodations. Luckily, we live in a city where the government took prompt health and safety precautions in handling the pandemic. At Rixos Premium Dubai, new safety measures and training are immediately put in place for the security of our guests. As well, the booking window in the decision-making process for any getaway has shrunk drastically from planning months ahead to only a few weeks.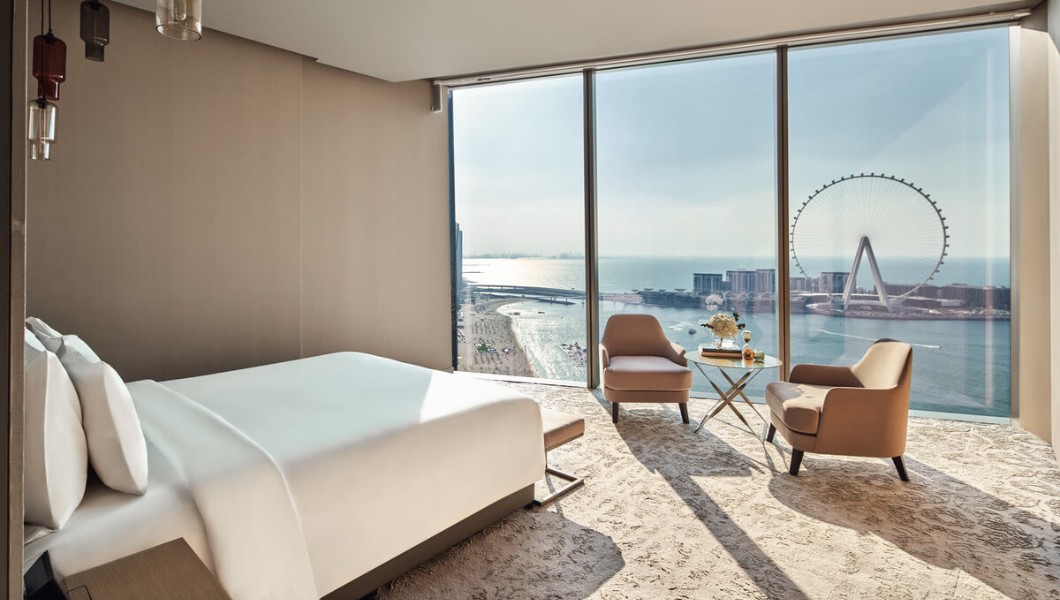 What take-aways do you have from this period – both personally and professionally?

One thing this pandemic has taught me is how precious life is. We have to live in the moment and make sure we treasure our time with friends and loved ones. Since the pandemic has imposed various travel restrictions, we ensure we create beautiful and inspiring moments for our guests especially now that almost everyone can travel again.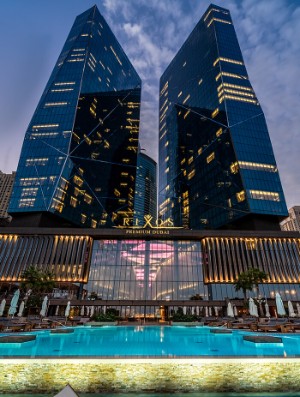 Expo2020 is in full swing, F1 is on and Christmas is around the corner… What does this amazing winter season look like for the hotel?

This period is the perfect time to come to Dubai. We are fortunate to be positioned in Dubai's vibrant Jumeirah Beach Residence. We are already in full occupancy for the Festive Season, and we are preparing a spectacular show that you cannot miss! You have to come and see for yourself!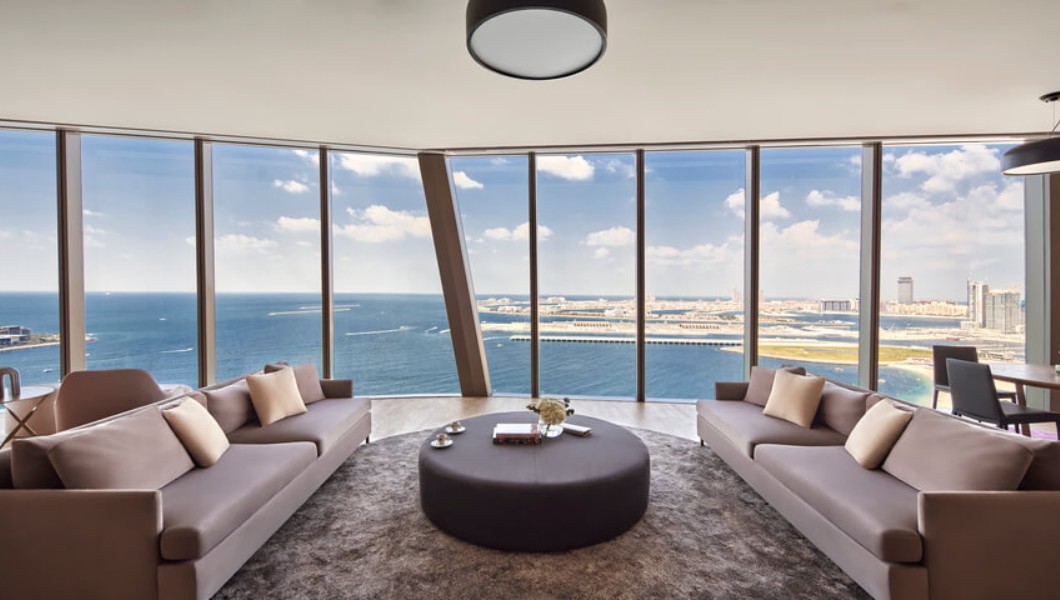 Have you got anything specific up your sleeve over the next few months?

We have exciting plans in the pipeline! In 2022, we have new Rixos Hotels UAE destinations yet to make waves in the region. Here in our property, we have a luxury adult pool opening at Rixos Premium Dubai's Azure Pool and Beach. Plus, we'll be featuring never-before-seen entertainment programs and unique gastronomical experiences for our international guests to feast their eyes and taste buds on. Stay tuned!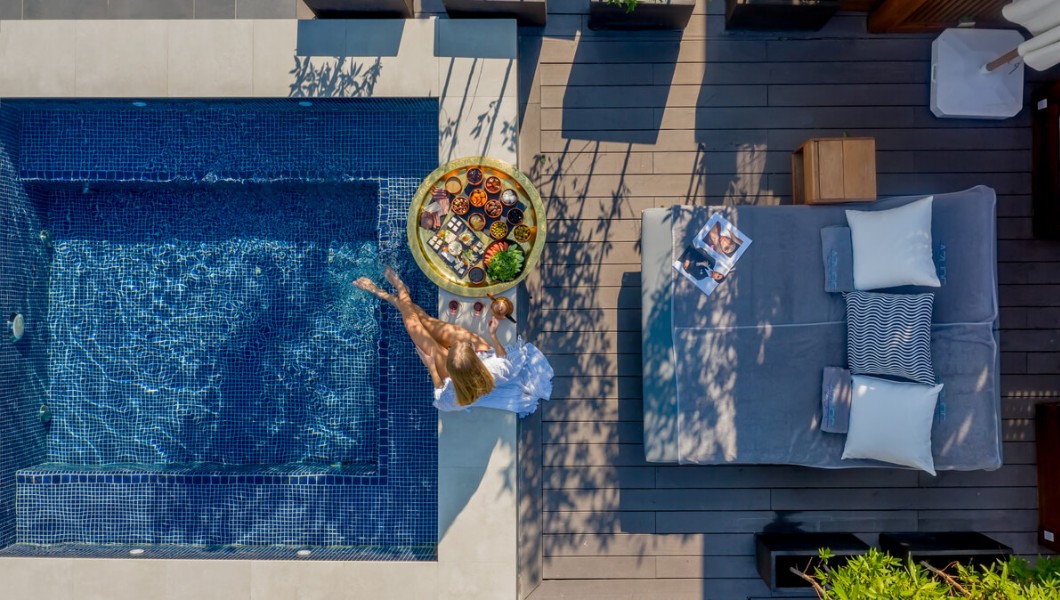 Lastly, one piece of advice for any aspiring hotel managers out there…

My one piece of advice is that balance is vital and should be the ultimate goal in any hotelier career. Find that perfect work and life balance; it may seem challenging, especially in this industry, but nothing is impossible once you master the art of detachment. Leave work at work. Prioritise your well-being. It is also imperative to set a goal for yourself. Without a target, there will be no progress.