One&Only Resorts had a bit of a reshuffle early last year. How is the brand evolving as we move into 2018?
We have reorganised the brand architecture to suit further growth opportunities. That did not happen overnight; that came from staying very close to our customers, listening to what they want and being able to continuously engage with our ultra-luxury clientele, who are very demanding. Based on their feedback, we found out that in addition to the One&Only beach resort experience, which they continue to love, they are also looking for something different on top.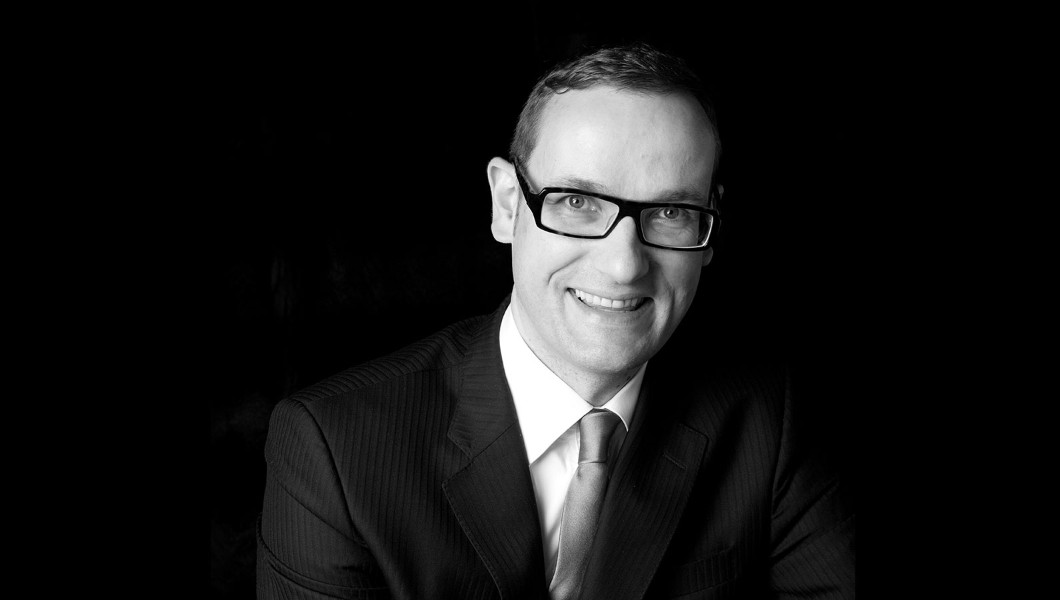 So you are diversifying into Nature Resorts and Urban Resorts, as well as O&O Private Homes. Why urban?
Our customers told us they loved visiting resorts with their families, and they wanted that experience to transform into their business travel. Business travellers don't want to be put into a box – I'm business or I'm leisure. They really want to enjoy it both ways. They might be on business for three hours of a day, but the rest of the day they want to feel they are on vacation. The world has changed; hospitality has to evolve and we have to provide what the customer wants. If not, they will escape into some other business model that gives them something more bespoke or completely different.
What's the concept for One&Only's urban properties?
There was a time when it was so important from an ethical point of view to stay in a 'business hotel' when travelling for business, but now it's the opposite. These customers are successful in their own businesses and they want their own lifestyle to be privileged. They always want to have the ultra-luxury services; that's a non-negotiable item. They want to be in a central location; that's a non-negotiable item. They want to be in a place where there is a lot of energy and where things happen. What we need to be able to do is create the feeling of a resort within an urban setting through the quality of the pool, quality of activities, and quality of food and beverage.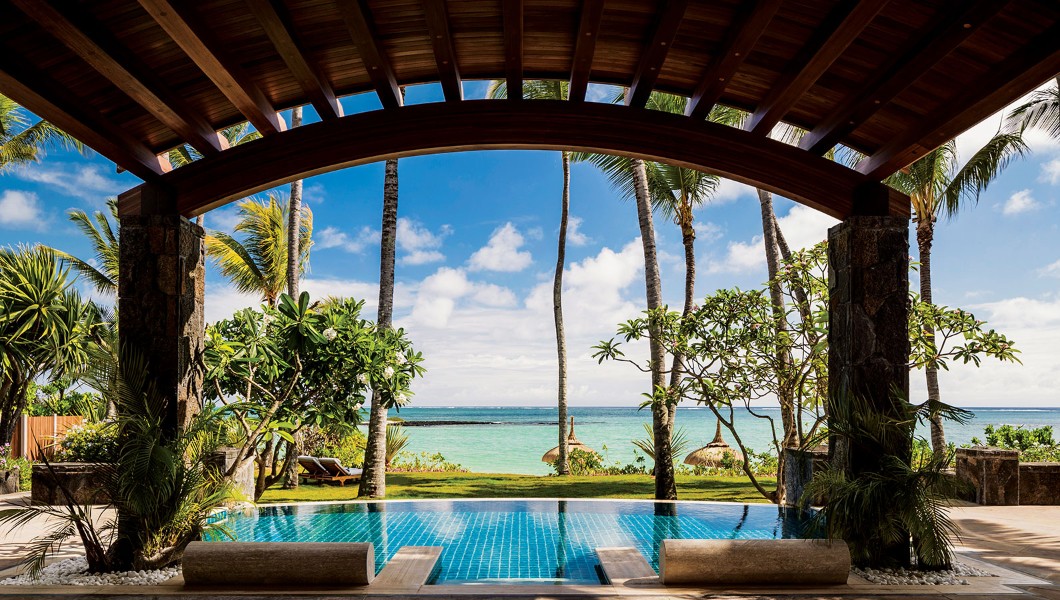 And where did the idea for Nature Resorts come from?
We realised that customers are looking for those once-in-a-lifetime moments and really unique experiences. We learned a lot from the success of Emirates Wolgan Valley, our resort in Australia with 40 amazing rooms and suites in the middle of the Blue Mountains. It's something really special; it's incredible what they have achieved since we took it over two and a half years ago. Based on their success, we decided to expand on those natural resort experiences, and we now have two amazing sites in Rwanda. One&Only Gorilla's Nest will give our customers one of those lifetime moments with the opportunity to see the mountain gorillas. The other site, Nyungwe House, is on the edge of the forest, with some really unique opportunities to see indigenous birds and chimpanzees.
Beach resorts remain core to the O&O proposition, and we're excited to hear about Kea Island in Greece. Where do you start when you have an entire island on which to create a new resort?
The strength of One&Only has always been that we impress on each of our designers and architects the need to really create something bespoke; pushing them to the boundaries and not being prepared to duplicate what has already been done. Every time we do a resort, we start with a white page. It would be so easy to copy and paste, but at One&Only, we are always rewriting the story. So with Kea, we are writing the story from the very beginning. What is the reason to come to Kea? What is the reason to come back to Kea? What will the bespoke experiences involve? First we develop all of the storytelling, which in turn will impact the architecture and ultimately impact the entire resort.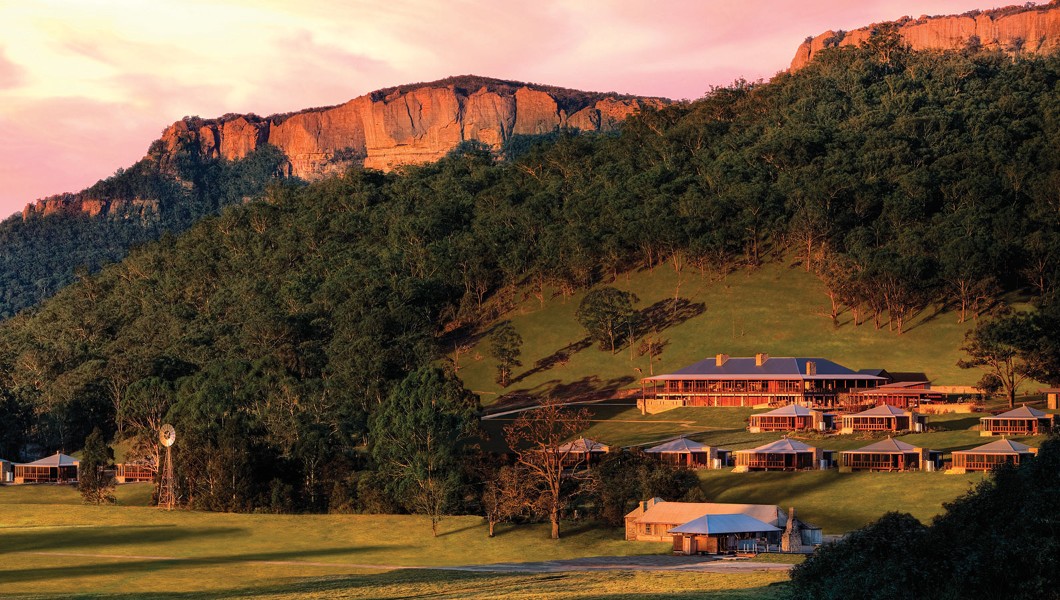 So how does the story of Kea Island begin?
In Greece, many of the islands build these houses on terraces, and village life is very important. The concept is to be extremely respectful to that. The unique opportunity we have with this site is that each of our terraced villas will have a sea view. Like all the locations that we are going into, we are creating a sense of place, and here we want to create the spirit of a village to combine the energy of the dining experiences and the fantastic beach club. We're a 45-minute boat ride from Athens, where there's now a really good bar scene and it's really upbeat. So you'll have an exclusive island feel in Kea, then you can do a day or evening trip to Athens. That's going to be a game-changer.
Kea Island will also have O&O Private Homes. What is the concept behind this and who are they for?
This is something we have taken into consideration by engaging with or guests. They probably already have one or two private homes around the world, but these ultra-luxury clientele don't have One&Only services in those homes. All of our new developments will have Private Homes attached. It's very important that all of the elements that we know our guests love will be incorporated into the new homes. We know they want a really nice pool, because they spend a lot of time at the pool. They use this time to spend with family, so the kitchen and cooking is really important as well. We have our own chefs, but guests want to be part of the food experience and they want to help and be dynamic; they want to make their own smoothies early in the morning, for example.
If existing ultra-luxury customers invest in Private Homes, where will the next wave of guests come from to replace them in the resorts?
Actually the demand from those ultra-luxury customers who want to have a large villa is not a small trend; it's really something very big. We have been extremely confident in that approach. We already have a few ultra-luxury villas in our resorts. At Reethi Rah we have the Grand Sunset Residence; we have Villa One and Villa Cortez in Palmilla; the new Villa One in Mauritius, as well as all the villas at One&Only The Palm and One&Only Royal Mirage in Dubai. Multi-generation travel – One&Only was one of the first companies to put that into the market many years ago – is now very big.
So we wont see the beach resorts phased out anytime soon?
Beach resorts will always remain our core concept. That has not changed and in fact, it will be reinforced. This is what One&Only is famous for and this is why One&Only has such an iconic reputation in the ultra-luxury market.