Nashville, Tennessee has long been known as a hotbed of American music, particularly the stirring blue-collar songs of country music and Americana. Tourists flock to the city to listen to the future of country music played by talented musicians in honky-tonk saloons stretching up and down the neon-lit corridor of Lower Broad, and also to pay homage to the genre's history at the famous Ryman Auditorium, affectionately (and accurately) known as "The Mother Church of Country Music".
However, more and more visitors to the city are adding dining experiences to their itineraries as chefs from across the country migrate to Nashville to open new restaurants alongside home-grown talents who glorify regional cuisine and ingredients in notable farm-to-table kitchens. It is said that chefs want to be rock stars and rock stars wish they could be chefs, but in Nashville there is a true connection between music and food.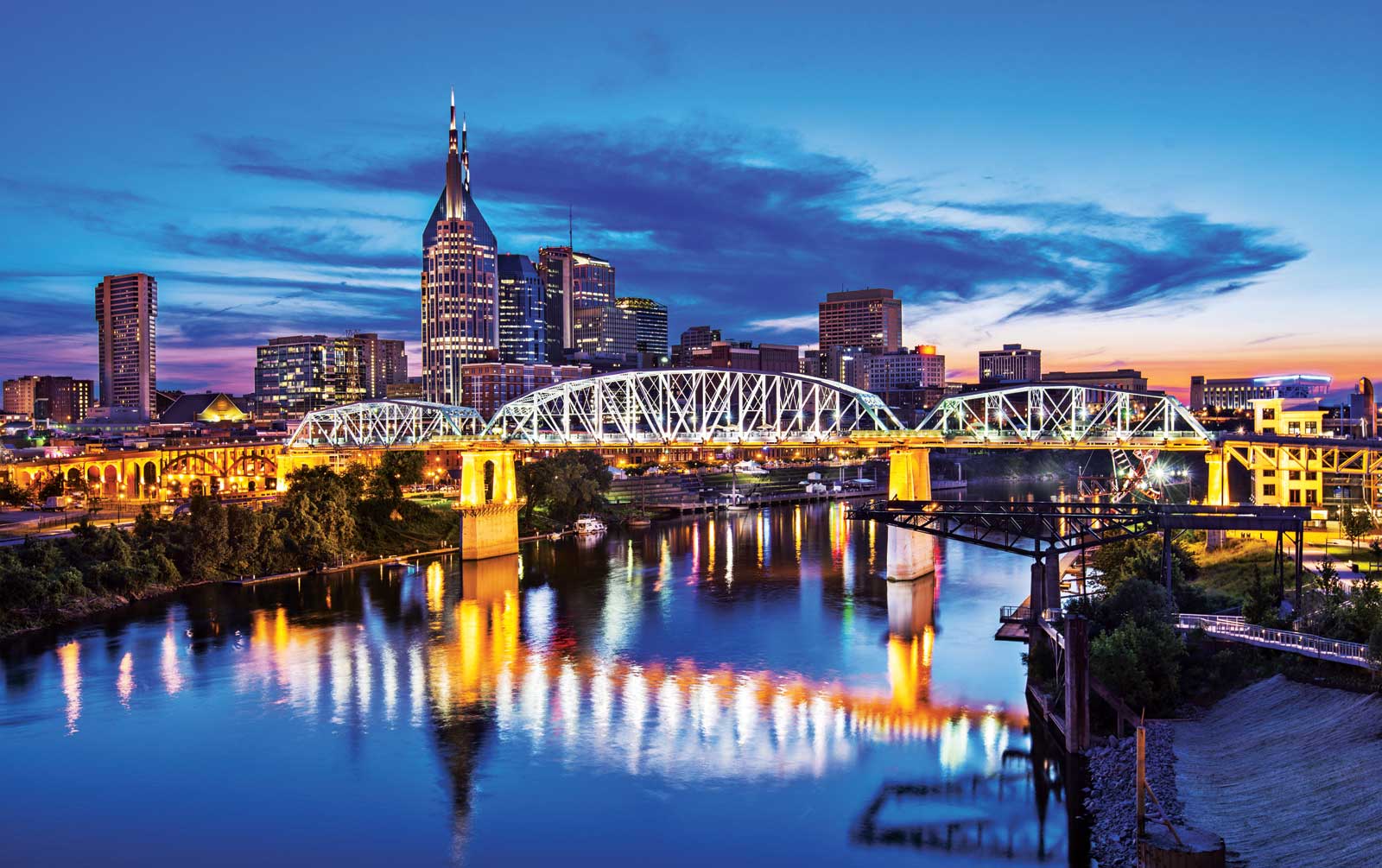 The city is known as a place where songwriters work together in creative collaborations to craft the next big hit for rising country stars. Much in the same way that those artists work behind the scenes to create songs – despite the fact that they'll probably only receive credit in small print on a CD booklet – Nashville's chefs toil away in their kitchens in relative obscurity, the dishes served in their dining rooms receiving all the glory and critical acclaim. The collaborative attitudes of the city's songwriters is also comparable to the way that chefs frequently share ideas and new purveyors of fresh produce among their associates to ensure that Nashville diners will experience the best possible cuisine on their plates.
Despite preconceptions, all the food in Nashville is not Southern-fried, although rest assured that there are some excellent spots to find crispy, golden-fried chicken or catfish accompanied by slow-cooked turnip greens and black-eyed peas simmered with a ham hock. The best restaurants in town have discovered how to upgrade the level of their cuisine and service while still maintaining the casual hospitality that the city is famous for. Your servers may be wearing blue jeans, but that doesn't mean that they aren't committed to providing dedicated attention and a top-notch dining experience.
So dress up or dress down, because Nashville is a city where famous country music stars eat at the same diners as locals, unbothered by adoring fans; where captains of industry tuck their ties inside their tailored shirts before tucking into a plate of messy fried chicken and where the governor of the state waits in the same line as everyone else to order a plate lunch at Arnold's Country Kitchen. They are all there for the same reason: to enjoy some of Nashville's fantastic, soulful cooking.
Five chef-driven Nashville restaurants:
City House
Chef Tandy Wilson believes that a traditional meal cooked by an Italian nonna isn't really all that different from a supper prepared by his own Southern grandma. Substitute grits for polenta, butter for olive oil or catfish for sardines and you might not notice a huge difference between what is served on the Wilson family table – and it's a concept Wilson has extended to his bustling Germantown restaurant. Taking advantage of a wood-fired oven that glows like a forge in the middle of City House's open kitchen, Wilson interprets rustic Italian dishes that almost exclusively feature ingredients sourced from within a 160-km radius of the restaurant.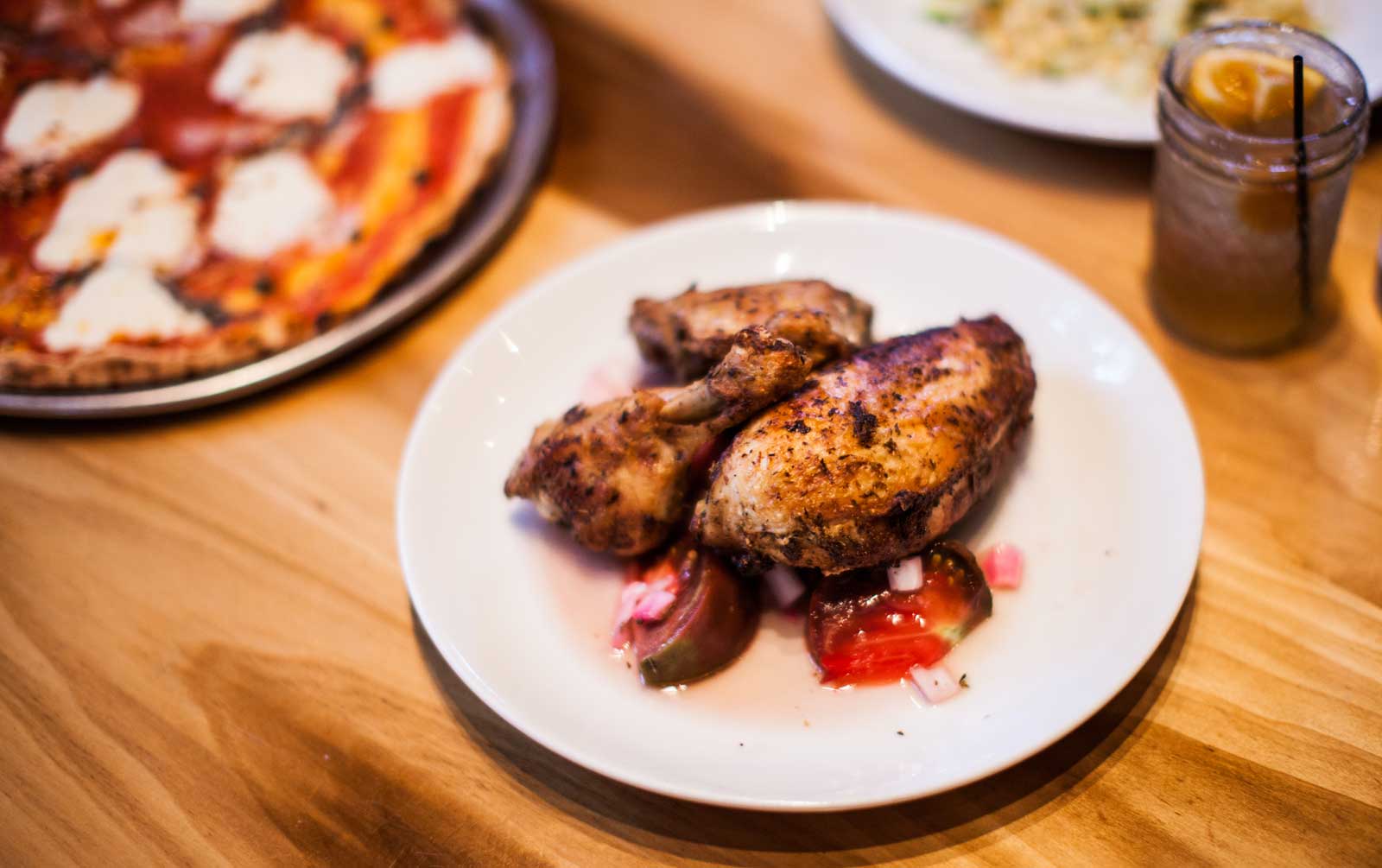 The menu changes seasonally to accentuate local produce, but diners can always expect a variety of creative pizzas topped with unusual ingredients like squash, buttermilk cottage cheese, and house-made belly ham. Southern/Italian mash-ups like cornbread gnocchi and fried catfish with lemon conserva and garlic are also solid choices that demonstrate Wilson's deft talent at menu planning and execution. Sunday nights at City House are a special treat as Wilson's inventiveness goes even further afield with shareable platters of whimsical "pork snacks" made from every part of the pig.
1222 4th Ave. N; +1 615 736 5838; www.cityhousenashville.com
Etch Restaurant
Deb Paquette has earned much acclaim in Nashville for her use of bold flavours and exotic spices in exquisitely plated dishes at Etch, her sleek downtown eatery. Located a short walk from multiple music and sporting venues, Etch has become a preferred choice for diners seeking a high-end dining experience to kick off or cap off an evening's entertainment. In addition to private dining spaces and a variety of seating configurations for large groups or intimate meals in the bright and airy dining room, the long chef's bar is a particular draw for avid foodies, offering an unobstructed view into Paquette's kitchen where the chef and her staff prepare imaginative dishes such as the wildly popular roasted cauliflower appetizer or venison carpaccio coated in cocoa and espresso and seared to perfection.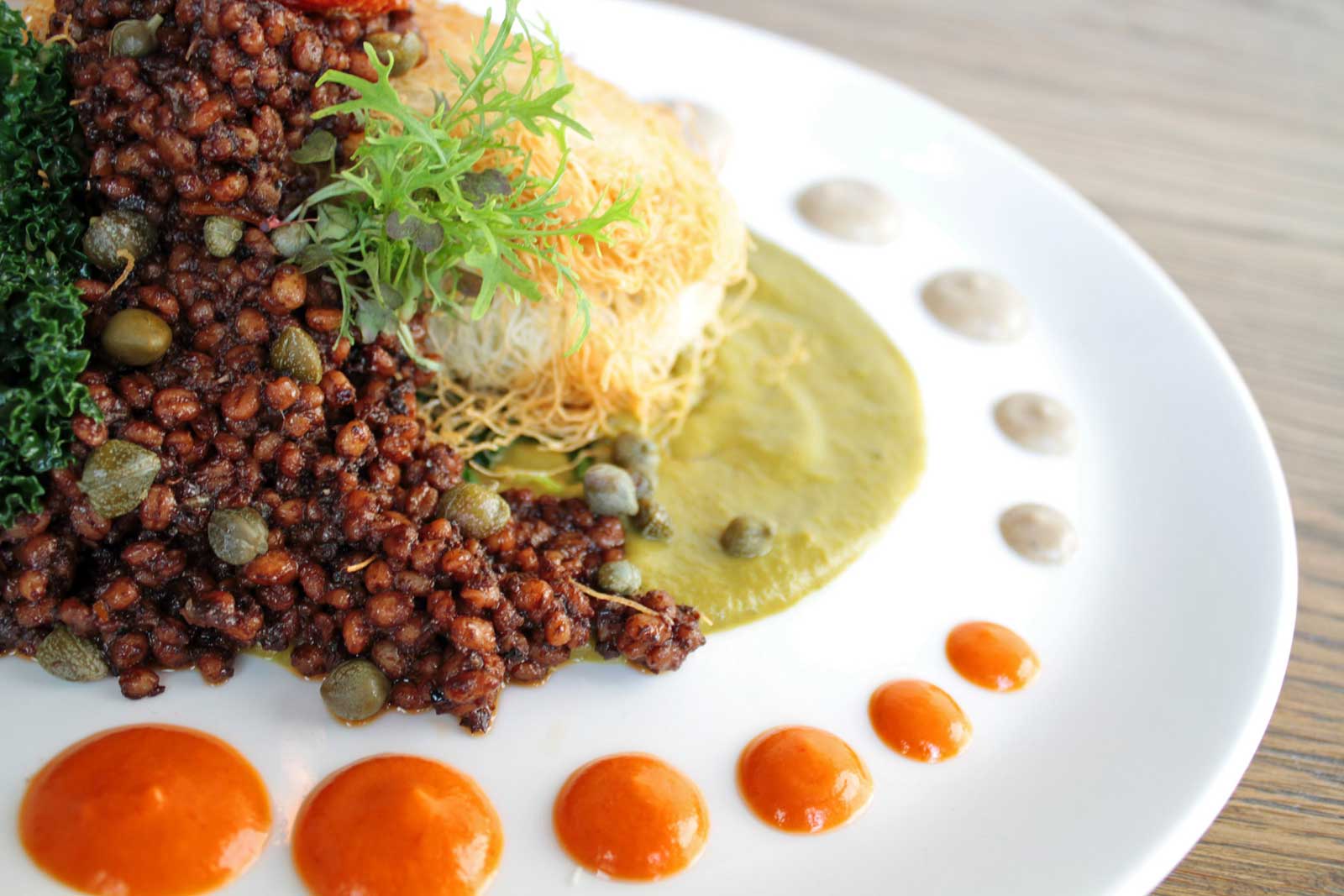 Mediterranean and Middle Eastern flavours appear throughout the menu as accents to dishes like Turkish-spiced cobia with brown-buttered oranges, capers, olives, raisins, almonds and feta; or grilled lamb loin with a feta filo clutch, pomegranate walnut sauce, lemon black-olive tapenade, confit pearl onions, Tunisian poached apricots and mint relish. Etch is a culinary trip around the globe in the middle of the American South.
303 Demonbreun St.;+1 615 522 0685; www.etchrestaurant.com
Husk
Sean Brock splits his time between his restaurants in Charleston, Nashville and Atlanta, but when the James Beard-nominated "Best Chef in America" opened the second outpost of Husk in Nashville, it officially signalled the city's arrival on the national dining scene. Relying on a novel ember-fired grill as the primary cooking method in the kitchen, Husk is chef Brock's homage to the plethora of grains and vegetables available in his home region of the South.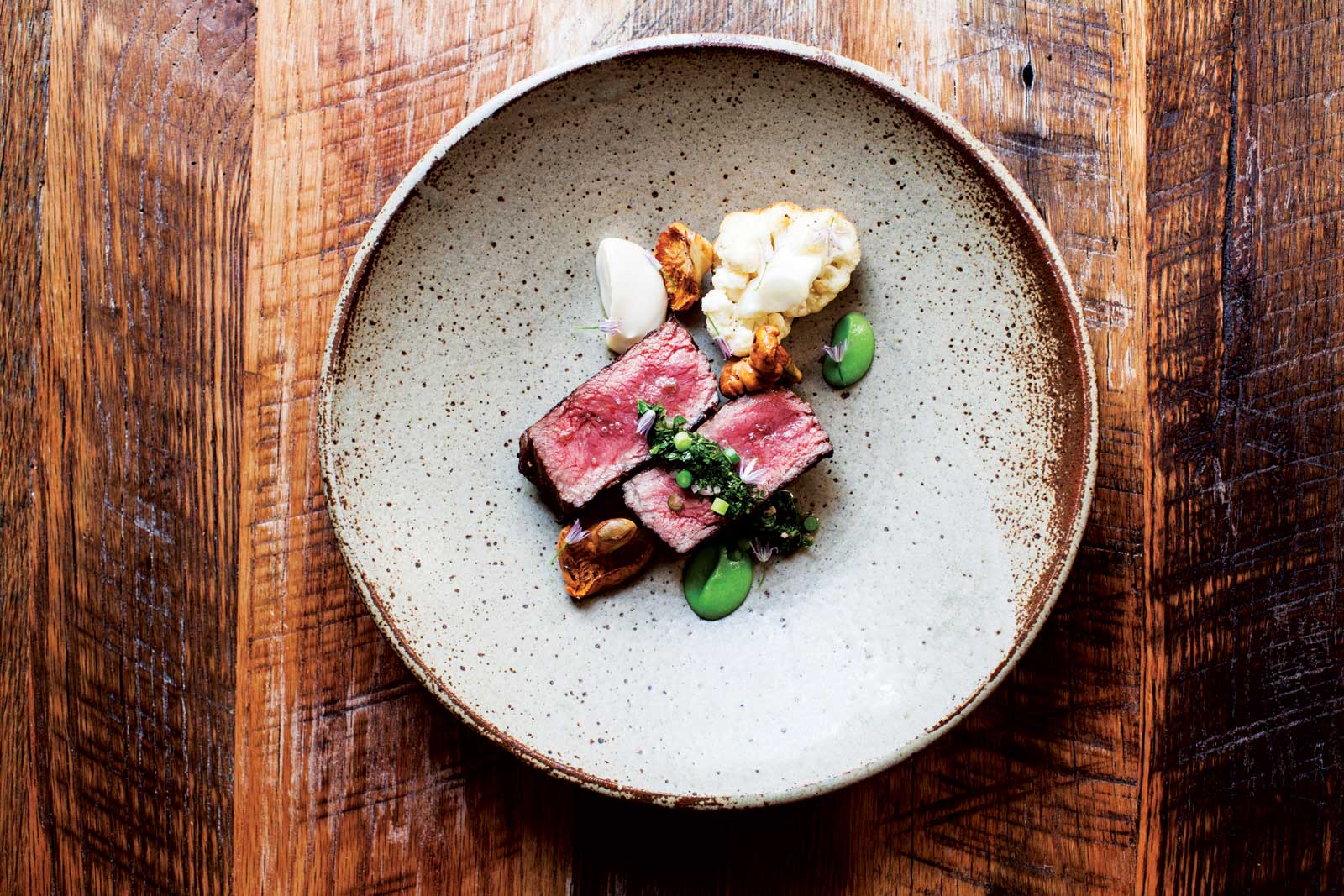 While there are certainly notable protein-based dishes on the menu, ranging from savoury barbecue ribs served with charred scallions and peanuts to pit-roasted chicken with liver gravy, it's the vegetable platter that really shows what is in Brock's heart – and tattooed down his left arm in a colourful cornucopia of heritage veggies. Served atop a rough-hewn tree-stump slice, the simply named "plate of Southern vegetables" features the freshest and most interesting grains and greens to come through the back door of the kitchen on any particular day. Even devout carnivores should give it serious consideration.
37 Rutledge St.; +1 615 256 6565; www.husknashville.com
Le Sel
Nashville visitors might be surprised that one of the hottest new restaurants in town serves traditional French bistro fare, but upon closer inspection, Le Sel is far from traditional. While there may be cues to the cuisine in details such as the black-and-white striped floor, penny tile, rattan accents and a marble-topped raw bar serving oysters accompanied with a variety of tangy mignonettes, the energy and ambiance of the space has more drama than a staid bistro. A French hip-hop soundtrack pumps through the speakers of the dining room – just loud enough to keep the conversation lively instead of whispered.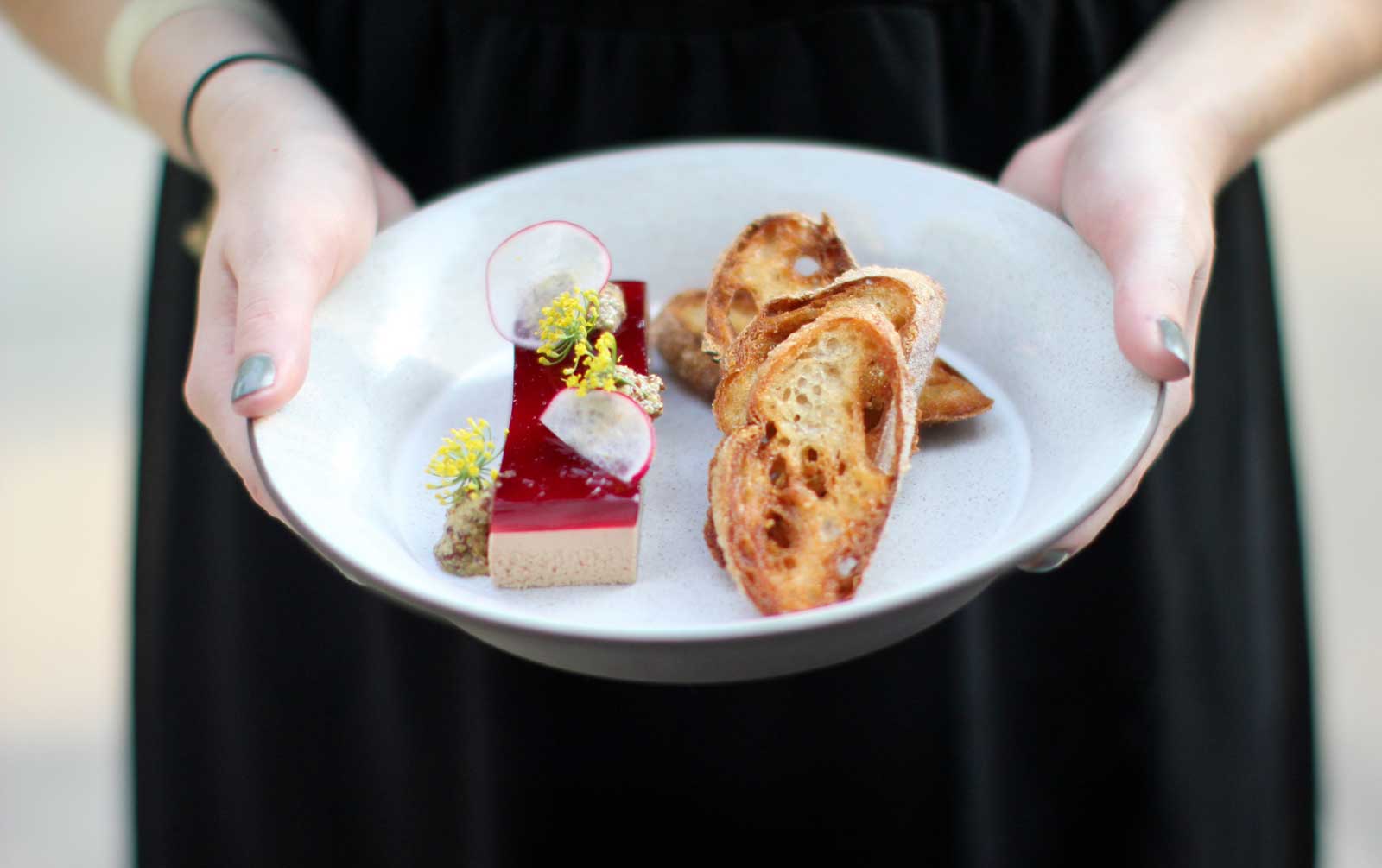 The walls of the upstairs private dining area and downstairs bar are decorated with bold graffiti and dark colours that manage to be cool and sexy at the same time ­­– not unlike the food of chef Rene De Leon. A veteran of some of Chicago's most acclaimed kitchens, including Alinea and Next, De Leon has brought a modernist approach to French bistro cuisine in the form of small tweaks to the details. For example, his moules frites are bathed in fragrant Belgian ale instead of the expected white wine – and to great effect.
1922 Adelicia St.; +1 615 490-8550; www.leselnashville.com
The 404 Kitchen
Tucked into a repurposed shipping container attached to a boutique five-room hotel, The 404 Kitchen is one of the smallest fine-dining restaurants in town. Chef Matt Bolus prefers to describe it as "intimate", as diners sit closely side-by-side along banquettes that encourage strangers to become friends, even sampling from each other's plates if they are feeling especially neighbourly. It's a great idea, because just about every dish on The 404 Kitchen's tight menu of classic European cuisine is worthy of trying.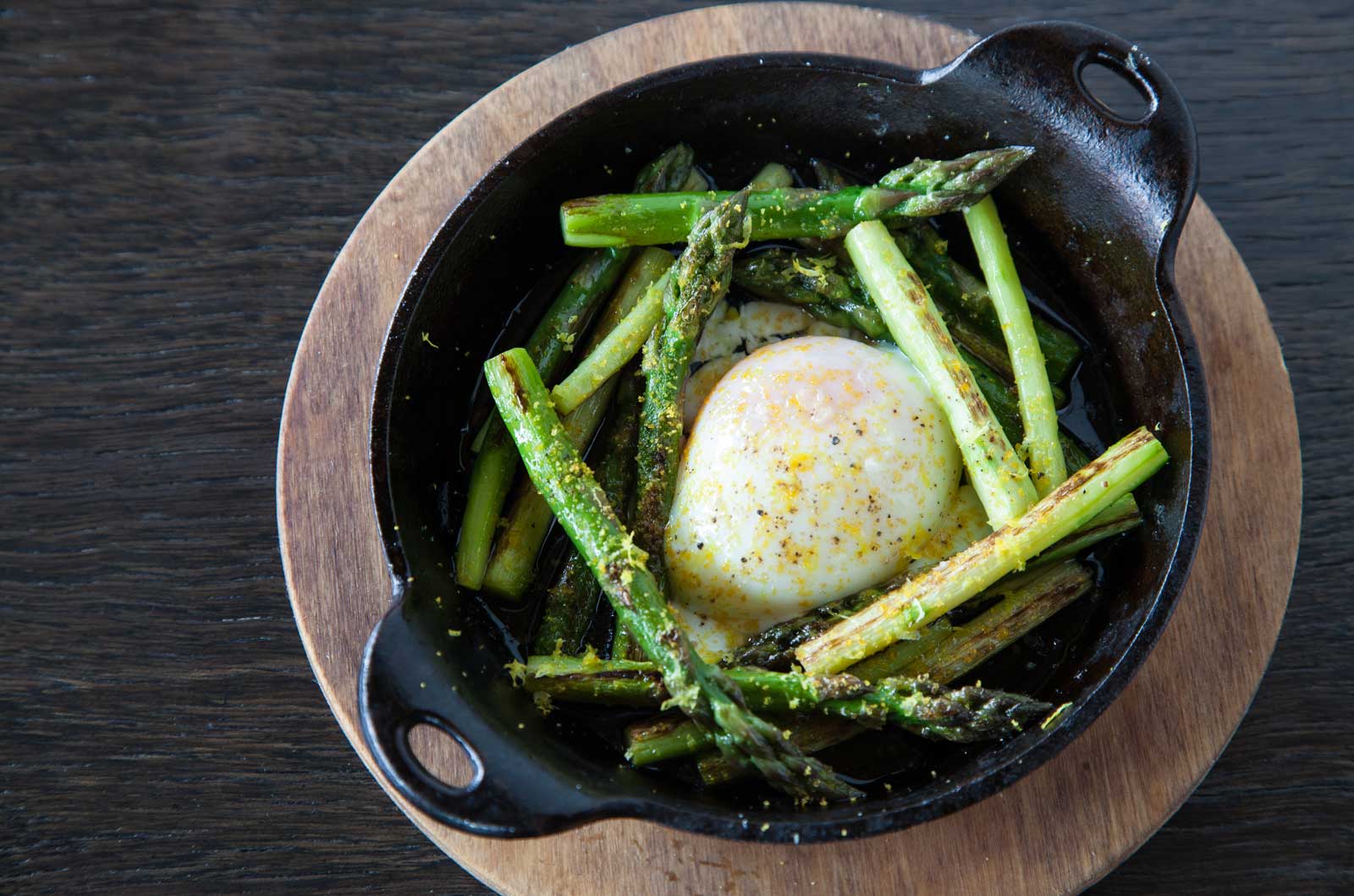 Bolus's experience working in Charleston as a fish butcher imbued him with a particular talent for seafood, and his plates often feature exotic species of fish rarely found in landlocked Nashville. Steak lovers will be impressed by the dry-aged tri-tip, a particularly toothsome cut of beef. Other details not to be missed are the house-pulled burrata served with a variety of seasonal vegetables and a skillet of Bolus's cornbread made with Anson Mills cornmeal and accompanied by Kentucky bourbon-barrel sorghum butter. Both dishes are designed to be shared, so show some Southern gentility and don't be greedy.
404 12th Ave. S; +1 615 251-1404; www.the404nashville.com/kitchen