Led by Chef Antonio Mellino, Quattro Passi is one of Palm Jumeirah's foremost dining destination. The authentic Italian ristorante, located at FIVE Palm Jumeirah, is inspired by the original two Michelin-starred Quattro Passi in Nerano, Italy, and is now celebrating the launch of a new menu, one year after opening. Guests can expect delicious classic flavours of Southern Italy, including a range of pasta, seafood, grilled and roasted meats, sharing platters, and assorted pastries and desserts.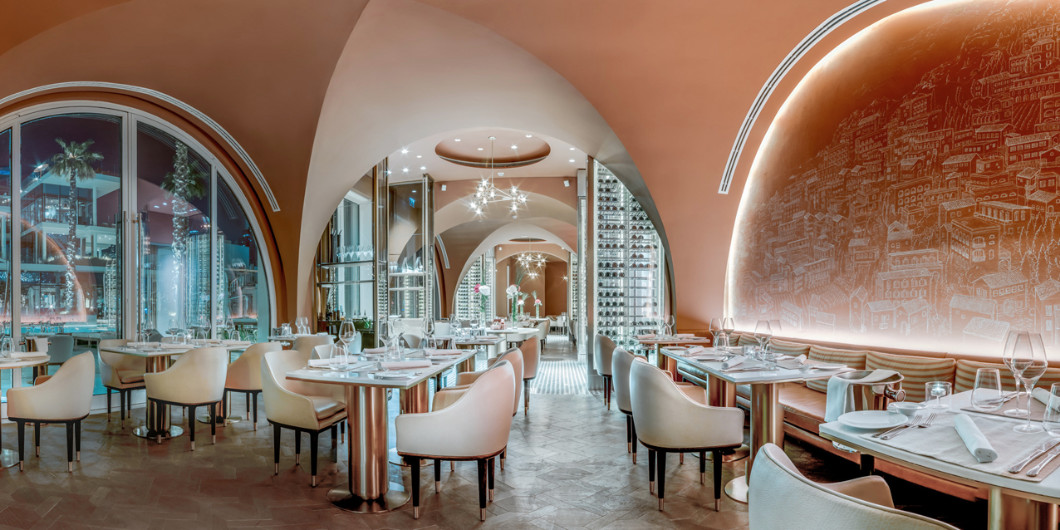 Signature dishes include the chef's linguine alla nerano, which serves up memories of Sorrento's stunning scenery. Named after the beach town in which it originated, this classic linguine dish allows the fresh zucchini flowers and 30-month old Parmigiano Reggiano to star. The ravioli fumé, pomodoro pachino e burrata liquida was created by Chef Giuseppe for his nonna; a Capri-inspired smoked buffalo mozzarella ravioli that's topped with fresh Mediterranean tomatoes and burrata cream.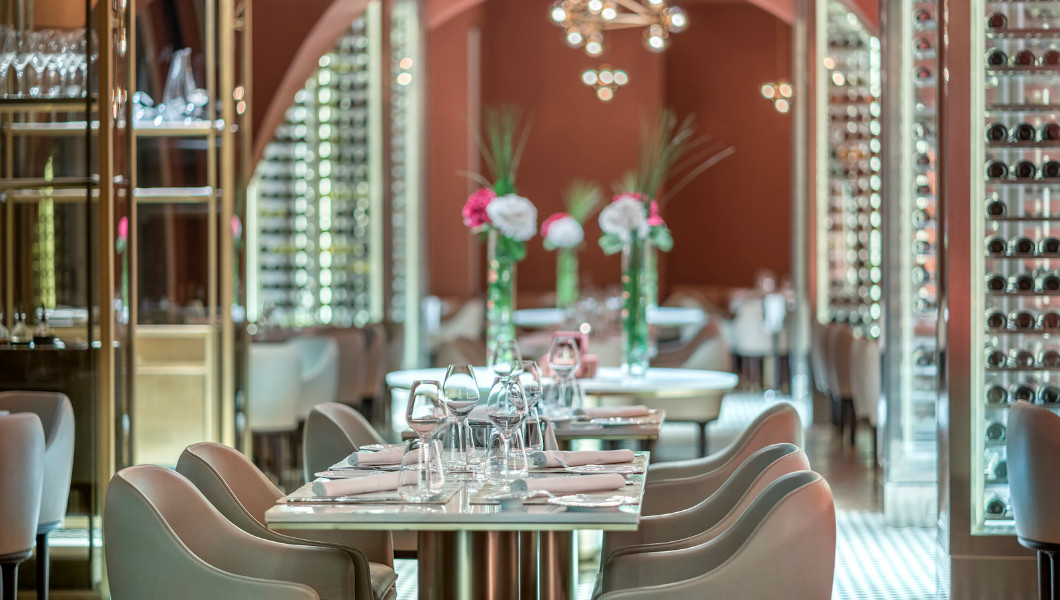 For something sweet, try the pastiera Napoletana, grano cotto, ricotta, crema pasticcera. The classic Neapolitan dessert is typically prepared for Easter in Italy but is now enjoyed throughout the year. Tradition calls for this cooked corn, ricotta and custard cream cake to be prepared a day in advance and stored in a cotton cloth overnight – and that is exactly what Chef Giuseppe's mama taught him.