Avani Hotels & Resorts has made its first foray into cambodia with the launch of 'FCC Angkor – Managed by Avani'. Following an extensive $7 million renovation, which includes the addition of 60 new rooms, the hotel is set to reopen its doors in the second quarter of 2019.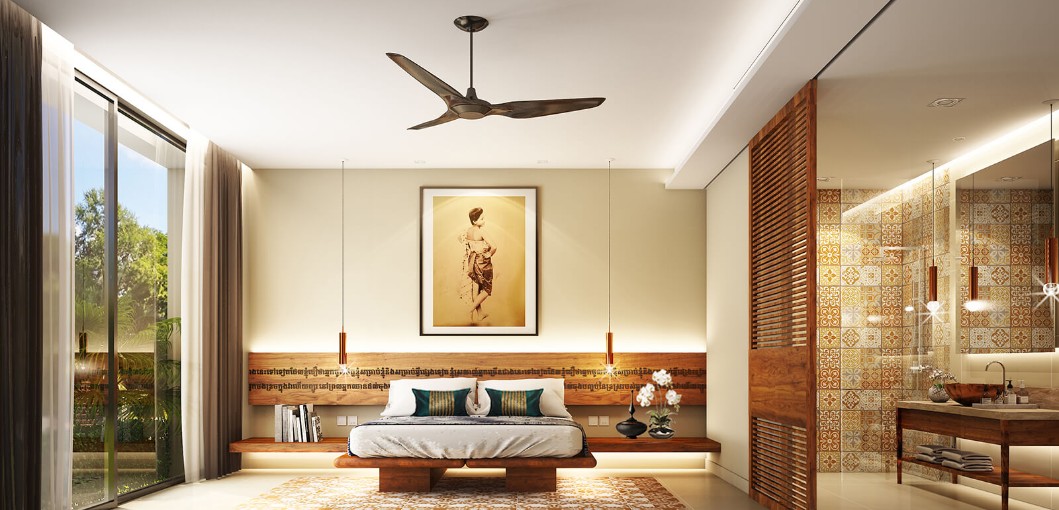 FCC Angkor features authentic French colonial architecture that is intrinsic to the historic and cultural fabric of Siem Reap. Located across from the Royal Independence Gardens and Royal Residence, FCC Angkor centres around the former 'Mansion' of the French colonial governor, which became the renowned Foreign Correspondence Club (hence FCC) and a popular meeting place for journalists, celebrities, and travellers from around the world.
Along with the new and refurbished rooms and suites, FCC Angkor has updated and expanded its facilities. A brand-new bar called Scribe now complements the Mansion's renovated restaurant. Other additions include a spa, pool, and lounge – spacious and breezy, surrounded by colourful, fragrant greenery.