A world of adventure awaits budding tomb raiders in Cambodia, where the legendary Raffles Grand Hotel d'Angkor is preparing to reopen its doors next month. The 1932 property, a vision of colonial era grandeur, will welcome junior travellers to the new Sugar Palm Club, where a full programme of cultural activities and a selection of 'Junior Explorer' trips awaits.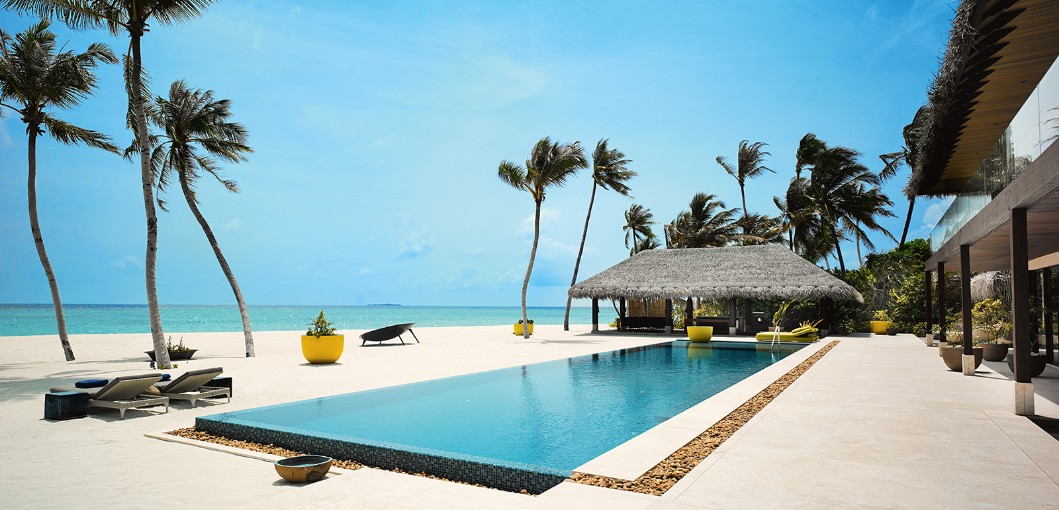 Specially designed child-friendly tours will introduce youngsters to the sprawling temple complex of Angkor Wat and share tales of the ancient culture that once lived there. History enthusiasts of all ages will be fascinated by a tour of the Grand Hotel with a Raffles Historian, who will reveal secrets of the property, which has welcomed affluent visitors since Angkor Wat first appeared on the tourism radar in the 1930s.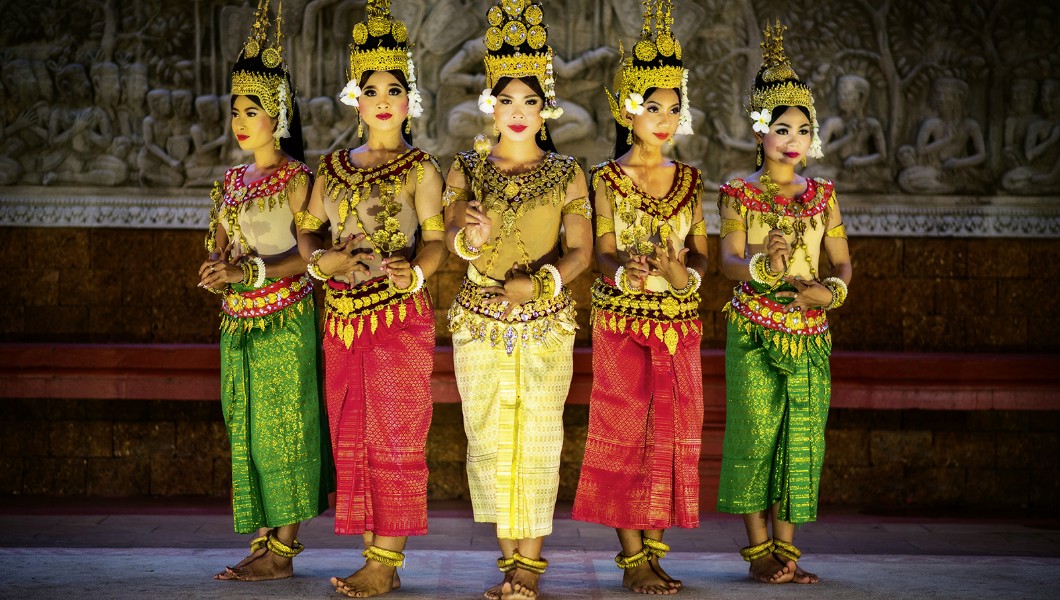 Other activities designed for the entire family include a trip to the Angkor Silk Farm to see how the beautiful local dresses are made, or a tour of the Senteurs d'Angkor botanigardens, followed by a Robam Tep Apsara dance performed by the Royal Ballet of Cambodia. Closer to home, Raffles offers cooking and art classes and tennis and swimming lessons for energetic kids. For the ultimate family adventure, the hotel offers a scenic helicopter tour of Angkor Wat and the surrounding region, affording a unique perspective on this spectacular UNESCO World Heritage site and a glimpse of the floating villages and fishing boats along the northern edge of Tonle Sap Lake.