Set amid the crystal-clear waters of the Maldives, Amilla Fushi boasts some of the most breath-taking surrounds for a secluded wellness retreat. Sound tracked by lapping waves and dotted with tropical palm trees, it's the perfect locale to relax and escape – and the resort has just added three more rejuvenating experiences to help you do just that.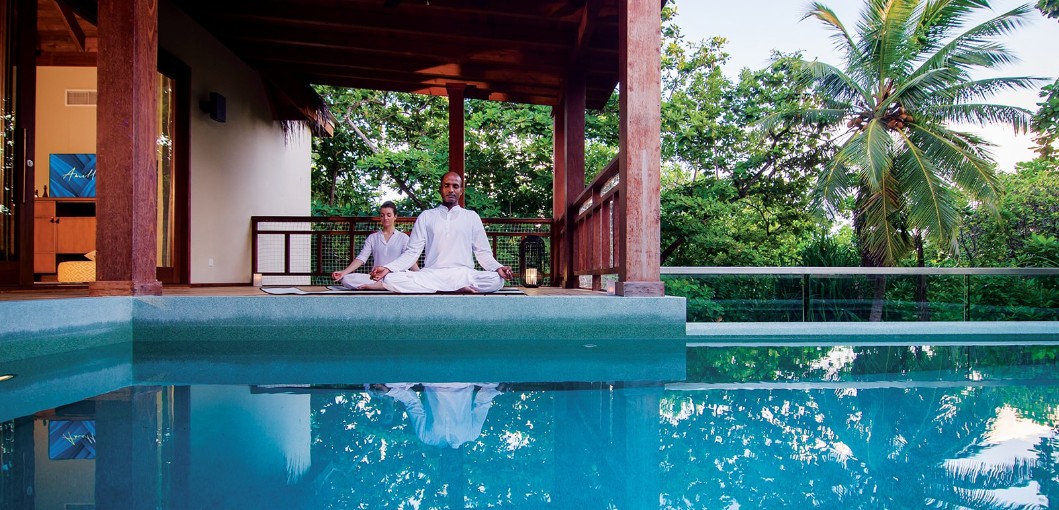 The first comes with a stay at the resort's exclusive Wellness Treehouse. With designated island yogis on hand to guide you through your morning and evening yoga practices, meditation or Pranayama – led on the spa jetty over the lagoon – this one-bedroom "nest" in the treetops comes complete with a private deck and infinity pool.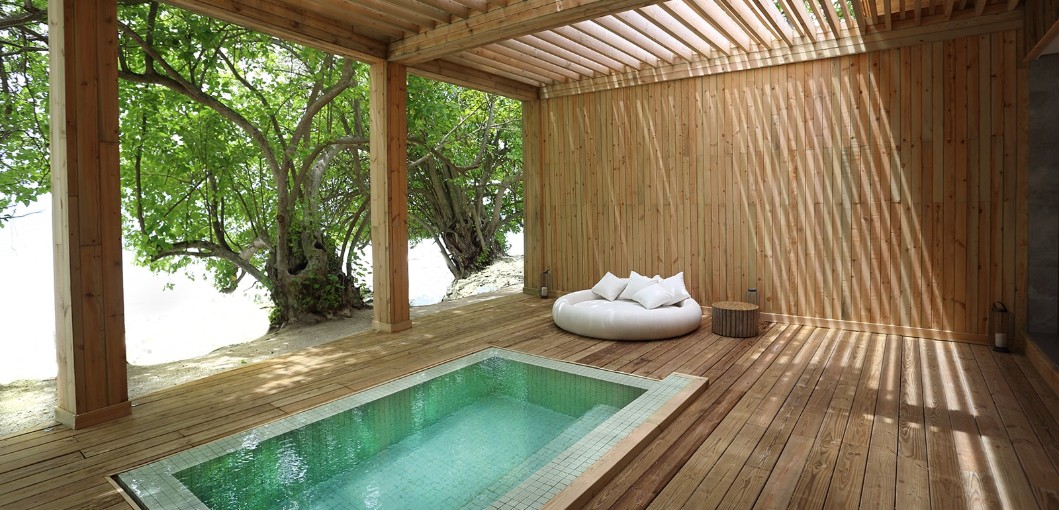 For those looking to keep up (or get started on) their fitness routine, Amilla Fushi is also now offering personalised bodyism workouts, incorporating elements of HIIT workouts, pilates and yoga. Every session is tailored and conducted one-on-one, focusing on four key lifestyle elements: movement, mind-set, nutrition and sleep.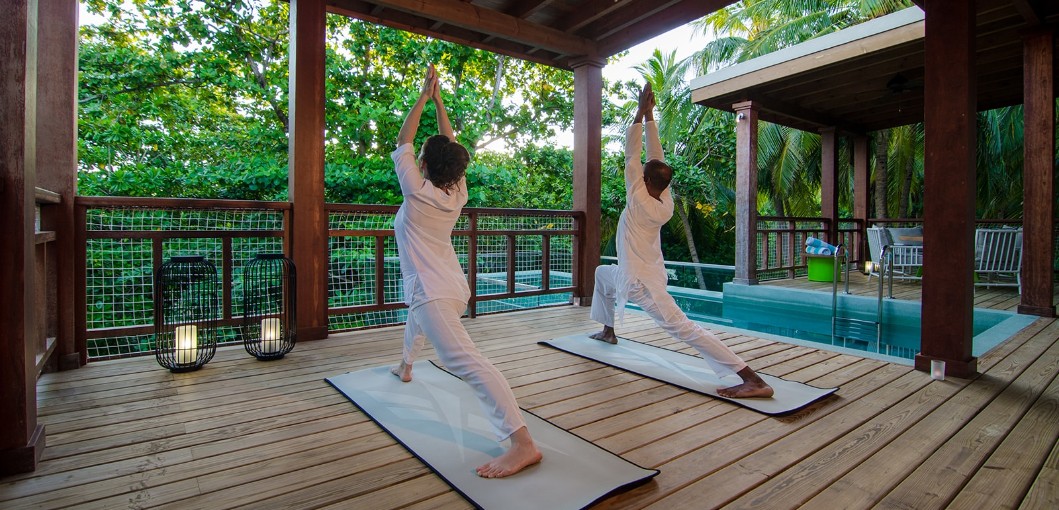 Offering the ultimate in relaxation, the resort's award-winning Javvu Spa specialises in highly-effective, injury-free therapies, inspired by the Pure Massage Spa Training Method.
The spa's recently added Ila Body Treatments and QMS Medicosmetics are proving increasingly popular, while its pristine, natural setting is encouraging guests to return time and time again.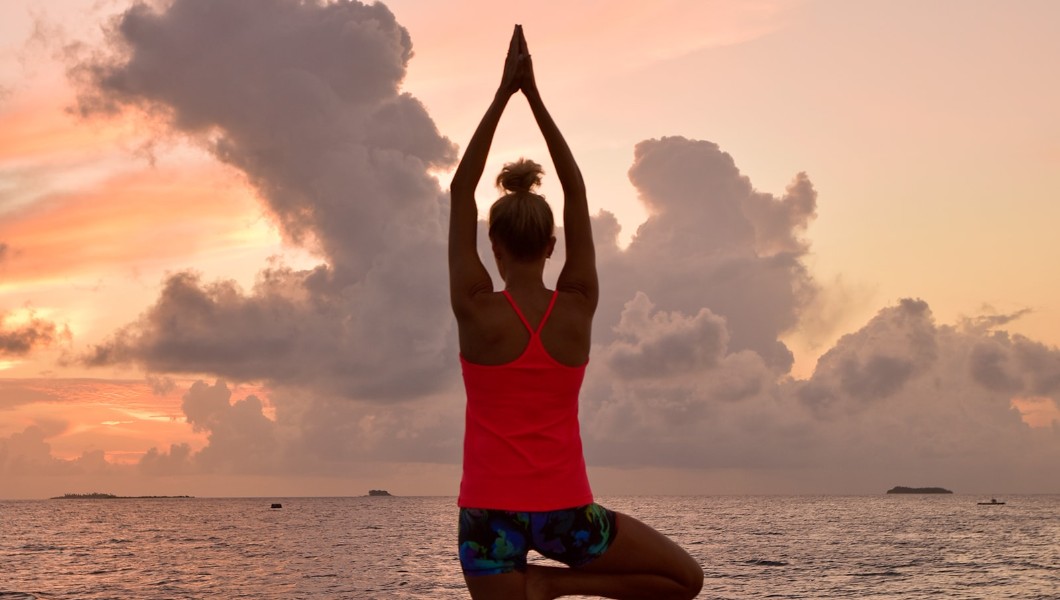 The wellness trio on offer from Amilla Fushi is available today and can be booked as a one-off treatment, or in combination for the ultimate rejuvenating results.