In the world of luxury travel, health is the new wealth. Personal enrichment, meaningful encounters and immersive wellness experiences are the cornerstone of modern luxury, and few of the new resorts opening this year will overlook travellers' conscientious quest for wellbeing in all its forms.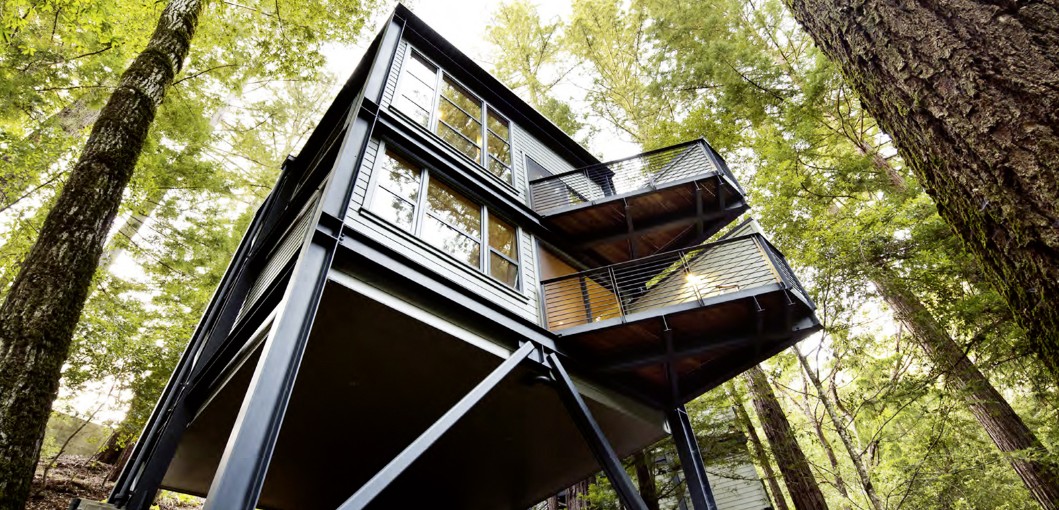 But at Canyon Ranch, a collection of United States-based integrated wellness resorts and retreats with properties in Arizona, California and Massachusetts, the idea of wellness is taken to a whole new level. Wellness is at the core of the Canyon Ranch experience, where specialist consultants endeavour to understand guests' health history, lifestyle habits and mind-body balance in order to create tailor-made programmes that address specific wellness goals. From cardiometabolic stress and pulmonary function testing to naturopathic medicine consultation and nutrigenomics (the study of an individual's genes to understand and tailor their nutritional intake), medical teams are able to create programmes and experiences that go beyond the traditional idea of a wellness escape, while incorporating hiking, biking and other outdoor activities that make the most of the retreat's spectacular locations.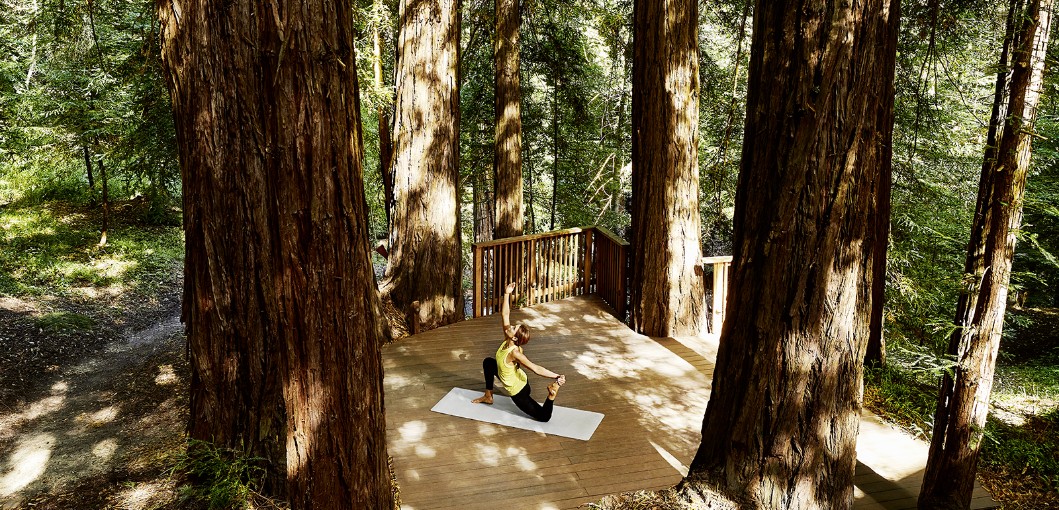 According to Canyon Ranch chief of health innovation Dr Richard Carmona, 80 per cent of every dollar spent on medicine in the US is spent on making people better when they get sick, rather than on preventative care to help reduce the risk of chronic disease and preventable problems. One of the main objectives at Canyon Ranch is to help reverse that pattern and help people lead a healthier lifestyle. "Educated, high-end travellers are aware of and demand the highest standards from their travel providers. Wellness is the first step to reducing costs, increasing longevity and living happier lives," Dr Carmona explains.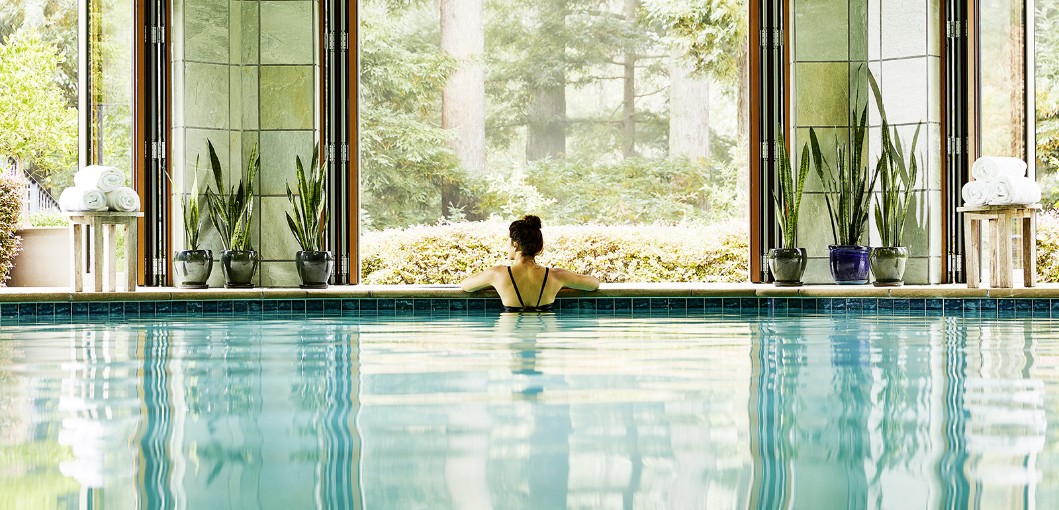 The latest property, Canyon Ranch Wellness Retreat – Woodside, opened its doors in 16 acres of ancient California redwood forest in November, offering transformative escapes, guest speaker retreats and sleep workshops, among other wellbeing focused offerings. 38 well-appointed rooms include glass-clad treehouses and stylish retreat rooms located in the main lodge, and all feature exercise equipment, in-room iPads and custom designed mattresses designed to provide the optimal night's sleep.

www.canyonranch.com