From the 8th Century onward, the ancient emperors of Japan ruled from Kyoto for a thousand years, leaving behind them some of the most spectacular temples and palaces in all of Japan. The preservation of these sites and the ancient traditions that have characterised life in the city for thousands of years, makes Kyoto one of the most rewarding cities in Japan for visitors. For hoteliers, finding the right balance between old and new is paramount. These four new or soon-to-open properties have risen to the occasion.
Hotel The Mitsui Kyoto will open in July opposite Nijo Castle, on a plot of land owned for generations by the Mitsui family. Entering through the 300-year-old Kajinomiya Gate, which typifies Kyoto's traditional architectural style, guests will quickly find themselves among more contemporary environs when they step inside The Mitsui, where Hong Kong interior architect Andre Fu has created a space that fuses traditional elements with modern design. Landscaped outdoor spaces embrace the ancient concept of teiokuichinyo, meaning the harmony between a garden and its surrounding architecture, and a cavernous subterranean floor with rock-hewn walls will be home to a thermal spring spa and a ryokan-style Onsen Suite with its own natural hot spring baths.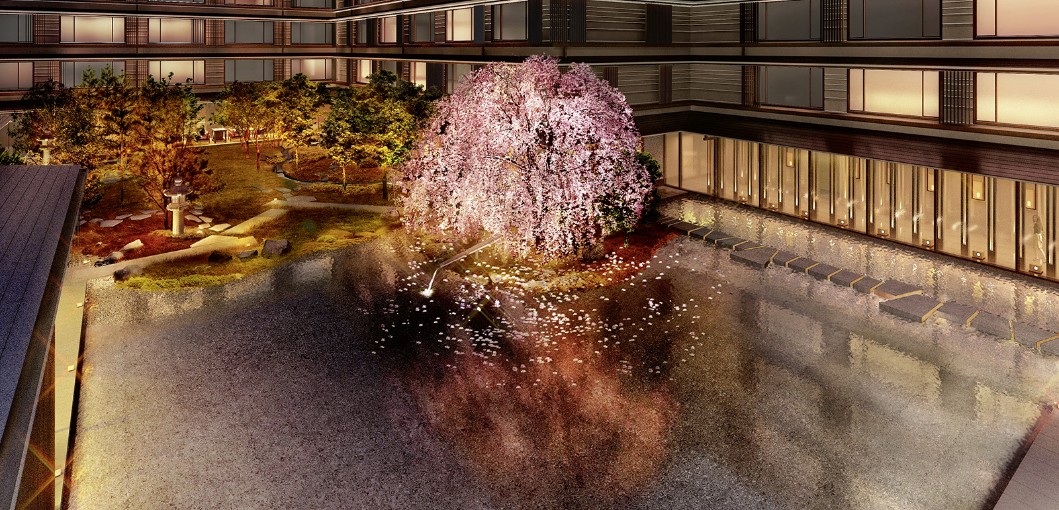 On the outskirts of the city, Aman Kyoto is nestled among 32 hectares of peaceful forest on 
a site originally intended for a museum of traditional textiles. A leisurely stroll from Kinkaku-ji (the Golden Temple), moss-covered pathways wind through sculpted gardens and guest pavilions, where 26 suites designed by Kerry Hill take Aman's signature minimalist style to a whole new level. During their stay, guests can visit a traditional teahouse to spend time with a geiko (geisha) in one of Kyoto's ancient 'flower towns'; practise Zen mediation with a local monk; or learn the traditional art of Japanese flower arranging called ikebana.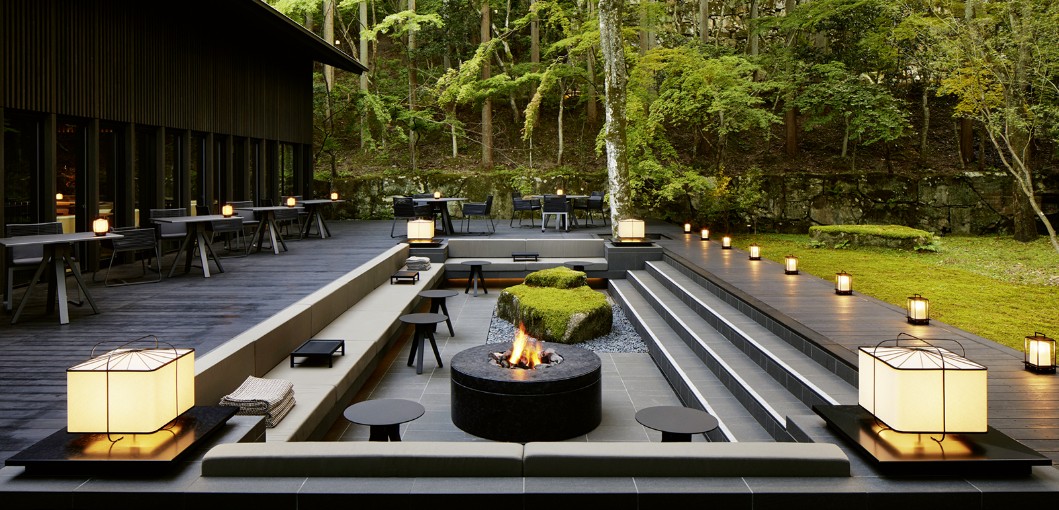 Designed in the style of a luxurious traditional guesthouse in the historic Higashiyama neighbourhood, Park Hyatt Kyoto has been thoughtfully designed by Tony Chi, whose previous triumphs include Park Hyatt Shanghai and Rosewood Hong Kong. 70 pared back guestrooms are spread out across a collection of low-rise buildings, crafted from fragrant Tamo wood and other local materials, with original artworks adorning the walls and views of landscaped gardens beyond. Among the seven buildings that make up Kyoyamato, a legendary 1877 family-run restaurant serving seasonal Kaiseki cuisine, one is an Edo era teahouse where feudal warlords once secretly met.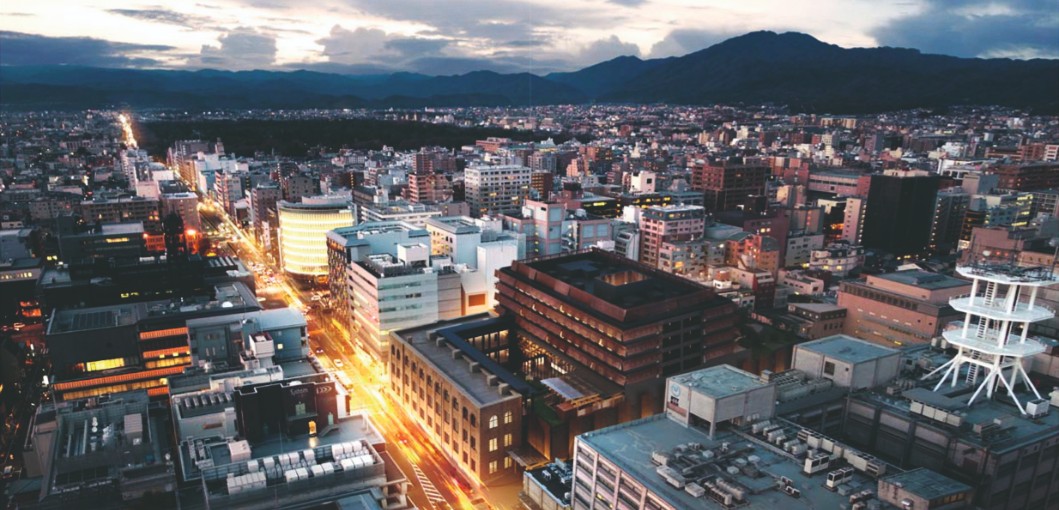 Lastly, Ace Hotel Kyoto will also open its doors in spring, adding a dose of US style and a creative edge to the city's boutique hotel scene. Architect Kengo Kuma, who recently designed the Olympic Stadium in Tokyo, has been tasked with refashioning parts of the 1920s Kyoto Central Telephone Office and blending it in with a modern wooden building around a central courtyard, creating a dynamic old-meets-new space that celebrates art and creativity.