Known as a pioneer of sustainable tourism in the Maldives since it opened its first hotel there 25 years ago, Soneva is taking its environmental stewardship responsibilities to the next level with plans for SCIE:NCE, the Soneva Centre for Island Ecosystems.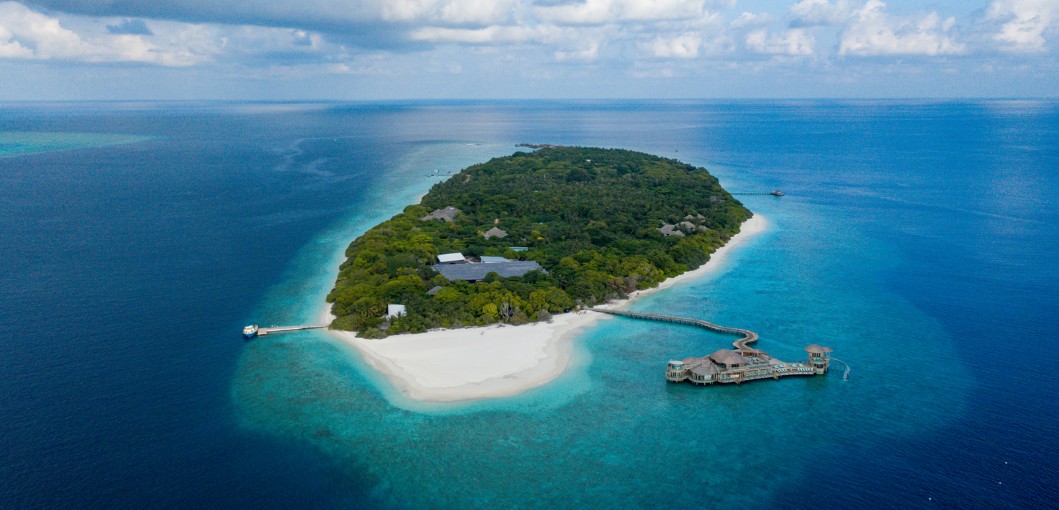 Situated on Kunfunadhoo island, home of the original desert island hideaway, Soneva Fushi, the SCIE:NCE centre will provide a research lab for in-house scientists and visiting experts, a coral propagation centre that aims to produce 50,000 piece of coral each year, and a lecture room for seminars, training and talks, opening up new opportunities for unique guest experiences centred around conservation, astronomy and marine and terrestrial biology.
Learning programmes will be devised for younger visitors and Soneva founder Sonu Shivdasani plans to roll out remote learning courses that junior jetsetters can subscribe to after or before their visit, working with existing educational platforms such as FutureLearn, which provides online learning for students of all ages.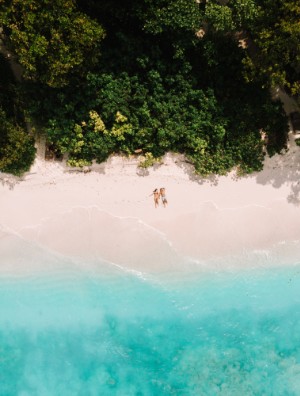 The centre will be led by Dr. Bart Knols, who played a key role in implementing Soneva's insecticide-free mosquito management system in partnership with European firm Bioagents in 2019; working towards the goal of reducing the island's mosquito population to zero using sustainable methods. At time of press, the mosquito population on Kunfunadhoo island was down by 95-98 per cent and the results of ceasing chemical fogging are already evident. Hosts have noted a marked increase in the number of butterflies, dragonflies, bumble bees and beetles on the island, which in turn have resulted in more flowers and fruits in the resort's organic garden, and more birds visiting the island.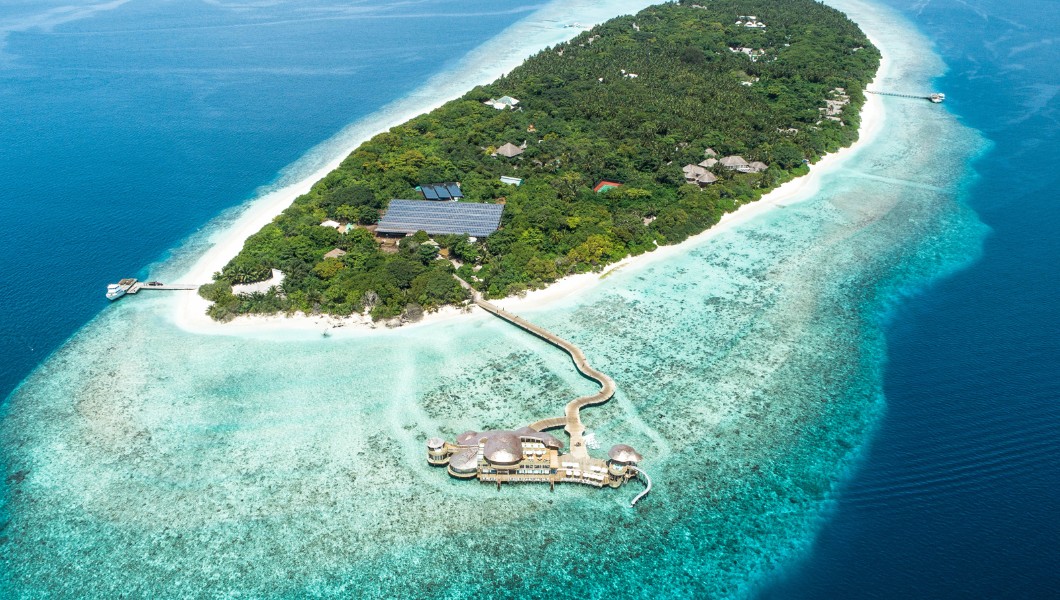 The company needs to raise US $250,00 to turn the SCIE:NCE dream into a reality, relying on generous donations and grants with a view to completing the centre by the end of 2021.