Spilling down the hillside below the village of Imerovigli, Grace Hotel by Auberge Resorts Collection boasts some of the most spectacular sunset views in Santorini. From its 22-metre infinity pool or the 363 Champagne Lounge, high above the cobalt waters of the Aegean, guests can look out towards the volcanic islands that lie half submerged off the coast, framing panoramic sundowner views when the sun slinks beneath the horizon each evening.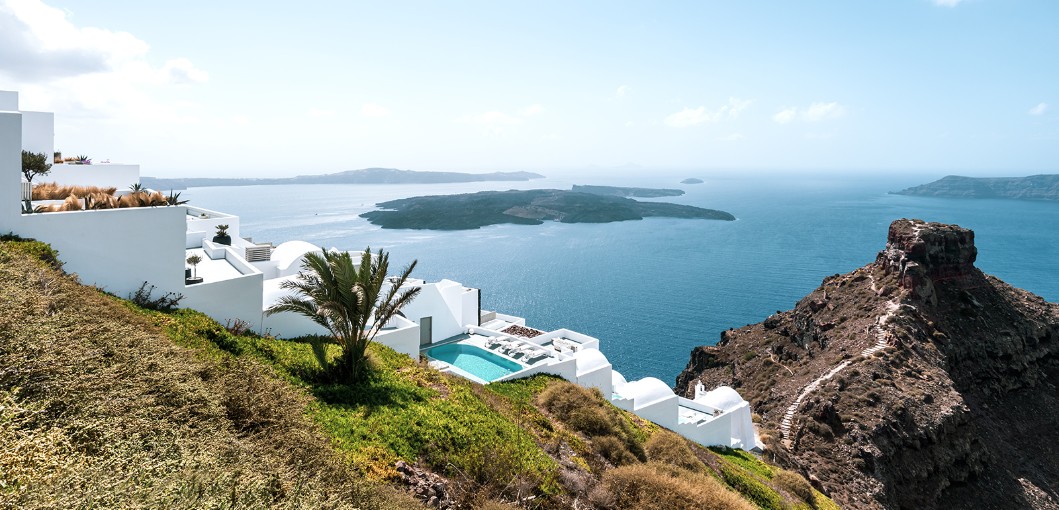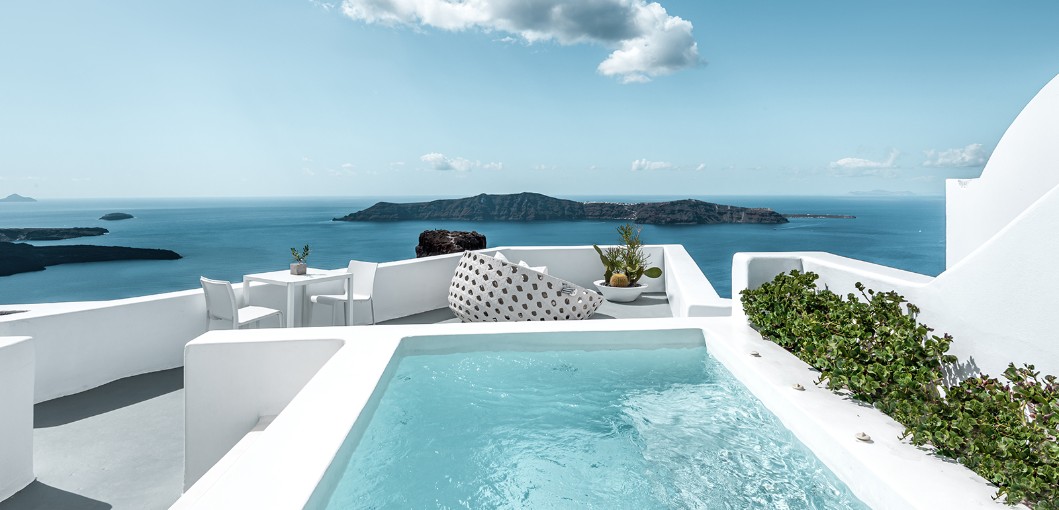 In order to make the most of the other 23 hours in each day, the hotel is launching a new collection of experiences designed to help visitors tap into local culture and heritage, from honey-tasting and pottery classes to traditional sandal-making workshops and tours of local artisan studios. Active guests can join clifftop yoga sessions on Skaros Rock – the volcanic outcrop that rises up in front of the resort – explore secret hiking trails and hidden caves or set sail on a cruise around the Aegean.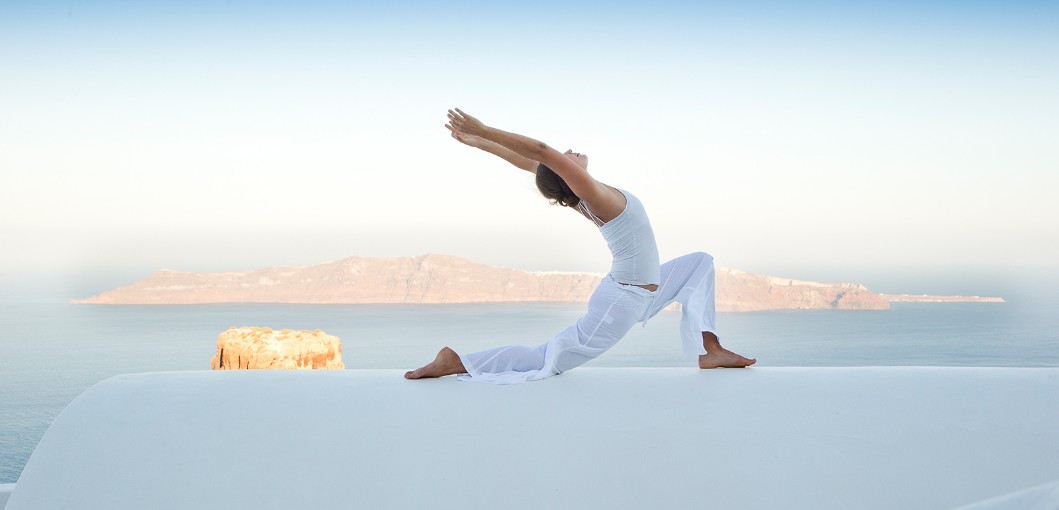 The hotel's collection of 21 bright and airy rooms and suites are all divine in their clean, whitewashed simplicity, but families will be especially tempted by The Villa, 
a new-look two-bedroom hideaway with a split-level terrace featuring an outdoor fireplace and swimming pool directly opposite the summit of Skaros Rock.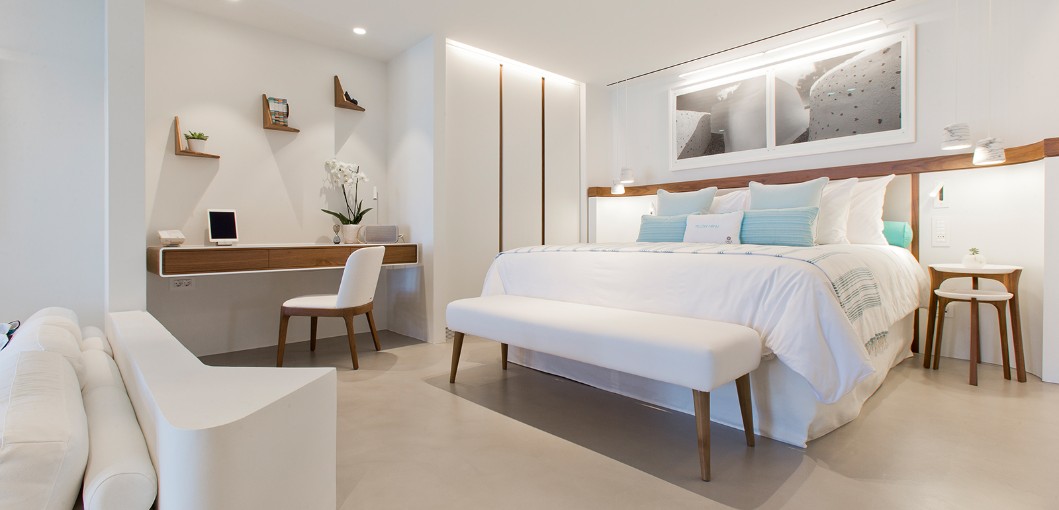 The Villa has its own open-plan kitchen stocked with local produce, as well as a wine and cigar bar, and a private chef can prepare bespoke meals served on the terrace on demand. If you don't fancy walking to the spa, 
The Villa has its own hammam steam room and indoor plunge pool, and a butler can arrange 
a treatment at any time. Or simply sink back into a lounger on the terrace with a glass of local wine in hand, and soak in the dramatic landscape that has inspired Greek myths and legends since time immemorial.