Sixteen years after opening as Oman's most talked-about resort, this month The Chedi Muscat reveals its contemporary new-look, following its most significant renovations and upgrade to date, with luxurious new suites, rooms and expansive terraces.
The most grandiose gesture of the upgrade is the four-bedroom suite, a room category in high-demand by the increasing numbers of families and friends travelling en masse, with a spacious living area that anchors the suite's four twin-bedded rooms, offering an exceptionally elegant place to put your head down.

Beyond the suites, The Chedi has borrowed space from its gardens to expand its terraces, with eight of the hotel's Serai rooms now boasting private outdoor accommodation and renamed Serai Terrace Rooms, while the Deluxe Club Rooms have also been gifted beautiful terraces and renamed Deluxe Club Terrace Rooms.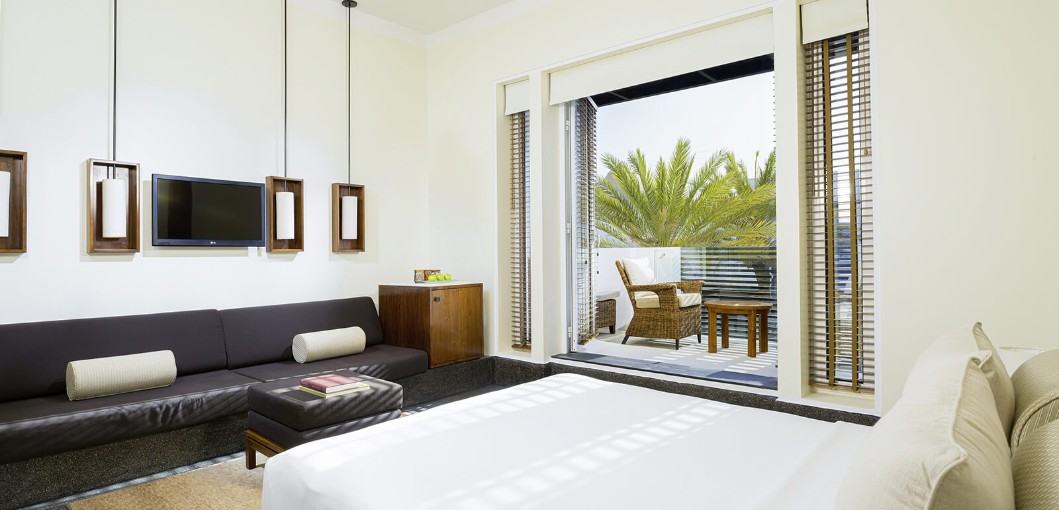 Each of the hotel's 160 rooms boast views of the bucolic water gardens, the Hajar Mountains or the sparkling Gulf of Oman, while new life breathed into the grounds, with newly-planted palm trees, promises even more aesthetically-pleasing vistas.
The refreshed redesign extends to The Chedi's culinary offerings, with investments made to further raise the bar for dining at the resort's award-wining restaurants, to ensure every corner is covered.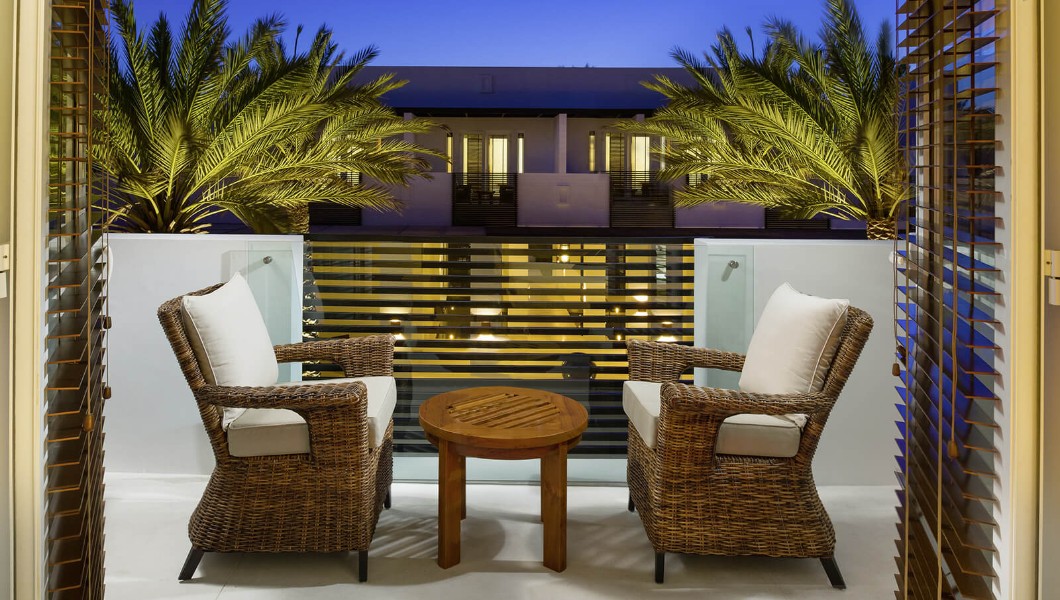 Safe in the knowledge that a stay at The Chedi Muscat promises unrivalled levels of luxury and an experience where the needs and wants of guests have been brought to the fore, you can spend your days resting and unwinding in the elegance of Muscat's most prestigious destination, where the beauty of Omani tradition is married with reinvigorated contemporary comforts.
Stay:
The Chedi Muscat
+968 2 452 4401
reservation@chedimuscat.com