Southern Thailand is home to arguably the most beautiful beaches in the Northern hemisphere, as well as an abundance of marine life. Its laid-back lifestyle goes hand-in-hand with an easy-going exoticness, thus making it a winter-sun haven for those seeking something sun-kissed, special and culturally sublime.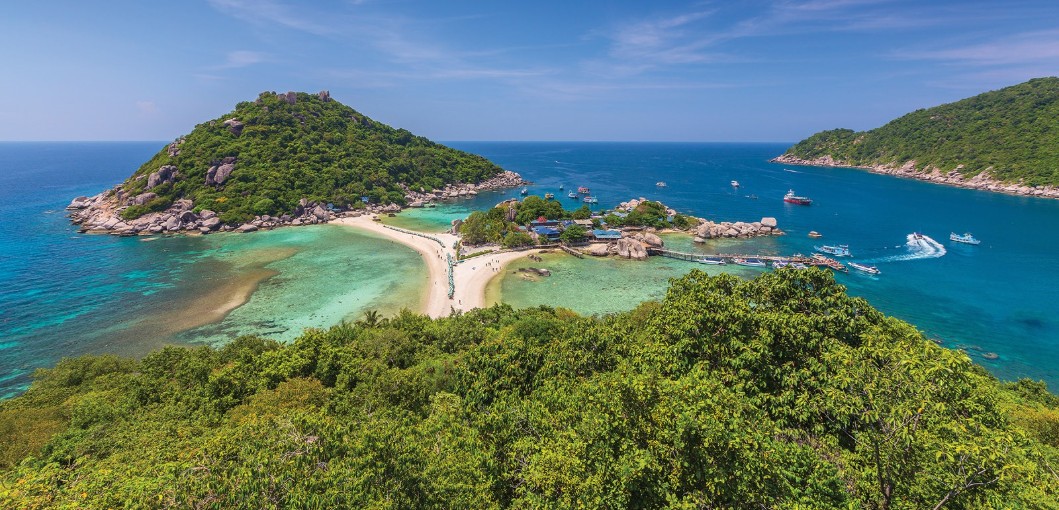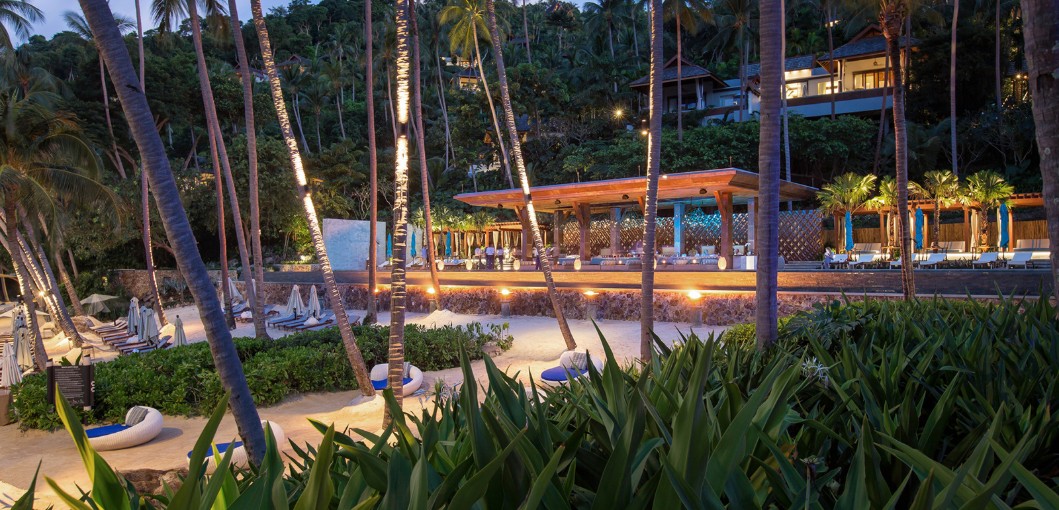 Tucked away on Thailand's second-biggest island, Four Seasons Resort Koh Samui is a beautiful leap-pad for adventure coupled with serenity, where days flit effortlessly between sun, sand, sea, spa and suite. Overlooking the Gulf of Siam, the property is touched by the tropics wherever you look, fringed by palm trees and calm blue seas.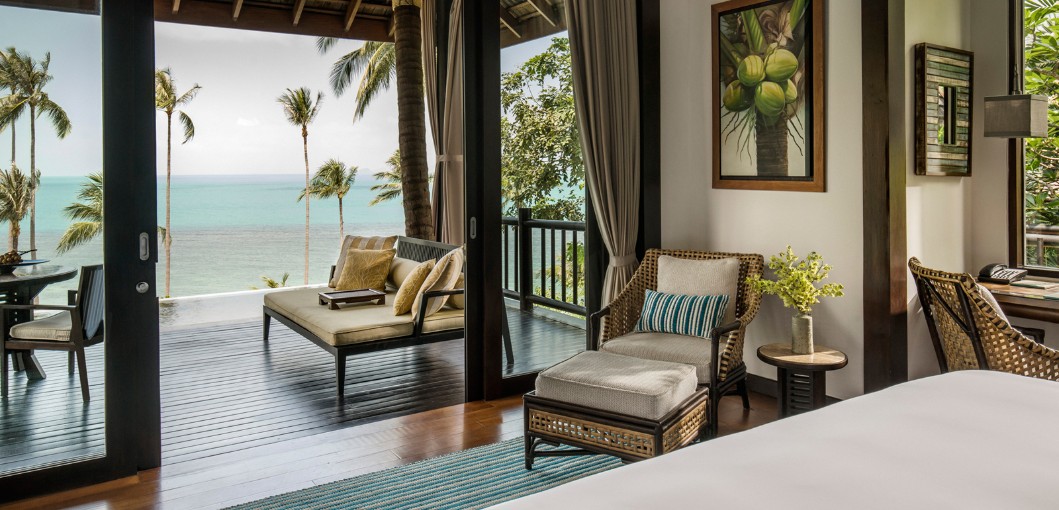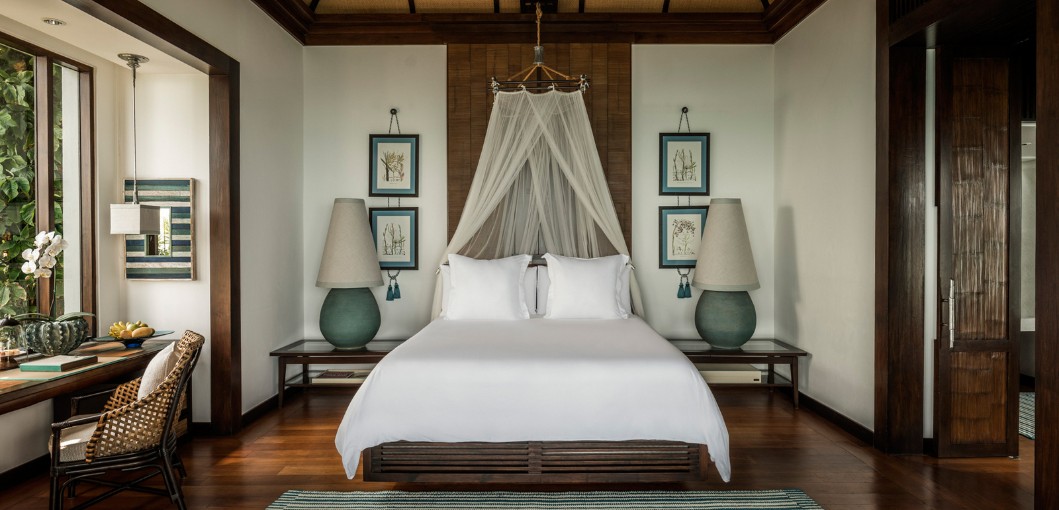 Your day can be spent in The Secret Garden Spa with its back-to-nature focus, lounging by the infinity pool with a cocktail in hand, or taking a private cruise aboard one of Four Seasons Resort Koh Samui's two exceptional boats. Available for private charter, you can set adrift on memory bliss on a 60-foot sun seeker Minor Affair, for you and up to 11 guests, or the 42-foot sport cruiser Siam Seas Explorer with up to 7 guests, in the company of Captain Kai.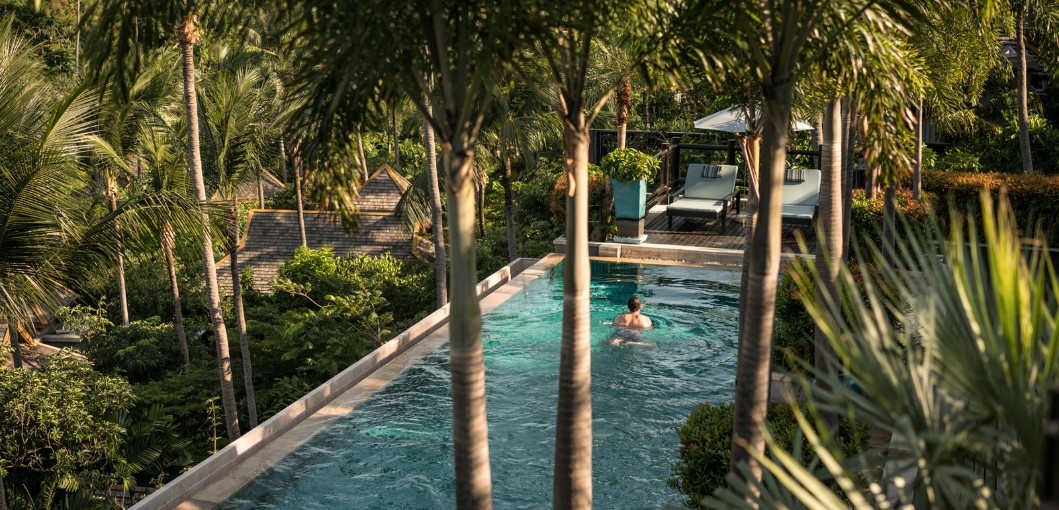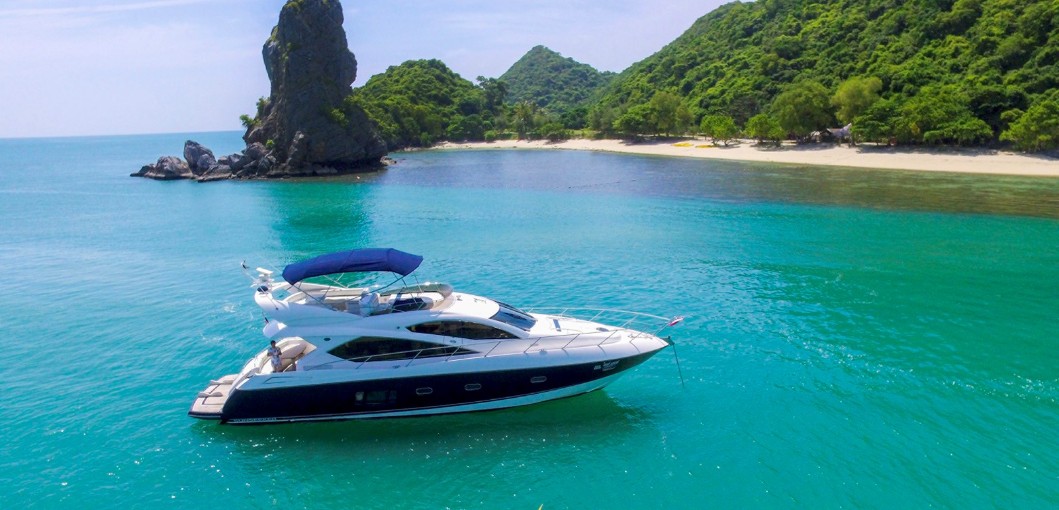 With a deep knowledge of the surrounding islands, he will whisk you away to some of his favourites, letting you anchor off the remote beaches of Koh Mad Sum for a day of privacy and truly tropical relaxation; swim with parrotfish, stingrays and colourful coral at Koh Tao (Turtle Island) – one of the best dive spots in the Gulf of Thailand; or take you to Ang Thong National Marine Park and its archipelago of 42 islands for hiking, kayaking, snorkelling amid its web of waterfalls, lakes and hidden coves. Back on board, you can savour a lunch prepared by your own private Four Seasons chef on the beautiful sundeck with a paradisiacal backdrop, and later watch sun set as you sip cocktails from a secluded beach while you tuck into your chef-prepared barbecue and bonfire under Koh Samui's star-speckled skies.