Culture-rich, exclusively-curated experiences have seen a significant spike in demand following the pandemic, with travellers wanting to dive deeper into more personalised, one-of-a-kind adventures that stir the soul. Never one to sit on its laurels, Raffles Hotels & Resorts is tapping into this increased demand with the introduction of an exclusive collection of unique travel experiences called 'Beautifully Curated by Raffles'.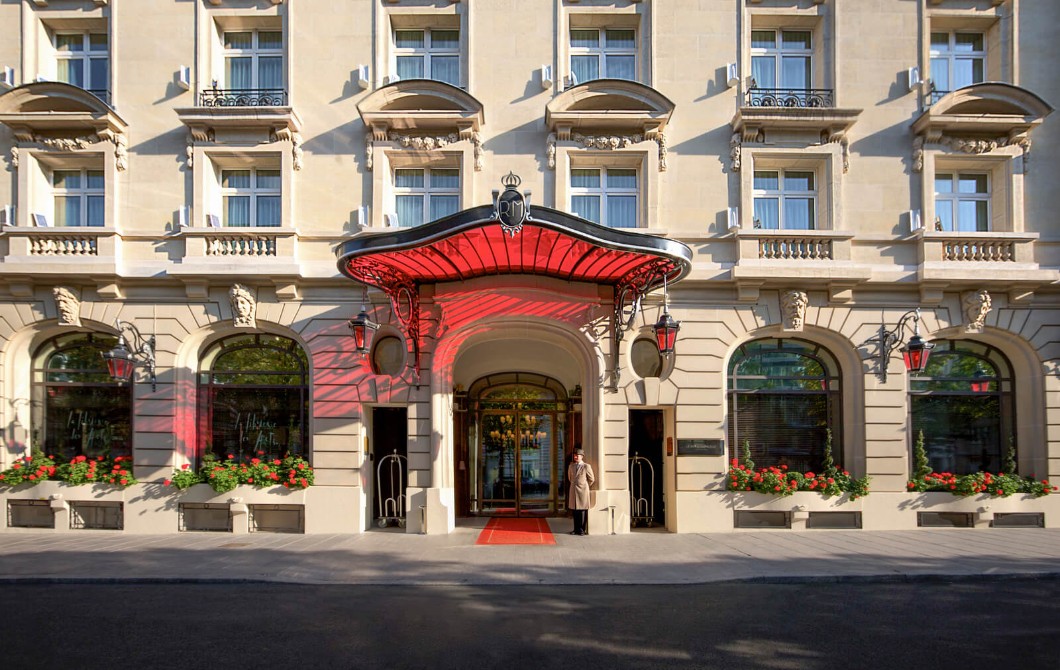 An illustrious brand known for its legendary service and ability to curate guest experiences that change the way people see the world, the new ultra-personalised experiences will immerse guests even further into their destination, from Paris and Dubai to Udaipur and Bali, targeting discerning gourmands, art aficionados, culturephiles, adventure seekers and wellness lovers.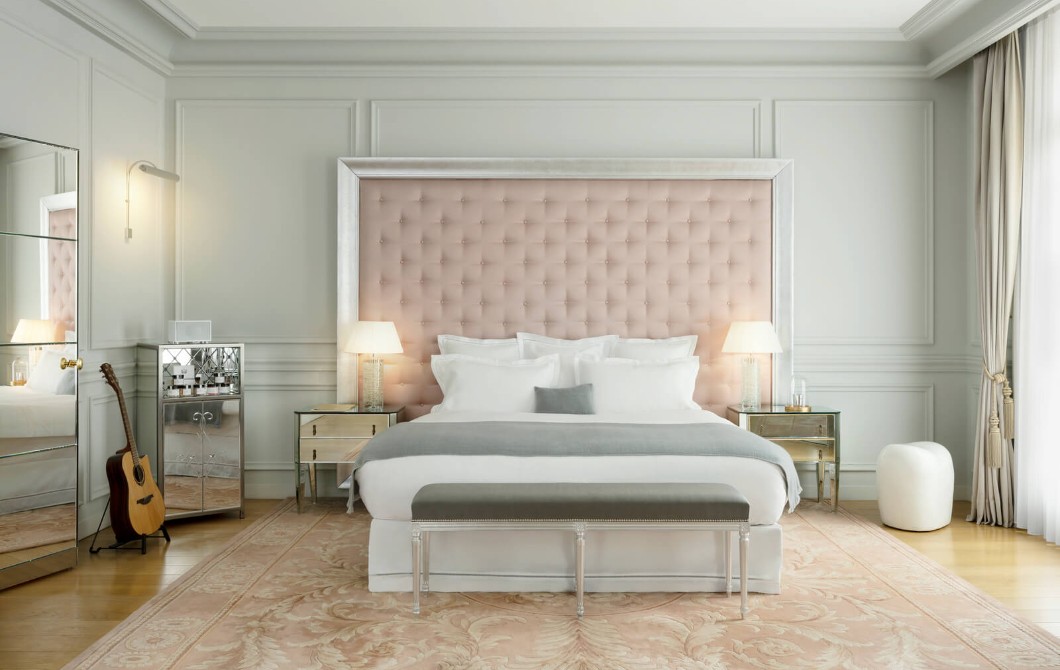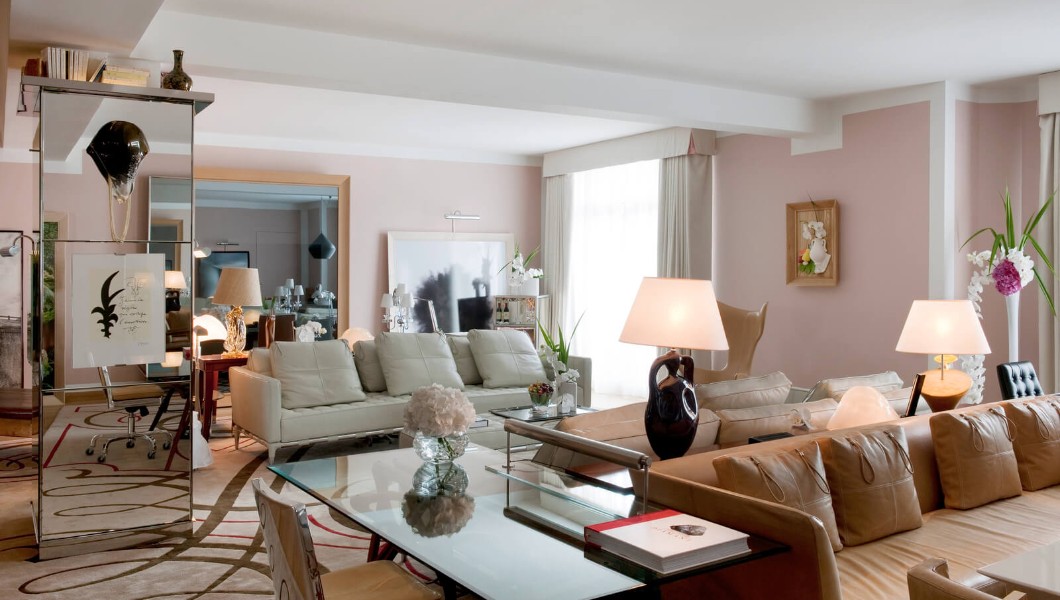 The Timeless Royalty Experience at Raffles Bali will take guests on a two-night, old-world-meets new journey of discovery, with a royal wellness spa experience, an exquisite afternoon tea inspired by the classic High Tea ceremony of the royals, a private full-day tour at the Puri Agung Karangasem Royal Palace, and an evening spent in The Secret Cave, for an intimate dinner and Krug champagne tasting.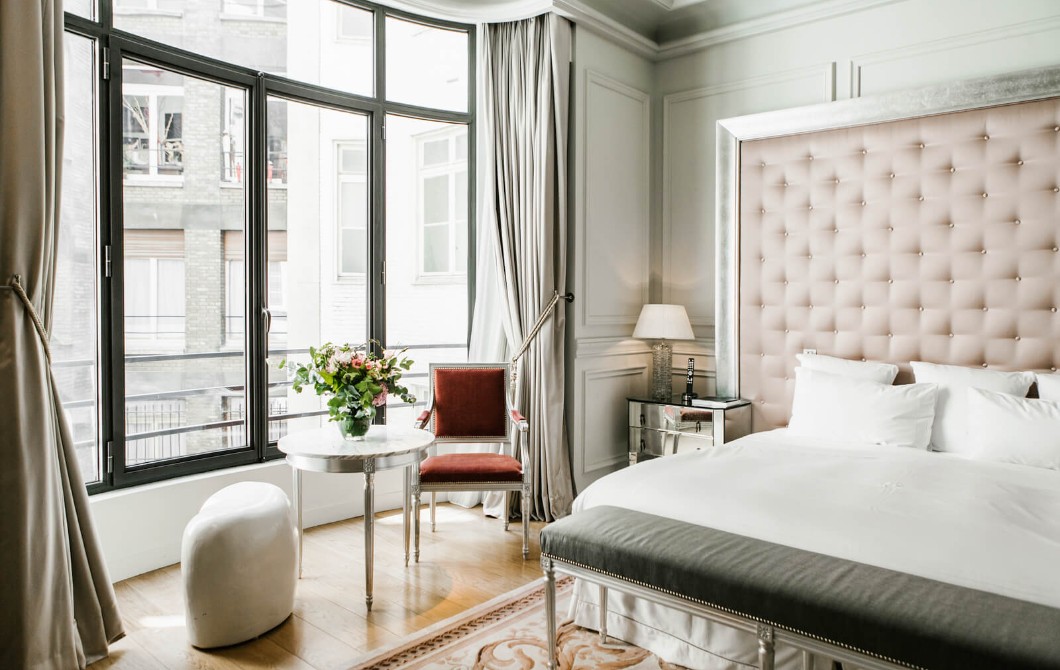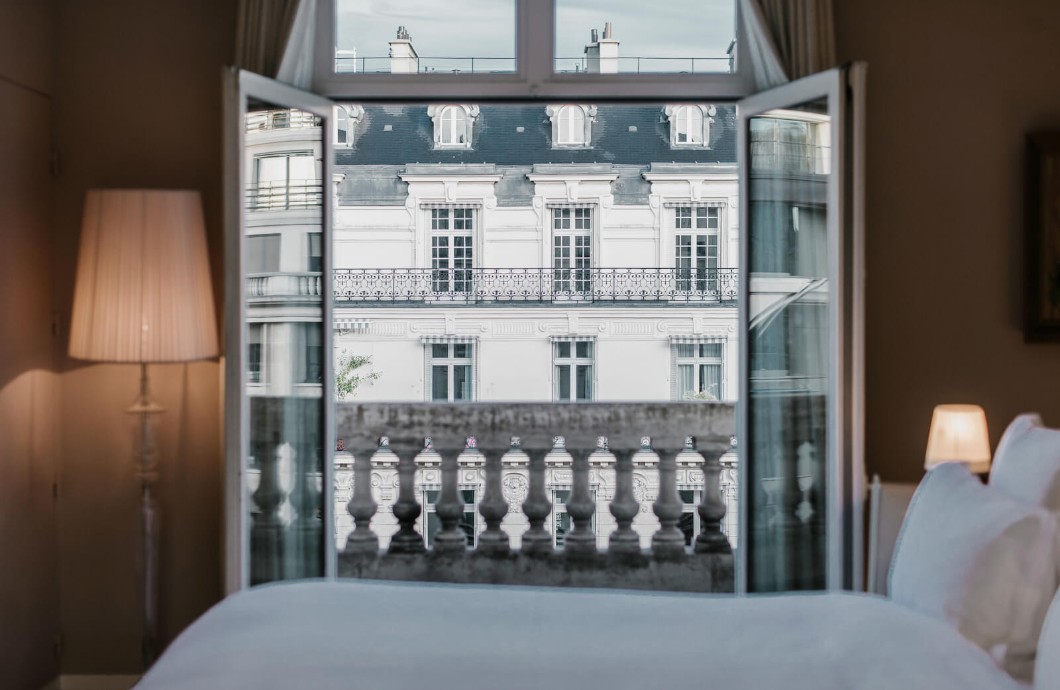 Over in France, A Private Guide Through History at Le Royal Monceau, Raffles Paris, will embark on a private tour through The Louvre, home to one of the most impressive art collections in the world, where - as VIPs - you'll be able to get close to the museum's masterpieces, including the Mona Lisa, Venus de Milo and works by Caravaggio and Botticelli.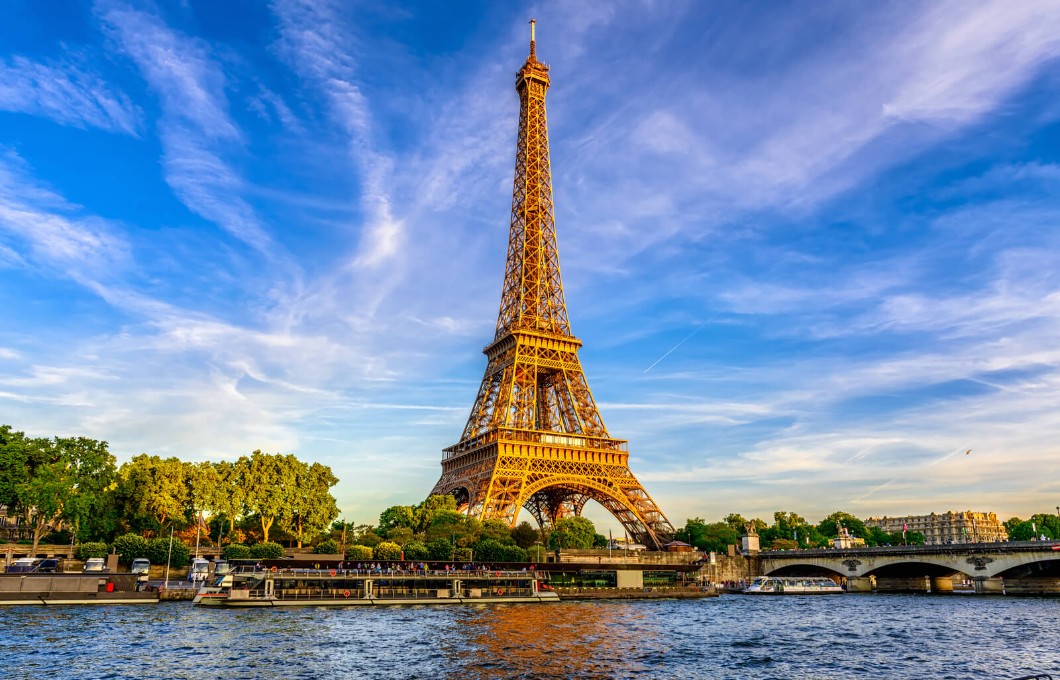 To take the exclusive experience from day to night, guests will then be led to an intimate, private three-course dinner at the very heart of the Louvre's iconic glass Pyramid - an architectural marvel by day and an illuminated beacon of romance come night.