Al Baleed Resort Salalah by Anantara is inviting travellers to enjoy the start of spring in Oman with the official kick-off of frankincense season in the coastal town in the south of the country.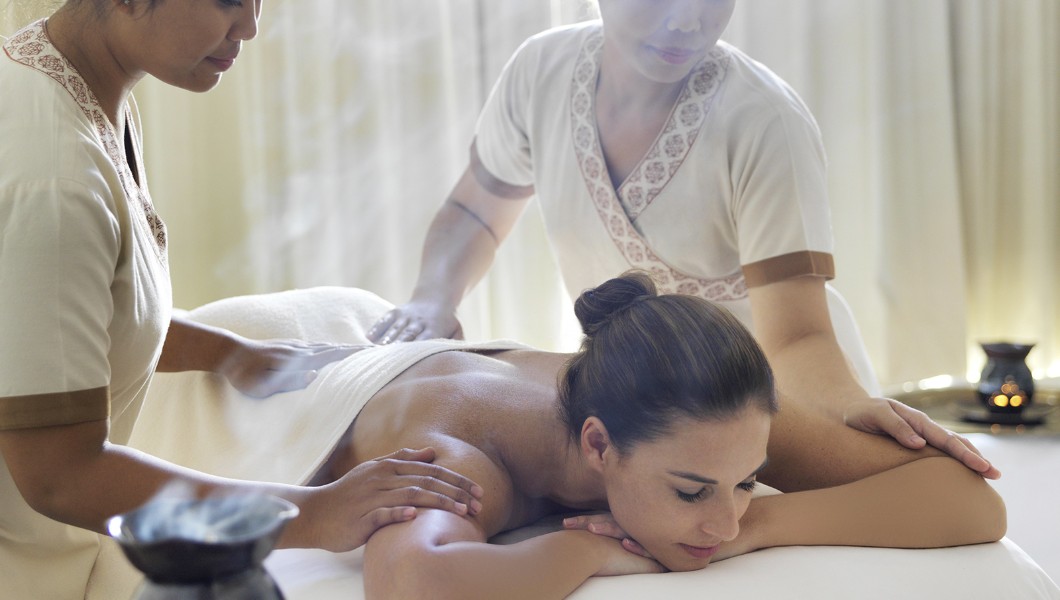 Known as the perfume capital of Arabia, Salalah is renowned for its production of frankincense, a resin extracted from the Boswellia sacra tree. Quality is based on purity, aroma, age, shape and colour, and was worth more than gold in ancient times.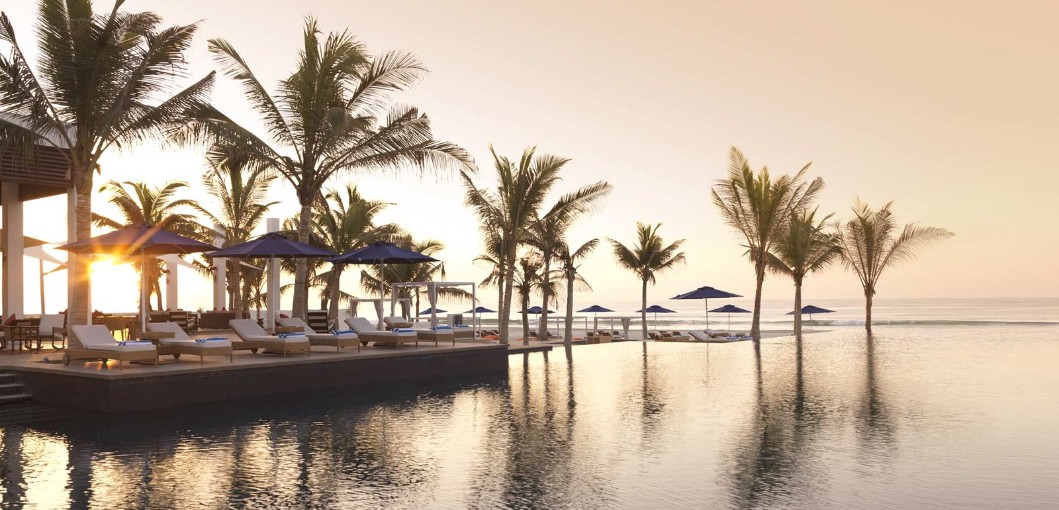 The luxury property, which burns frankincense in the lobby, has a Salalah Guru, Hussain Balhalf, who provides bespoke excursions to guests, and says that nearly on every tour is a request to see and buy frankincense. According to Balhalf, the most popular time to harvest frankincense starts in April through July when the monsoon season begins.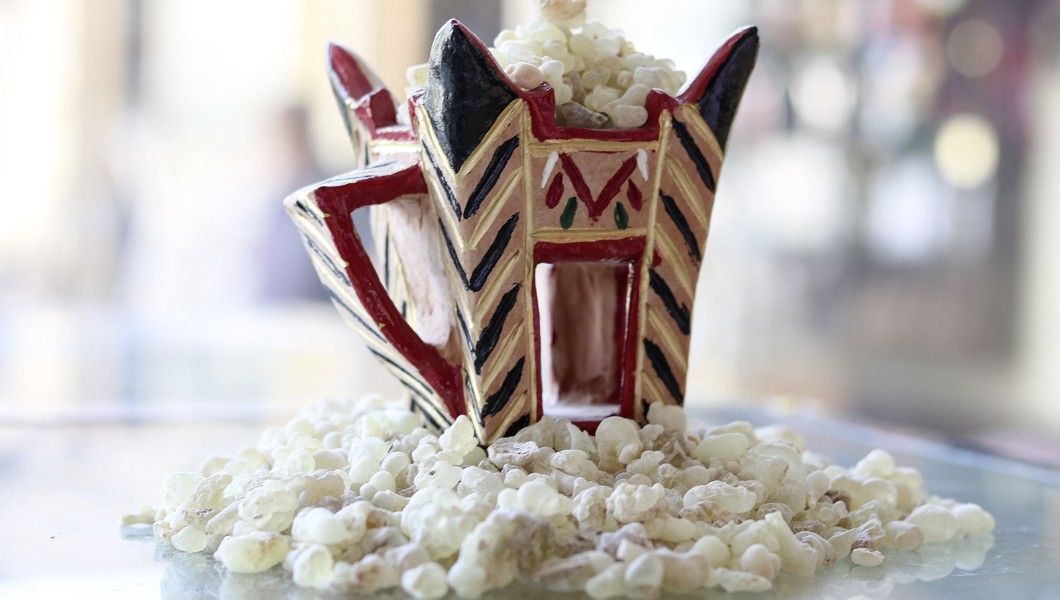 After a day out stocking up on products from local vendors and discovering the history of the "diamonds" of Oman, guests can retreat to Al Baleed Resort Salalah by Anantara where the frankincense experience continues with the resort's signature Frankincense Ritual at the spa. This pampering 90-minute treatment features two specialists performing four-hand synchronised massage techniques while harnessing the natural healing benefits of frankincense, both aromatically and topically. Private guided frankincense tours with the Anantara Salalah Guru start from OMR 90 ($234).