Imagine you're on a mission from the UK's Secret Intelligence Service, commonly known as MI6. Your assignment: Go deep undercover at Layan Residences by Anantara in Phuket, where the tropical five-star retreat has launched an experience worthy of the big screen and inspired by the classic James Bond film, The Man With The Golden Gun.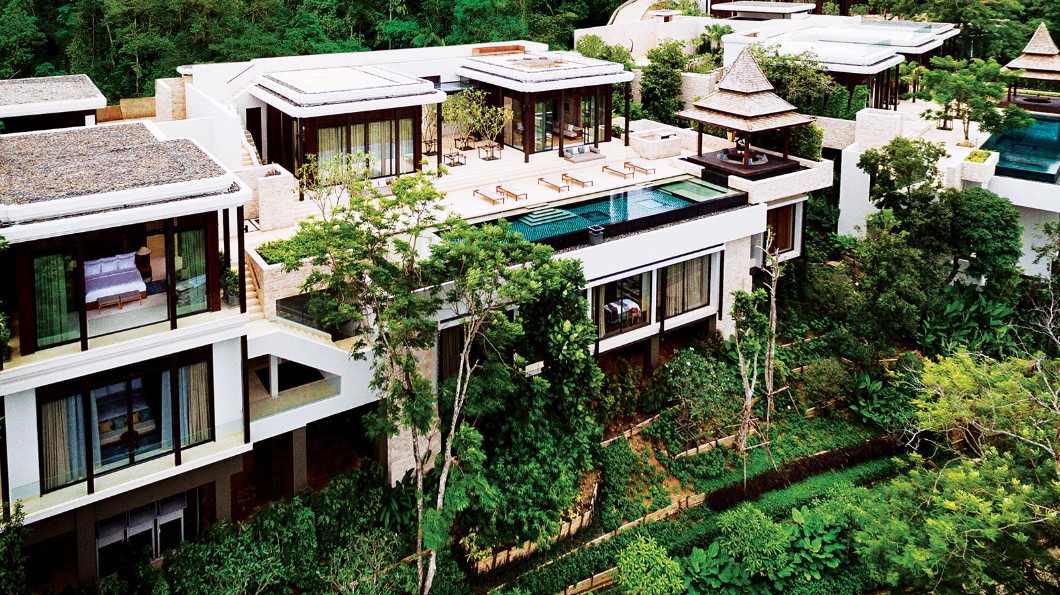 You can emulate the 1974 Roger Moore outing by boarding a private jet from Bangkok to Phuket, before taking a limo transfer to Villa Similan, which is the largest of the resort's 15 ultra-luxe residences. Sip a vodka martini on the hillside while you enjoy ocean and jungle views from the eight-bedroom property, or call upon your live-in butler, on-call private chef or spa therapist.
The villa has incredibly chic indoor and outdoor aesthetics, with freestanding bedrooms, an elevated roof terrace, massage room and a 22-metre infinity pool. Inside, a glass-clad wine cellar leads to a 'man cave', featuring leather sofas, an antique carved billiards table and a piece of cinematic memorabilia, Scaramanga's legendary golden gun.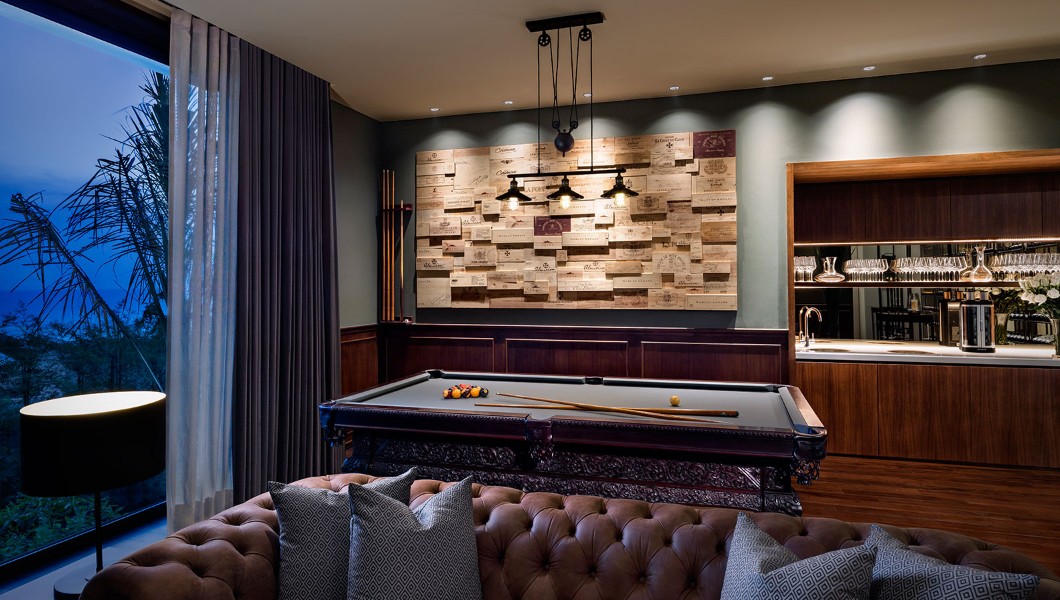 Bond's formidable antagonist, Francisco Scaramanga, was known for his gilded weapon; a custom-built pistol consisting of several golden objects so that it could easily be smuggled – a cufflink (trigger), gas lighter (bullet chamber), fountain pen (barrel) and cigarette case (handle). Guests can get their hands on the contraption while sampling labels with Anantara's wine guru, before retiring to the terrace for a specially prepared dinner.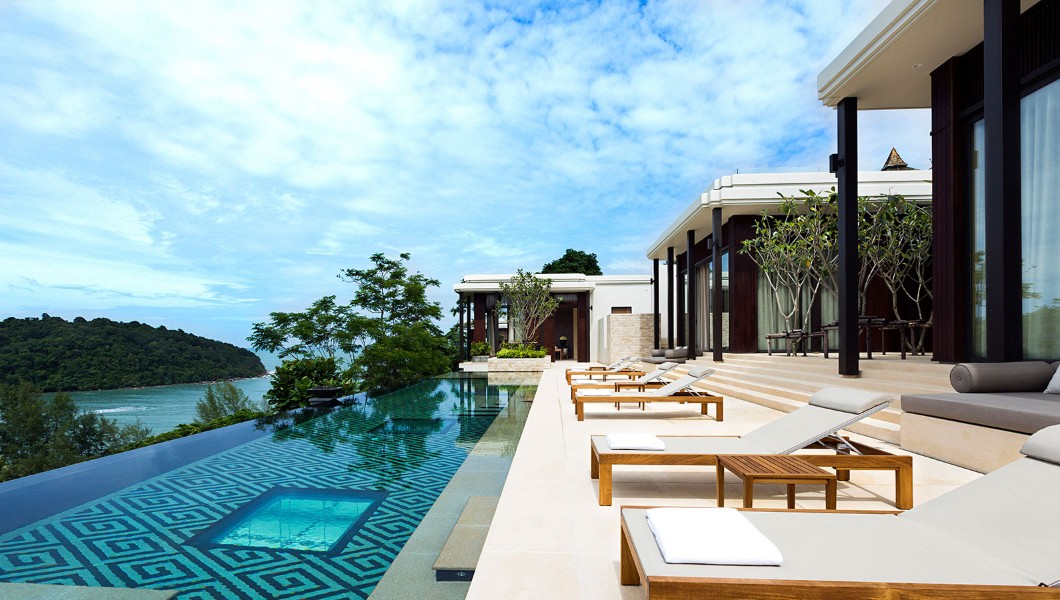 The following day, it's time to experience Phang Nga Bay, which was the backdrop to some of the film's most iconic scenes, while sipping Krug Champagne and dining on a gourmet barbecue prepared by the onboard private chef. It won't be difficult to spot the bay's famed rocky outcrop, 'James Bond Island', which was once Scaramanga's hideout and features in the film's most beloved scenes.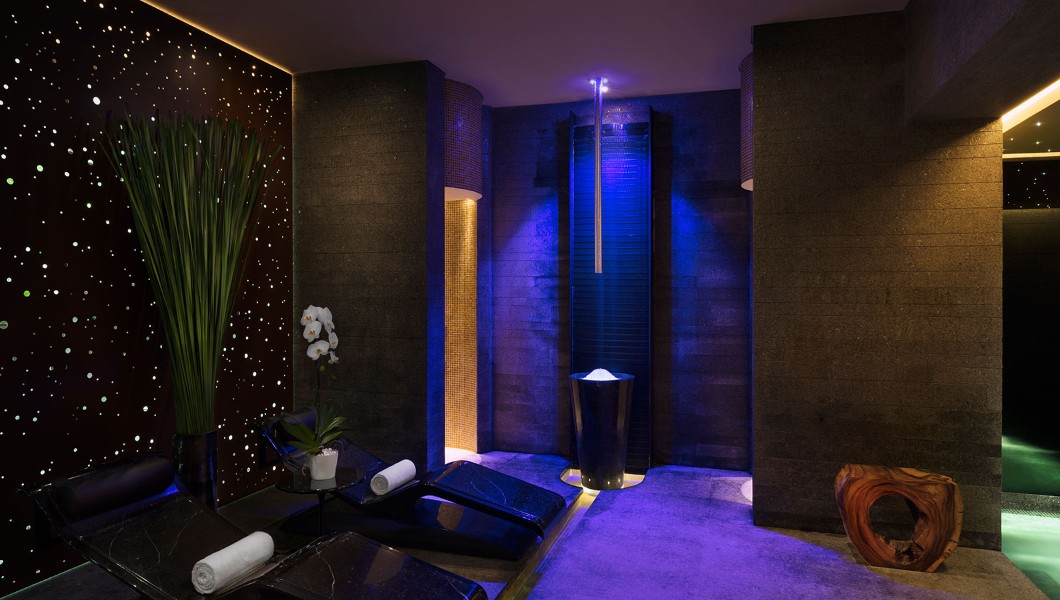 It's not all wining and dining, however, as guests can toughen up with private Muay Thai sessions at the spacious villa, before unwinding with another cocktail and heading to the in-house cinema for a screening of the timeless James Bond film, or one of many other vintage classics. All of the facilities from the main resort are also accessible, of course, and if you hurry you can still book a table at the rooftop Zuma pop-up as the award-winning contemporary Japanese eatery runs till March 15.
Prices start from US $55,800 for two people staying three nights, excluding tax and service, although the cost would be reduced for larger groups. www.phuket-residences.anantara.com