Fans of The Ritz-Carlton hotels can look forward to getting all aboard with the luxury brand with the announcement of The Ritz-Carlton Yacht Collection. Currently looking to be comprised of three lavish cruising yachts, the first is scheduled to set sail in Q4 of 2019, and begin accepting bookings from May 2018. Accommodating 298 passengers, the yachts will also be available for private charter.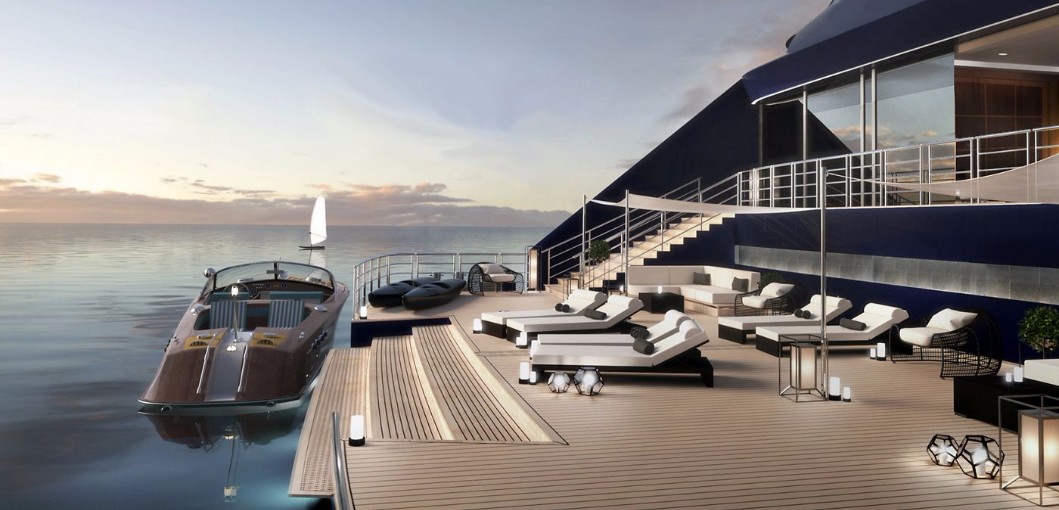 Itineraries will combine the lifestyle of The Ritz-Carlton resorts and the freedom of a yachting holiday at a variety of destinations, both intimate and signature, around the Mediterranean, Northern Europe, the Caribbean and Latin America in getaways ranging from seven to 10 days. The size of the vessel results in an exclusive experience that opens up access to ports unavailable to larger cruise ships, such as Portofino and St. Barths, with curated experiences at each destination.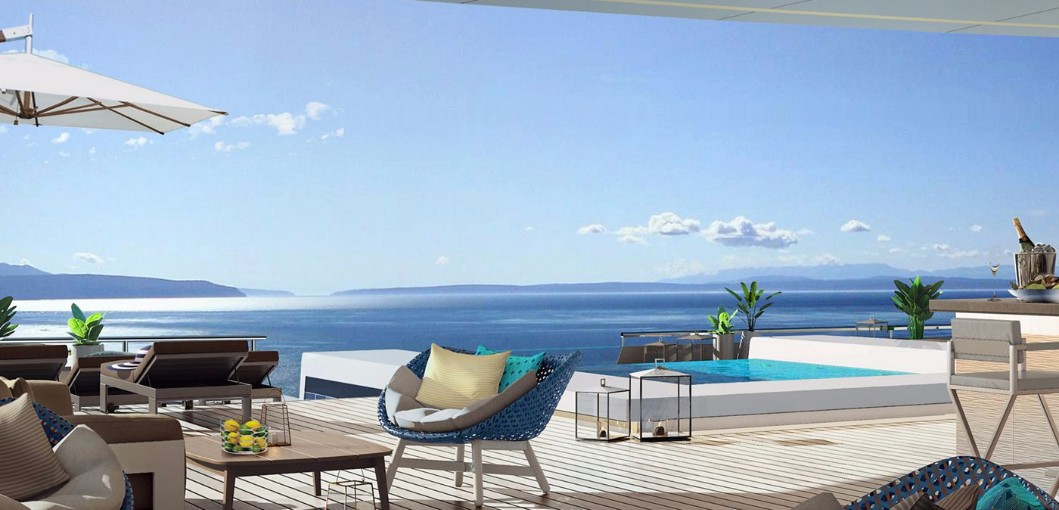 These small-capacity vessels have been specially designed – interiors a joint creation of The Ritz-Carlton and cruise ship design firm Tillberg Design of Sweden – measuring 190 metres and accommodating 298 passengers in 149 suites, each boasting its own balcony; two capacious 138-sqm duplex penthouse suites proffer the most exceptional Ritz-Carlton experience at sea.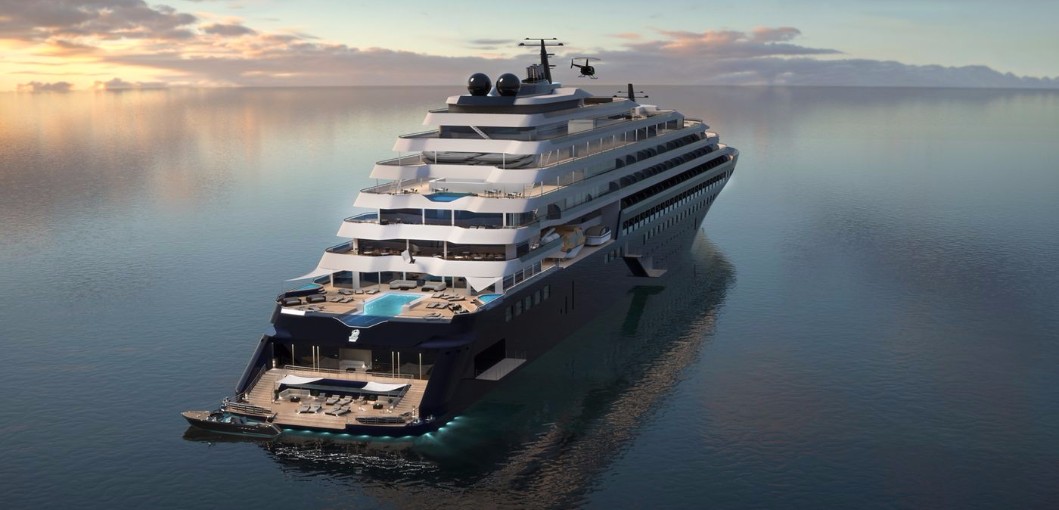 Guests will also be privy to the brand's individualised level of service, as well as a restaurant by Sven Elverfeld of three-Michelin-starred Aqua (based in The Ritz-Carlton, Wolfsburg), a signature Ritz-Carlton Spa, and a Panorama Lounge and wine bar. Additionally, the yacht will offer one-of-a-kind curated destination journeys through collaborations with local chefs, musicians and artists, allowing guests to experience the locations in unique and experiential ways, both on-board and ashore.