Encompassing a trio of Lux* Hotels, this unique cultural experience presents an off-grid journey quite like no other, where minds, bodies and souls will be soothed and recalibrated. Your adventure begins at Lux* Tea Horse Road Lijiang - a surprisingly sleek townhouse with soul - with a pu'er tea-tasting workshop, before soaking up the serenity of the Lijiang's natural surrounds and enjoying a plant-based Naxi-style dinner inspired by the season.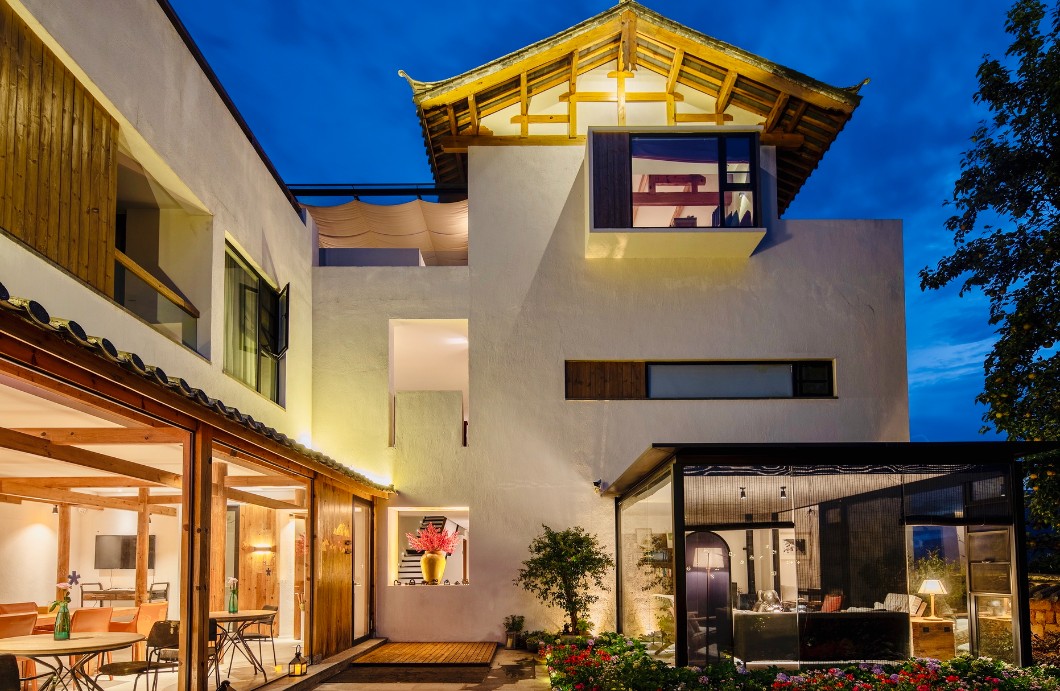 Next up on your adventure, a three-hour drive will lead you to the Yunnanese-inspired Lux* Tea Horse Road Sangushui, where local forest sets the scene for a stay with purpose and holistic pampering: think restorative yoga and meditation set to the backdrop of glistening natural springs. The following morning, you'll continue to Lux* Tea Horse Road Benzilan, a sleepy town nestled on the banks of the Yangtze River. En route, you'll have the opportunity to pause at the beautiful Napa Lake, which is nestled in the valley of a mountain plateau towering 3,200 metres above the ground.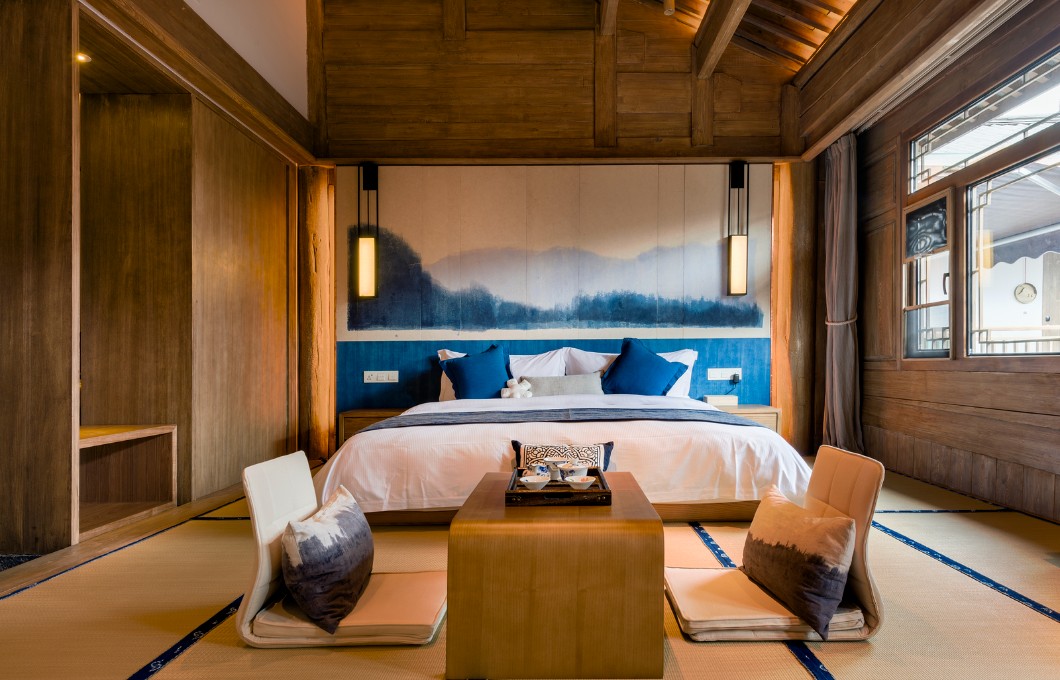 See if you can spot rare black-necked cranes who nest here during winter. Once you've arrived at your final home you'll be presented with a soulful plant-based Tibetan dinner, paired with wine made from locally-grown grapes. On your last morning, you can stretch out to a sunrise yoga session by the pool, before indulging in a leisurely lunch served with yak-butter tea.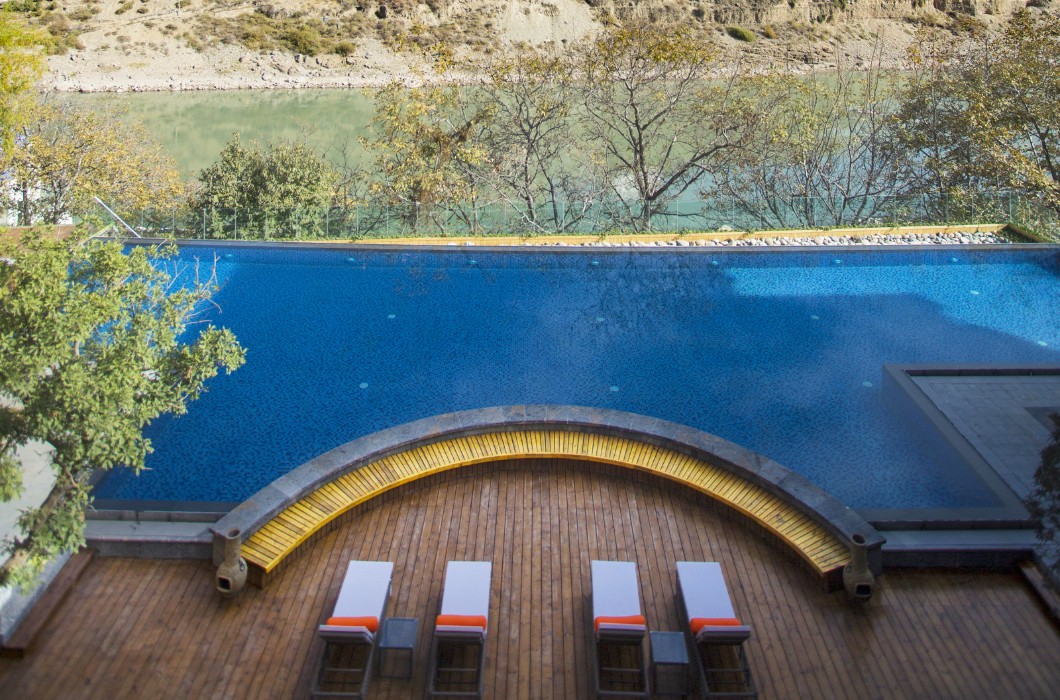 The Wellness in the Wild at Lux* Tea Horse Road offer starts from Dhs5,384 per person, including accommodation.