Long flights and settling into a new bed can stress out even seasoned travellers. To ease guests' journeys, The Waldorf Astoria Dubai Palm Jumeirah is offering a new service: an on-property Jet Lag Guru who will advise guests on how to recover from a long-haul travel and make the most of their stay through wellness and fitness initiatives.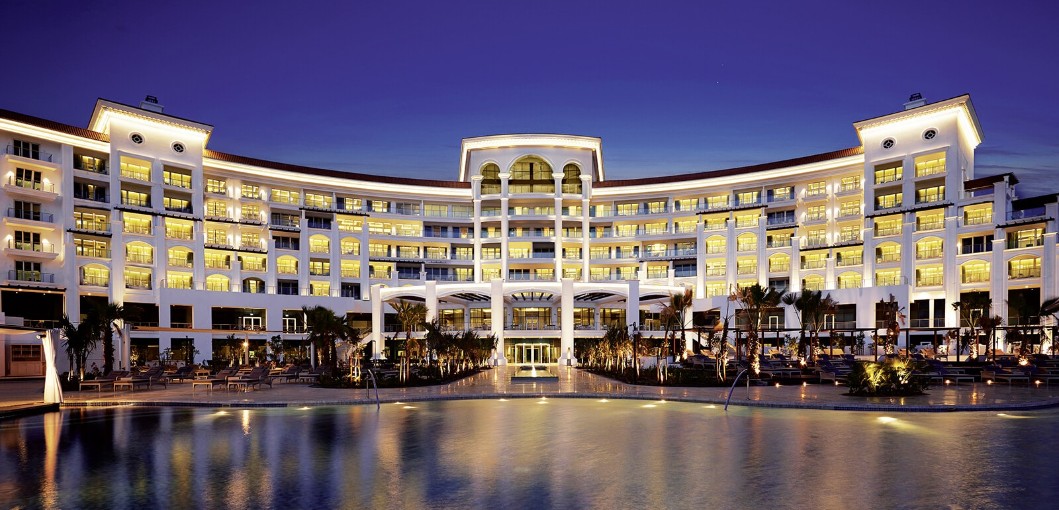 The Jet Lag Guru is on hand to ensure guests breeze into holiday mode from the moment they arrive, offering a range of services including setting the perfect room temperature for optimal sleep, talking through the pillow menu at check-in, suggesting healthy in-room dining options and arranging an unpacking service by the hotel team.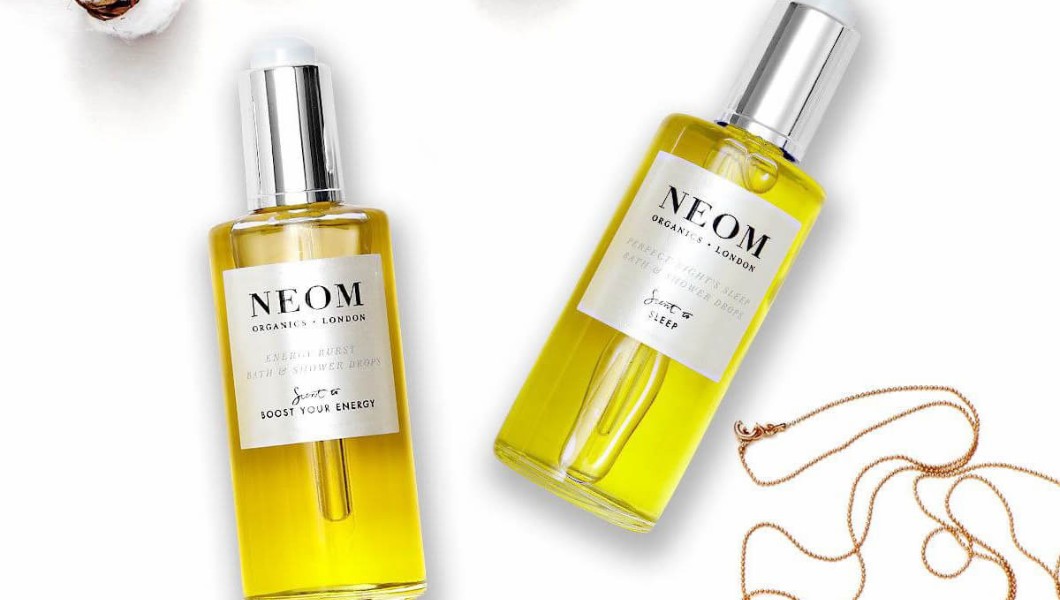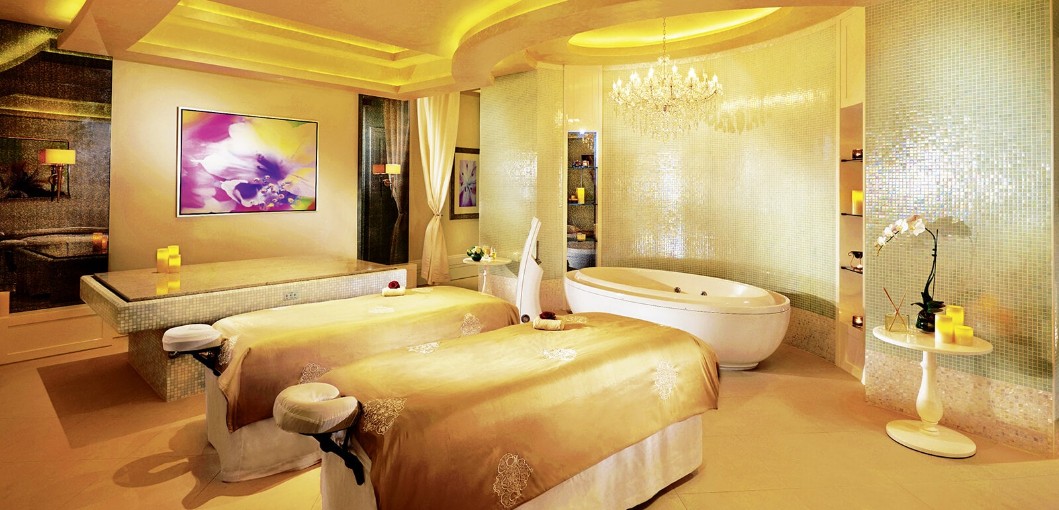 A private in-room Neom Tranquility Bath, a complimentary Tea Journey, and specialised fitness classes are also on the agenda for weary travellers, along with a special jet lag menu at the hotel's Vietnamese restaurant, LAO.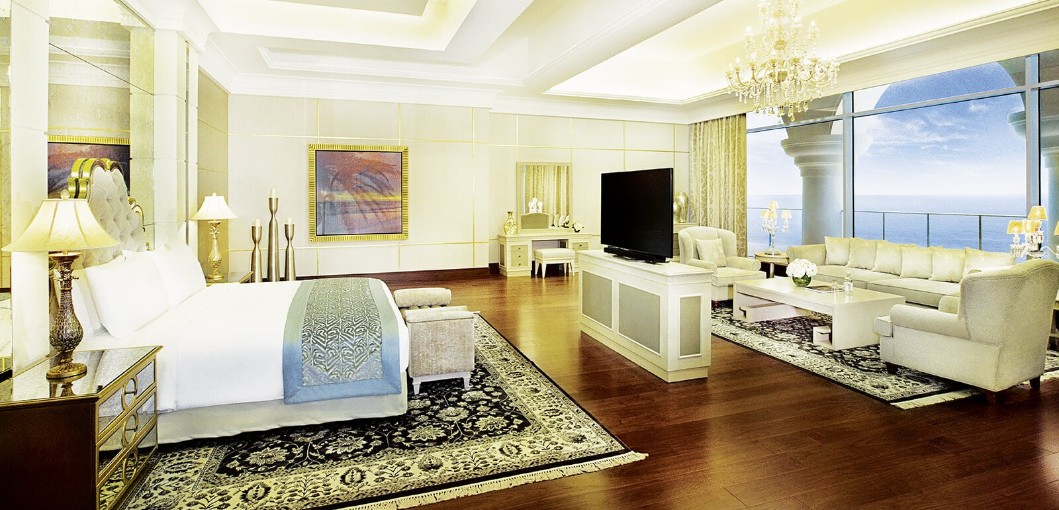 The initiative follows a recent global study of luxury travellers conducted by Hilton, where a poll of more than 2,000 luxury consumers found that over one-third of travellers (36 percent) wanted to experience a 'Jet Lag Guru' when they travelled.