At the foot of the Swiss Alps on the banks of Lake Lucerne, Chenot Palace Weggis is the home of the world-renowned Chenot Method, a holistic approach to physical and mental wellness that combines the centuries-old wisdom of traditional Chinese medicine with the latest scientific advances of Western science through immersive week-long programmes.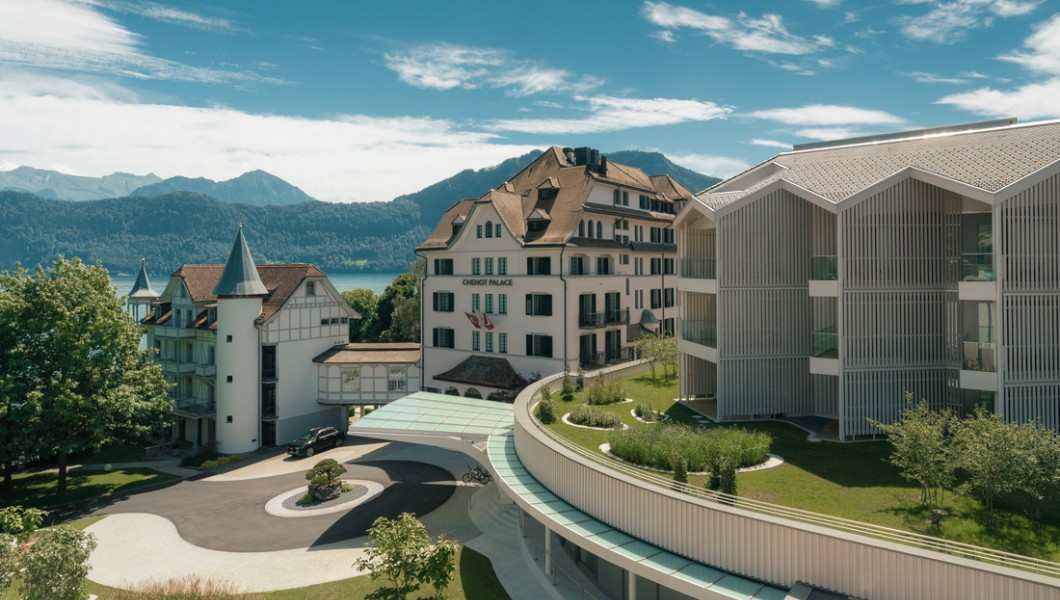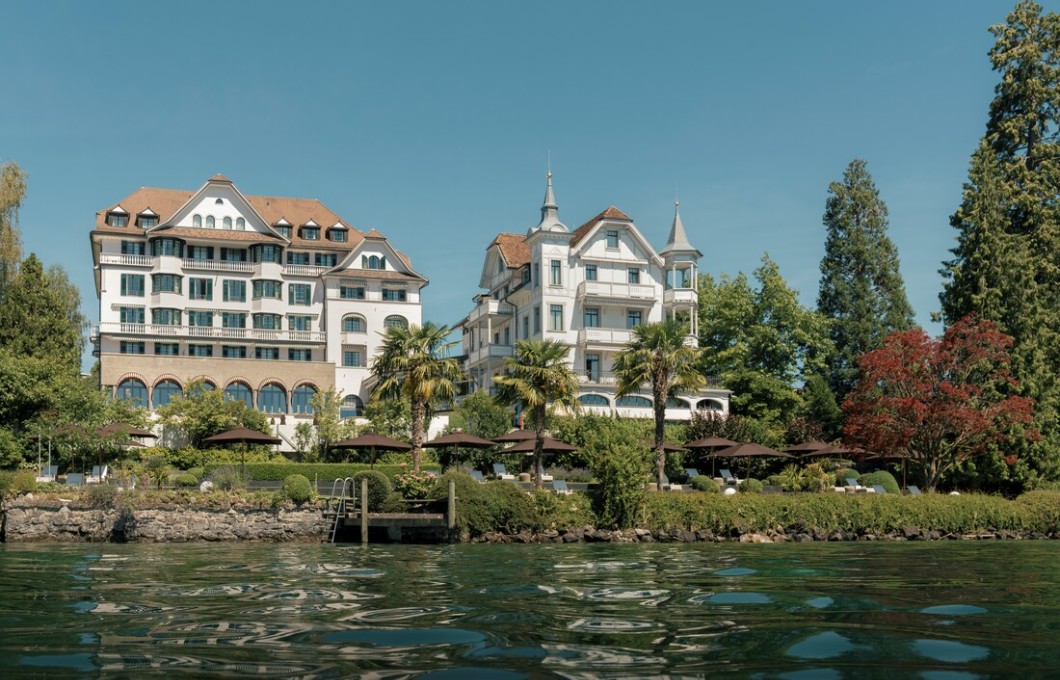 The luxury wellness retreat has given health-conscious travellers another reason to check-in with the launch of The Chenot Molecular Lab for Optimal Living, a ground-breaking facility that combats the signs of early ageing at the molecular level. Using epigenetic technology, the lab is able to analyse an individual's gene activity and establish their biological ageing status, which allows Chenot experts to tailor a personalised treatment plan designed to halt the ageing process.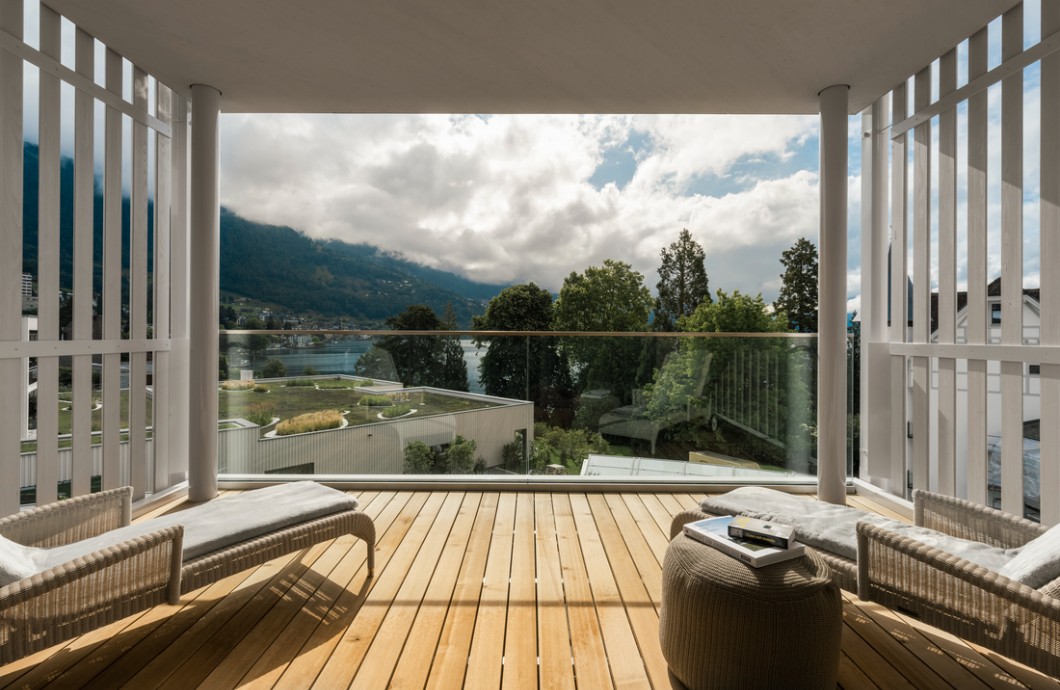 "At Chenot, our focus is not on lifespan, but rather healthspan – the concept of remaining healthy for as long as possible as we age," said Dr George Gaitanos, chief operating and scientific officer of Chenot. "The Chenot Molecular Lab for Optimal Living was born from our desire to empower guests to make meaningful changes that secure their optimal health. Our epigenetic profile is the most precise barometer of our future health that reveals our genes activity and ultimately pinpoints to molecular targets for increasing life expectancy, avoiding disease and achieving optimal well living."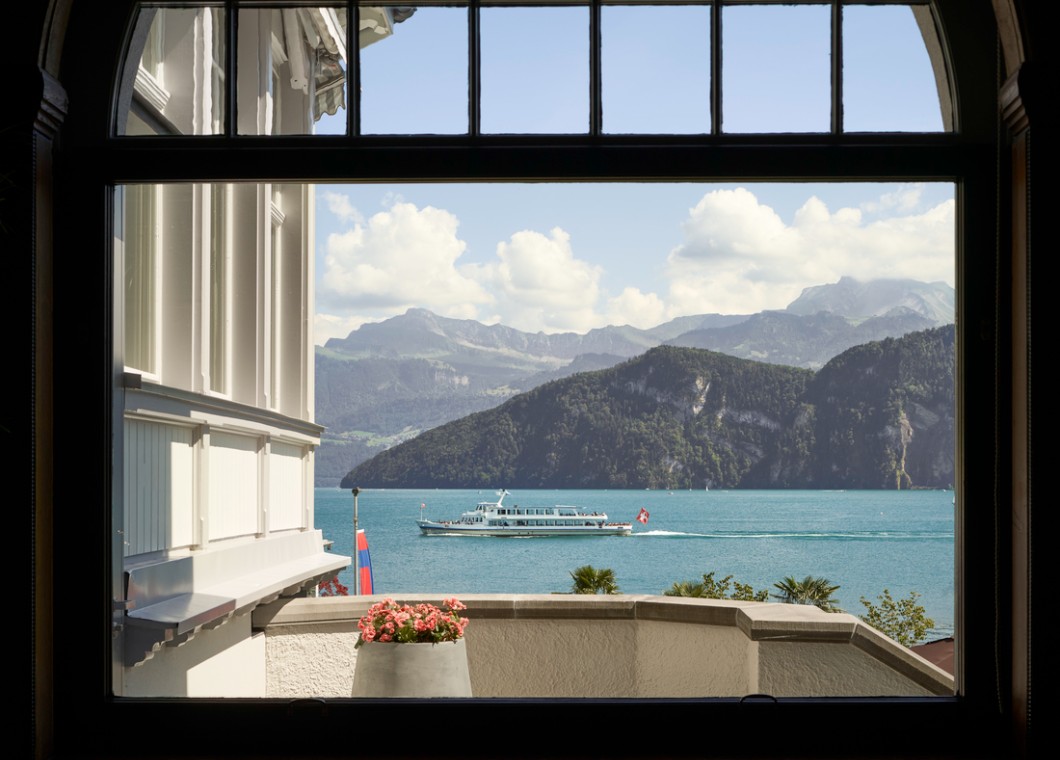 The Lab uses mRNA-based molecular tests to interpret the biological clues held within a person's genes, which might indicate silent inflammation, oxidative stress, hormonal imbalance and the structural integrity of connective tissue, enabling the Chenot medical team to pinpoint the causes of health issues. A Chenot health programme including seven nights at Chenot Palace Weggis starts from US $8,582 per person.